5 Ways to Build an Emergency Fund With Your Orlando Savings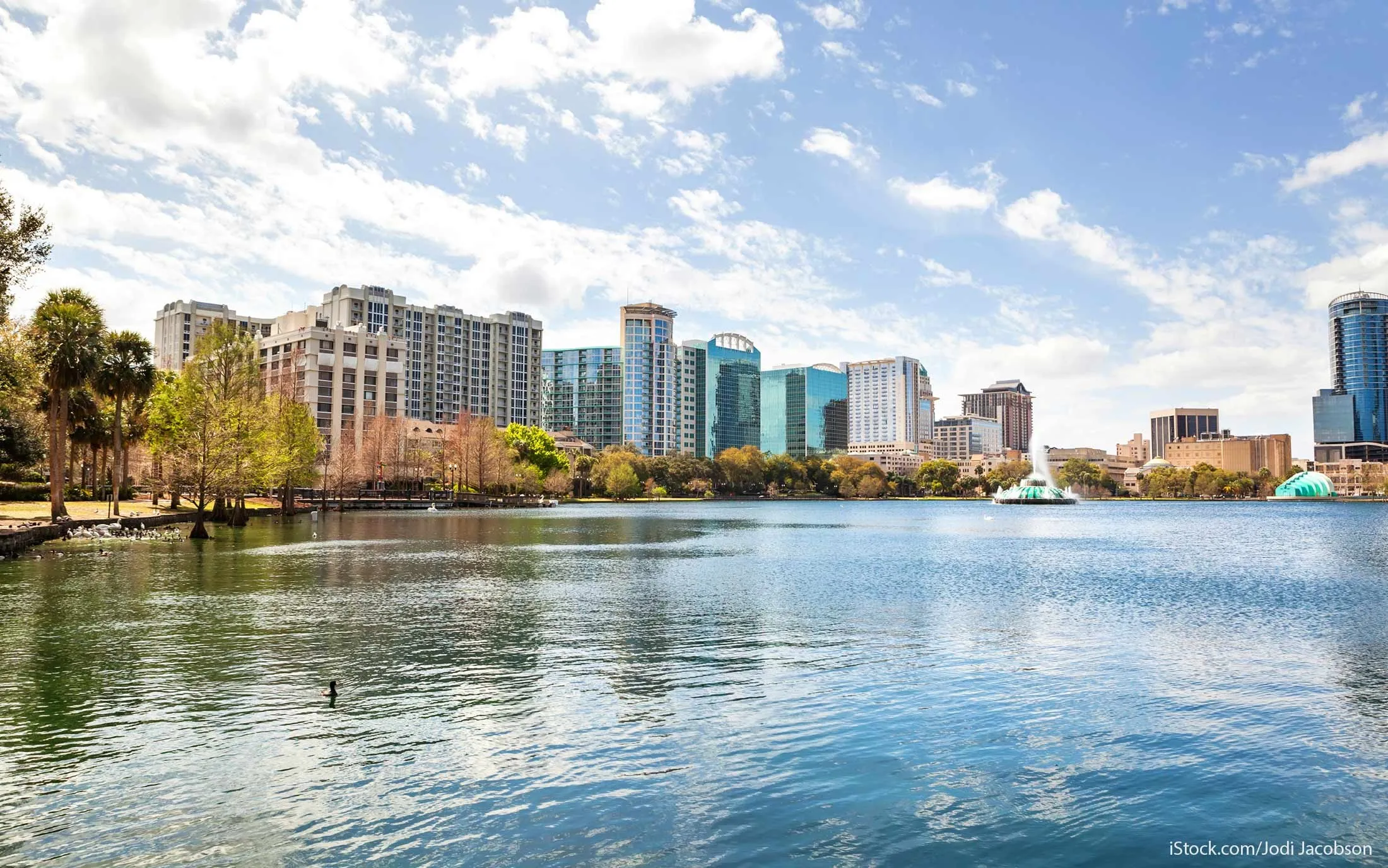 Orlando, Fla. is a family-friendly area full of attractions like Disney World, Discovery Cove and much more. Many of these attractions can be expensive, even for residents, taking away from your finances. Although you want to have fun in Orlando, you want to also make sure you're prepared if a financial emergency comes up.
Building an emergency fund can prepare you for unexpected expenses that might arise such as a car repair, medical bill or loss of income. Moreover, by having an emergency fund, it can lessen your need to use credit, or other borrowing alternatives, which will eat away at your earnings due to high interest charges. Here's a look at five ways you can build an emergency savings fund with your Orlando savings account.
Learn: When to Use Your Emergency Fund
1. Track Your Spending
One of the best ways to understand your finances is to know where you're spending your money. Many Orlando banks offer spending books for your accounts, so you can record your household's expenses for one month. When you go out to dinner, go grocery shopping and even when you pay bills — take note of those expenses. From there, categorize your bills based on items such as dining, entertainment, transportation, utilities, bills and so on.
If you're bad at record keeping, you can use expense tools offered by your local Orlando bank or an app to help you categorize expenses. By recording your expenses, you get a clear view of your spending behaviors, which is helpful when determining savings goals — and that's the next step.
2. Set Goals
To start, it's important to save anywhere between three to six months of income in your emergency fund to pay for living expenses. Once you calculate the amount you need to save, determine how long it will take you to save the amount and develop monthly saving goals to keep you on track.
3. Pay Yourself First
When your paycheck comes in, it's important to deposit a portion of each check into your savings account immediately. This is called paying yourself first. You can do this by setting up free automatic transfers with your local Orlando bank, or by setting this up as a deduction through your employer. Either way, automating your savings before you even get your hands on your paycheck will help you save without even thinking about it.
4. Find a Local Bank
Working with a local bank allows you to build a relationship and work together to achieve financial goals — like saving for an emergency account. A personal banker can also take a look at your finances and identify ways to help you save money, making a local bank an invaluable resource in this regard. For example, Orlando's Axiom Bank offers savings accounts with healthy rates of return, which can grow your savings more over time.
5. Eliminate Frivolous Spending
It's imperative you find budget drainers. These expenses can include your cable bill, reducing the amount of times you dine out or lowering the thermostat slightly. These changes won't be drastic, but will add up to even more savings if you take that money and apply it to your emergency fund.
Overall, saving money is a smart way to prepare for the future. These suggestions can help you set aside enough money to be prepared for unexpected expenses if or when they arise.
Axiom Bank is a GOBankingRates client.