Best Expert Money Advice for Boomers
What to do if you're on the cusp of retirement or already there.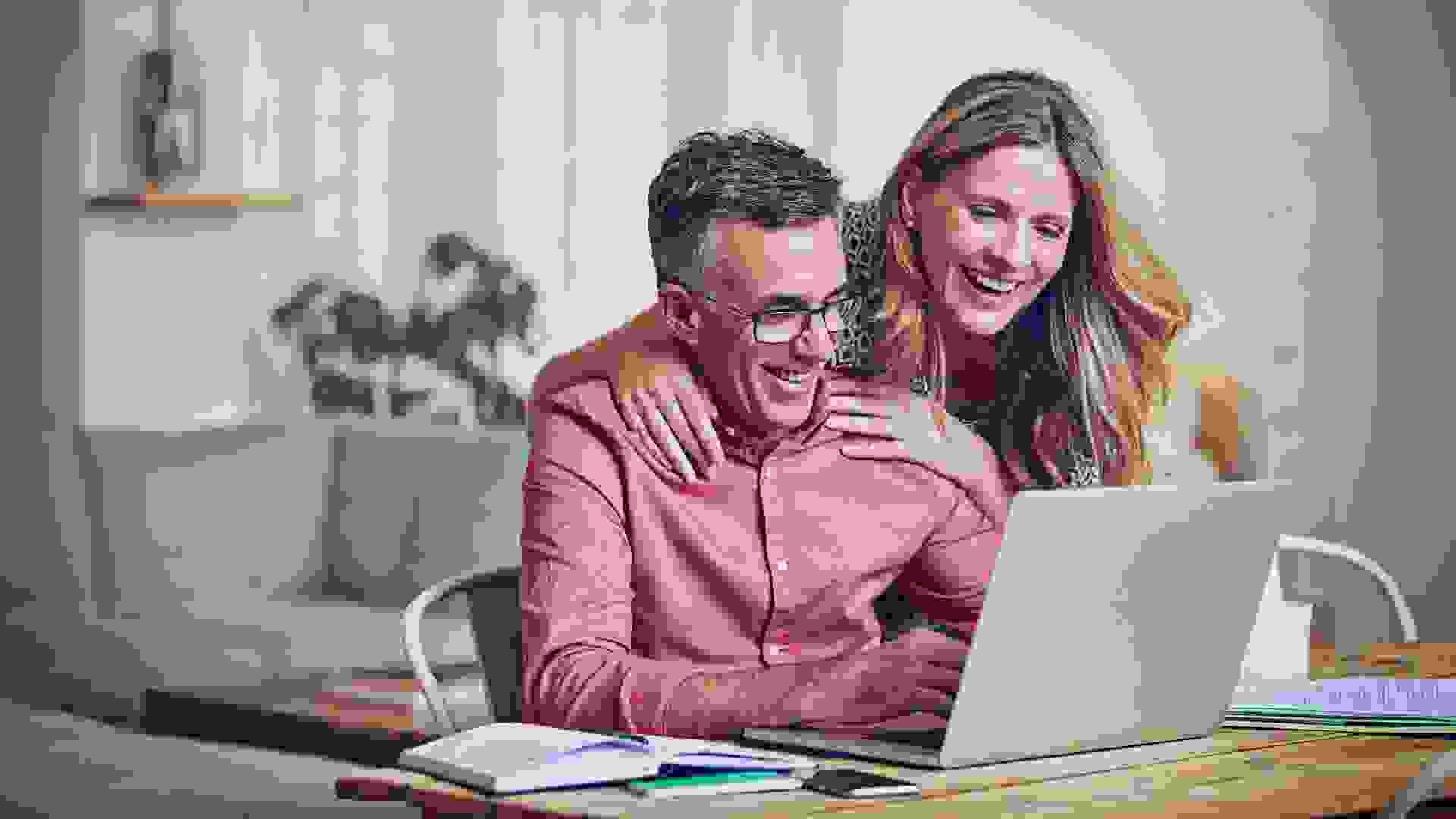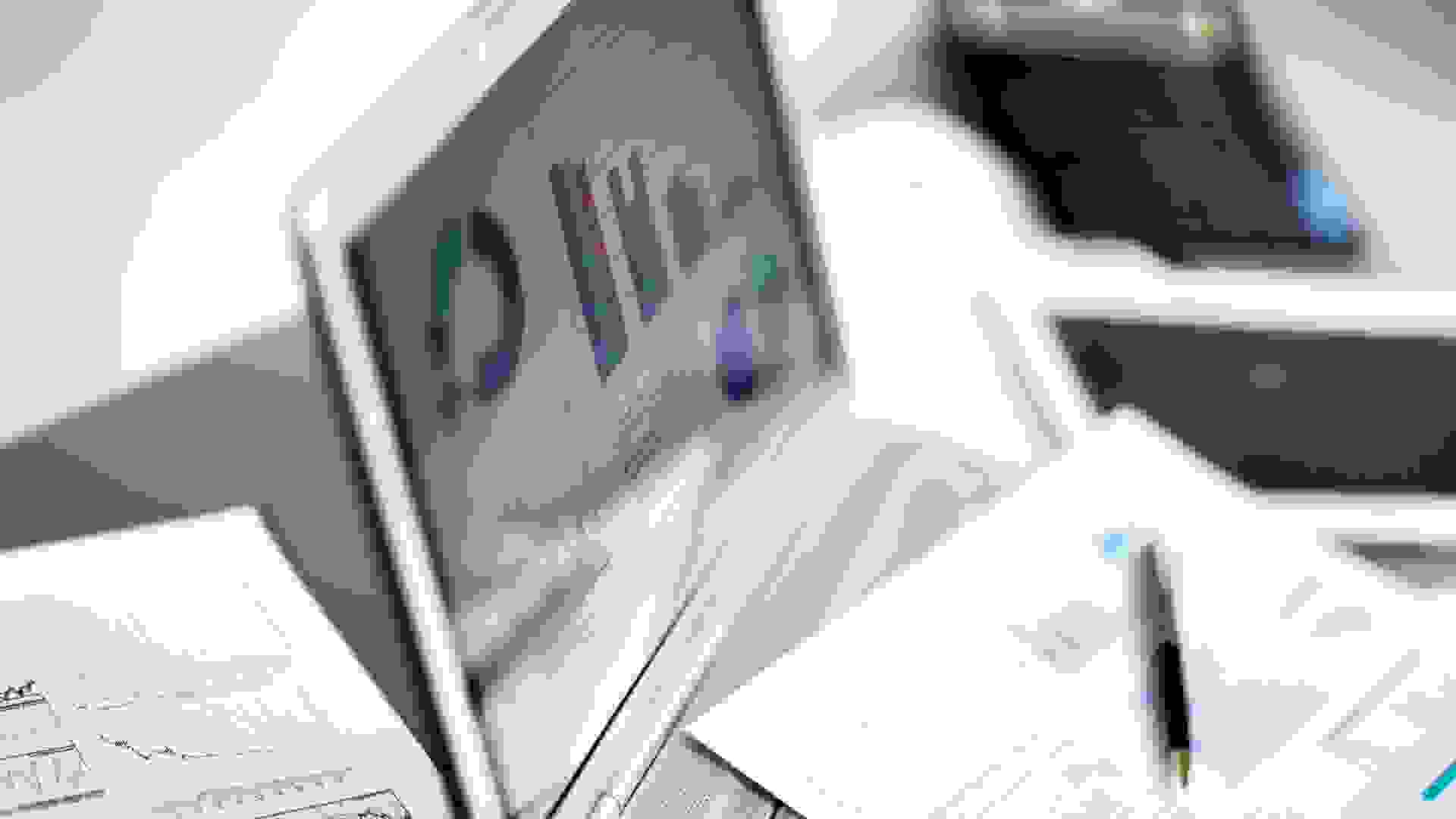 Ensure Your Portfolio Has Some Risk, But Not Too Much
"Aim for a 'Goldilocks scenario' with risk in your portfolio: not too much, not too little," Jill Schlesinger, founder of the personal finance website Jill on Money, told CBS News.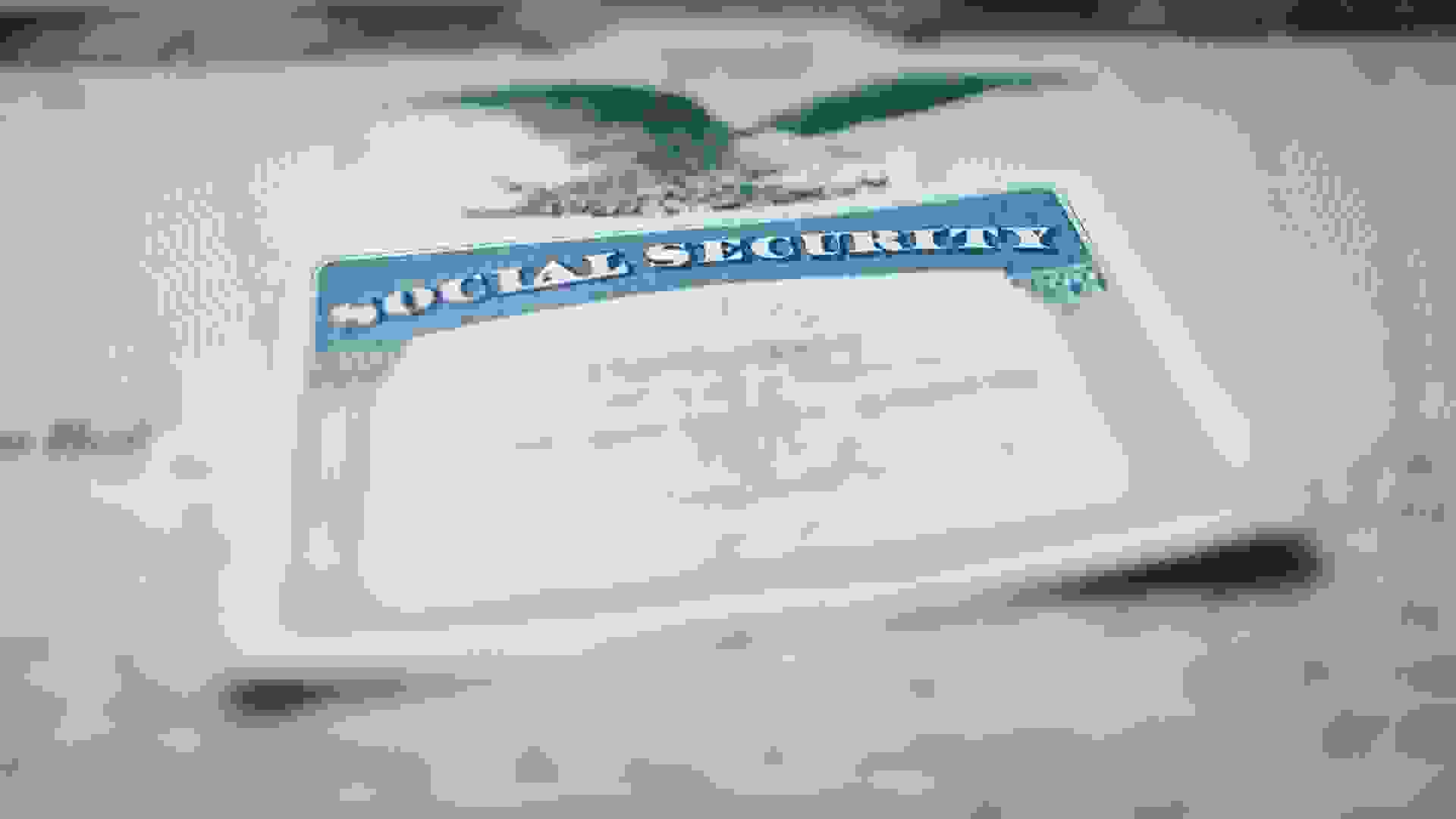 Understand Your Social Security Benefits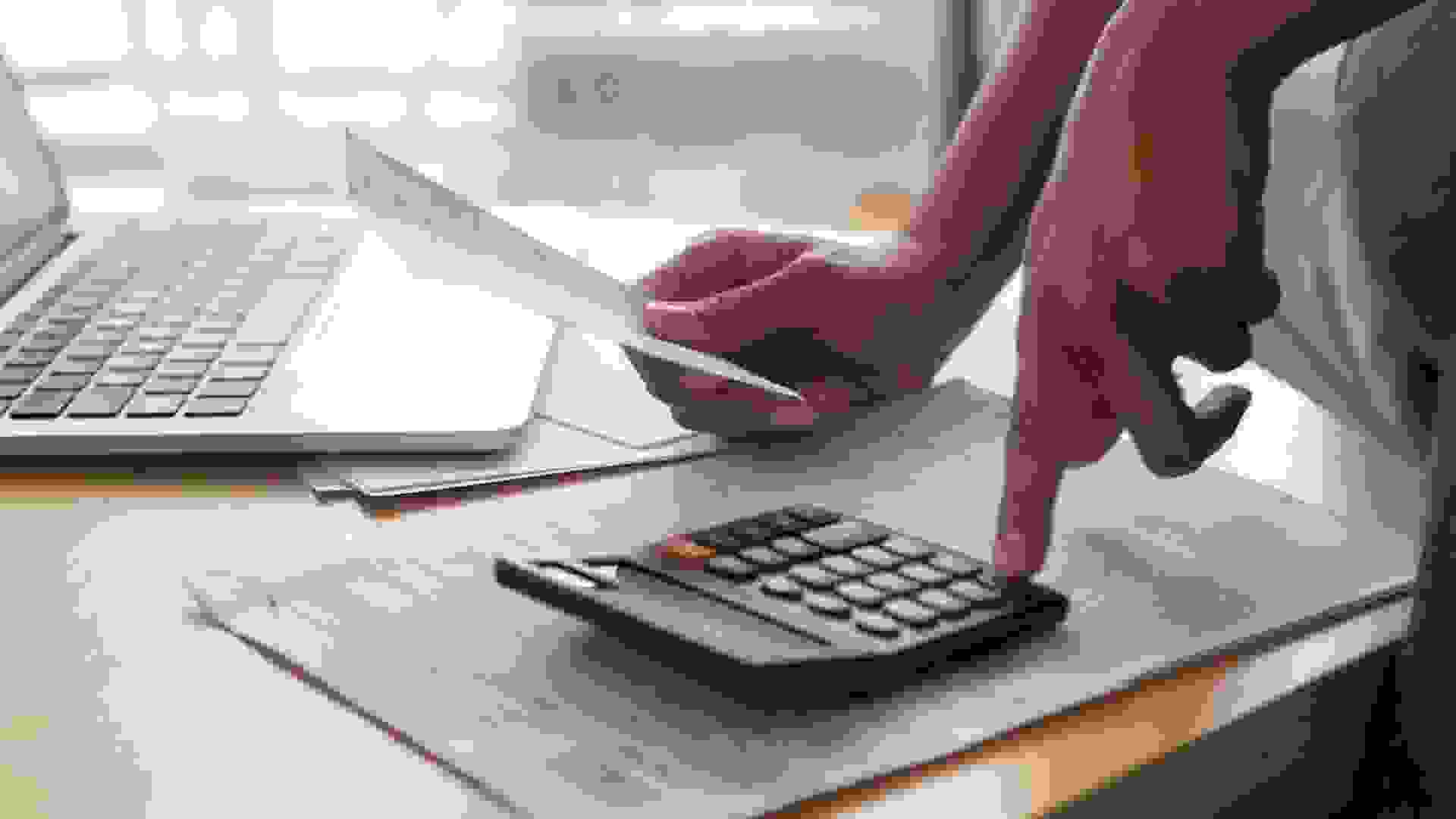 Run Your Retirement Numbers
Before you leave the workforce, you should have a good idea of how much money you will need in retirement to ensure you have met that goal.
"Run your numbers with the Employee Benefit Research Institute's Choose to Save calculator to determine how much money you should be putting away," Schlesinger told CBS News.
Avoid These: 30 Greatest Threats to Your Retirement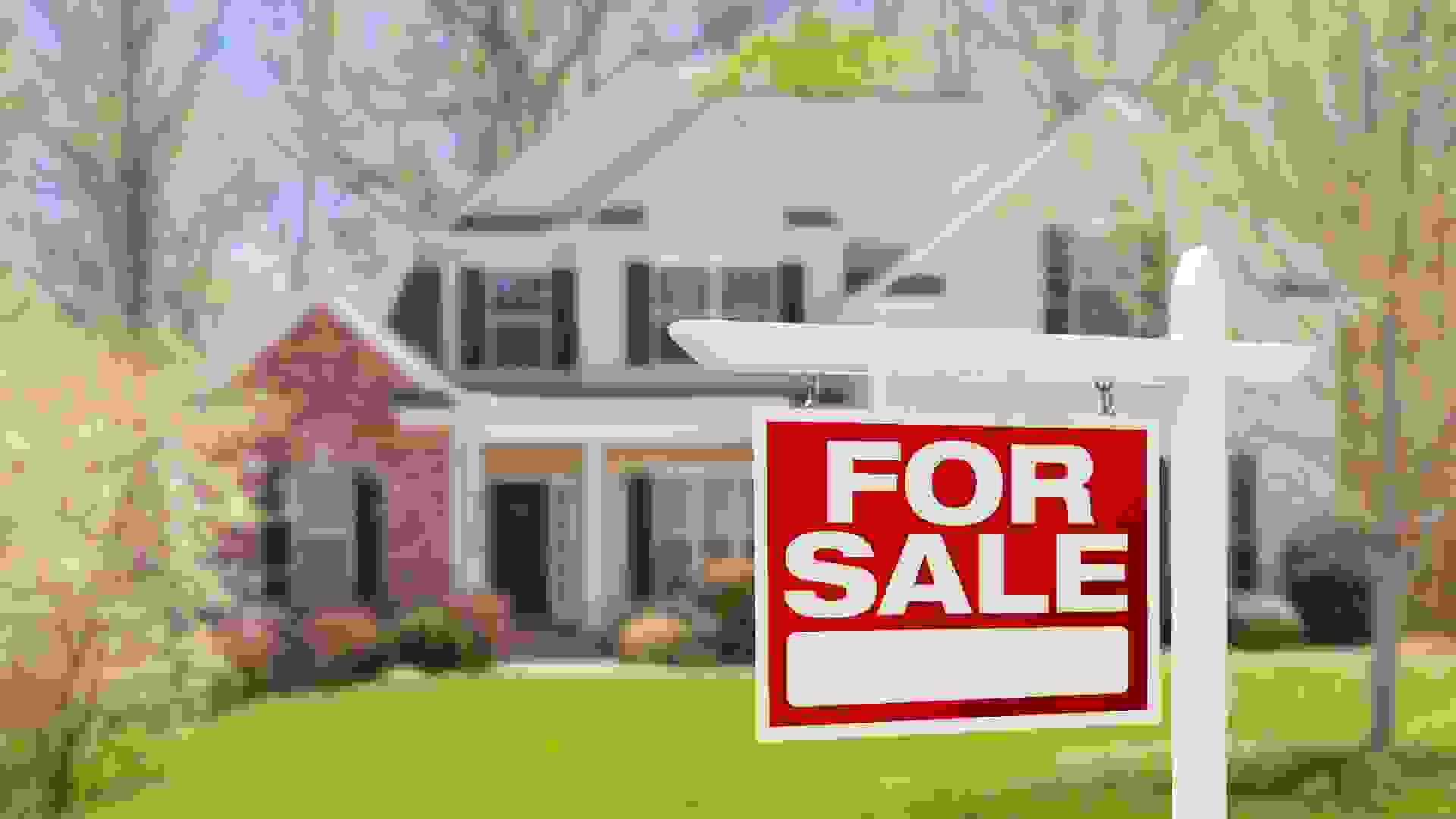 Consider Downsizing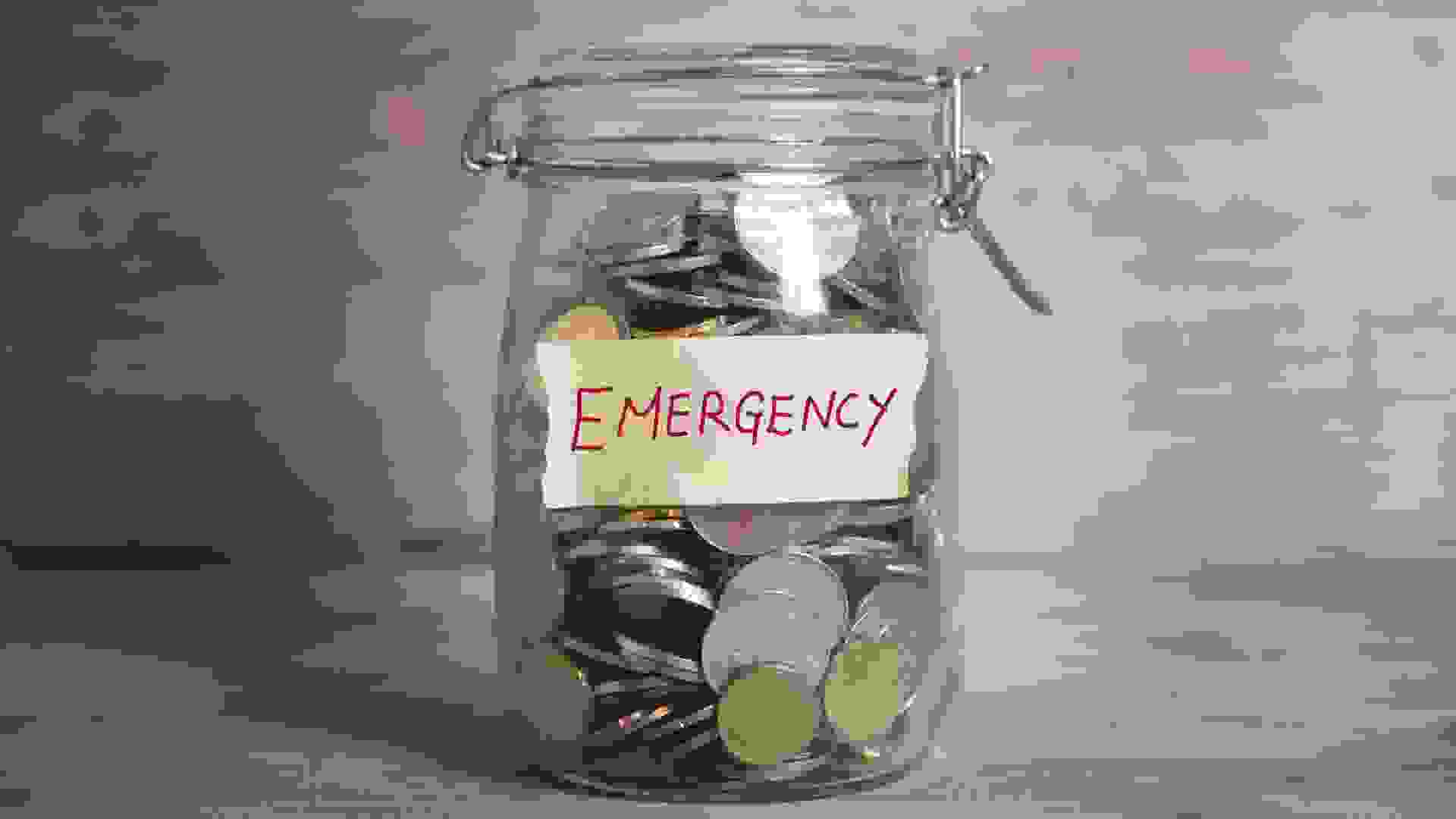 Bulk Up Your Emergency Fund
Orman recommends that boomers have two to three years' worth of living expenses saved in an emergency fund to protect them in the event of a market downswing, which can drastically affect retirement accounts.
"If you have cash, you can live on that cash for two or three years until the market recovers," Orman told CNBC.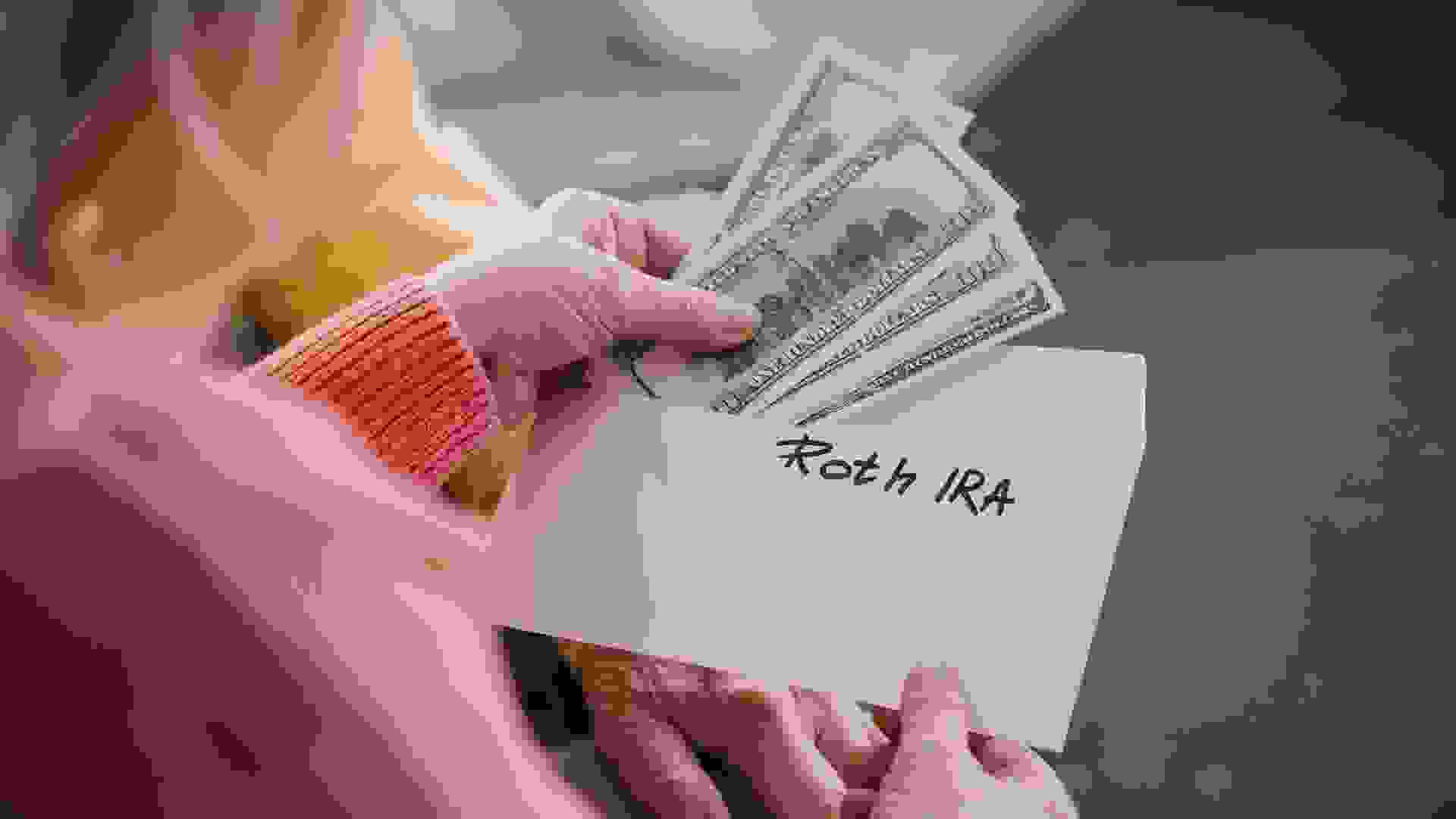 If You're Still Contributing To a Retirement Account, Contribute to a Roth IRA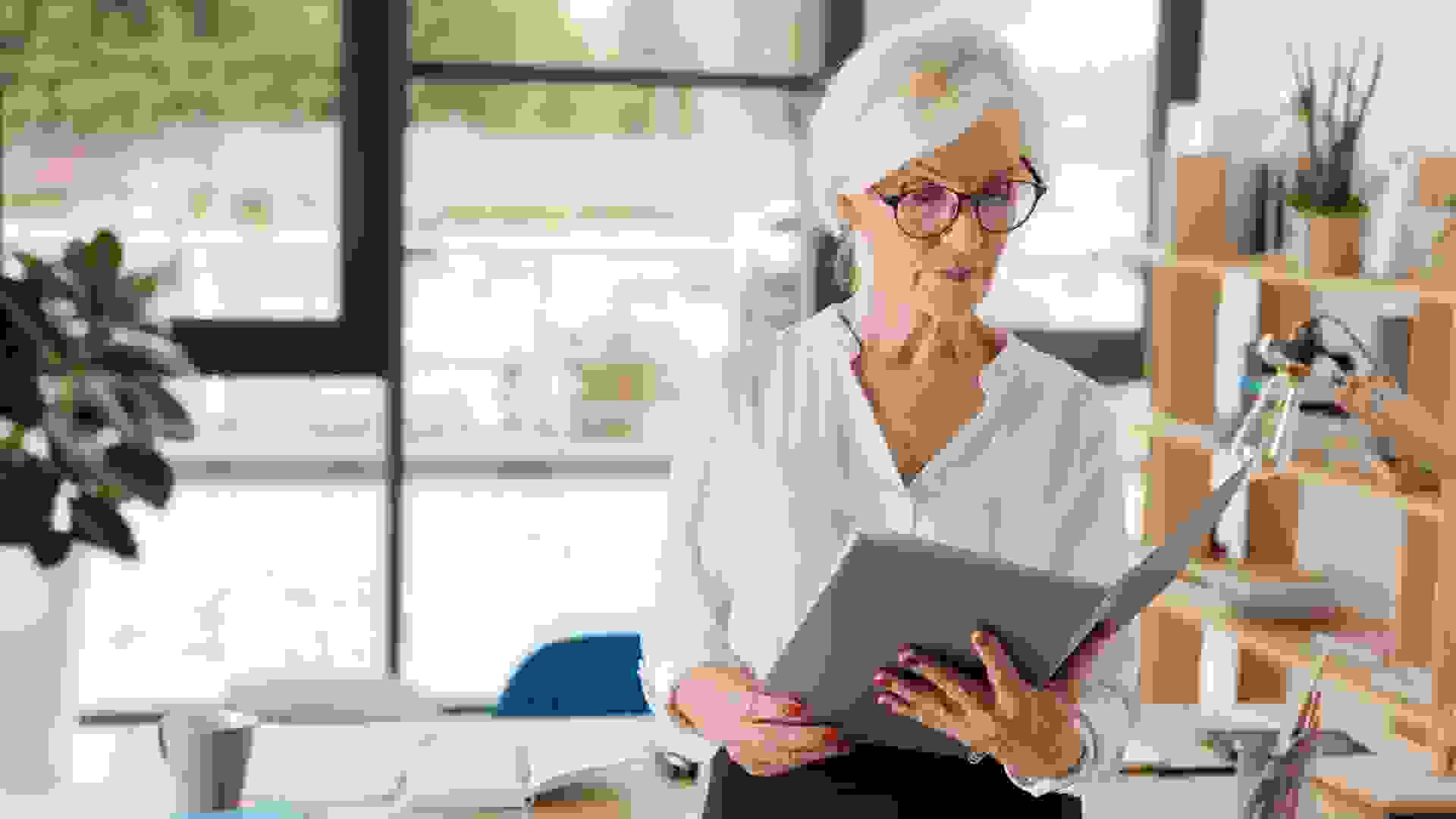 Consider an 'Unretirement'
In his book "Unretirement," author Chris Farrell argues that retirement in the traditional sense may not be for everyone.
"The unretirement movement builds on the insight that a better-educated, healthier workforce can continue to earn an income well into the traditional retirement years," he said in an interview with Workforce.com. "Continuing to earn a paycheck in the traditional retirement years — even a slim one — offers a number of financial advantages. For most of us what we can make at work, including part-time work, contract work and temp jobs, dwarfs whatever we might earn from our retirement savings. Continuing to earn an income lets us defer tapping into our tax-sheltered retirement savings. Our money compounds longer."
More From GOBankingRates
About the Author