7 Things To Start Buying in Your 20s

3 min Read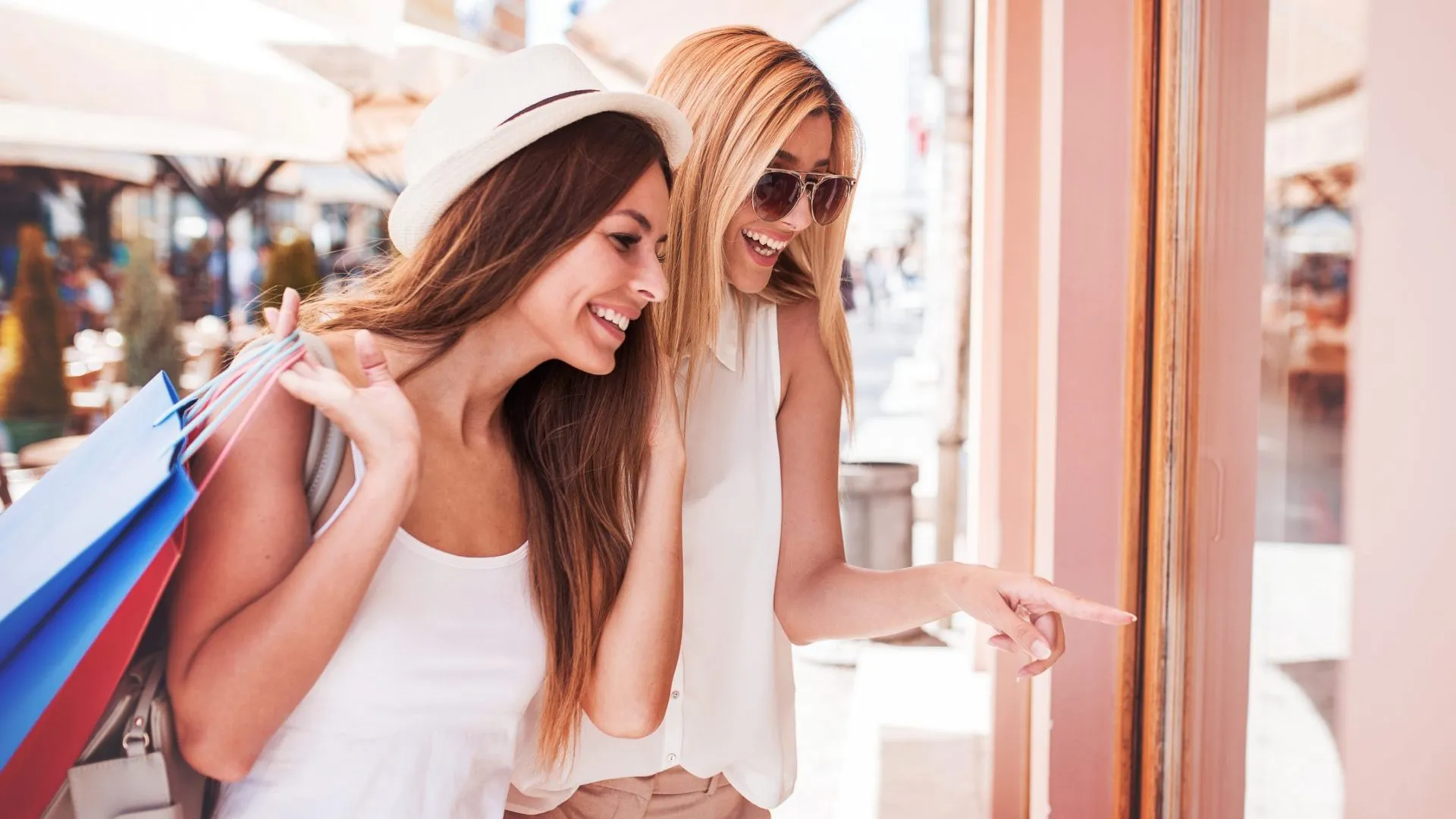 Quality Cookware
Yes, it's easy to order delivery for every meal, but that's not a financially sustainable practice. At this age, you should learn to cook a few basic meals — and you'll need a set of cookware to do that. This is one area where quality matters, so invest in a set that will last you a while. Cheaper cookware will need to be replaced more often, so you'll end up saving in the long run.
Highly rated brands include Caraway, Oxo and GreenPan.
Take Our Poll: What Are Your Financial Priorities in 2023?
Business Attire
Whether you work in an office, at home or a combination of both, it's important to have at least one outfit that's appropriate for meetings or job interviews. A high-quality blazer is a timeless piece that you can wear for years to come, and it can be easily dressed up or down.
A Comfortable Mattress
A good night's sleep is invaluable — and you may not be able to get one on a cheap mattress.
Consumer Reports gave the Avocado Green mattress its highest rating of 2023. The bed-in-a-box organic mattress provides excellent support for most sleeping positions and displayed no noticeable changes in performance after eight years of simulated use. While it costs $1,999, its longevity could make the investment worth it.
An Electric Toothbrush
Upgrade your oral care with an electric toothbrush, which studies have shown clean teeth and gums much better than a manual toothbrush.
A Coffee Maker
It's much more cost-effective to make coffee at home, so buying a quality and easy-to-use coffee maker is a worthy investment.
Durable Luggage
If you've been using the same luggage since college (or even before then), it's probably time for an upgrade. Luggage is another item where quality matters, but you can usually find great brands for sale at discount stores.
A Cordless Vacuum
No one likes cleaning (or at least, most people don't), but a cordless vacuum makes the chore of cleaning your floors pretty painless.
More From GOBankingRates
About the Author