Top 4 Money Mistakes People Make in Their 40s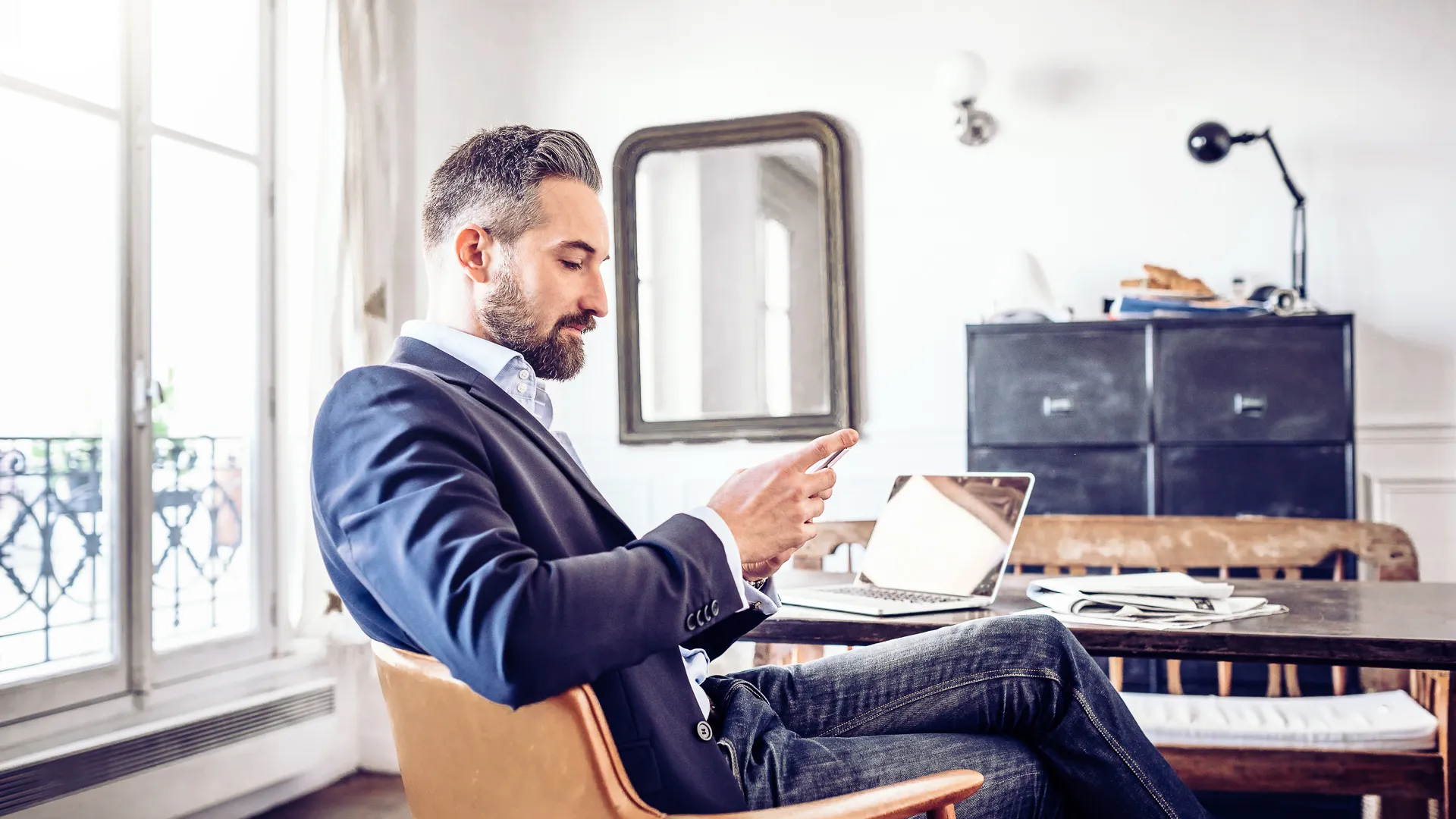 The 40s are a time when you're often having to juggle prioritizing financial security for yourself and your children. It's a time when you're established in your career, but retirement still feels a ways away. It's also a time when you may have more disposable income than at other points in your life, but may not be sure of the best ways to use it.
Because this decade can feel like a juggling act, it's no wonder that many people in their 40s often make mistakes when it comes to their finances. Here are the top money mistakes to avoid during this phase of life.
Neglecting Your Retirement Savings
Trinity Owen, a certified financial education instructor and founder of The Pay at Home Parent, said this is a mistake she often sees her clients in their 40s making.
"They prioritize their children's education or other expenses, but it's important to remember that time is one of the most valuable assets when it comes to retirement savings," she said. "Even in the interest of your children, a strong retirement saving for you can certainly become a benefit for them too. The earlier you start, the more time your investment has to compound, so the quicker you get started, the better you stand."
Being Too Risk-Averse in Your Investments
When you're in your 40s, retirement is still a couple of decades away, so it's OK to take some risk in your portfolio.
"In your 40s, it's important to reassess your asset allocation and ensure that it aligns with your goals and risk tolerance," Owen said. "Don't make the mistake of being too conservative, which can hinder growth potential."
At the same time, it's important to not take on too much risk. Because finding the right balance can be tricky, Owen recommends working with a financial advisor to find the right investment mix for your unique situation.
"Decisions you make today can have a significant impact on your financial future," she said. "It's important to be intentional about your savings and investments to ensure long-term financial stability and independence."
Not Establishing a 529 Plan
People in their 40s need to strike the right balance between saving for their own retirement and saving for their kids' future college expenses. Andrew Latham, certified financial planner and director at SuperMoney.com, said that establishing a 529 savings plan is a great way to ensure you're on track to help your children pay for college.
Missing Out on the Flexibility of an IRA
While Latham does think it's a good idea to set up a 529 plan, he notes that contributing money to an IRA should be the top priority.
"Many people don't know this, but both traditional and Roth IRAs can be used for college costs as well as retirement," he said. "This strategy allows you to prioritize your retirement and skip early withdrawal penalties if you do decide to use some of your retirement savings for education expenses for yourself, your spouse, your kids or even your grandkids. As a bonus, parents' IRA funds aren't counted as student assets for financial aid, giving students an extra benefit when applying for financial assistance."
More From GOBankingRates