What To Add and Skip on Your Wedding Registry

7 min Read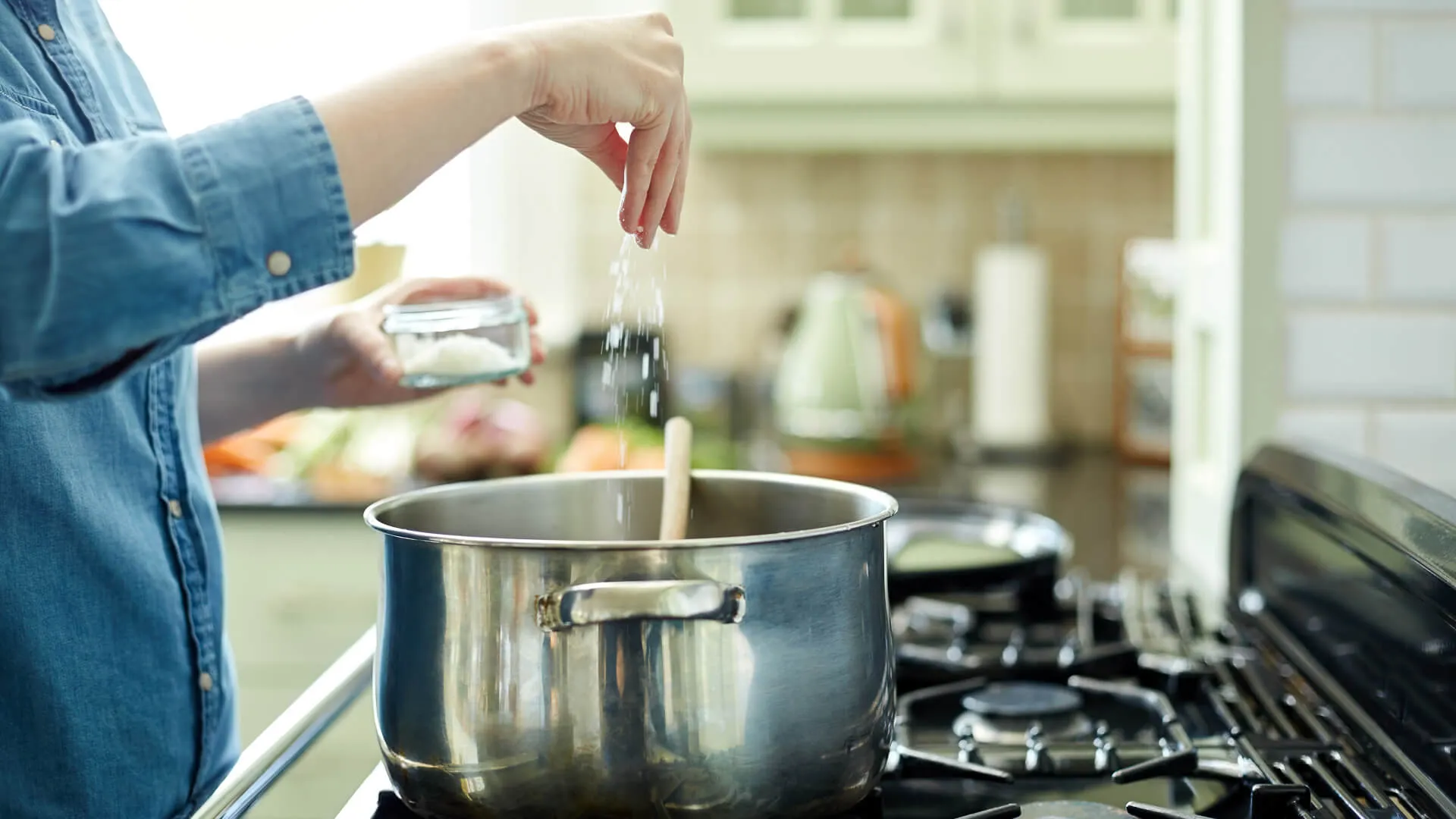 Add: Classic White Dinnerware
Opt for a nice set of classic white dinnerware, like this Everyday White by Fitz and Floyd, which equals service for four for $88.46 — over four times less than a five-piece place setting of Lenox china. By choosing white, you'll be able to use these dishes for years without worrying about them going out of style or not matching your changing kitchen decor. If you fear that white will be too bland and boring, add some accent plates, placemats or cloth napkins in the colors of your choice.
Read: How Planning Big Events Will Change Permanently After COVID-19
Add: Open-Stock Pots and Pans
You will need pots and pans to cook with, so a good alternative to an entire set is to choose some open-stock pots and pans that you love. This strategy will give you the opportunity to customize your pots and pans selection and receive what you'll use the most. For example, you can register for a stainless steel stockpot, a cast iron Dutch oven and a nonstick skillet. Opting for single, open-stock items will also be more cost-efficient for guests. For example, this Anolon Advanced 12.5″ Divided Skillet is $49.95.
Find Out: Do You Still Have To Buy a Gift for a Destination Wedding?
Skip: Personal Gifts
Registering for personal gifts is not a good idea. The purpose of a wedding registry is to register for gifts that are useful for you and your significant other — not just one of you. So skip one-sided gifts like power tools or lawn equipment for him or a jewelry armoire or expensive designer purse for her.
Add: Gifts That You Both Can Use
Anything that you need for your household that you both can use should be added to the list. For instance, good-quality sheets and towels are a terrific pick. For towels, pick 100% cotton for softness and absorbency. This extra-thick, 100% Turkish cotton bath towel set is $69 at Brooklinen. You can also add items to your wedding registry like a toaster, blender, coffee maker, air fryer or Instant Pot if neither one of you own one or the one you do own needs replacing.
Discover: A Texas Photographer Captures All of Life's Meaningful Moments
Add: Quality Bakeware Set
Skip: Crystal Serving Pieces
Unless you're planning to do fancy entertaining, it's probably best to skip crystal serving pieces and other items made of crystal on your registry. For example, this eight-piece crystal hostess set with salt shaker, pepper shaker, butter dish, sugar bowl, creamer bowl, gravy boat and tray retails at Nieman Marcus for $100. And $100 could go a long way toward a more practical and useful gift for your home like an open-stock pan. Plus, chances are that you'll have at least one person shop off-registry and get you something crystal anyway.
Did You Know: Meghan Markle and More Americans Made Royal by Marriage
Add: Quality Silverware Set
A quality silverware set is a smart item to add to your registry, especially if you're going to receive new dinnerware. Both items can last you for years. Even though quality silverware made of higher-grade stainless steel –18/8 or 18/10 — is more expensive than cheaper silverware, made of lower-grade stainless steel — 18-0 — which can bend or become easily scratched, the cost is still manageable for gift-givers. This 18/8 matte black stainless steel silverware set for four priced at $43.99 would make a nice pairing with classic white dinnerware. As a bonus, the black coating is PVD, which is much more durable than electroplating.
More From GOBankingRates

About the Author