Don't Miss Out on These 14 Jobs With the Fastest-Rising Wages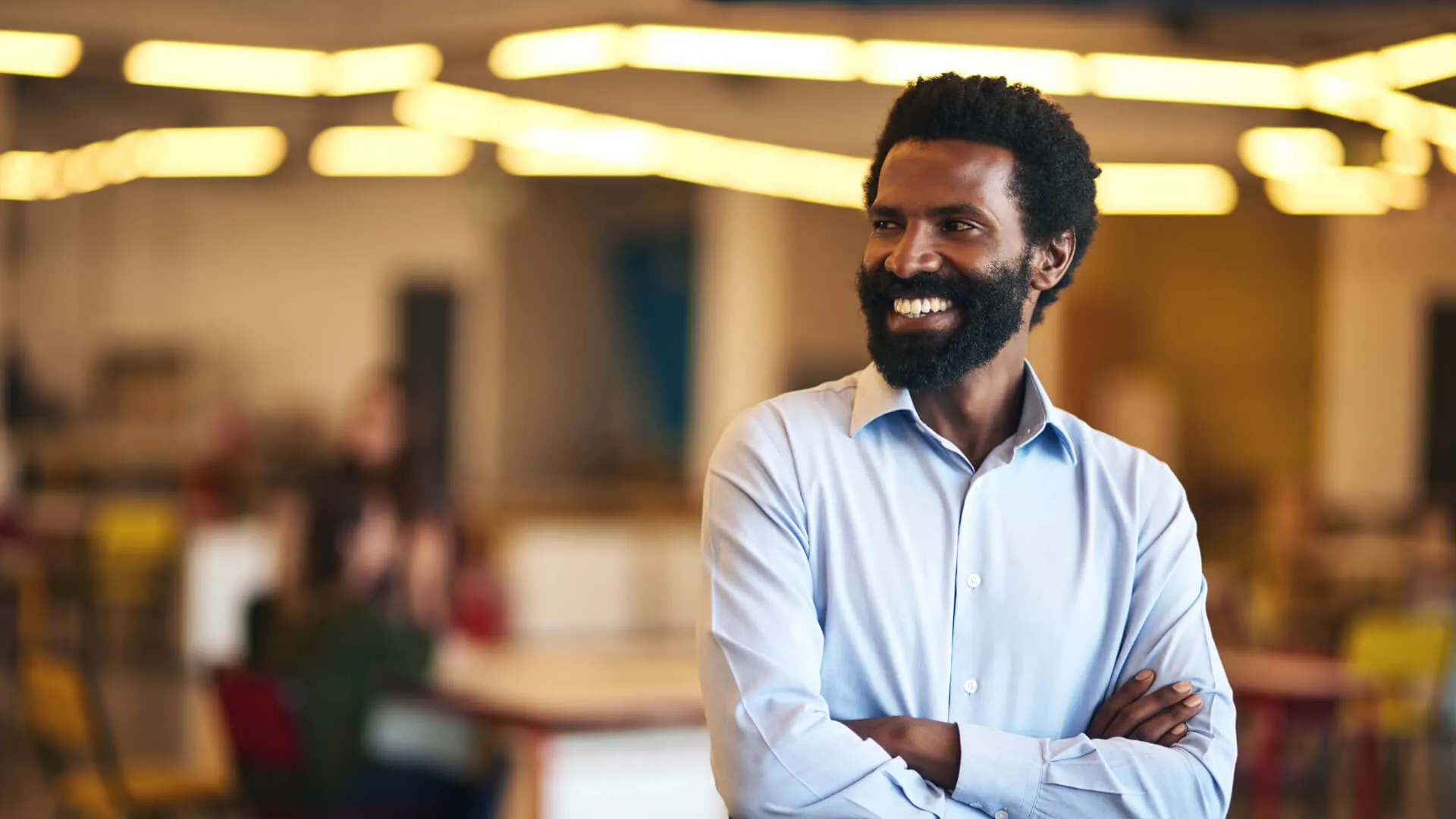 Unfortunately for many workers, inflation is outpacing a rise in wages. But among employees in certain positions, wages are rising at rates much higher than the 6.5% annual inflation rate we experienced in 2022.
Payscale analyzed over 1.1 million salary profiles completed between October 2021 and October 2022 by U.S. workers to find the jobs with the fastest-growing wages, and found that among the hottest jobs, wages grew by double digits. Among the 14 hottest jobs, wages grew by an incredible 15% to 30%.
According to the Payscale analysis, "most of the positions on this list represent jobs that have been particularly challenging to staff during the COVID-19 pandemic, the Great Resignation and the volatile market we are experiencing now." They run the gamut from office jobs to service jobs, with median pay ranging from under $20,000 to over six figures.
If you're hoping for a salary boost this year, consider these 14 careers with the fastest-rising wages.
1. Waiter
Median pay: $19,900
% salary growth: 30%
2. Private Banker
Median pay: $93,000
% salary growth: 25%
3. Media Director
Median pay: $108,000
% salary growth: 23%
4. Police, Fire or Ambulance Dispatcher
Median pay: $44,500
% salary growth: 19%
5. Sales Consultant
Median pay: $56,800
% salary growth: 18%
6. Microbiologist
Median pay: $59,990
% salary growth: 16%
7. Marketing & Business Development Director
Median pay: $119,090
% salary growth: 16%
8. Dock Worker
Median pay: $41,100
% salary growth: 15%
9. Electrocardiogram (EKG) Technician
Median pay: $40,400
% salary growth: 15%
10. Installation Technician
Median pay: $46,800
% salary growth: 15%
11. Assembly Line Machine Operator
Median pay: $37,200
% salary growth: 15%
12. Bookkeeping, Accounting or Auditing Clerk
Median pay: $47,300
% salary growth: 15%
Make Your Money Work Better for You
13. Tanker Truck Driver
Median pay: $58,100
% salary growth: 15%

BEFORE YOU GO
See Today's Best
Banking Offers