10 Things Wealthy People Do Every Day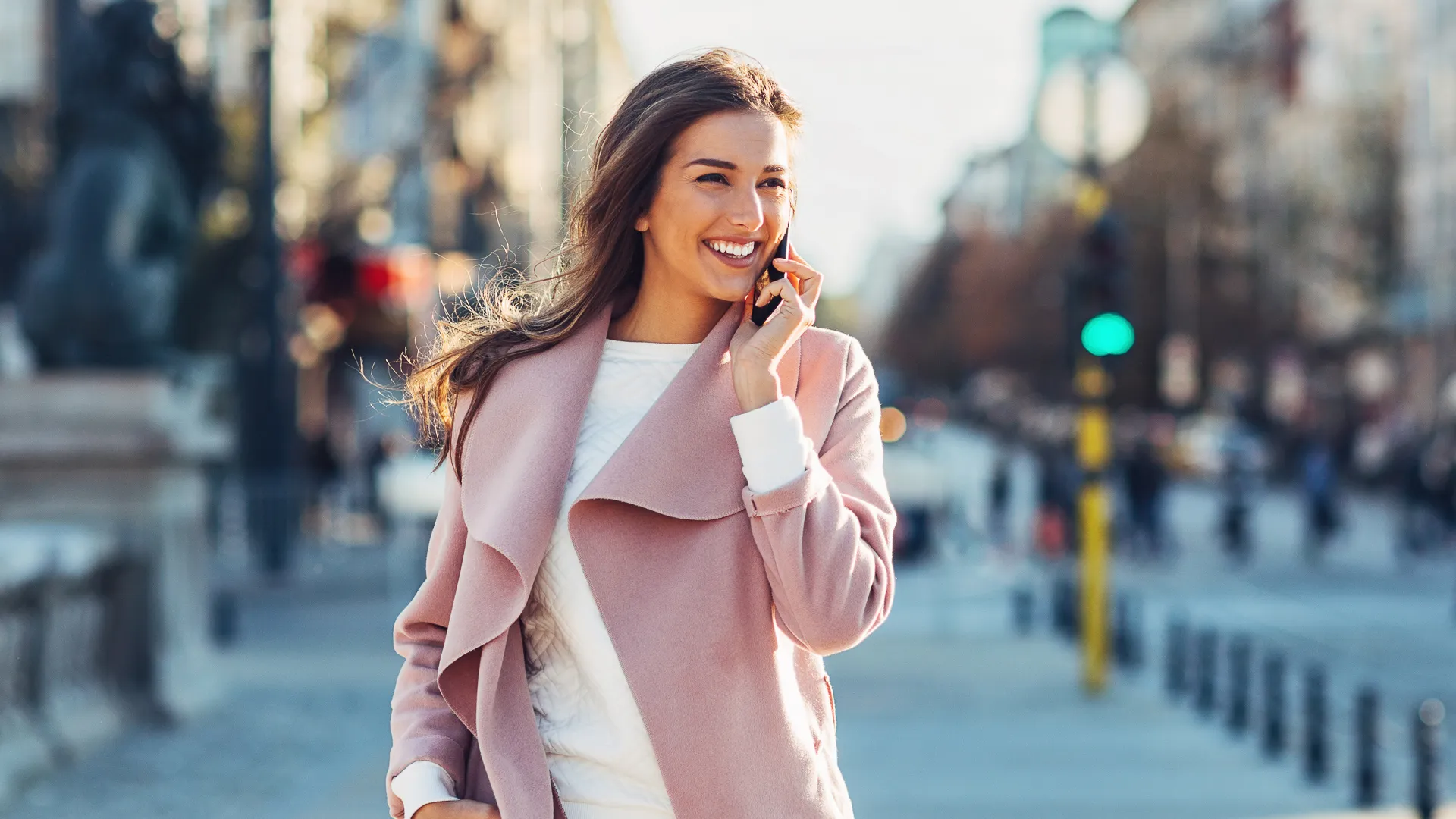 Money can't buy everything, but some things can buy money — which the rich know all too well. In fact, most wealthy people have a set of habits and behaviors that they perform every day to stay focused, energized and motivated so they can continue to grow their fortunes.
So if you want to become rich like some of the most successful people in the world, copy their habits. Read on to learn what the wealthiest people do on a daily basis.
1. They Keep Their Cool
If you want to know how to become rich, start by learning to keep your emotions in check.
Certified financial planner and CPA Tom Corley, who interviewed 233 wealthy individuals and 128 poor individuals from March 2004 to March 2007 to write his book "Rich Habits," believes maintaining one's composure is what rich people do.
"When you allow your emotions to run high, you are literally turning off half of your brain," Corley wrote on his Rich Habits blog in November 2016. "The prefrontal cortex shuts down when your emotions, good or bad, are allowed to run wild. This is a particularly bad thing when you experience defeat or setbacks because that is when you need your entire brain to help you to overcome defeat and setbacks."
Make Your Money Work Better for You
2. They Set (and Stick) to Goals
Figuring out how to become wealthy involves creating a plan and sticking to it.
This advice comes from Idan Shpizear, who parlayed $3,000 into a $27 million business, 911 Restoration, which helps homeowners recover from water damage. He says that focusing on goals makes the difference between survival and success.
"A lot of people jump straight to business but don't have a vision or strategy and goals," he said. "If you go through this process every day, your life will change."
If you're typically someone who likes to fly by the seat of your pants, it's time to ditch that habit and take heed from self-made millionaires like Shpizear.
3. They Maintain a Daily To-Do List
In his book "Rich Habits," Corley stumbled upon another finding: making daily to-do lists is one of the key habits of the wealthy. In fact, his research showed that 81 percent of the wealthy maintain a to-do list versus 19 percent of poor people.
"Successful people are goal-oriented," Corley wrote. "They create goals all the time. Daily goals are represented in their daily to-do lists."
If you want to start doing things rich people do, "compile a daily goal/to-do list. List only those things that have a realistic probability — 80 percent chance — of being completed that day," he advised. "Prioritize this list and set a specific time in which to tackled them."
When the day is over, "evaluate the to-do list," wrote Corley. "This forces accountability."
Make Your Money Work Better for You
4. They Don't Watch TV
Most wealthy people don't watch a lot of TV, according to Corley's findings, which he revealed on his Rich Habits website.
According to him, 67 percent of wealthy people watch less than one hour of television per day versus the 77 percent of poor people who spend more than one hour in front of the TV daily. His findings have also revealed that only 9 percent of the wealthy watch reality shows, compared with 78 percent of poor people.
Clearly, if you want to be able to answer the question "How does it feel to be rich?" you need to limit your daily television time and be cognizant of the shows on your watch list.
5. They Network
Networking is one of the top millionaire secrets to success. On his Rich Habits blog, Corley revealed 79 percent of wealthy individuals network at least five hours per month, compared with only 16 percent of poor people.
To expand your professional network, tap into your existing network first. For example, reach out to your old college classmates or professors, connect with colleagues at your current job, and even ask your friends and family members if they can introduce you to people who might serve as valuable contacts.
Since most wealthy people network regularly, this step is crucial. If you connect with the right people, you'll be able to learn how rich people think.
6. They Educate Themselves
Knowing how to become a millionaire isn't innate, even for most wealthy people. Self-made millionaires learn how to get rich from nothing by constantly stimulating their mind.
Whether they're listening to podcasts, reading business books or watching TED Talks, rich people have a hunger for knowledge, according to Corley. His research showed that 63 percent of wealthy people listen to audio books during their commute to work versus 5 percent of poor people.
If you're ready to join the ranks of the rich, make learning a priority in your free time. You can find a selection of free audio books on sites such as ThoughtAudio and OpenCulture. Better yet, listen to one of the best investing books for beginners.
Make Your Money Work Better for You
7. They Invest
Investing might sound like a no-brainer. Stocks and bonds are among the things rich people buy because they understand the importance of getting a return on their investments.
The 2017 U.S. Trust Insights on Wealth and Worth survey revealed the average asset allocation of respondents was 52 percent stocks, 21 percent bonds, 20 percent cash, 3 percent hedge funds and 4 percent other.
At this point, your portfolio probably won't mimic that of the richest man in the world, but making some extra room in your budget to invest today can make a big difference in your net worth tomorrow.
8. They Block Their Time
New York Times best-selling author Brendon Burchard — who's been photographed next to uber-successful people like Arianna Huffington, Bill Gates, Richard Branson and Tony Robbins — is an advocate of blocking out time for yourself.
"Create scheduled blocks of time where you do only one thing," he wrote on his website. "Use that block of time to move your life forward, to create art, to strategize, to work diligently on one important activity. If you don't have blocks of time already set up in today's calendar to do things that matter, you're already losing ground."
This is one of the things rich people do, so apply it to your own life to improve your focus.
Read This: 16 Money Rules Millionaires Swear By
9. They Know When to Call It a Day
In an article for Inc.com, entrepreneur and author Murray Newlands wrote that one of the seven rich habits of successful people is knowing when to stop working.
"Oftentimes, as a self-employed business owner, I'll fall into that habitual trap of working long into the evening, thinking that I'll get more work accomplished. And the irony of it is that I seldom do," he wrote. "Stop working at 5:00 or 6:00 p.m., and do not do anything work-related — which includes checking your phone or emails — until the next day."
Recharging the mind and body is one of the habits of the wealthy, but it doesn't need to be expensive — so give yourself a break.
Make Your Money Work Better for You
10. They Stick to a Healthy Diet
When wondering "What do rich people eat?" you might assume they consume mostly steak and expensive red wine, but that isn't necessarily the case.
Eating healthy is a habit of many self-made millionaires, including Tony Robbins. The entrepreneur, best-selling author, philanthropist and business strategist has been vocal about his diet, which is devoid of caffeine, alcohol, nicotine and recreational drugs, according to Business Insider.
In October 2017, Business Insider spoke with Robbins' personal trainer Billy Beck III about the diet Beck created for his client. Beck revealed Robbins eats free-range eggs and coconut bread for breakfast, a large green salad with avocado for lunch and clean, organic protein with potatoes and vegetables for dinner.