How to Appear Rich Without Spending Much Money
Trying to appear rich when you aren't can be a recipe for financial disaster. In fact, you're more likely to end up broke than rich if you try to keep up with the Joneses and impress others by shelling out a lot of cash to improve your status. However, there is some benefit to appearing rich, provided that you keep your spending in check.
"If you want to become part of the inner circle of the wealthy, you must create the perception that you are someone they would build a relationship with," said Tom Corley, author of "Rich Habits: The Daily Success Habits of Wealthy Individuals."
Corley found that nearly 90 percent of the self-made millionaires he studied for his book had made a habit before they became rich themselves of building relationships with successful people. Those relationships helped open doors that would have otherwise remained closed to them, he said.
So, how do you appear rich before you actually are — without spending a lot of money and jeopardizing your chances of becoming wealthy for real some day? Follow these six tips for how to look rich while keeping your budget in check.
Make Your Money Work Better for You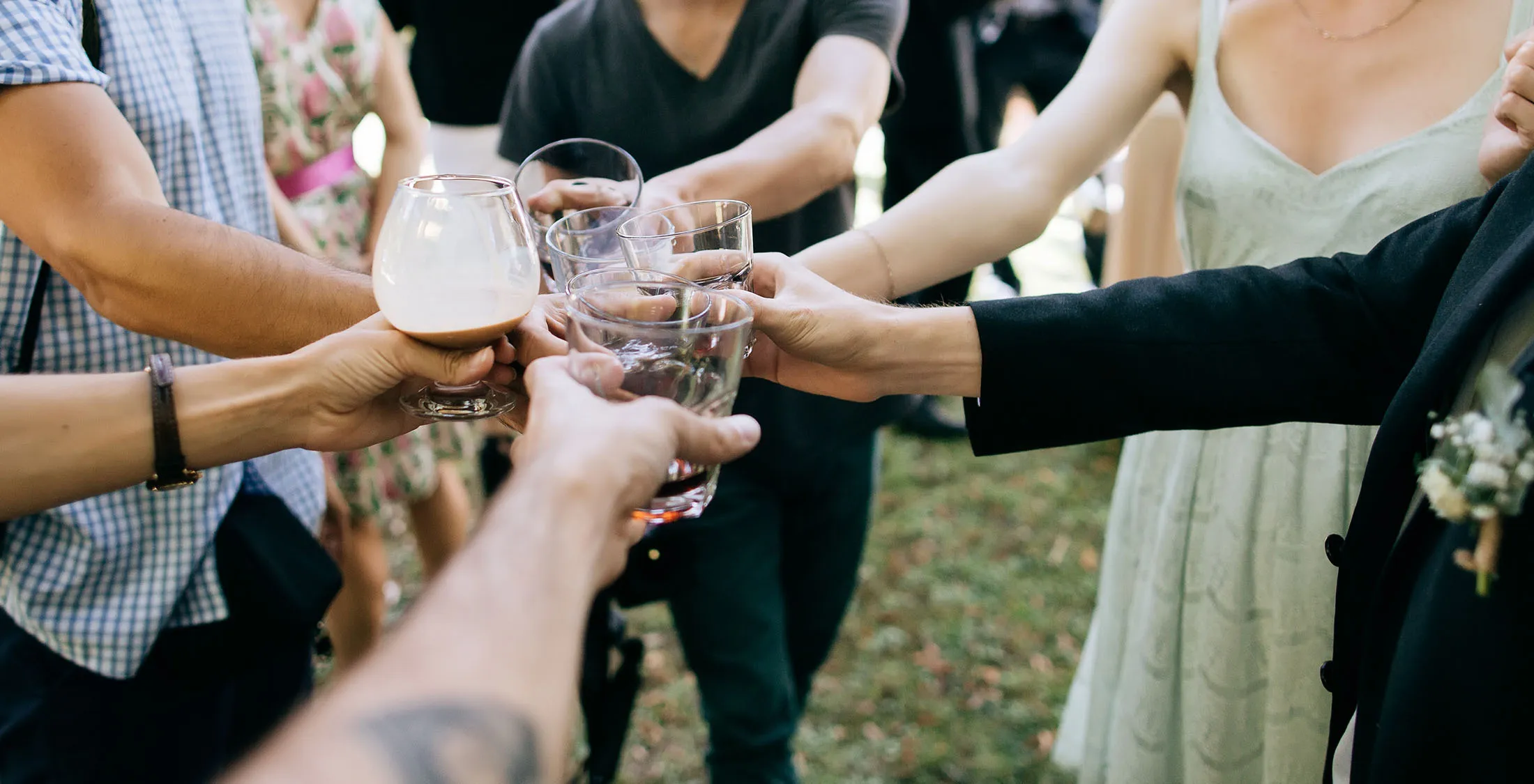 1. Act the Part
There are many places where you might have the opportunity to meet wealthy people, such as weddings, restaurants, conferences, charitable events and even the gym. According to Corley, acting rich should become part of your daily routine as "you never know when you will run into one of the rich and successful." And it won't cost you anything to adopt appropriate behavior from the outset.
Start by making a good impression with a smile and a firm handshake. Make eye contact, and briefly explain who you are, why you are there and who you know at the event, said Corley. It's also smart to ask questions of the person whom you're meeting and offer one or two compliments, provided that they're genuine.
For the best results, use good manners and avoid interrupting others while they're talking or checking your phone while someone is talking to you. Additionally, you should stay positive and keep criticisms to yourself. People assume those who are willing to speak poorly of others are likely to bad-mouth them behind their backs as well, according to Corley.
Make Your Money Work Better for You
2. Dress Appropriately
Dressing like someone who is rich doesn't mean wearing flashy clothes. In fact, if you want to look like someone who is used to having money rather than someone who just came into money, you should keep your attire simple, according to Jamie O'Boyle, senior analyst for The Center for Cultural Studies & Analysis, a think tank that studies human behavior.
"You can get a lot of mileage out of khakis and a blazer," he said.
To determine how you should dress in a given situation, look at what the people you want to be with or be like are wearing, said O'Boyle. Your goal should be to fit in by dressing appropriately.
Aside from wearing the right clothing, you need to keep your hair, nails and smile in tip-top shape at all times if you want to appear rich, said money-saving expert Andrea Woroch. Because regular hair appointments can be costly, you might want to visit a cosmetology school to obtain free or discounted services from students who need models for practice. You can find an accredited school at the websites for the National Accrediting Commission of Career Arts and Sciences (NACCAS) or the National Certification Board for Therapeutic Massage & Bodywork (NCBTMB).
Make Your Money Work Better for You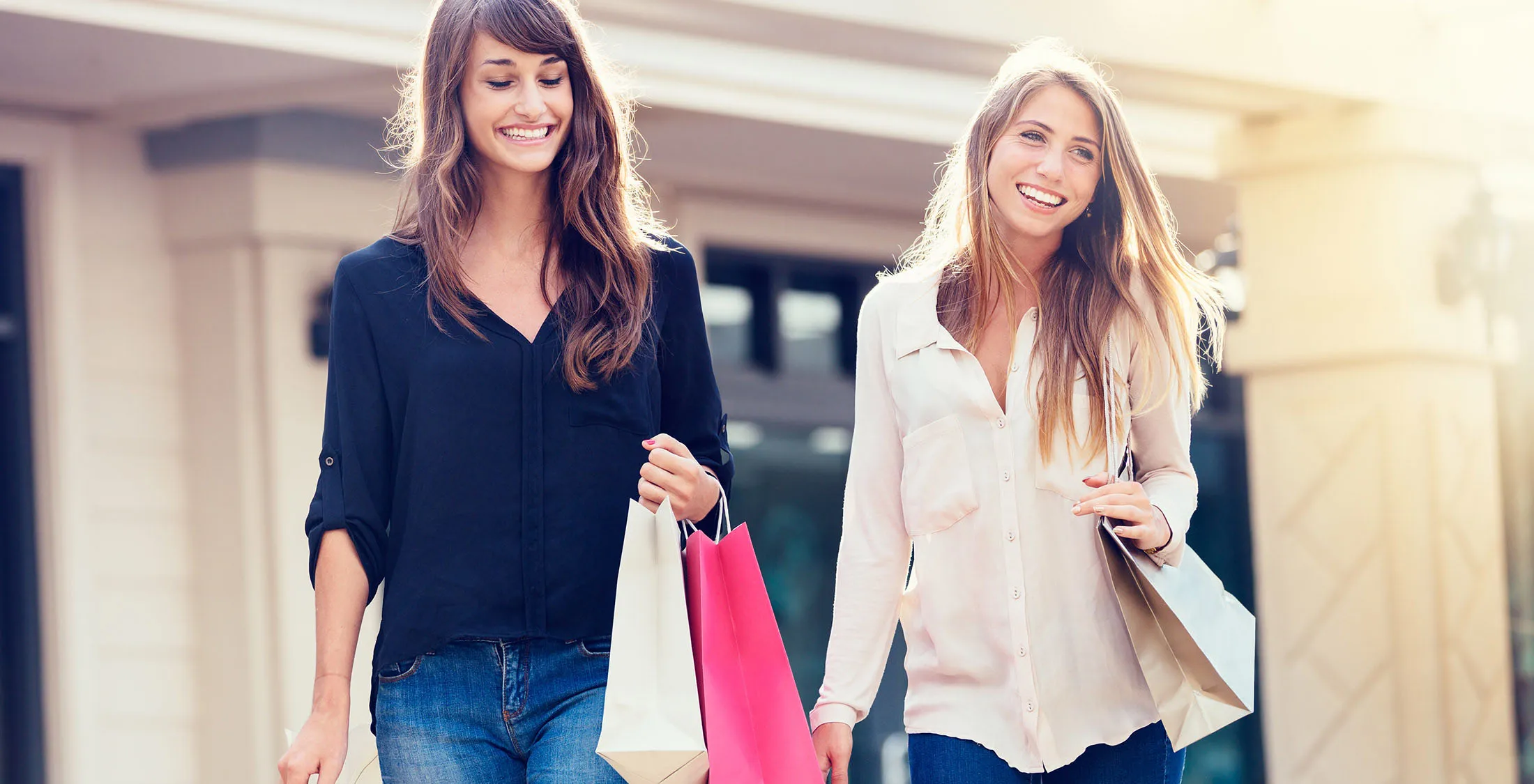 3. Buy the Best Quality You Can Afford
You should buy the best-quality clothing, shoes and accessories that you can afford rather than purchasing inexpensive knock-offs, which wealthy people will spot as fakes, said O'Boyle. However, buying quality doesn't mean you have to spend a fortune.
Nedalee Thomas, who teaches women how to live well for less through her Princess Power program, said she buys designer clothes at thrift stores in upscale neighborhoods.
"I often save 90 percent by shopping at thrift stores," she said. In fact, Thomas once bought $200 Italian leather shoes for less than $10 and a designer ball gown for $15.
If you find quality items at thrift stores or on sale, you can have them tailored to achieve an even more polished look without spending a lot.
"If your clothes fit well, that says something about you," said O'Boyle. And be sure to take care of your clothing and shoes so they don't wind up looking worn out.
Moreover, if you need to attend a special event, you can rent a luxury bag and designer gown. Woroch recommended using sites such as Bag Borrow or Steal and Rent the Runway.
Make Your Money Work Better for You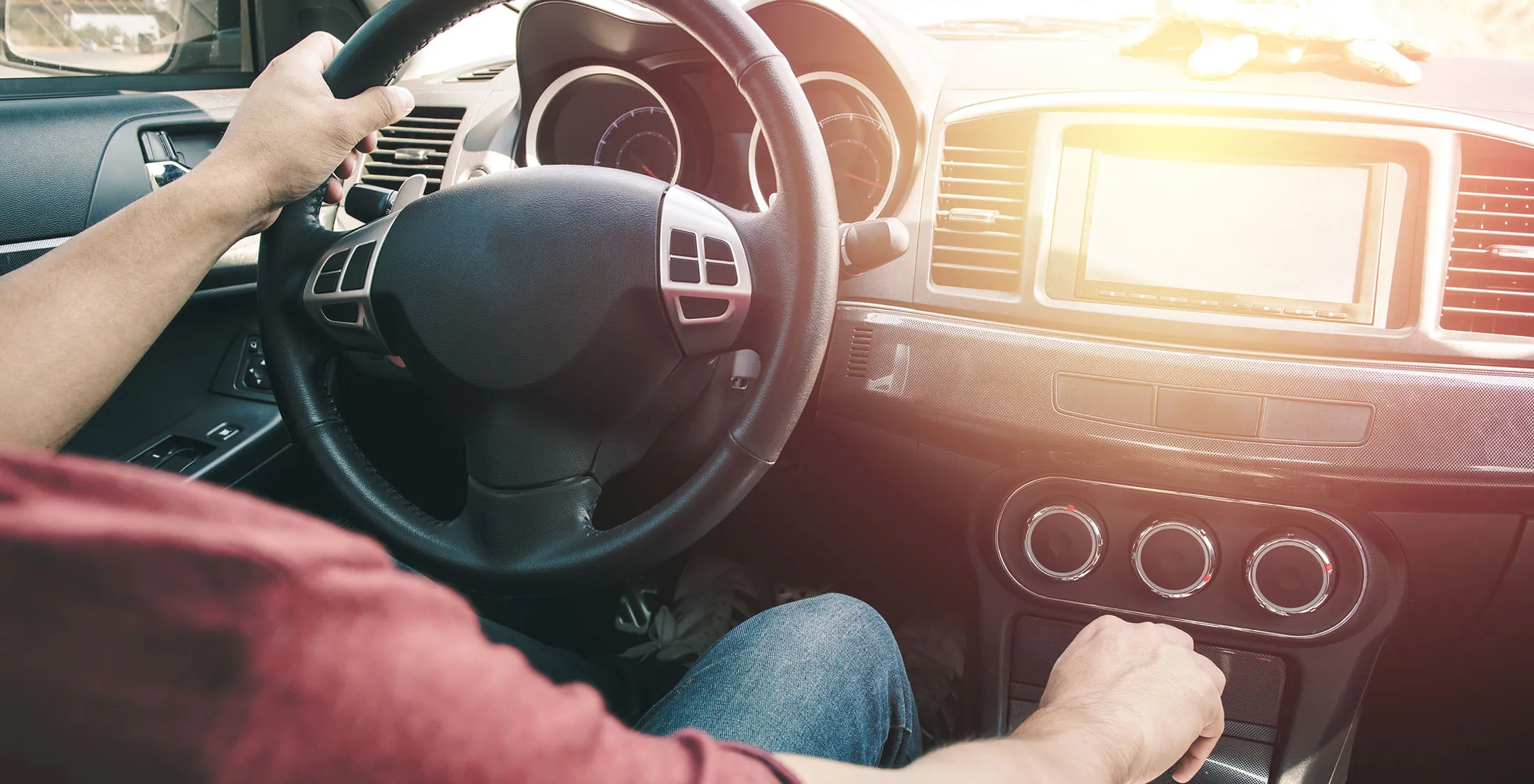 4. Drive the Part
The car you drive creates an important impression on current and potential business partners.
"If you pull up to a meeting with a rich person in a beat-up jalopy of a car, it will create a bad impression," said Corley. But buying a brand-new BMW won't help your budget. That's why Corley recommended buying a good-quality used car. In fact, more than half of the self-made millionaires he studied typically bought pre-owned vehicles that were coming off three-year leases and had depreciated in value — making the purchases affordable, he said.
Murray Suid, co-founder of MobileMovieMaking.com, said that a high-tech startup owner seeking investment money once visited his house driving a BMW. Suid learned later that the man didn't have much money at that point in his life and had leased the car on favorable terms.
"It wasn't his — it was the bank's," said Suid. "But it did make an impression on me, and more important, on some rich people who invested in the company and helped propel it to success."
See: 10 Hottest Cars of Famous CEOs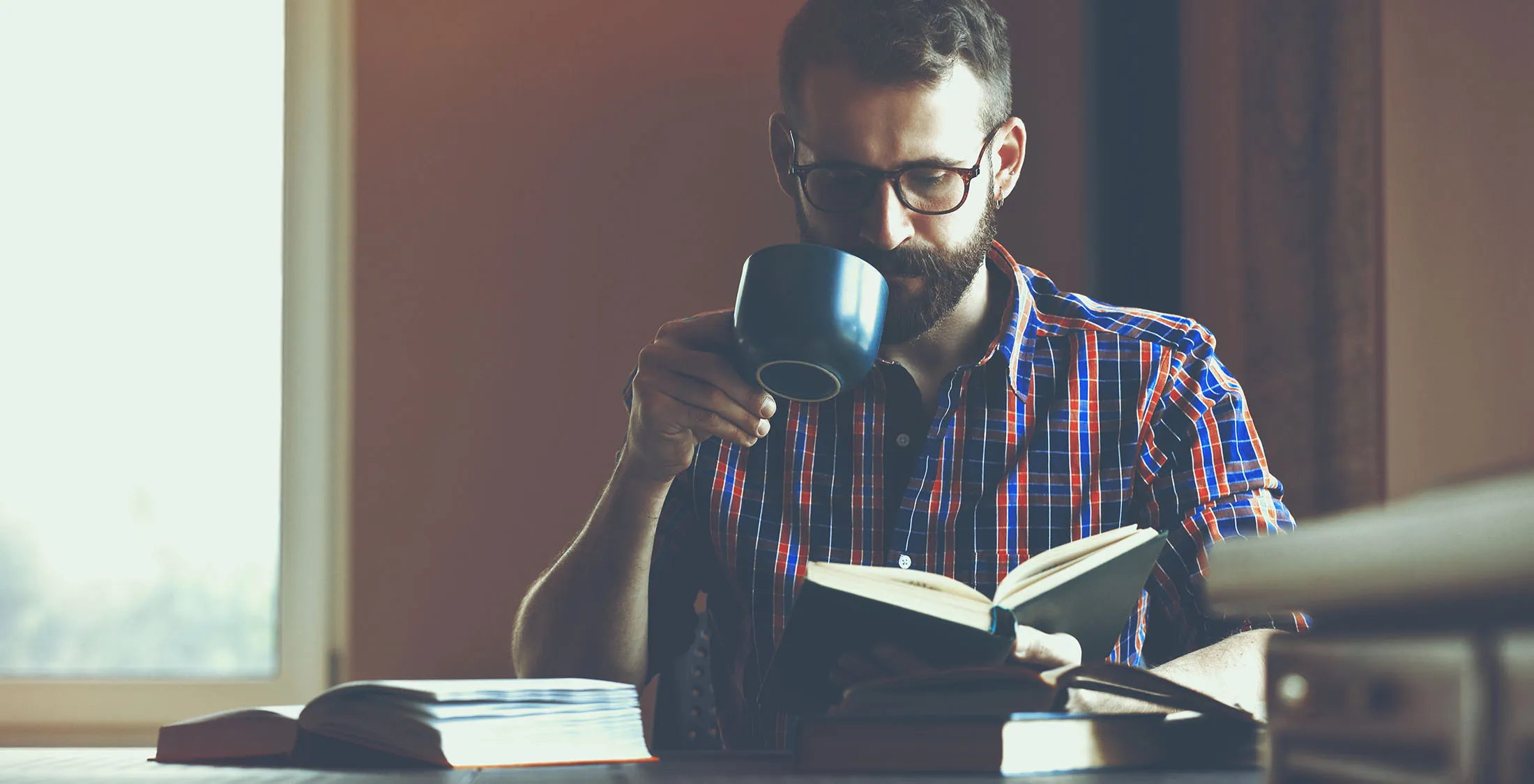 5. Be Informed
Being educated can help boost your self-confidence, according to Margaret J. King, director of the Center for Cultural Studies & Analysis.
"It gives you a feeling of control of understanding the world around you," she said. Moreover, educated people tend to appear wealthier and more successful than their counterparts.
However, you don't necessarily have to spend a lot on an Ivy League education or advanced degree. The key is to stay informed about topics that are of interest to the wealthy by reading the news — particularly finance-oriented publications such as The Wall Street Journal — so you can make intelligent conversation, said King.
Additionally, individuals should develop special knowledge about the fields they want to enter, the businesses they want to join and even the people they hope to befriend to boost their confidence and ability to talk easily with the rich.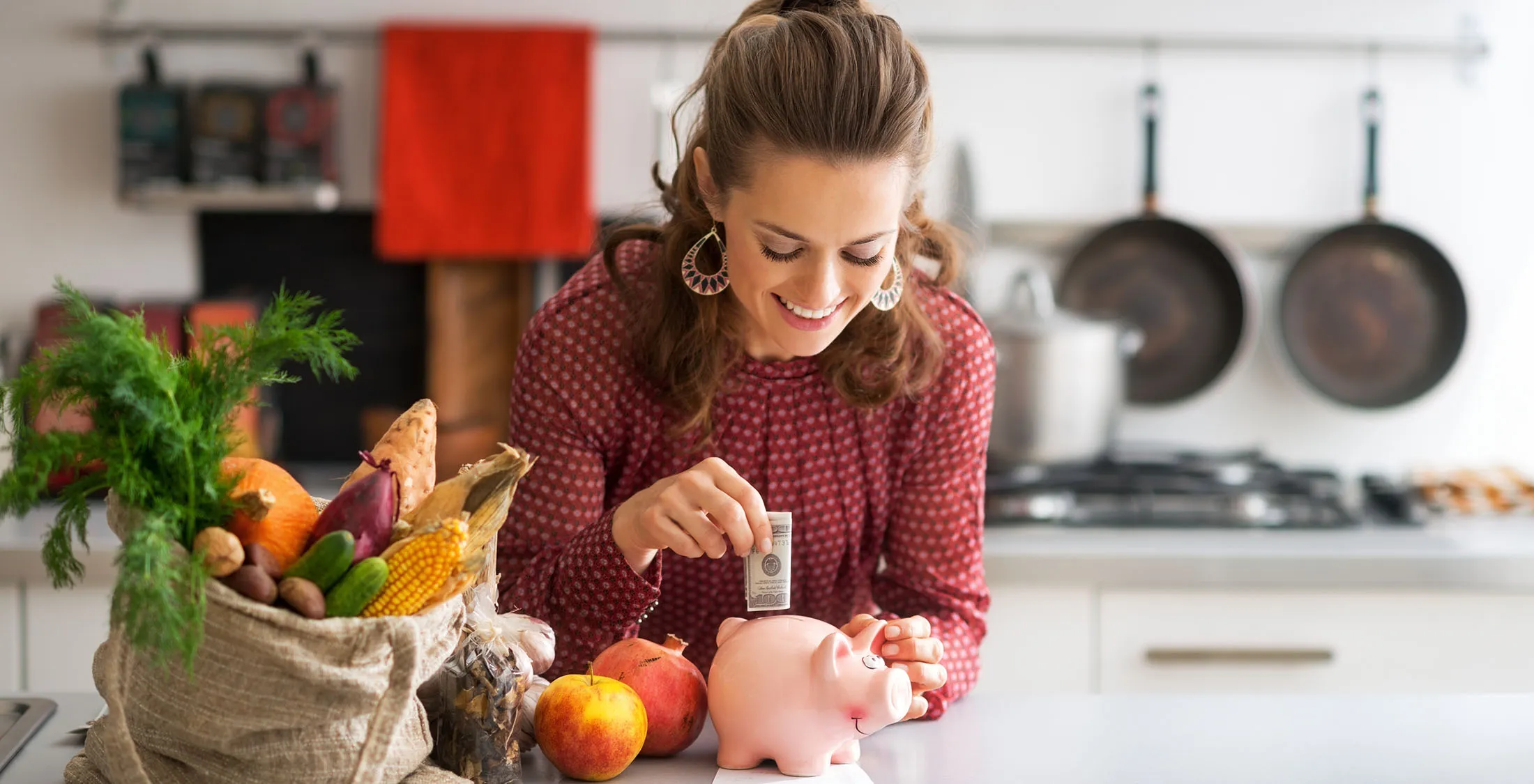 6. Be Frugal
If you think you need to make extravagant purchases to appear rich, you're wrong. Acting frugal is actually a trait of millionaires, according to King.
"The truly wealthy don't throw their money around," she said. "They are mindful managers."
Corley wrote in his book, "Rich Habits," that successful people live lives of moderation — not excess. "Contrary to what many believe, and as a general rule, their homes, cars, personal effects, vacations, etc., are not extravagant," wrote Corley of the world's richest people.
He went on to note that Warren Buffett is a great example of moderation and frugality. Buffett lives in the same house in Omaha, Neb., that he bought in 1958 for $31,500, according to U.S. News & World Report. In fact, Buffett has been quoted as saying that he's not interested in owning multiple houses or cars.
On the flip side, spending money to impress others is a trait of the unsuccessful, Corley said. If you can't live within your means, you likely won't become that rich person you want to be.
Keep Reading: 21 Traits of Highly Successful Billionaires Like Warren Buffett and Mark Cuban