Grant Cardone: Here's How Fast You Can Realistically Make Your First Million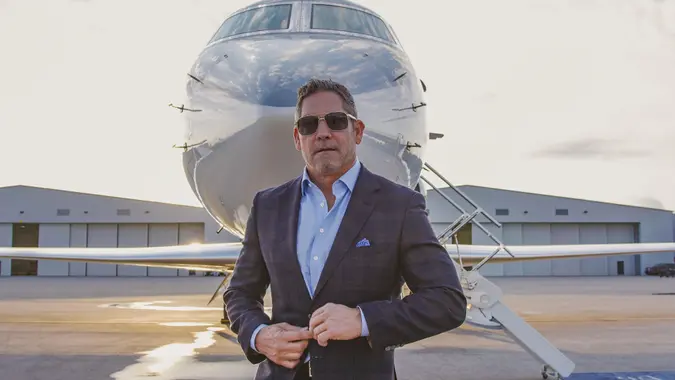 ©Grant Cardone
Grant Cardone believes that anyone can become a millionaire — and that you can do this faster than you might think. Cardone, who is the author of the upcoming book "The Wealth Creation Formula," proved that this is possible when he appeared on the show "Undercover Billionaire."
"I did this while Discovery Channel followed me around," he told GOBankingRates. "I built a million-dollar business in 90 days. I had no money. I had an old truck, I had no place to live, no food, no water, and I couldn't use my name and I couldn't use my connections."
Here's how Cardone made $1 million in 90 days — and how you can too.
Do the Math
The first thing Cardone did when establishing his plan to create a million dollars was work backward.
"I would start chopping that million dollars up into different [amounts]," he said. "I could find one person that would give me $1 million. I could find 10 people to give me $100,000. I could find 100 people that would give me $10,000. I'm just going to use parts of 10s to start figuring out what I could sell, produce or service."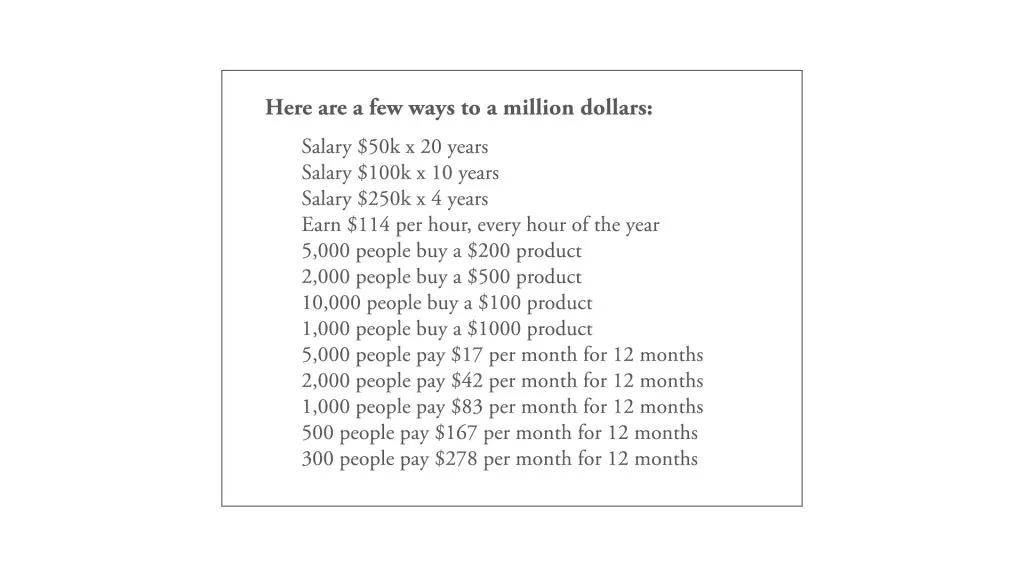 Manage Expectations
During this phase, it's important to have realistic goals for what's possible. While he was able to create his million-dollar business in 90 days, a year might be a more realistic target — though it will still be difficult.
Make Your Money Work Better for You
"Getting one person to give me $1 million is very, very difficult to do that in a year," he said. "It's [also] very difficult in one year to make 10,000 contacts. So, somewhere between one and 10,000, you're going to figure out your product or service."
Start Establishing Connections
The best way to make your first million is to find people who will give you that money, either for a product or service you provide or as a loan.
"I don't have to learn something — I've got to go talk to people, and I've got to go talk to people that have millions," Cardone said. "The concept here is math. It is not what I need to learn or what I need to do, it's who [I meet] and how many [people I meet]. Who do I need to contact and how many people do I need to contact and what does that who want in order to exchange their money with me?"
More From GOBankingRates