Jaspreet Singh: How To Use ChatGPT To Become a Millionaire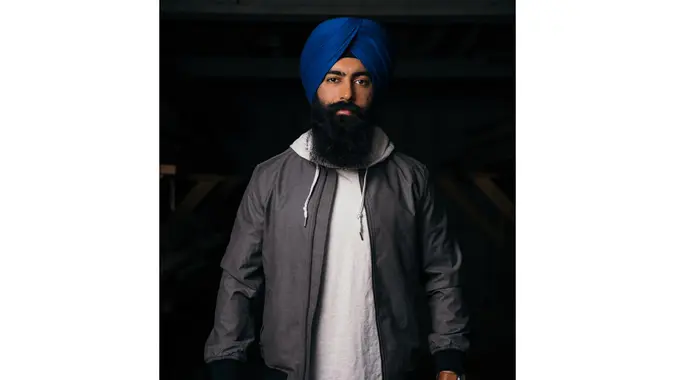 Using ChatGPT can put you on the path to becoming a millionaire, according to a YouTube video from personal finance expert Jaspreet Singh. 
As a disclaimer, Singh said the content in this video and its description are not financial advice. Those with specific financial questions are recommended to meet with a licensed advisor. Disclaimer aside, here's how using ChatGPT can position you to become a millionaire.
How To Use ChatGPT To Make More Money
In the video, Singh outlines three ways you can use ChatGPT to make more money:
Invest in the companies creating AI.
Use AI to bring in more income or save your business money.
Own a piece of the companies that are utilizing AI.
Investing in Companies Creating AI
The key to figuring out the answer to this question, Singh said, is to ask ChatGPT which companies are investing in AI. ChatGPT will provide a list of companies investing in artificial intelligence. 
According to ChatGPT, this list includes Google, Amazon, Microsoft, Nvidia and IBM. Singh compares the list of companies ChatGPT said are investing in AI with a Forbes article about the best AI stocks to buy. Some of the stocks include Adobe, Amazon, IBM and Oracle.
"If you're going to be investing in companies, don't just blindly throw your money into companies. Do your research," Singh said. The next best thing, per Singh's recommendation, is an exchange-traded fund — viewers are recommended by Singh to conduct due diligence before investing.
Make Your Money Work Better for You
Using AI To Increase Your Profits
While AI does not have the most up-to-date information, Singh said he was able to use it to create more fun content within his newsletter. 
Singh also highlighted other companies using ChatGPT in a variety of ways. Salesforce's Einstein GPT, for example, can be used to write sales emails to sell its products without requiring a lot of hires.
Own a Piece of the Companies Utilizing AI
If you are not an entrepreneur, Singh said, you can invest in companies utilizing AI. 
A good example, Singh said, are startup companies. Online platforms, including Republic, StartEngine or Wefunder, all allow you to invest in startups and look at companies utilizing AI. Singh recommended finding the platform that is best for you.
More From GOBankingRates