Jaspreet Singh: The Secrets of the Rich Exposed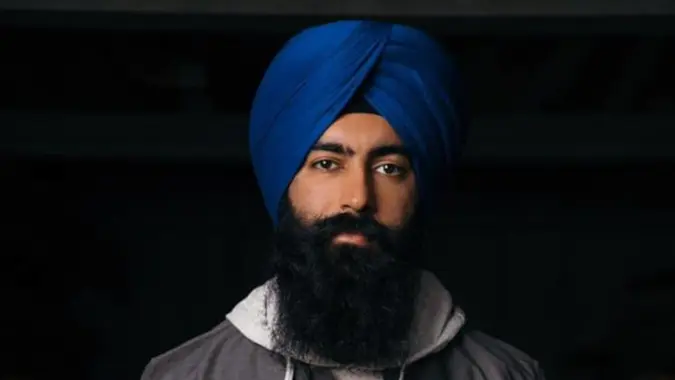 Jaspreet Singh / Jaspreet Singh
What if the secrets of the rich came down to a simple formula? That's what finance expert Jaspreet Singh mused about in one of his latest YouTube videos.
"You can see if somebody's going to become financially rich or middle class or financially poor based off of how they use their money," he said.
According to Singh, every single person should have the following 3 different financial statements: an income statement (which shows your income minus expenses), a balance sheet (your assets minus liabilities) and a cash flow statement (showing where your cash has moved from your bank accounts).
In his video, Singh noted that what most people do — the middle class — is make money, and spend money, usually on a bunch of liabilities. "All of this doesn't make you any wealth," he stated.
Credit Cards, Financing, Debt Mean You'll Never Be Rich
According to Singh, those who are poor generally earn and spend, but they do it using cash that isn't their own — through credit cards, financing, or other forms of debt. They generate liabilities, using other people's money (borrowed money) to do so.
Wealthy people, Singh explained, will make an income and take as much of it and put it into assets, which in turn, will continue to generate more income.
Make Your Money Work Better for You
"The first time I ever heard of this type of financial situation was through Robert Kiyosaki, the author of Rich Dad, Poor Dad," said Singh. "As I started to go on my financial education journey… I started to really see this in play for myself."
He observed that most Americans will work for a higher income and then spend it on a faster car, a nicer home, and nicer vacations — but this means they'll have higher expenses.
Being on top of your game financially means doing the opposite of the above, per Singh. "You don't want to finance your vacation. You don't want to have excessive payments on your car. You don't want to have excessive payments on your home. You just want to have the right amount of expenses that meet your income."
"You don't want to follow what everyone else is doing," he added with emphasis. "In today's financial situation, that's broke, unhappy, and unfulfilled."
Instead, Singh said the above scenario should be flipped to reach true financial success. 
The ultimate secret of the rich? It boils down to having more assets than liabilities.
More From GOBankingRates