5 Luxury Items That Don't Retain Their Value

4 min Read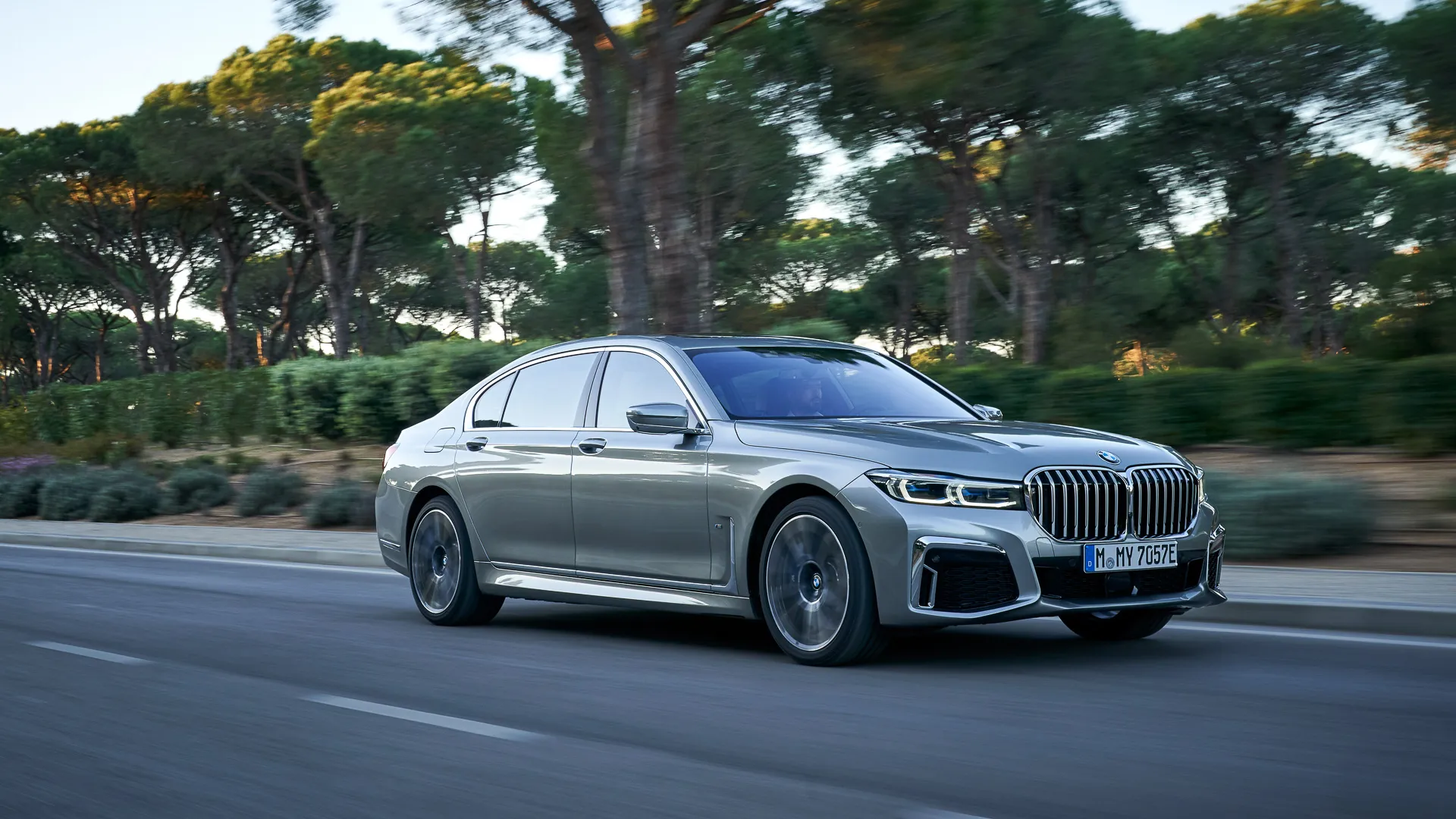 A sign of status, luxury goods just feel expensive. Boasting a prestigious brand name, these items are typically made to last with top-quality materials.
Retirement at Any Age: Get Retirement Tips That Fit Every Stage of Life
See Our List: 100 Most Influential Money Experts
Wildly popular, the global personal luxury goods market reached $288 billion in 2021, according to Bain & Company. Many people purchase these items purely for pleasure, but others see them as investments.
In some cases, this can be a savvy move, as brands like Hermès, Chanel and Louis Vuitton tend to hold their value, according to the 2021 Clair report by Rebag. Specifically, Hermès handbags retain an average of 90% of their value, while Louis Vuitton hovers around 80% and Chanel holds onto approximately 75%.
Unfortunately, spending top dollar on an item doesn't necessarily mean it will hold its value. If you're looking for an investment piece, it's important to research both the brand and the specific item before making a purchase.
Whether you're searching for a luxury handbag, car or watch, there are items that retain their value and those that don't. Here's a look at five that likely aren't the best investment.
Make Your Money Work Better for You
Mercedes EQS
Price: Starting at $102,310 for a 2022 model
New to the market for the 2022 model year, the Mercedes EQS sedan is an electric vehicle touted by the luxury brand as "like no electric car you've seen or felt." In addition to its eco-friendly nature, the car comes with a host of impressive features, including voice recognition, face and fingerprint identification and voice-activated music streaming.
Take Our Poll: How Do You Typically Split the Restaurant Bill?
MotorTrend praised the EQS for its futuristic technology, standard rear-axle steering, old-school luxury flourishes and competitive range. Despite that, IntelliChoice, a partner of the automotive magazine, projects the vehicle will hold just 39% of its value in five years.
BMW 7 Series
Price: Starting at $93,300 for the 2023 model
BMW's flagship vehicle is a big name in luxury sedans, but that doesn't mean it's a great investment. Available with a gasoline engine or as an electric vehicle, the 2023 BMW 7 Series offers innovative features, including an all-new BMW Curved Display arc across the dashboard, an available illuminated kidney grill and a new split-headlight.
MotorTrend praised the luxury sedan for its impressive array of technology features, powerful gas engine options and limo-like rear seat. However, it's expected to hold just 36.6% of its value after five years.
Valentino Handbags
Price: Varies by style
A name synonymous with luxury, Valentino is one of the most famed fashion houses on the planet. Despite that, bags made by the Italian design house are considered high-risk, because they hold only around 40% of their value, according to the 2021 Clair report by Rebag.
For example, Valentino's Large Roman Stud the Shoulder Bag in Nappa with Chain is priced at $3,650 on the brand's website. However, Valentino currently sells a very similar version at TJ Maxx for $3,000.
Make Your Money Work Better for You
Hublot Watches
Price: Varies by style
A Swiss luxury watchmaker, Hublot is known for its "art of fusion." The first brand to combine gold and rubber in the same watch, pieces are made to honor both past and present styles.
There's no doubt that Hublot watches are gorgeous. However, they don't seem to hold their value anywhere near as much as you would expect for watches that typically cost from $10,000 to $185,000.
For example, a Hublot Big Bang Aspen watch listed in excellent condition on luxury resale site The RealReal is available for $8,150, with an estimated retail value of $19,500. Additionally, the brand's King Power F1 Watch — also listed in excellent condition — is priced at $9,995, despite an estimated retail value of $35,000.
Fendi Bags
Price: Varies by style
A famed family-owned Italian luxury brand, Fendi is nothing but class. Therefore, it's not surprising that carrying a Fendi bag is a statement many people are eager to make.
Unfortunately, Fendi bags typically don't offer the return on investment you might imagine. With an average resale value around 40%, the brand was categorized as low-risk in the 2021 Clair report by Rebag.
For example, a Fendi Raffia Nano Baguette Charm bag with tags is available on The RealReal — listed in pristine condition — for $895, with an estimated retail value of $1,290. Additionally, the brand's Mini Peekaboo Tote is listed in pristine condition on The RealReal for $2,000, but the estimated retail value is noted as $4,300.
More From GOBankingRates
About the Author