These Are the 6 Types of Wealth You Need To Be Rich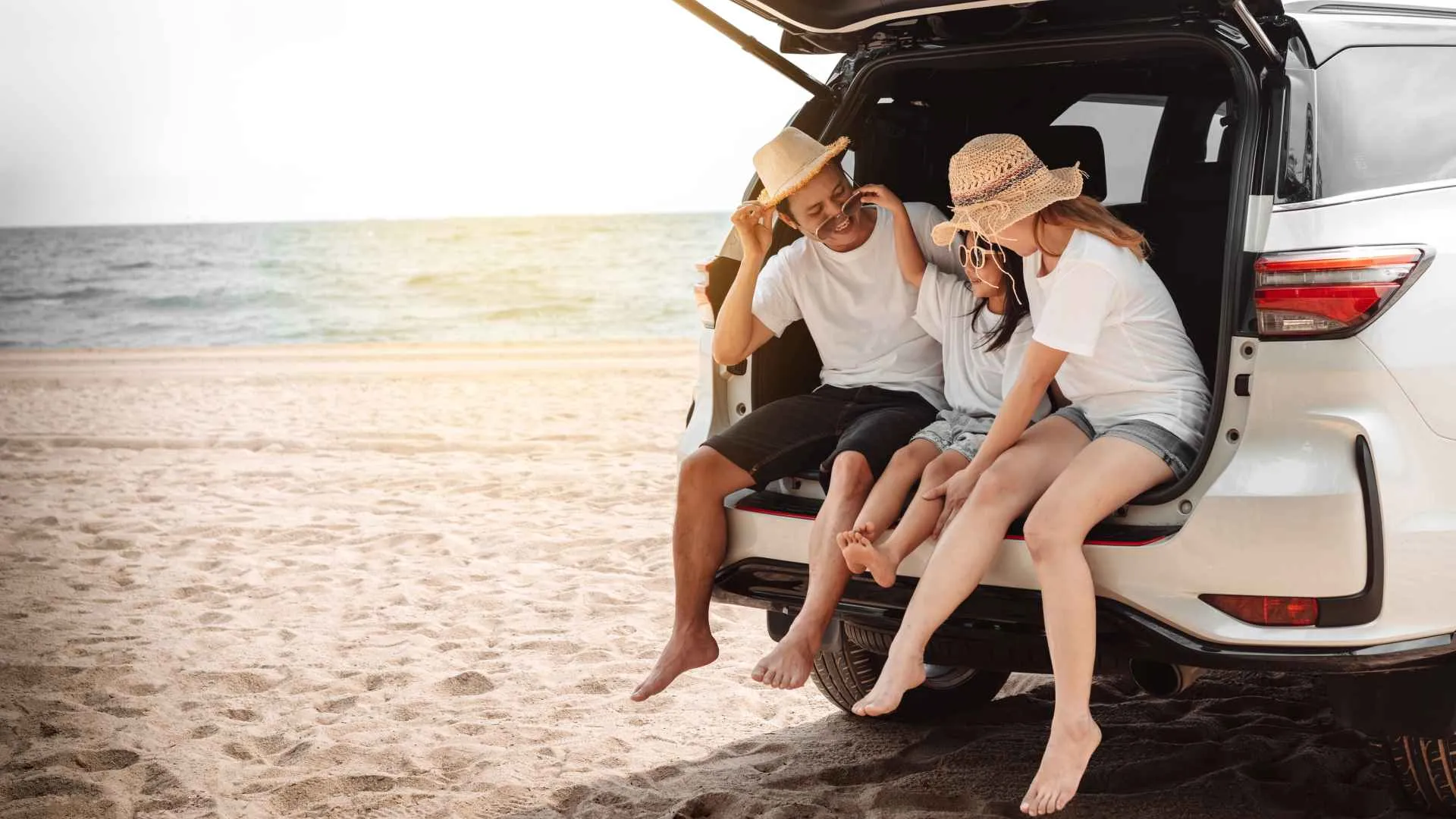 When we think about "wealth" we tend to think of the size of our paychecks, the amount of money we have in the bank and the value of our assets. But this is actually a narrow view of wealth — it takes more than money to be rich.
In an interview with CNBC, Wendell Clarke and Cohen Taylor, behavioral wealth specialists at Wealth Enhancement Group, said there are actually six types of wealth. Here's what they are and how each type contributes to being a truly wealthy person.
Time
How you use your time is an indicator of your wealth. People who are wealthy in this regard maximize the use of their time, utilize time wisely to improve their financial situation and overcome hardships, and spend their time focusing on things they can change rather than things that are out of their control.
Talents
Things that you are naturally good at can be an untapped source of wealth. For example, if you have a knack for being organized, use that skill to create and stick to a budget to improve your financial health. If you're a talented photographer, teacher, etc., turn that skill into a side hustle to bring in extra income.
Make Your Money Work Better for You
Network
You may only think of your professional network as being a source of potential wealth, but your personal network is invaluable. Spending time with people who bring you joy, being able to lean on others for support and even seeking financial accountability by partnering with someone you trust are all ways to add wealth to your life — both emotionally and financially.
Wisdom
Tap into your past to find learnings from the present. Observe how you overcame hardships — both financial and otherwise — in previous experiences, and use those skills to thrive more in your life now.
Body and Mind
Your body and mind are truly your most valuable assets, so make sure you are investing in them regularly. This means getting enough sleep, staying active, drinking enough water and eating nourishing foods.
Money
Yes, money is a source of wealth, but as explained by Clarke and Taylor, it's only one of the types of wealth you can acquire and build.
More From GOBankingRates