Why Is My Venmo Payment Pending? And How Do I Fix It?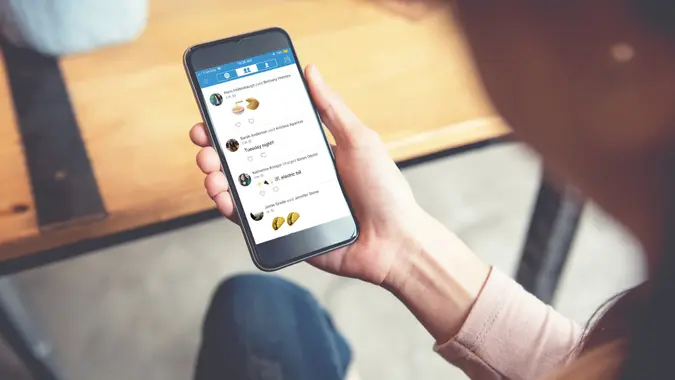 ©Shutterstock.com
Simple, safe and just about everywhere, Venmo now boasts more than 83 million active users, according to Moneyzine. Of this large group, more than one in three are between 18 and 29 years old.
But it's not just young adults who are all-in for the p2p payment app. Businesses love it, too. According to PayPal, shoppers are 19% more likely to complete transactions with Venmo over traditional payment methods. Venmo transactions, after all, are convenient, accessible and instant — usually.
Sometimes, users get a frustrating "payment pending" message instead of a successful transfer. If you're familiar with the feeling, read on to learn why it happens and how to fix it.
Venmo Charged Me but My Friend Never Got the Money — What's Up?
If you send money that never makes it to the intended recipient, check your transactions feed by clicking the "Me" tab to see if the payment is classified as "pending."
If it is, that means your payment method has been charged, but your money is trapped in Venmo purgatory between you and the person you want to pay.
Make Your Money Work Better for You
Take Our Poll: Would You Move for a Job That Paid You a $10,000 Signing Bonus?
Why Did This Happen and How Do I Solve It?
Pending payment errors happen when you send money to an unverified phone number or email address or one that's not associated with an active Venmo account. 
The payment will go through when the recipient signs up for Venmo and/or adds and verifies the email address or phone number.
You can also rescind a pending payment by clicking the "Take Back" button in your transaction feed. If you do, Venmo will refund the full amount to your original payment method — but be patient. It can take three to five business days to get your money back into your bank account or five to seven days for a card.
Next time, make a payment by sending money to the recipient's username to avoid a repeat of the pending error.
More From GOBankingRates
Make Your Money Work Better for You