Tax Refunds Opening Doors to Bankruptcy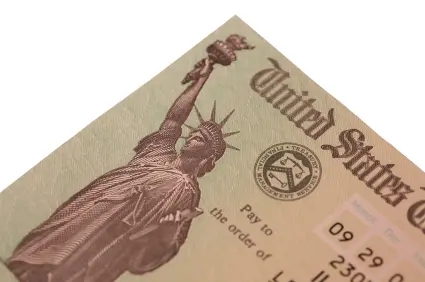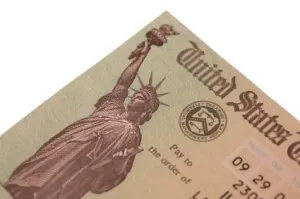 In recent years, filing for bankruptcy has become too difficult for Americans to afford, according to a recent report from a group of professors representing three top universities. As a result, many are waiting until their tax refunds arrive to pay the fees associated with initiating the process.
Filing for Bankruptcy Too Costly for Many
Americans are having a difficult time making ends meet due to their struggles in the tough economy. As a result, filing for bankruptcy has become a top option for settling debts. Ironically, it is the same financial challenges that are stopping many from filing because bankruptcy is simply too costly.
Research conducted by professors from Columbia University, the University of Chicago and Washington University in St. Louis found that the average cost of Chapter 7 bankruptcy has risen to more than $1,500 per filing, due to the 2005 Bankruptcy Abuse Prevention and Consumer Protection Act.
The act aimed to discourage consumers from using bankruptcy as their first resort for settling debt. Now, filers are paying about $300 for filing the paperwork with a federal court, along with additional fees for bankruptcy lawyers, mandatory pre-bankruptcy credit counseling and a pre-discharge debt education course, the report found.
The research determined that anywhere from 200,000 to one million consumers are unable to afford the steep cost of bankruptcy in 2012. As a result, they're either choosing not to file at all or waiting for alternative forms of income to pay the cost.
Tax Refunds Increase Bankruptcy Filings
The researchers revealed that a growing number of people are relying their tax refunds to help them afford bankruptcy filing.
Make Your Money Work Better for You
According to the report, filings spike every year after people receive their tax refunds. In fact, they estimate that about 200,000 consumers who would have otherwise not had enough money to file this year, will use their refunds to pay for the bankruptcy process.
Unfortunately, the researchers found, the remaining population who may be suffering with debt issues related to job loss, foreclosure or a medical emergency during the economic downturn are usually left without their last financial lifeline.
Some consumers attempt to file bankruptcy on their own, but experts recommend not taking this route. As the process has become much more complicated in recent years, it's easier for solo filers to make a mistake that could result in case dismissal, something that is just as detrimental to a credit report as filing for bankruptcy.
An alternative experts recommend is finding a pro bono lawyer willing to provide legal services for free. Also, some suggest working with creditors to slowly pay down debt.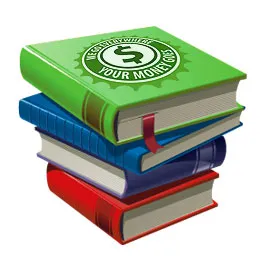 This article is part of the GOBankingRates Financial Literacy Movement