These Celebrities Have Earned the Most on Cameo

3 min Read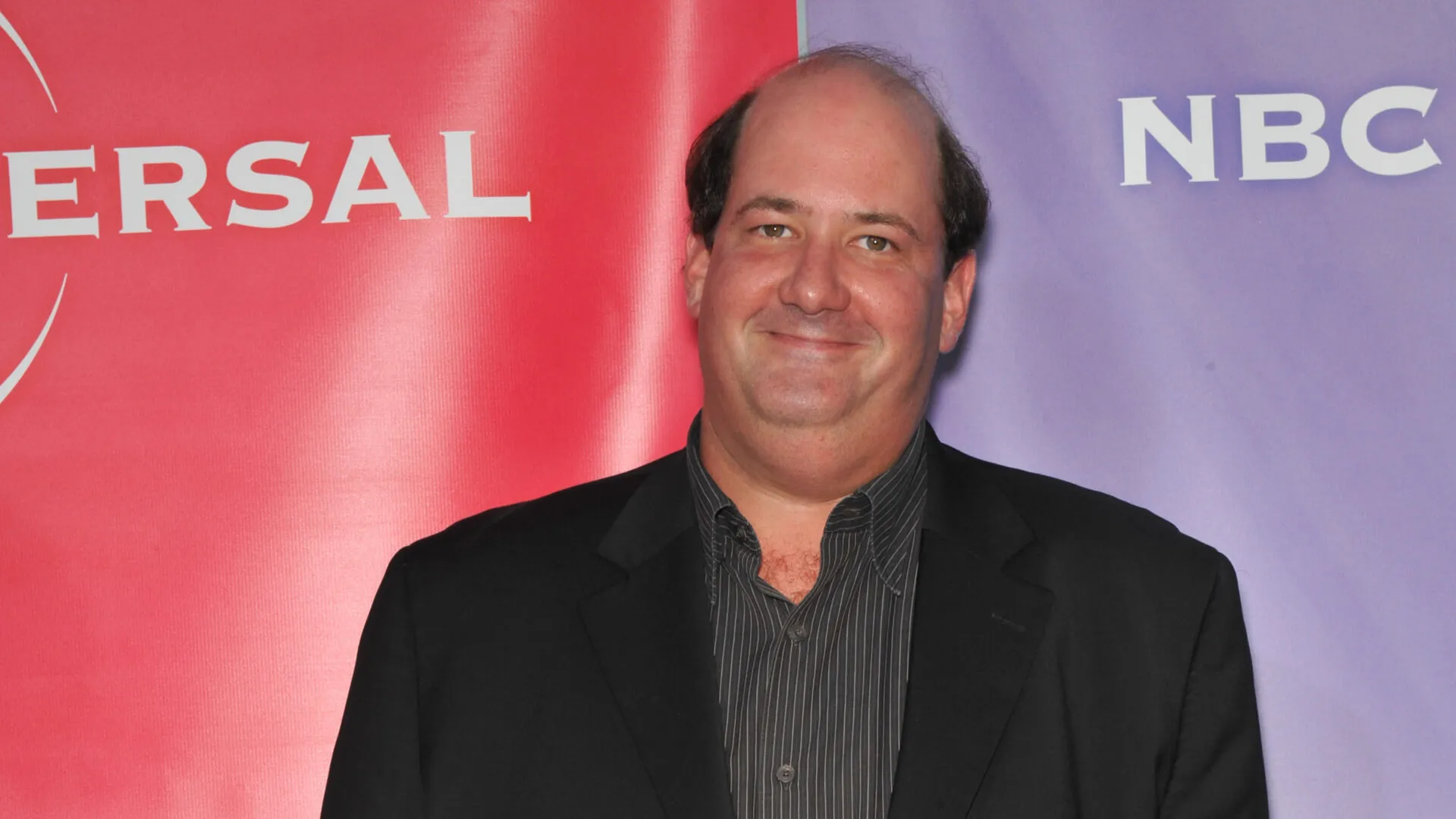 Make Your Money Work Better for You
9. Debbie Gibson
Singer Debbie Gibson is one of the top earners on Cameo, the Broadbandchoices analysis found. The '80s hit-maker really gives her fans their money's worth, as she includes mini-performances along with her greetings.
8. Sonja Morgan
"The Real Housewives" star has created over 1,600 Cameos at $99 a pop — and fans seem to be happy with her greetings. Morgan has a 4.9 out of 5-star rating.
7. Perez Hilton
Celebrity gossip blogger Perez Hilton has become a celebrity in his own right and now charges $90 for personalized video messages on Cameo. Hilton has a perfect 5-star rating.
6. Sean Astin
Depending on which generation you grew up in, you may know Sean Astin best as Mikey from "The Goonies" or Sam from "The Lord of the Rings." Between those two iconic roles, Astin has gained enough of a following to become one of the top earners on Cameo. He charges $295 for his video messages but you do get your bang for your buck — of all the top earners analyzed by Broadbandchoices, Astin's videos have the longest average length by far at six minutes.
5. James Murray
Better known as Murr, the "Impractical Jokers" star charges $349 for his Cameos. He has a perfect 5-star rating on the app.
4. Kevin O'Leary
A video message from Mr. Wonderful doesn't come cheap. At $1,200 a pop, the "Shark Tank" star has one of the most expensive rates on Cameo, according to People.
Find Out: 18 Celebrities Who Lost It All
3. Gilbert Gottfried
Comedian Gilbert Gottfried has one of the most recognizable voices in the biz, and he'll put it to work on your requests for $150. One recent review raved about Gottfried's Cameo skills: "This was literally the greatest gift an uncle/brother could give a niece/sister. It will be shared and played on repeat for decades."
Make Your Money Work Better for You
2. Brian Baumgartner
Fans of "The Office" have propelled Brian Baumgartner to the No. 2 spot on this ranking. The comedic actor charges $195 for his Cameos and he has nearly 2,500 reviews.
1. Michael Rapaport
Comedian and actor Michael Rapaport has earned more than any other star on Cameo, according to the Broadbandchoices analysis. Known for his roles in "Deep Blue Sea," "True Romance" and "Beautiful Girls," he charges $199 per video and has a 5 out of 5-star rating.
More From GOBankingRates
About the Author