Dwayne 'The Rock' Johnson, Idris Elba and 13 Highest-Grossing Actors of All Time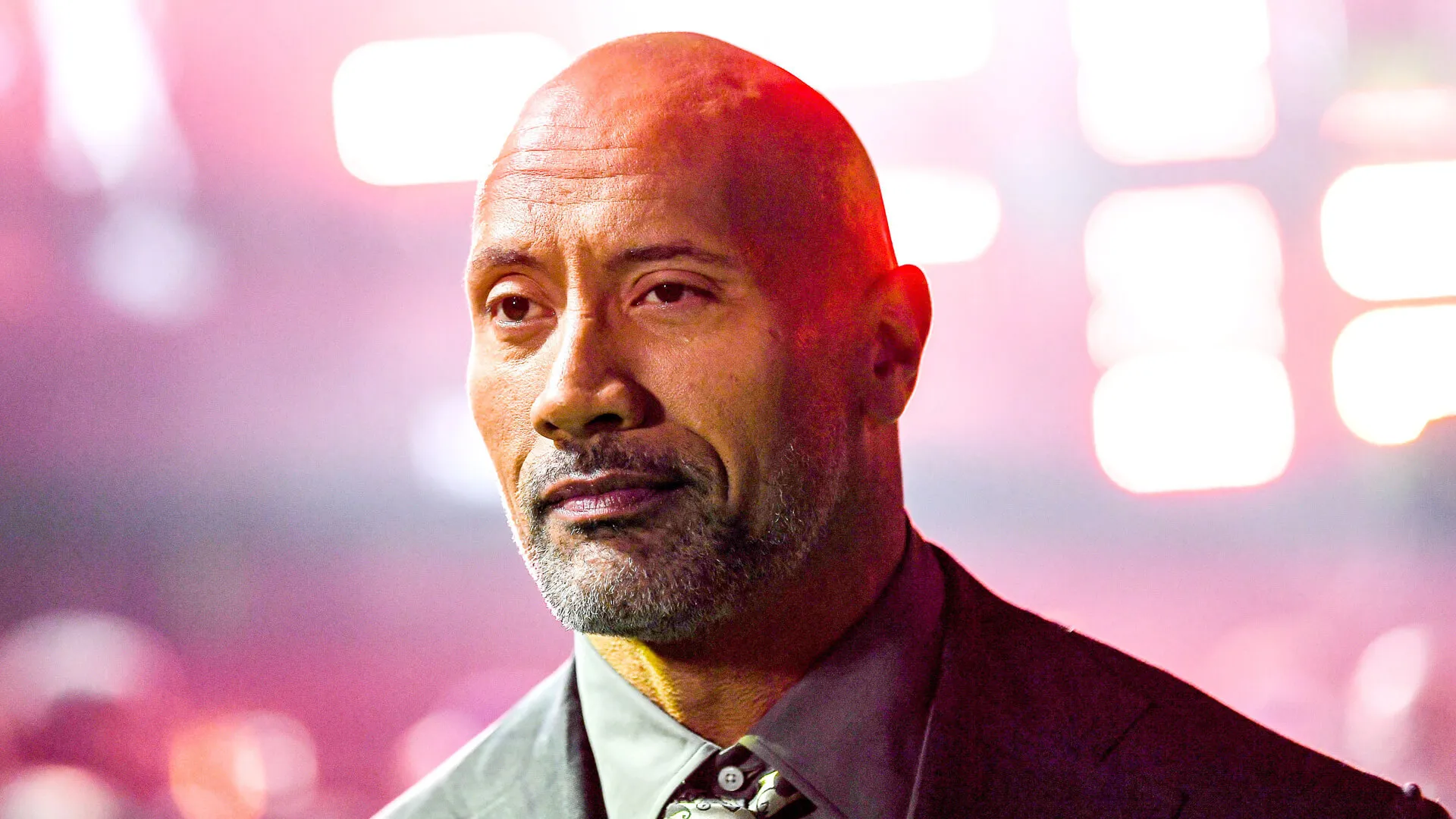 Some of history's top-grossing actors ground out big returns slowly over the course of long careers. Others scored huge hits with recurring roles in franchises early on. Regardless, the actors and actresses who bring home the big bucks are all but guaranteed fame and fortune in return.

Read:
One thing more than half of the actors on this list have in common is their appearance in "Avengers: Endgame," which has grossed the second-highest worldwide box office total of all-time. Learn about the actors and actresses whose films have made the most money of all time at the worldwide box office.
15. Tom Holland
Tom Holland will skyrocket up this list when the box office totals for "Spider-Man: No Way Home" are added in. Released Dec. 17, "Spider-Man" amassed a domestic box office of more than $675 million and $1.54 billion worldwide in the first four weeks in theaters. It still has a ways to go before it reaches the status of "Avengers: Endgame," which previously represented 27.8% of Holland's box-office revenues.
14. Alan Rickman
Acting great Alan Rickman, who died in 2016, racked up a total box-office gross of $10.28 billion worldwide. Only a dozen other actors have broken into 11 digits. His memorable films include "Die Hard," "Robin Hood: Prince of Thieves," "Harry Potter and the Deathly Hallows: Part 2" and "Galaxy Quest."
13. Idris Elba
Idris Elba's movies have earned $10.27 billion at the worldwide box office. As it stands, his biggest movie is "Avengers: Infinity War" — which earned $2.04 billion worldwide and $679 million domestically — though "The Jungle Book (2016)" and "Zootopia" are no slouches, either.
Make Your Money Work Better for You
12. Morgan Freeman
Morgan Freeman's legendary resume includes critically acclaimed titles like "The Shawshank Redemption," "Driving Miss Daisy" and "Lean on Me." His $10.44 billion worldwide box-office total, however, has a lot to do with his role in the franchise blockbuster "Dark Knight" and its sequel, "The Dark Knight Rises" – both of which are in the Top 50 on the all-time earnings list.
11. Johnny Depp
A longtime fan favorite, Johnny Depp has been a reliable hitmaker since he first appeared in "A Nightmare on Elm Street" in 1984. The biggest source of his box-office prowess, however, comes from the "Pirates of the Caribbean" franchise and "Alice in Wonderland," which are among the top-grossing films of all time. In total, Depp's films have earned nearly $10.44 billion worldwide.
10. Bradley Cooper
A quirky breakout role in 2005's "Wedding Crashers" launched Bradley Cooper into a decade-plus run that has included critical and commercial smashes like "The Hangover" movies, "American Sniper," "American Hustle" and the "Guardians of the Galaxy" franchise. In all, his movies have brought home more than $11.09 billion worldwide.
9. Vin Diesel
Vin Diesel's biggest movies include the "Avengers," "Guardians of the Galaxy" and "Fast and the Furious" franchises. In total, the action star's movies have grossed more than $11.14 billion at the worldwide box office.
8. Don Cheadle
Don Cheadle's most critically acclaimed works — including "Hotel Rwanda," "Boogie Nights" and "Crash" — earned low- to mid-eight-figure box-office receipts. But in total, his movies have brought in more than $11.16 billion worldwide.
If you're wondering how that's possible, note that Cheadle starred in three movies that pulled in more than $450 million each domestically — "Avengers: Age of Ultron," "Avengers: Infinity War" and "Avengers: Endgame" — between the years 2015 and 2019.
Make Your Money Work Better for You
7. Chris Pratt
Chris Pratt has starred in three of the top 10 highest-grossing movies of all time: "Avengers: Endgame," "Avengers: Infinity War" and "Jurassic World." Pratt's films have grossed a total of $10.74 billion worldwide.
6. Dwayne Johnson
The man known as "The Rock" has appeared in some of the biggest blockbusters in history, which isn't bad for a crossover actor who's a wrestler by trade. Thanks to the "Fast and the Furious" franchise, as well as blockbusters like "Moana" and "San Andreas," Dwayne Johnson's movies have earned nearly $11.4 billion worldwide.
5. Zoe Saldana
Zoe Saldana had a starring role in "Avatar," the biggest movie of all time with $2.85 billion in earnings. That, along with the "Guardians of the Galaxy" franchise, are part of a portfolio of films with more than $11.75 billion in worldwide box-office receipts.
4. Andy Serkis
Andy Serkis lays claim to a portfolio of films that has earned nearly $12.57 billion worldwide. The "Lord of the Rings," "The Hobbit," "Planet of the Apes" and "Star Wars" franchises have done the bulk of the heavy lifting for Serkis.
3. Scarlett Johansson
The silver screen's Black Widow, Scarlett Johansson has a long, impressive resume dating back more than two decades.Her nearly $12.79 billion in worldwide box-office receipts, however, largely have been accumulated over the past few years, thanks to her roles in "The Jungle Book," "Sing" and the Marvel Cinematic Universe franchise. She's one of only four actors to break the $12 billion mark.
2. Robert Downey Jr.
Robert Downey Jr. broke out with 1980s cult classics such as "Less Than Zero" and "Weird Science" — but his massive $12.79 billion worldwide box-office returns can largely be credited to his career's second act. His role as Iron Man, as well as the success of the "Sherlock Holmes" franchise, make him one of history's highest-grossing actors — as well as one of the richest.
Make Your Money Work Better for You
1. Samuel L. Jackson
Samuel L. Jackson's resume includes "Pulp Fiction" and "A Time to Kill, and his worldwide career box office is a substantial $17.45 billion. His roles as Nick Fury in the Marvel Cinematic Universe and Mace Windu in the "Star Wars" franchises have helped topropel him to No. 1 on this list.
More From GOBankingRates
Gabrielle Olya contributed to the reporting for this article.