These Are the World's Highest-Paid Celebrities: See How Much They Make

4 min Read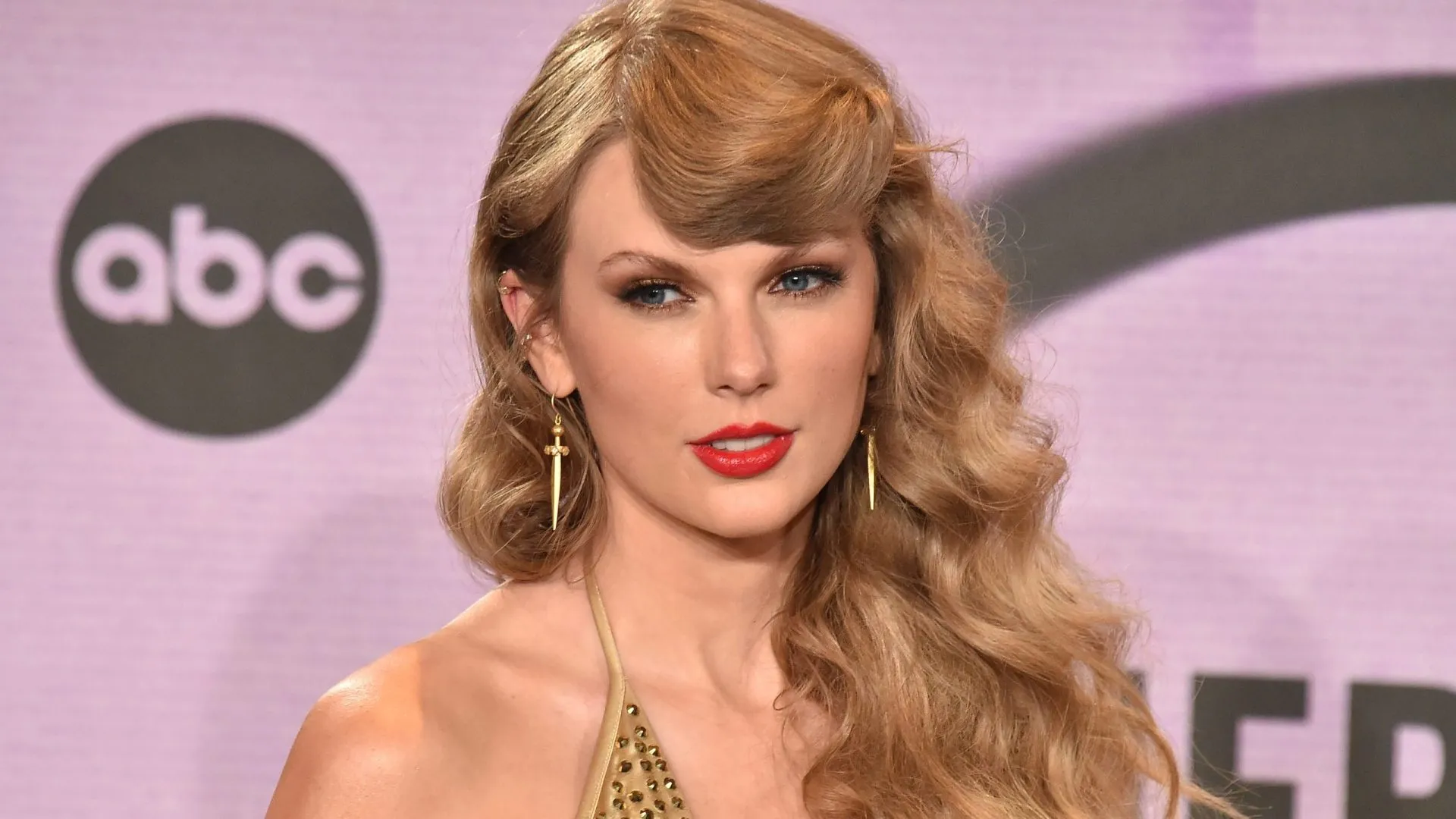 In 2022, the 10 top-earning celebrities, musicians and creators made more than $1.3 billion, Forbes reported. Among those who made the cut are Taylor Swift, who made history as the first artist to claim the top 10 spots on the Billboard Hot 100 list when she released "Midnights" in October 2022, and the Rolling Stones, who brought in $98 million during their European "Sixty" tour. But neither of these acts came in at No. 1.
Here's who's made the most money — and how they did it.
10. Bad Bunny
2022 earnings: $88 million
Bad Bunny had a busy 2022, with two tours under his belt — the "El Último Tour Del Mundo" and "The World's Hottest Tour" — that earned him the bulk of his millions. Endorsement deals with Corona, Cheetos and Adidas added to his fortune in 2022.
8. James Cameron
2022 earnings: $95 million
"Avatar: The Way of Water" is now one of the top-grossing films of all time, and it has made director James Cameron one of the highest-earning entertainers of the year. Cameron reportedly earned at least $95 million from his deal to direct the film, which included bonuses for crossing certain box office thresholds.
Make Your Money Work Better for You
7. Rolling Stones
2022 earnings: $98 million
The Stones brought in an estimated $8.5 million per night on their 15-city European tour in 2022. The rest of their millions came from record royalties.
6. Brad Pitt
2022 earnings: $100 million
Brad Pitt sold the majority of his Plan B production company in December 2022 in a deal that netted him an estimated $113 million after fees. He earned an additional estimated $30 million from his roles in "Bullet Train," "Babylon" and "The Lost City."
Look: Oprah and 24 More Celebrities With Secret Business Empires
5. James L. Brooks & Matt Groening
2022 earnings: $105 million
"The Simpsons" co-creators reportedly earn $105 million annually after fees as part of a deal to migrate their hit series from FX to Disney+.
4. Trey Parker & Matt Stone
2022 earnings: $160 million
The comedy duo added to their fortunes in 2022 thanks to income from two ongoing deals — one with HBO Max and another with Paramount — plus earnings from their musical, "Book of Mormon." The majority of their earnings came from their Paramount deal, which was signed in 2021 and guarantees the pair $935 million over six years.
3. Tyler Perry
2022 earnings: $175 million
A true multi-hyphenate, Tyler Perry made millions in 2022 from various income streams including his movies, his BET TV shows and the production backlot he owns in Atlanta. Perry is the only billionaire who made the ranking this year.
2. Sting
2022 earnings: $210 million
Sting sold his entire musical catalog, both solo and with The Police, to Universal Music Group in February 2022. The deal netted him $300 million before fees.
1. Genesis
2022 earnings: $230 million
Genesis made the bulk of their earnings by selling their music rights to Concord Music Group in September 2022. Touring and recorded music royalties added to their earnings, along with individual income streams from Phil Collins and bandmates Tony Banks and Mike Rutherford.
More From GOBankingRates
All earnings information is sourced from Forbes' list of The World's 10 Highest-Paid Entertainers.
About the Author