'Iron Man' Star Turns 51: A Look at Robert Downey Jr.'s Net Worth, Career and More
See how the Iron Man actor became an international superstar, from 'Iron Man' to 'Captain America: Civil War.'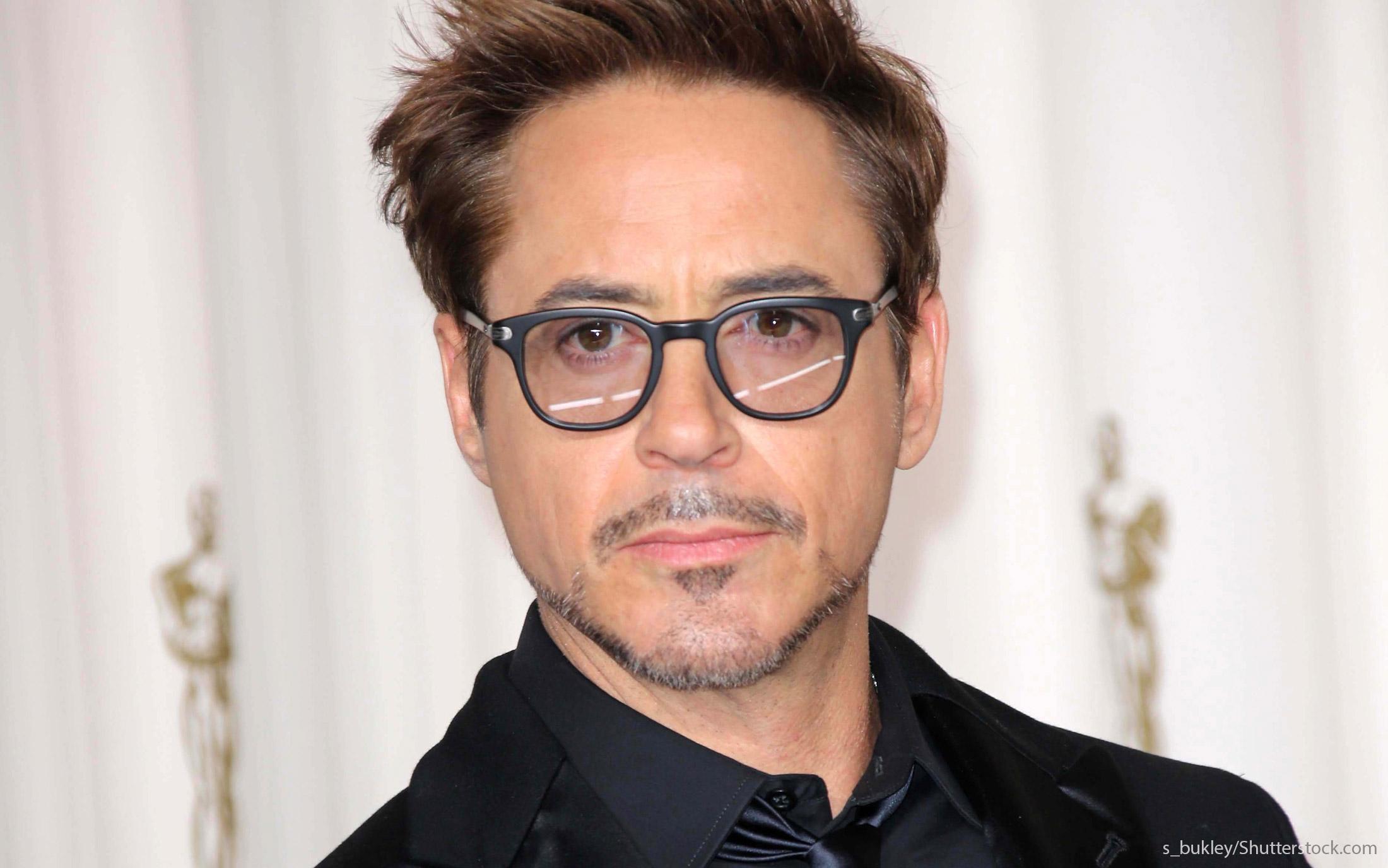 Robert Downey Jr. turns 51 on April 4, but the "Iron Man" actor has only commanded blockbuster salaries in recent years.
RDJ took home a combined pay of $250 million to $300 million for the "Iron Man" trilogy, "The Avengers" films and a brief appearance in "The Incredible Hulk." With a leading role in the forthcoming Marvel Studios movie "Captain America: Civil War," set for release May 6, the actor shows no signs of slowing down.
But while RDJ has had a lucrative career as Iron Man in recent years, the actor has a troubled past, with several stints in drug rehab programs and prison. Here's a close look at the career and personal and professional life of Robert Downey Jr.
See: What 'Avengers: Age of Ultron' Stars Chris Evans and Scarlett Johansson Are Worth
Robert Downey Jr. Net Worth: $220 Million
Movie salaries and backend deals have propelled Robert Downey Jr.'s net worth to $220 million, according to Celebrity Net Worth.
RDJ, son of an underground movie director, has a long history in film and television. In his early career, he spent time as a "Saturday Night Live" cast member. In his later years, he held critically-acclaimed performances in films like "Sherlock Holmes," which won him a Golden Globe. He won another Golden Globe in 1997 for his supporting role in "Ally McBeal."
Robert Downey Jr. Films and Earnings
According to Variety, Downey negotiated for a meatier role in the upcoming Captain America film along with a larger paycheck. He's expected to earn $40 million plus backend earnings tied to the movie's performance. While that might not top his 2015 earnings of $80 million, it certainly won't hurt his long-term finances, especially if "Captain America: Civil War" performs well in the box office.
Of the Marvel movies RDJ has appeared in, three are among the top 10 highest-grossing films of all time: "The Avengers," "Avengers: Age of Ultron" and "Iron Man 3." Meanwhile, backend earnings from "Avengers: Age of Ultron," which grossed $1.4 billion worldwide, propelled Robert Downey Jr. to No. 8 in Forbes' list of the 100 highest-paid actors of 2015.
His earnings have been on the rise since the early success of "Iron Man," with "The Avengers" making him $50 million in salary alone. For "Iron Man 3," Downey Jr. made $75 million, with the film racking in $1.2 billion worldwide.
Robert Downey Jr. in 'Captain America: Civil War'
Here's a look at RDJ in the forthcoming 'Captain America: Civil War.'
Robert Downey Jr.'s Personal Life
Robert Downey Jr. has come a long way since his frequent run-ins with the law. In those years, he served mandatory time in rehab and faced criminal charges for drug use, driving under the influence, possession of a concealed weapon and possession of illegal substances. At one juncture, police even found the actor unconscious on a neighbor's lawn, according to The New York Times. He even spent more than a year behind bars in the late 1990s, serving two separate sentences.
Today, the actor has a lot to celebrate. He owns numerous properties, including a seven-acre horse-friendly compound with an ocean view in Malibu, Calif., which he acquired in September 2009 for $13.4 million. That same month, RDJ bought a Venice Beach house for $5.6 million, according to Variety.
Robert Downey Jr. Wife and Kids
Downey Jr. has been married to his wife, Hollywood producer Susan Downey, since 2005. The couple has two kids — Exton, born in February 2012, and Avri, born in November 2014. RDJ also has a 22-year-old son, Indio Downey, from his first marriage to Deborah Falconer.
While Downey Jr. has tried to be a role model for his children and celebrities battling addiction, his son Indio has struggled with drug use. Indio made headlines in 2014 when he was arrested in West Hollywood for cocaine possession. The charges were dropped in 2016 after he completed a 20-month rehab program.
Around the time of his son's arrest for cocaine, Robert Downey Jr. said in a statement to Us Weekly, "Unfortunately, there's a genetic component to addiction and Indio has likely inherited it."
Luckily, the future looks bright for RDJ and his family. Stay tuned to see the actor's continued success on and off the big screen.