Country Music Star Miranda Lambert's Rise to Riches
Beloved country bad girl Miranda Lambert turns 33 on Nov. 10. Referred to by Taste of Country as one of the two "most important country females of the last decade" — the other being the ever frugal Carrie Underwood — Lambert makes millions due to her frantic touring schedule, massive record sales and entrepreneurial spirit. She also gives back through philanthropy and maintains her base of operations in the small Texas town where she grew up.
One of the richest and most-lauded country acts on the planet, Lambert came out of the gate strong with a chart-topping debut album, and she shows no signs of slowing down. Here is a look at her life, career successes and net worth.
See: Country Singers With a Net Worth of at Least $20M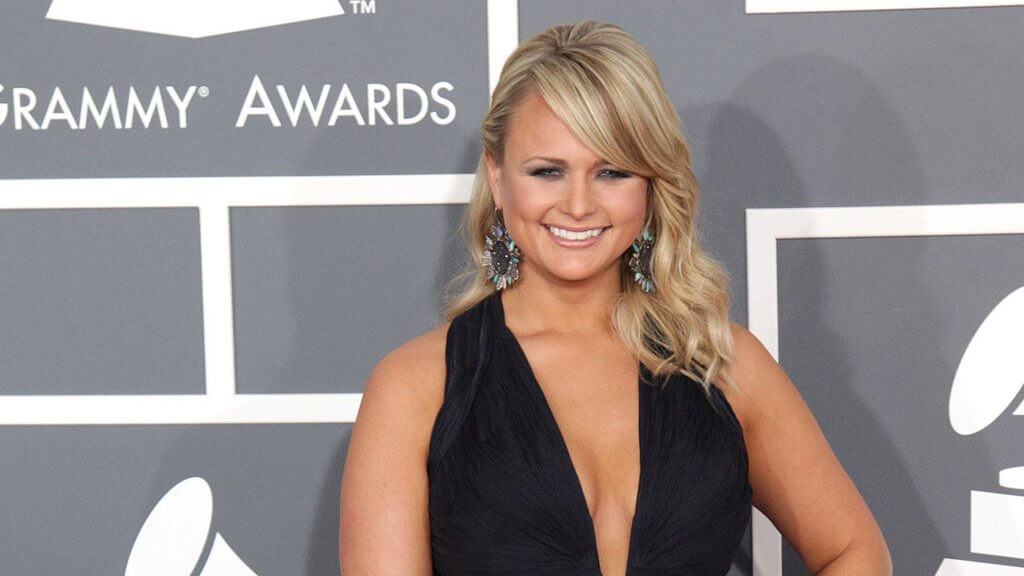 Miranda Lambert Net Worth: $45 Million
Just 14 country singers worldwide have earned more money in 2016 than Lambert, who boasts a net worth of $45 million, according to CelebrityNetWorth.com. Between July 2015 and July 2016, Lambert raked in $18 million, which was actually a decrease of $10 million from the previous year. She earned $7 million from touring alone, performing 40 worldwide stadium and arena shows.
Lambert, however, is not confined to one stream of income. An entrepreneur, she has partnerships with Dixie Darlin and Red55 Wine, and she launched her own fitness brand in 2016. She also sells her athletic wear, along with a line of pet accessories, at her Pink Pistol store, which she opened in her hometown of Lindale, Texas.
Lambert and Blake Shelton, also a country music star, divorced in 2015 after four years of marriage. When the couple split, Lambert kept control of the Nashville mansion, which the pair purchased for $2.3 million. Recently, Lambert purchased a property in Tennessee — this one worth $3.4 million.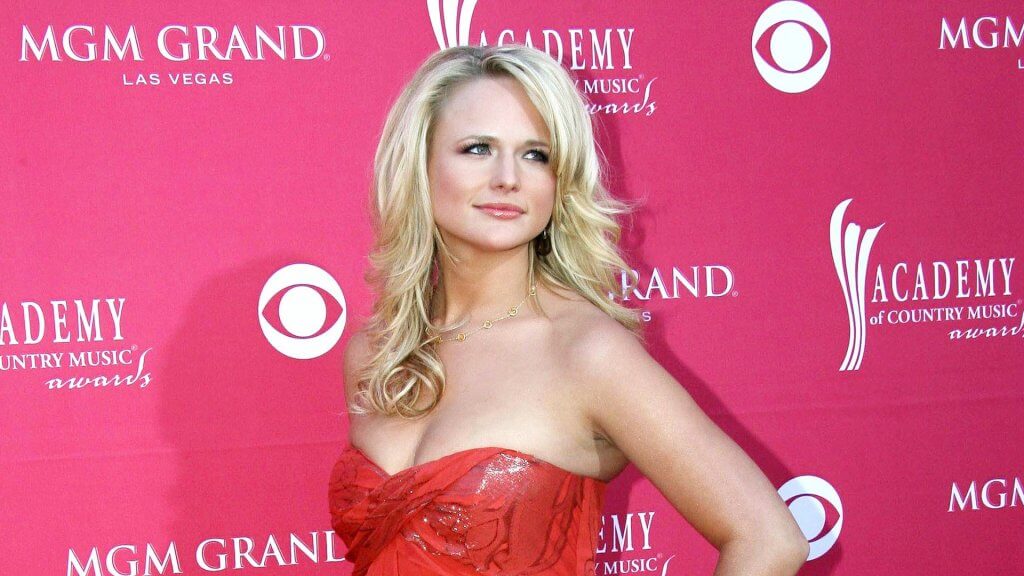 Miranda Lambert Early Career
The world was first introduced to Lambert in 2003, when she took third place on the television talent competition show "Nashville Star." The performance helped her score a contract with Sony Music.
Although Lambert released the single "Me and Charlie Talking" in 2004, her real breakthrough came with the 2005 album "Kerosene," which featured a single of the same name. The song became Lambert's first gold single, as well as a 2006 Top 20 hit. The entire album eventually went platinum.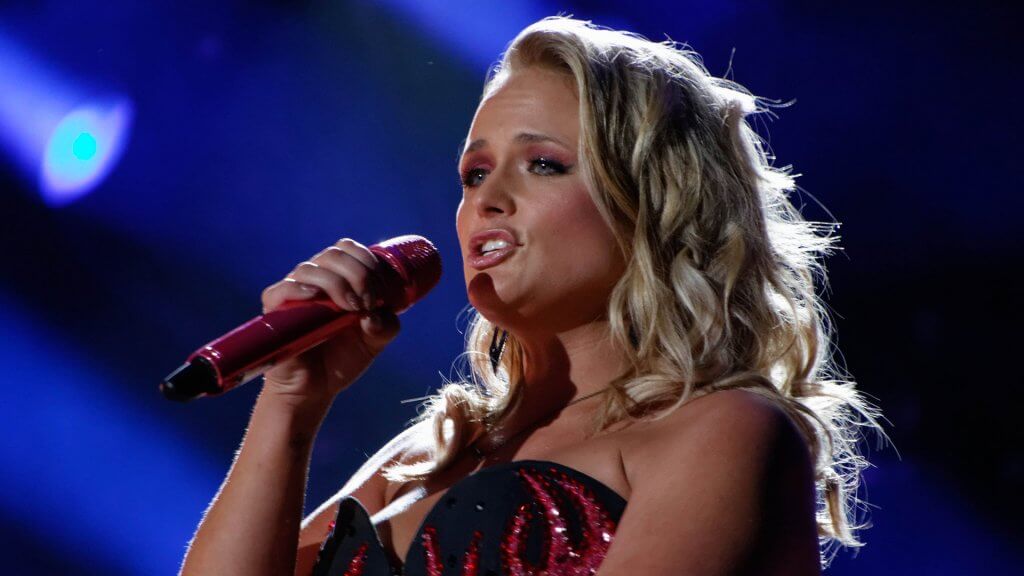 Miranda Lambert Top Songs
In February 2016, Lambert's "Platinum" album went platinum itself, selling a combined million digital and physical copies. For many artists, a platinum album would be a once-in-a-lifetime achievement, but it was Lambert's fifth.
Over the years, Lambert has released 13 songs that spent more than five weeks on the charts. Three of them — "Heart Like Mine," "The House That Built Me" and "Somethin' Bad" — charted for 20 weeks.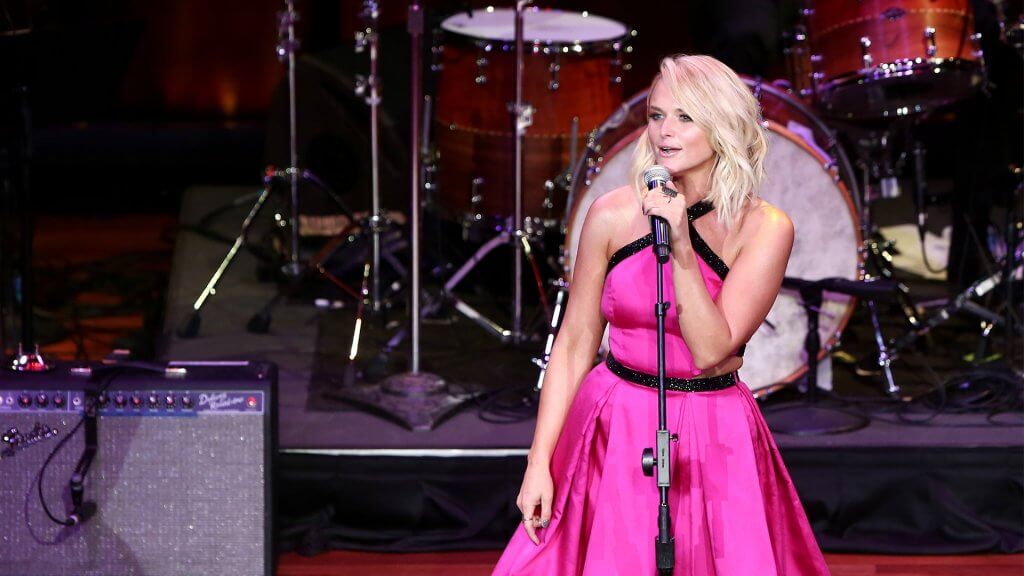 Miranda Lambert Tours
Lambert performed 40 live shows between 2015 and 2016 as part of her Platinum Tour, which grossed $20 million and ranked among the 60 top North American tours in 2015. She then expanded her touring schedule — and European fan base — by heading to the UK to perform as a co-headliner in the C2C: Country to Country festival.
Additionally, Lambert spent the summer of 2016 performing 26 shows for her Keeper of the Flame tour. At the same time, she opened for Kenny Chesney on his Spread the Love tour. The next Miranda Lambert tour, Highway Vagabond, kicks off on Jan. 26, 2017. The tour currently has 18 scheduled shows running through March.
In Music: 50 Million Ticketmaster Customers Get Free Live Nation Tickets — Do You?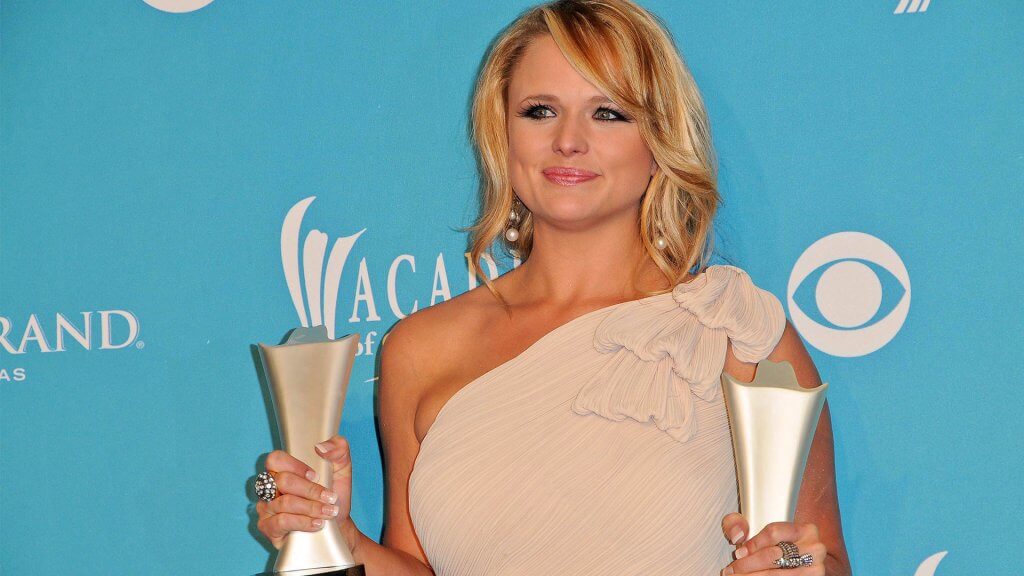 Miranda Lambert Awards
2016 was a big year both commercially and critically for Lambert. Not only was she named Female Vocalist of the Year at the Academy of Country Music Awards, but she also took home awards for both Album of the Year and Song of the Year. It was her seventh consecutive year winning ACM Female Vocalist of the Year. She also held the distinction of being the only female nominee for the 2016 ACM Entertainer of the Year.
Lambert won four CMA awards in 2014 and was nominated for a People's Choice award in 2015. She won two Grammys and was nominated for five others. In 2015, she was honored with a Music City Walk of Fame star.
Catch Up: CMT Awards 2016 Winners and Highlights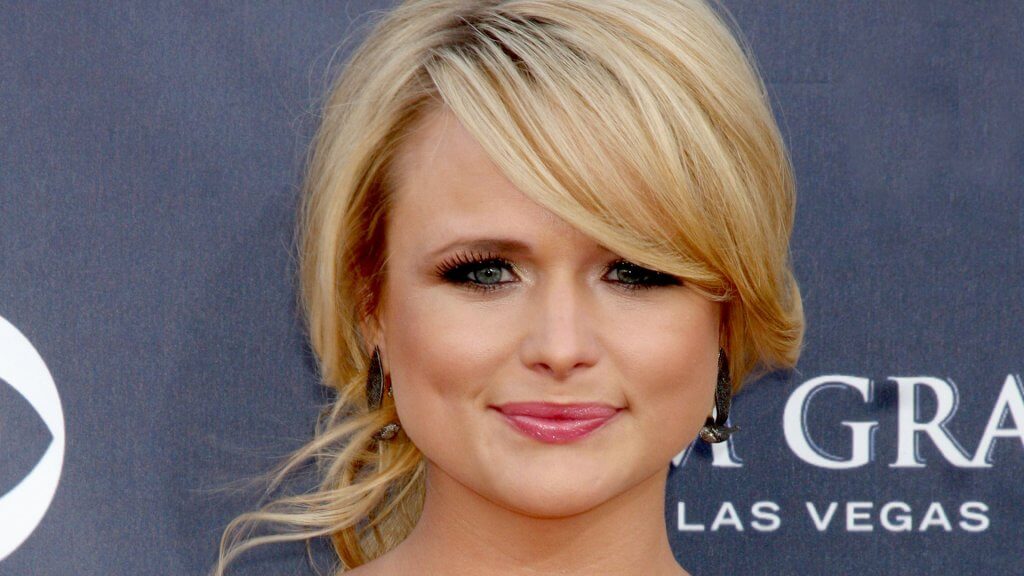 Miranda Lambert Charitable Work
In 2007, Lambert founded Muttnation with her mother, Bev. The pair set up the donation-supported foundation to fight animal cruelty, homelessness and abuse. As she did with her Pink Pistol store, Lambert kept the foundation close to home — all orders ship from her hometown of Lindale, Texas.
She has also supported the Wish Upon a Hero Foundation; ACM Lifting Lives; Hero in Heels; Musicians on Call; American Humane Association; MusiCares; Clothes Off Our Back; and the Mary Kay Ash Charitable Foundation.
Lambert's meteoric rise to country music super stardom has earned her legions of fans and a massive net worth. Between her unforgiving touring schedule and her propensity for creating hit albums, on her 33rd birthday Lambert has every reason to look forward to more success in the future.