"Vacation" Movie Cast Earnings: Chris Hemsworth Net Worth and More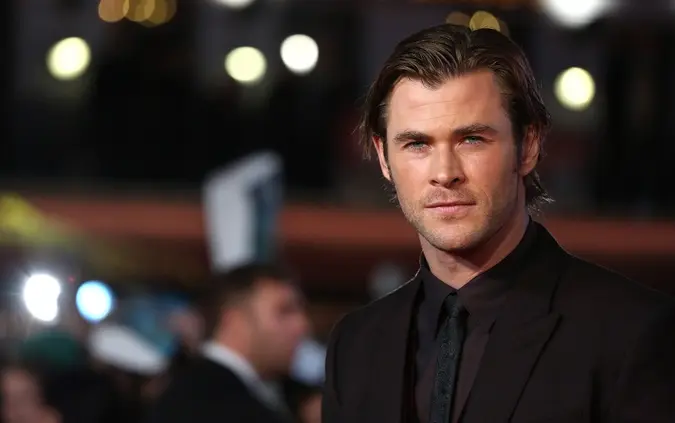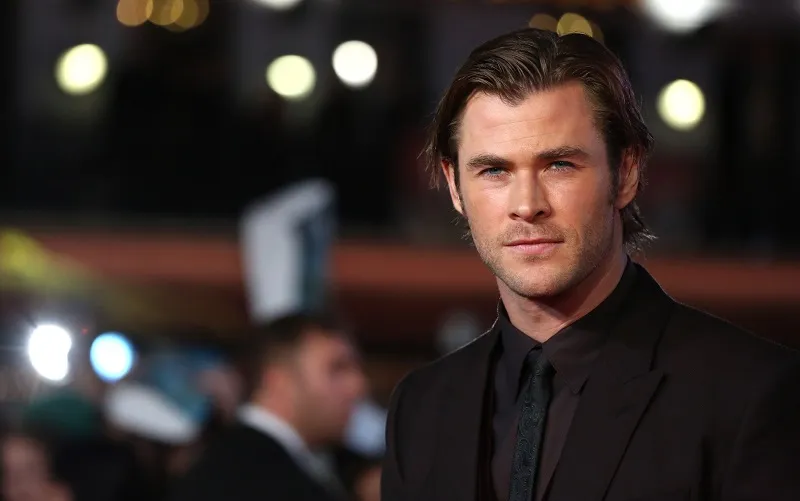 Audiences can see "Vacation" in theaters starting today, and revisit the characters and comedy of the "National Lampoon's Vacation" franchise. The 2015 film is something of a reboot, featuring a grown-up Rusty Griswold, the son of Clark Griswold.
Rusty, who is played by Ed Helms, is a father in "Vacation" who decides to take his own kids on the road to fictional amusement park Walley World. Christina Applegate also stars in the film, alongside Chris Hemsworth and Leslie Mann. Fans of the original "National Lampoon's Vacation" films will be glad to see Chevy Chase reprising his role as Clark Griswold in "Vacation."
Read: Adam Sandler's Net Worth: Will Sony's 'Pixels' Top or Flop Adam Sandler's Movie List?
"Vacation" Budget and Box Office Predictions
"Vacation" is expected to do relatively well. The film had a production budget of $31 million, and "Vacation" box office predictions put the film's opening weekend earnings in the range of $30 million to $35 million, reports Variety. The movie had a limited early release on Tuesday, and earned $1.2 million on that day alone.
Chris Hemsworth Net Worth: $50 Million
Chris Hemsworth steals the show as a supporting character in "Vacation." In the film, the Australian actor shows off his comedic chops and a redneck accent.
Hemsworth is best known for playing Marvel superhero Thor, a role which helped make him one of the highest-paid actors of 2014. Forbes estimated the actor earned $37 million in 2014. Chris Hemsworth's net worth is $50 million, according to CelebrityNetWorth.
Make Your Money Work Better for You
Ed Helms Net Worth: $20 Million
Ed Helms' performance in "Vacation" is funny and true to the spirit of the original films. The actor is known for his comedic talent, having appeared on "The Office" TV show and "The Hangover" franchise films. Ed Helms' net worth is estimated at around $20 million.
Christina Applegate Net Worth: $20 Million
Matching her costar's wealth, Christina Applegate has a net worth of $20 million. She is an acting veteran, and has held many comedic roles, such as in films like "Anchorman" and the recent TV show "Up All Night," for which she earned $125,000 an episode, reports CelebrityNetWorth. In "Vacation," Applegate stars as Rusty's wife, Debbie Griswold.
Leslie Mann Net Worth: $18 Million
Leslie Mann is known for her roles in other comedies, like "17 Again," "Knocked Up" and "The 40-Year-Old Virgin." In "Vacation," Mann stars as Aunt Audrey, Rusty's sister. Leslie Mann's comedic chops have helped her grow her net worth to $18 million.
Chevy Chase Net Worth: $50 Million
The original patriarch of the "Vacation" franchise, Chevy Chase, returns as Clark Griswold for the film. Chase is a comedy legend with film classics like "Caddyshack" and "Three Amigos" under his belt. The actor's most recent role has been on the TV show "Community." Chevy Chase's net worth is estimated at $50 million.
Photo credit: Featureflash / ShutterStock.com
Editorial Note: This content is not provided by Chase. Any opinions, analyses, reviews, ratings or recommendations expressed in this article are those of the author alone and have not been reviewed, approved or otherwise endorsed by Chase.