Kardashian Net Worth: Who's the Richest Kardashian or Jenner?
Find out if Kim Kardashian's net worth tops her family members'.
The hit show "Keeping Up With the Kardashians" premiered in 2007, and it's here to stay until at least 2019. In October 2017, the E! network reached a $150 million deal with the first family of reality television to share their lives with viewers for five more seasons, according to TMZ.
The collective Kardashian net worth will swell even higher because the family will now earn $30 million per season, representing a massive surge from their previous salary of $20 million per season, said TMZ. The Kardashians will decide how to divide the money amongst themselves.
The Richest Members of the Kardashian-Jenner Family
They've all appeared on the show, but various business ventures beyond "Keeping Up With the Kardashians" have given some members of the Kardashian-Jenner family much higher profiles. Find out if anyone in the group can top Kim Kardashian West's net worth.
1. Kim Kardashian Net Worth: $175 Million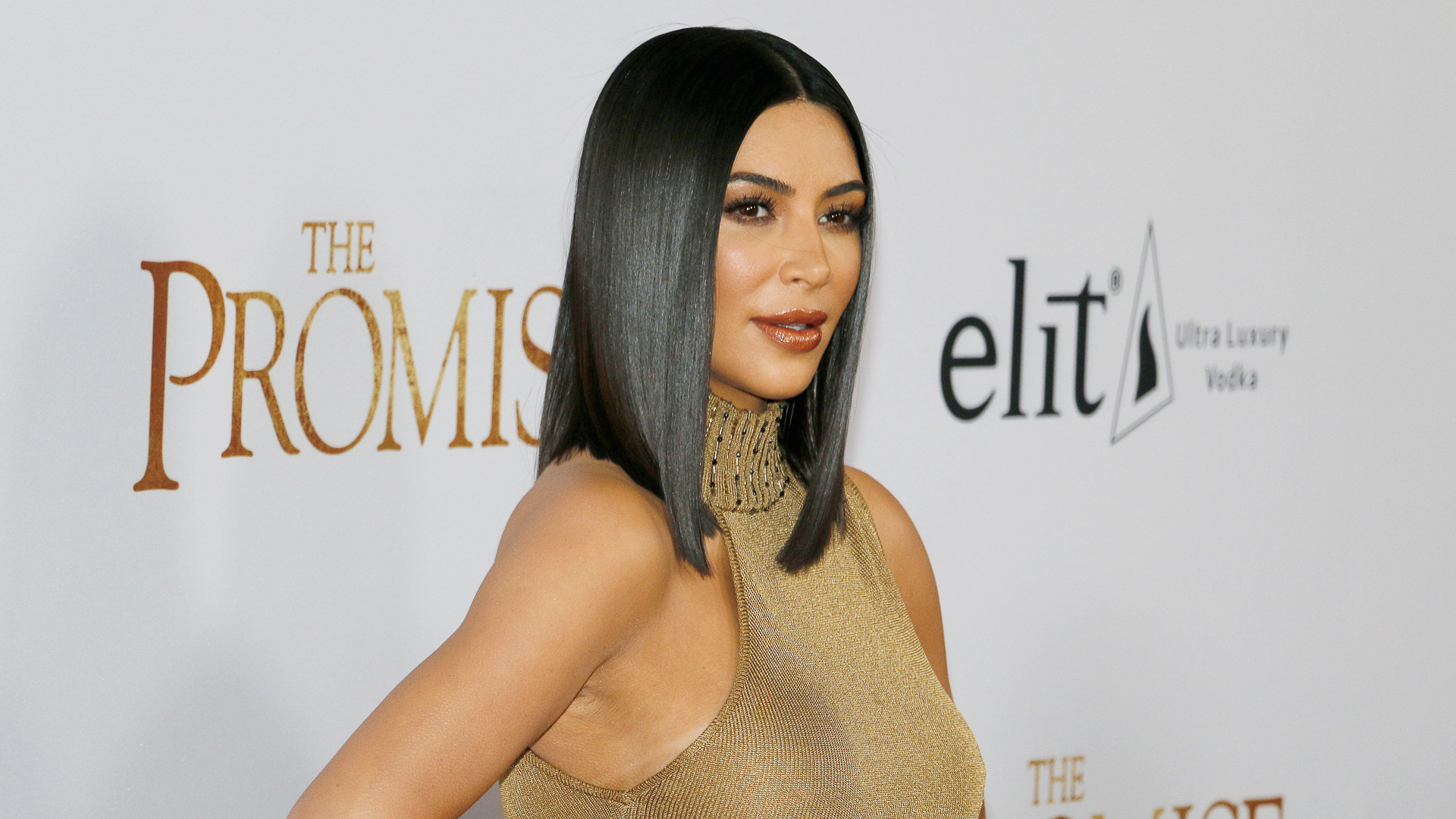 If you've ever wondered "What is Kim Kardashian's net worth?" the answer is $175 million. The richest Kardashian earned $45.5 million in 2017 alone, according to Forbes.
Along with her salary from "Keeping Up With the Kardashians," she earned money from her Kimoji app, a lipstick collection with Kylie Cosmetics, and TheKidsSupply — a kids' clothing line she launched with husband Kayne West.
Kim an Kanye are parents to a daughter, North, born in June 2013; and son, Saint, born in December 2015. A surrogate is currently pregnant with their third child, a daughter, and is due before Christmas, according to US Weekly.
Keep Reading: Kim Kardashian's Net Worth on Her 37th Birthday
2. Kanye West Net Worth: $160 Million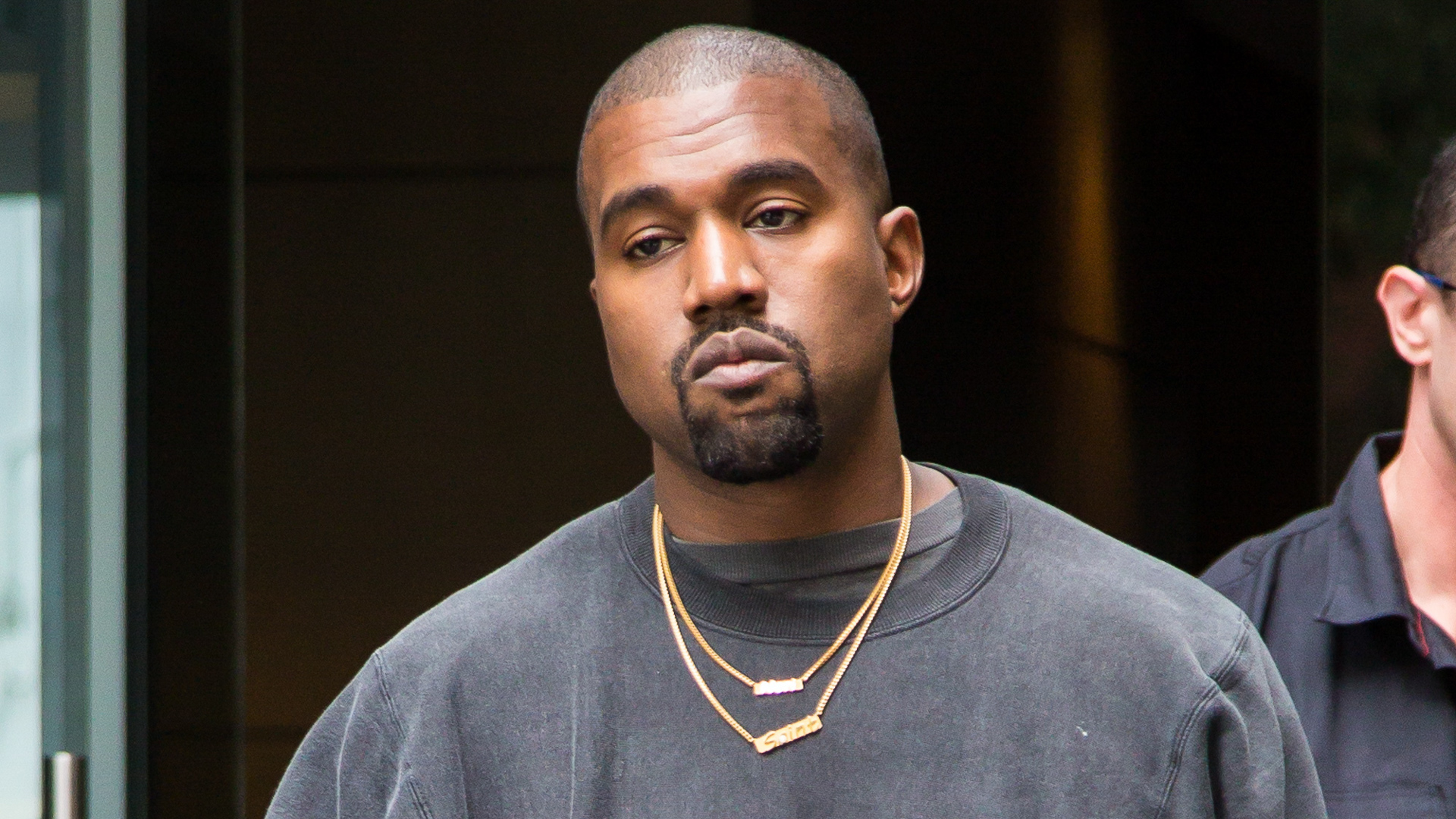 He can't quite compete with wife Kim Kardashian's net worth, but at $160 million, Kayne West's net worth isn't too shabby. In 2016, the rapper's "Life of Pablo" album debuted in the No. 1 spot on the Billboard 200 chart, serving as his seventh chart-topping record. Also a fashion designer, he debuted the first collection of his Yeezy line in 2015.
The couple sold their Bel Air, Calif. mansion for $17.8 million in November 2017, People revealed. They purchased a Hidden Hills, Calif. mansion for $20 million in August 2014 and have been doing extensive renovations.
Related: 20 Outrageous Purchases That Led Kanye Into Debt
3. Caitlyn Jenner Net Worth: $100 Million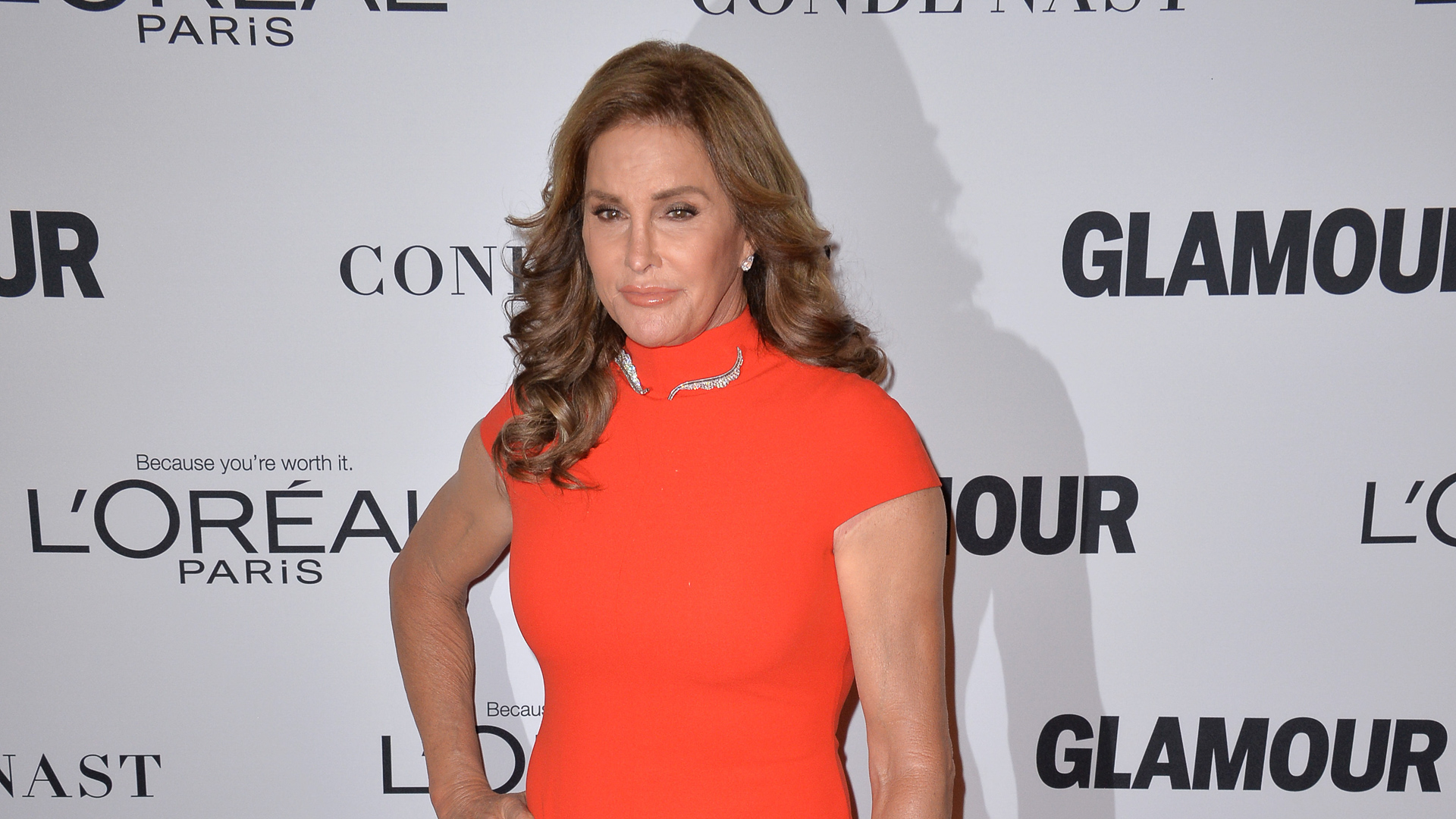 Previously known as Bruce Jenner, Caitlyn Jenner was married to Kris Jenner for 22 years. Their divorce was finalized in March 2015, and the former Olympian came out as transgender one month later. Her transition was chronicled on the E! docuseries "I Am Cait," which was canceled after two seasons.
An Olympic gold medalist, Jenner worked as a motivational speaker after retiring from sports, earning $25,000 per appearance, but Caitlyn likely pulls in more than $100,000 per speech now, according to TMZ.
4. Kris Jenner Net Worth: $60 Million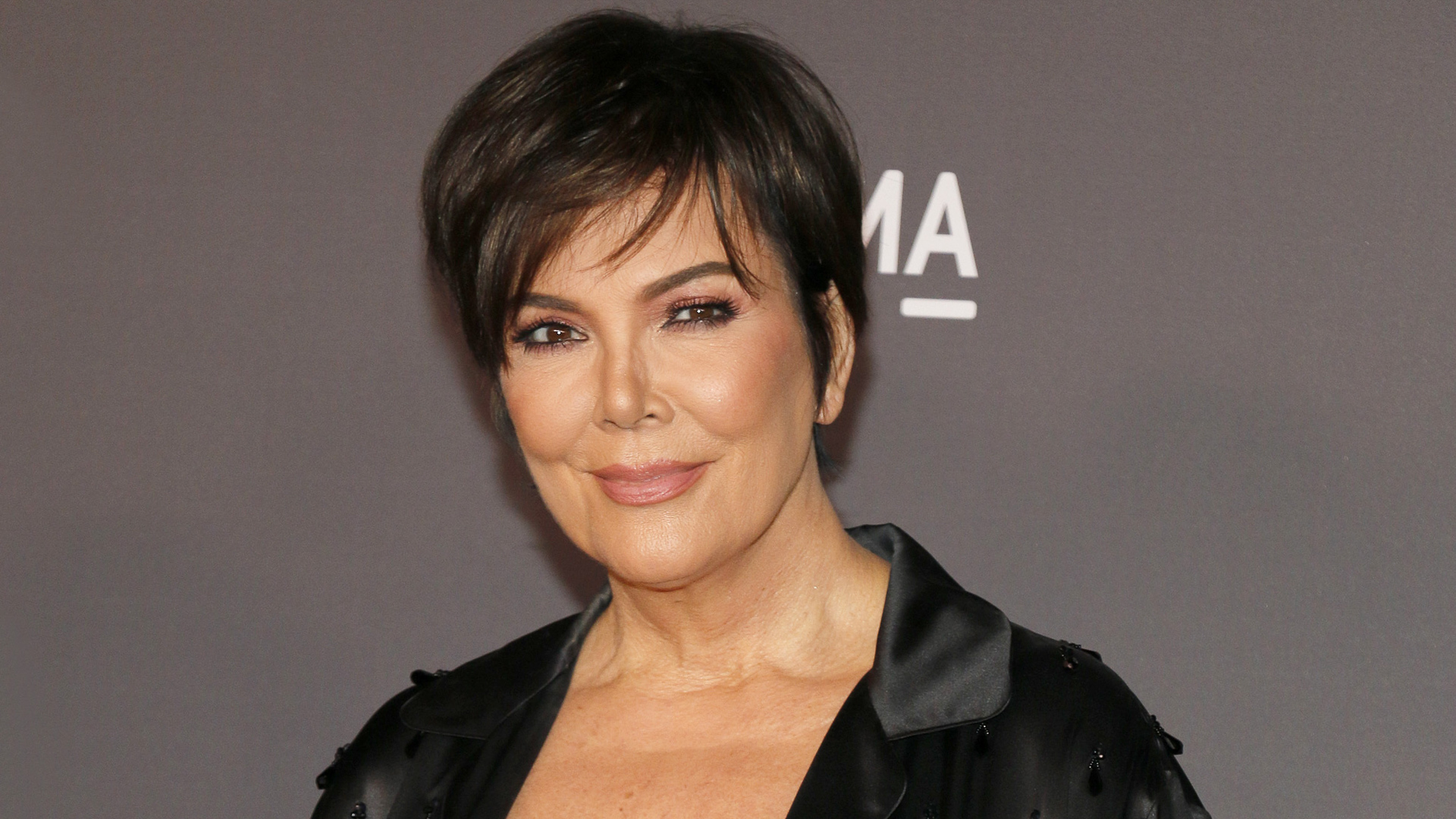 The ultimate momager, Kris Jenner is the genius behind "Keeping Up With the Kardashians." She has both starred in and executive-produced the series since the beginning.
Despite her busy schedule, Kris finds time to manage all six of her children's careers. Kris Jenner's net worth of $60 million might soon rise, as she recently earned $15 million in manager's fees from her family's new E! contract, over and above what she'll pocket from the rest of her contributions to the show.
5. Kylie Jenner Net Worth: $50 Million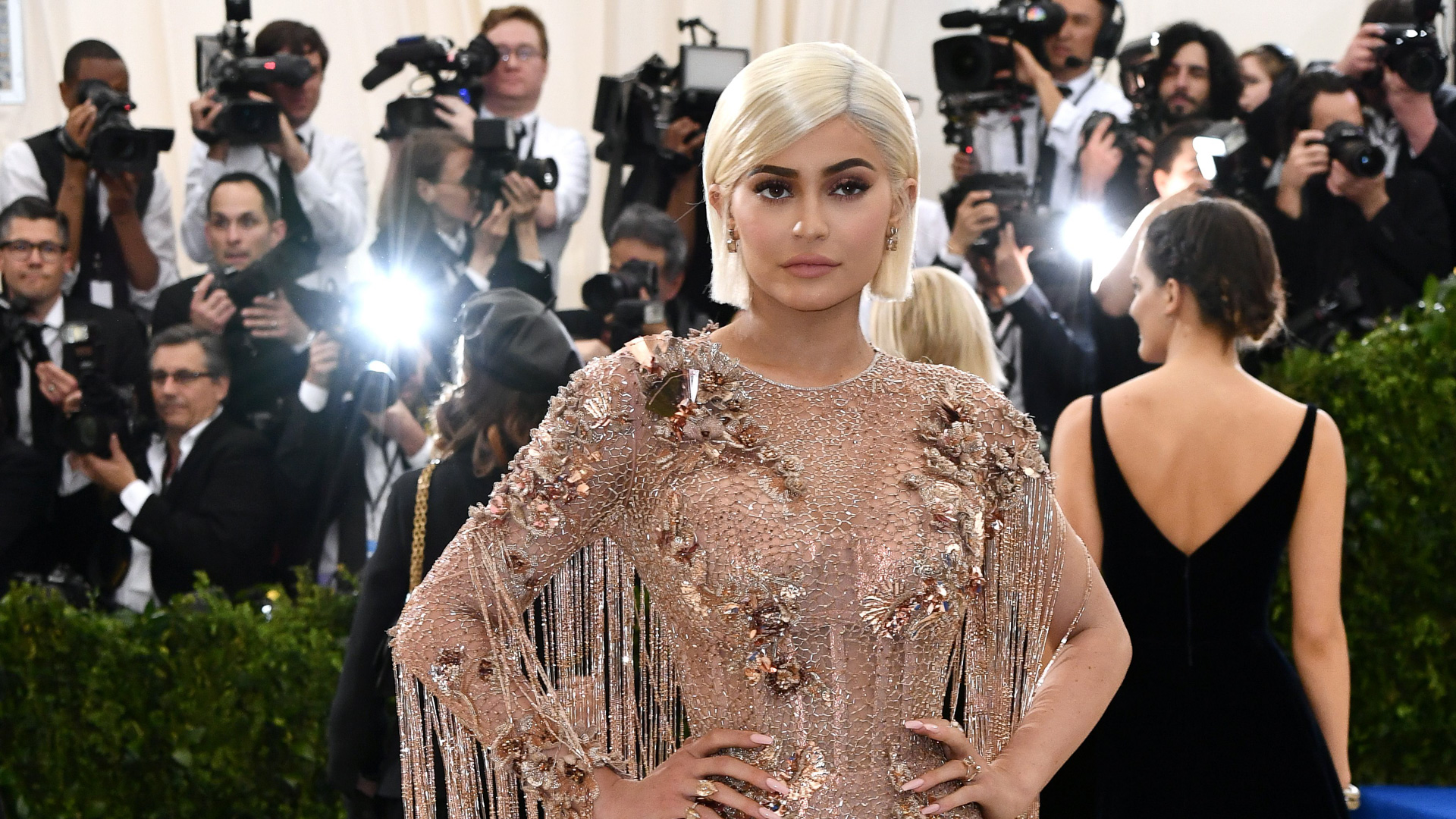 She's the youngest Kardashian-Jenner kid, but when pitted against her siblings, only Kim Kardashian's net worth is higher than Kylie Jenner's. At just 20 years old, she amassed $41 million in 2017, according to Forbes. Jenner's earnings were drawn from her "Keeping Up With the Kardashians" salary, her makeup company, Kylie Cosmetics, and Kendall + Kylie, her clothing line with her big sister, Kendall.
Kylie Jenner is currently pregnant with her first child — a daughter with rapper Travis Scott — and due in February 2018, according to People. Kylie's yet to confirm the pregnancy but continues to tease fascinated fans with clues almost every day on her social media accounts. Most recently she flaunted an engagement ring on Instagram.  
6. Khloe Kardashian Net Worth: $40 Million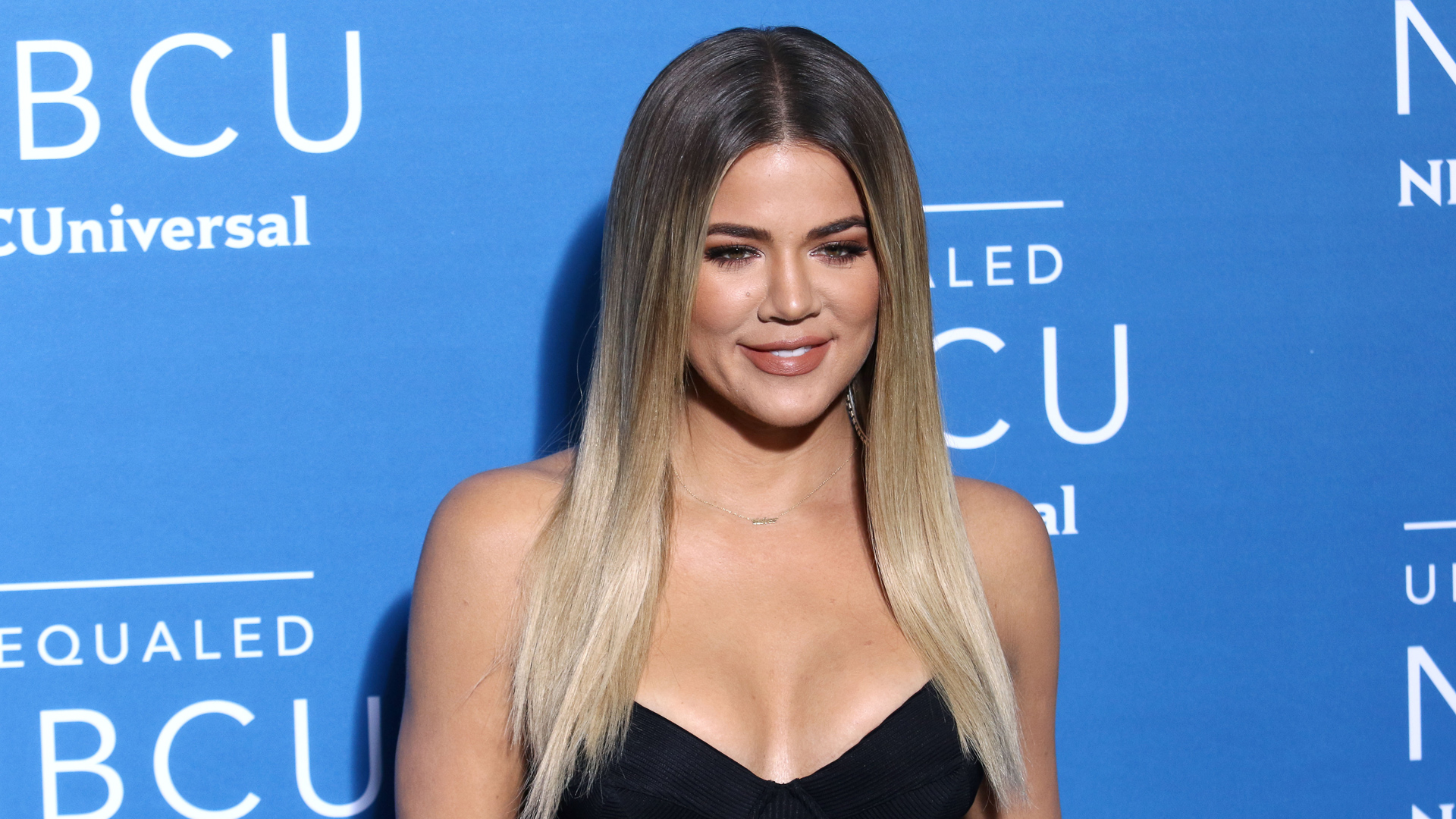 Like most of her family, Khloe Kardashian has wisely used the success of "Keeping Up With the Kardashians" to launch many other projects aimed at Kardashian fans. In 2016, the "Revenge Body" producer and star made $15 million, thanks to earnings from the family reality show, her book "Strong Looks Better Naked," social media endorsements, and Good American, the clothing company she co-founded, according to Forbes.
Next up for Khloe is the role of first-time mom. She's reportedly expecting a son with boyfriend Tristan Thompson in early 2018, though Khloe, like her youngest sister, has yet to confirm anything. 
7. Kourtney Kardashian Net Worth: $35 Million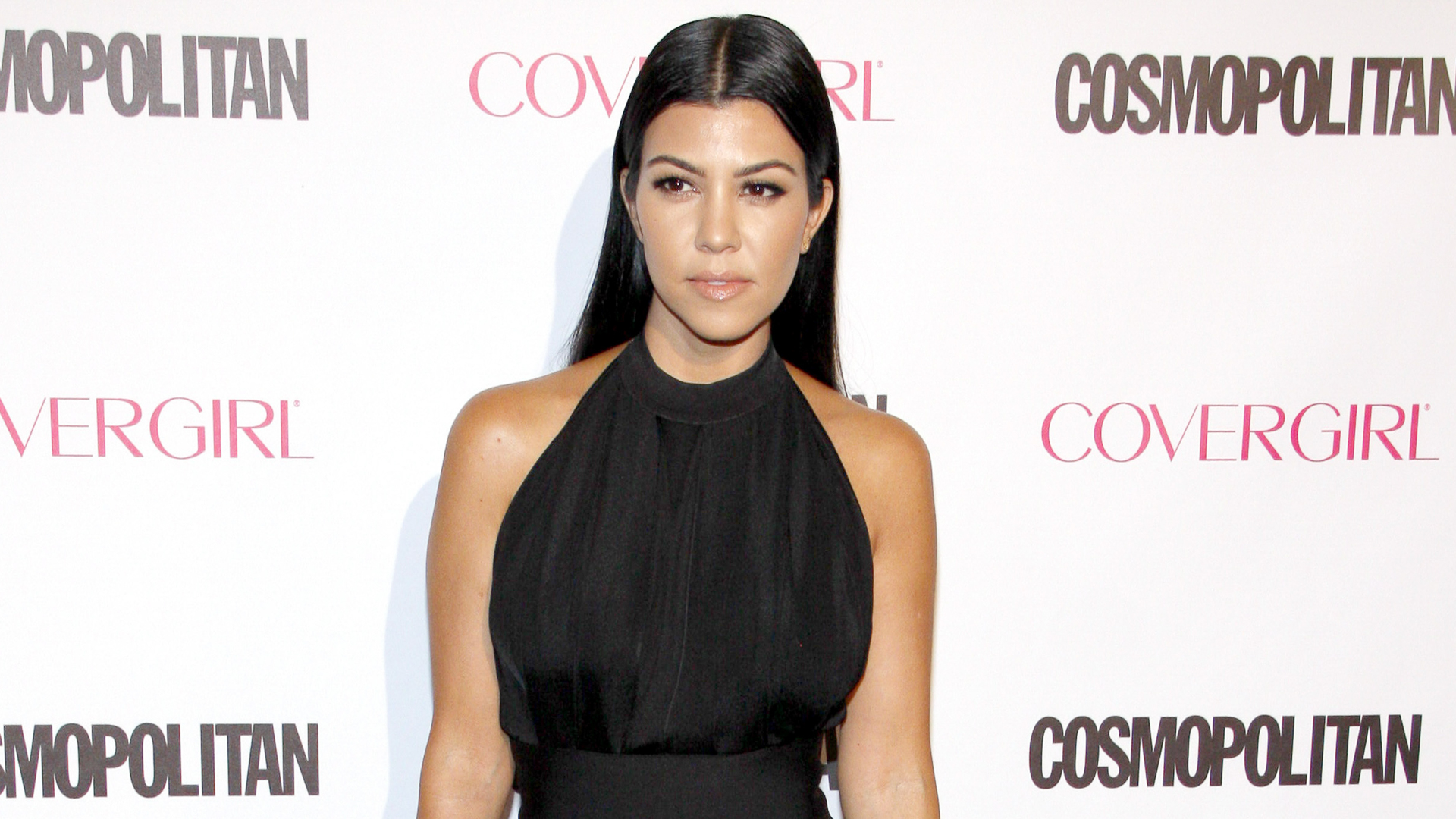 She doesn't peddle as many products as her sisters, but Kourtney Kardashian still earned $10 million in 2016, according to Forbes. The publication cited her main sources of income as earnings from "Keeping Up With the Kardashians" and endorsement deals with Manuka Doctor and Kardashian Beauty.
A mother of three, Kourtney's children include Mason, born in December 2009; Penelope, born in July 2012; and Reign, born in December 2014.
8. Robert Kardashian Sr. Net Worth: $30 Million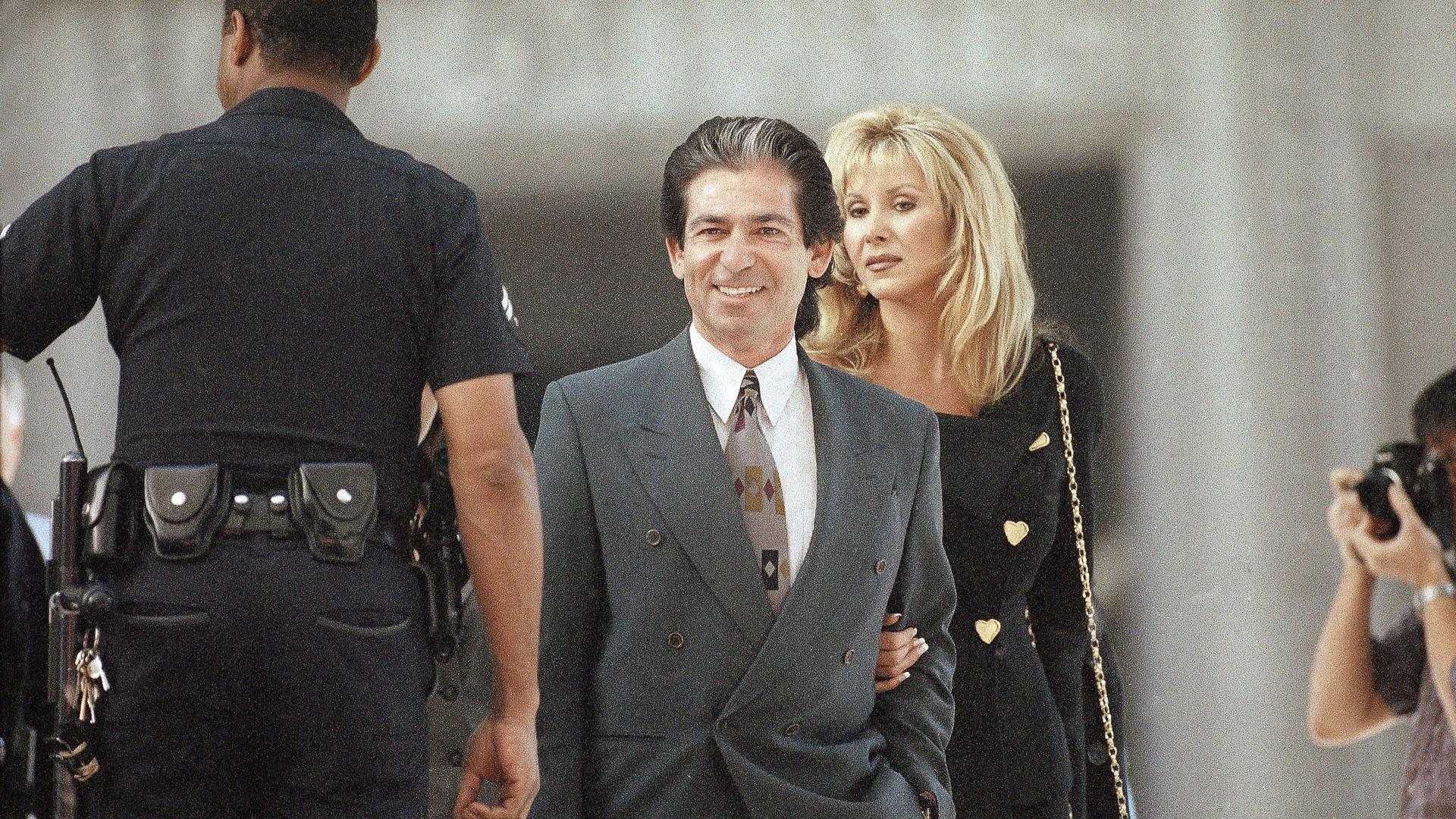 The original patriarch of the famous family, Robert Kardashian Sr. died of esophageal cancer on Sept. 30, 2003. He was just 59 years old. At the time of his death, Robert Kardashian Sr.'s net worth was $30 million.
Kris Jenner's ex-husband attracted fame in his own right as O.J. Simpson's best friend. Following the June 1994 murders of Nicole Brown Simpson and Ron Goldman, Kardashian served on the former NFL star's legal team. In 2016, he was portrayed by David Schwimmer in the FX mini-series "American Crime Story: The People v. O.J. Simpson."
Related: O.J. Simpson's Net Worth as He's Granted Parole
9. Kendall Jenner Net Worth: $18 Million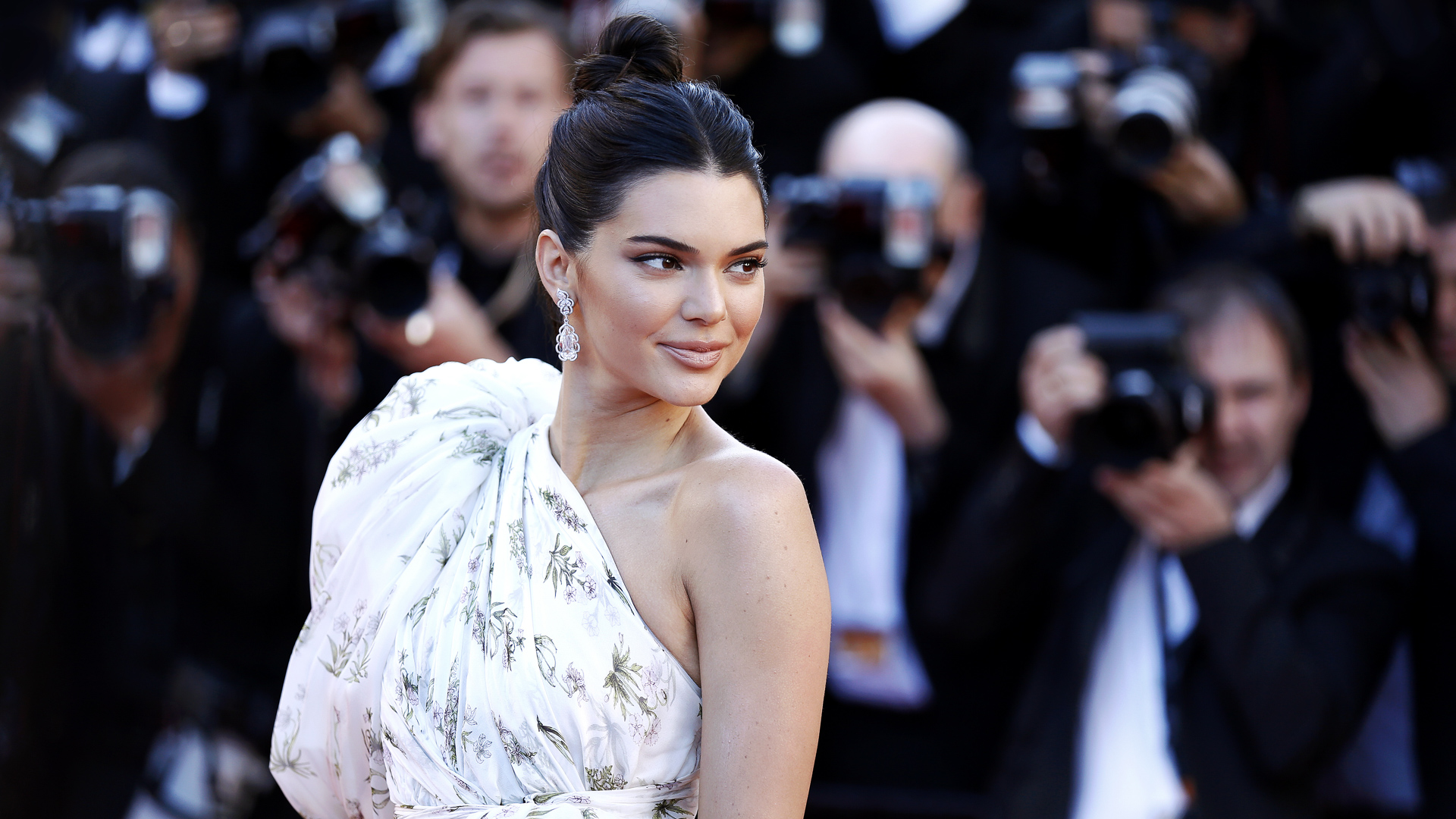 In 2016, Kendall Jenner ranked No. 3 on the Forbes highest-paid-models list, with $17 million in earnings. Some of her non-modeling income came from her "Keeping Up With the Kardashians" salary and earnings from her Kendall & Kylie game, and her Kendall Jenner app.
Her 2016 payday also included endorsement deals with several brands, including Estee Lauder and Calvin Klein. Kendall Jenner's net worth of $18 million will likely rise as she continues to slay the catwalk.
See: 15 Richest Supermodels to Walk Fashion Week
10. Scott Disick Net Worth: $16 Million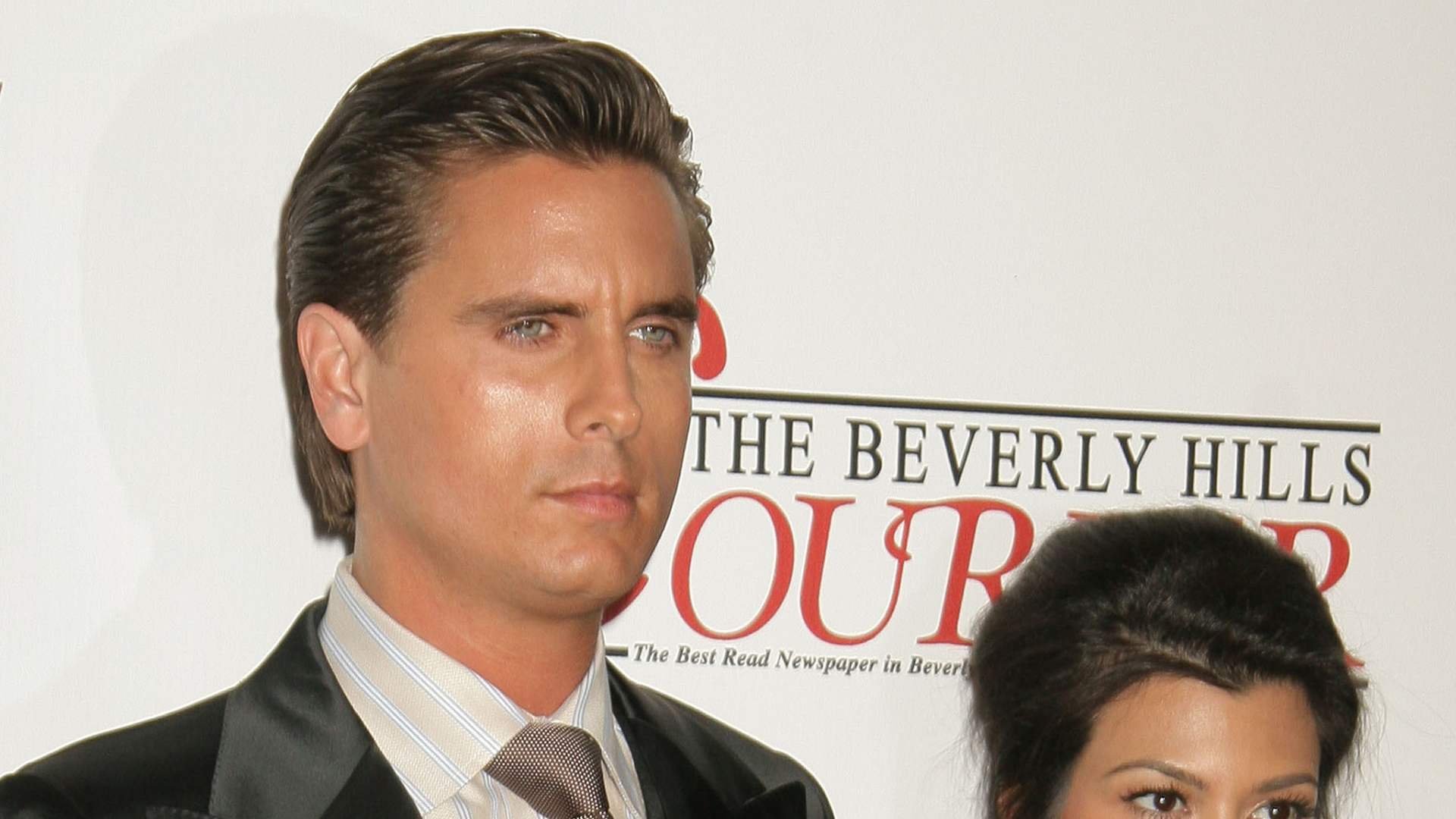 He's not a Kardashian or a Jenner, but Scott Disick has been in a highly public on-and-off relationship with Kourtney Kardashian since 2006. Part of the family for life, he's the father of Kardashian's three children.
Known for his hard-partying ways, he is regularly paid to appear at clubs, earning $70,000 to $80,000 per gig, according to GQ estimates. Also a real estate investor, he's set to star in an upcoming house-flipping show called "Royally Flipped," produced by Kris Jenner, according to TMZ. 
11. Brody Jenner Net Worth: $10 Million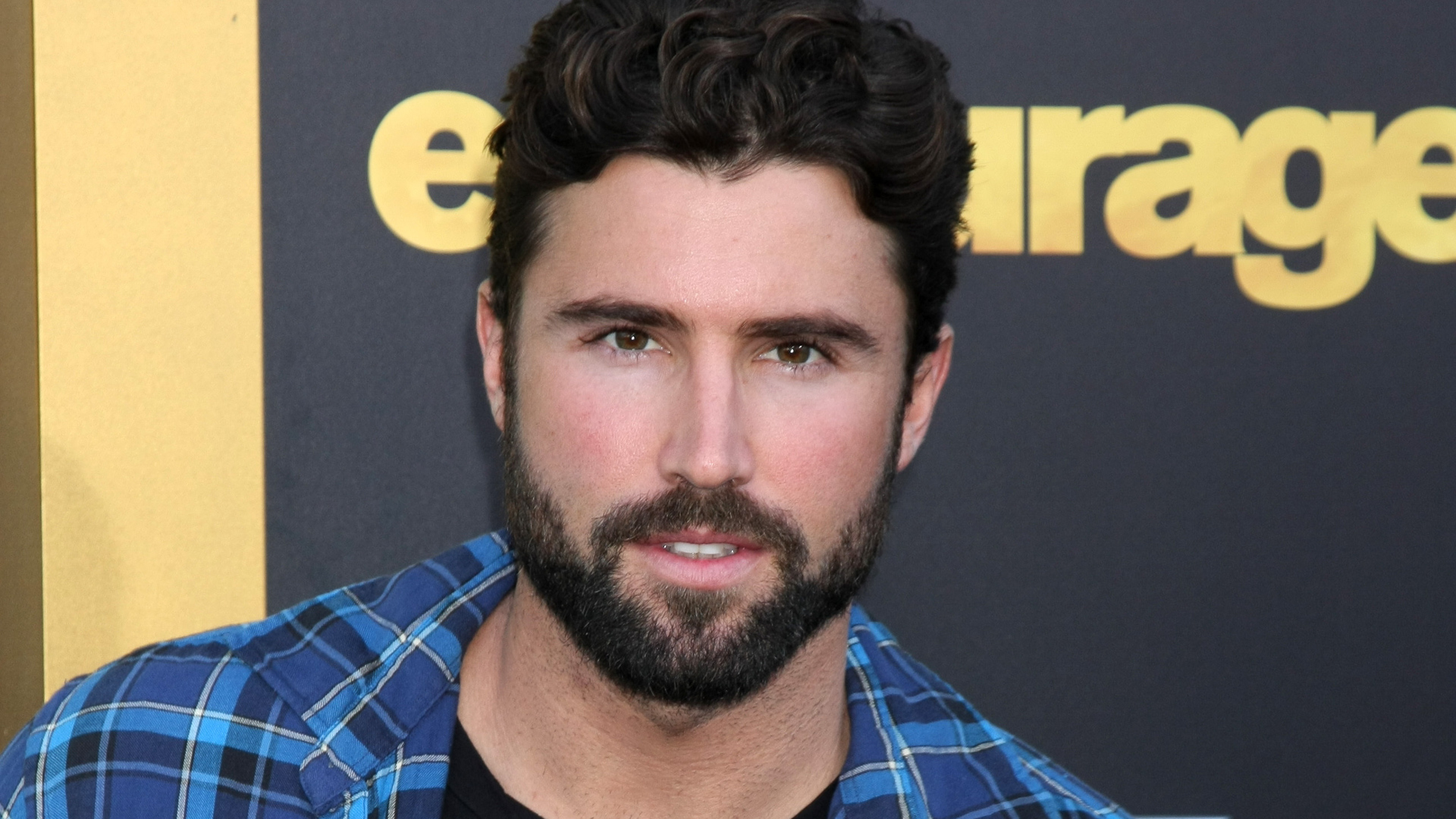 One of Caitlyn Jenner's two sons with ex-wife Linda Thompson, Brody Jenner's net worth is $10 million. A reality star in his own right, Jenner rose to fame as a cast member on the popular MTV show "The Hills."
He has also hosted multiple reality TV shows, including E!'s "Sex With Brody" and "Bromance" on MTV. Also a successful DJ, Jenner has been engaged to model Kaitlynn Carter since May 2016.
12. Rob Kardashian Net Worth: $10 Million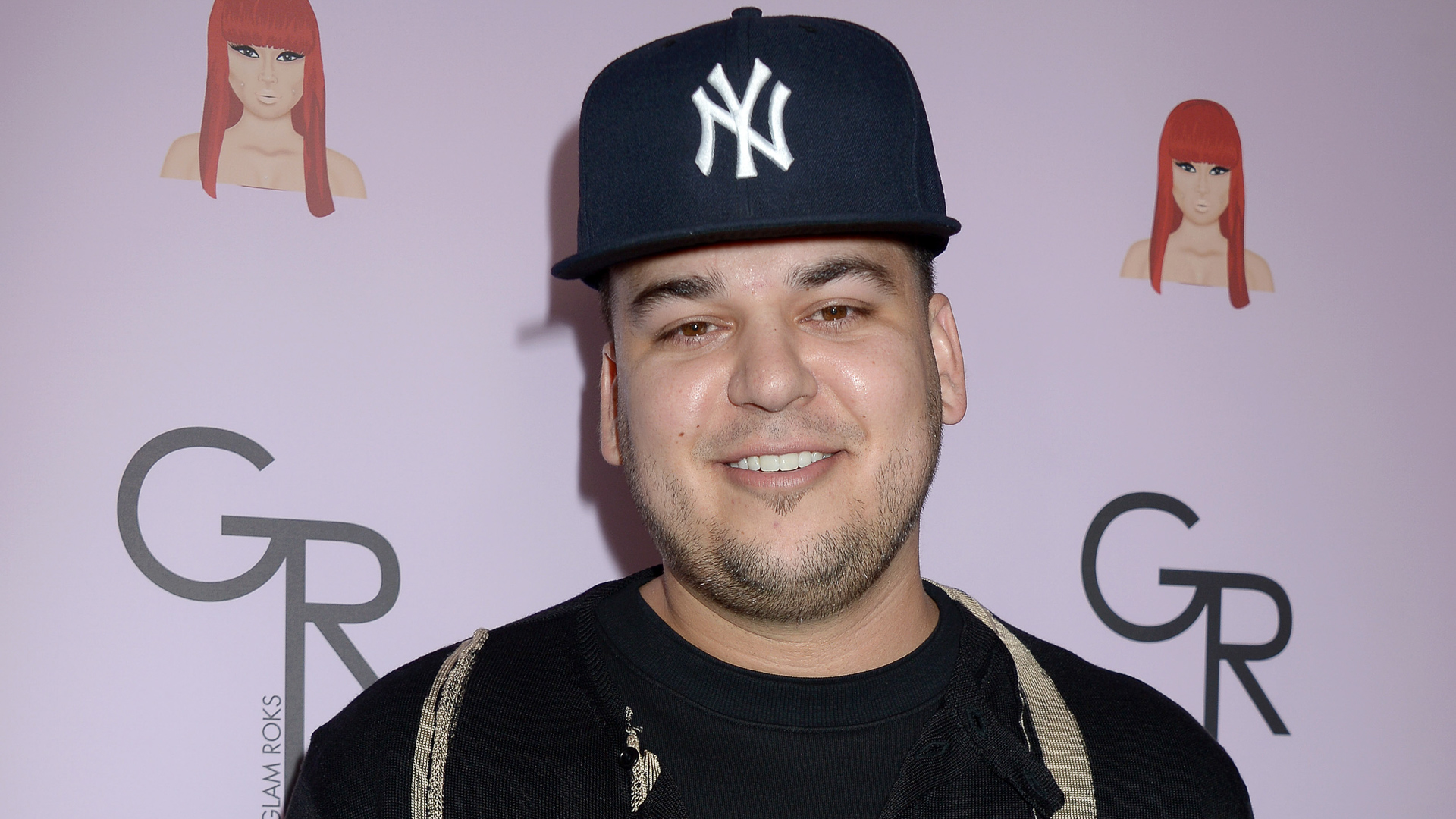 Kris Jenner's only son, Rob Kardashian, named after his famous attorney father, returned to his family's hit show in 2016 after spending the better part of two years largely out of the public eye. That same year, the Arthur George sock designer and then-fiancé Blac Chyna landed their own E! spinoff, "Rob & Chyna."
The couple welcomed daughter Dream Kardashian in November 2016, but ended their tumultuous relationship for good in July 2017.
Don't Miss: Celebrity Net Worths That Will Surprise You
13. Brandon Jenner Net Worth: $1 Million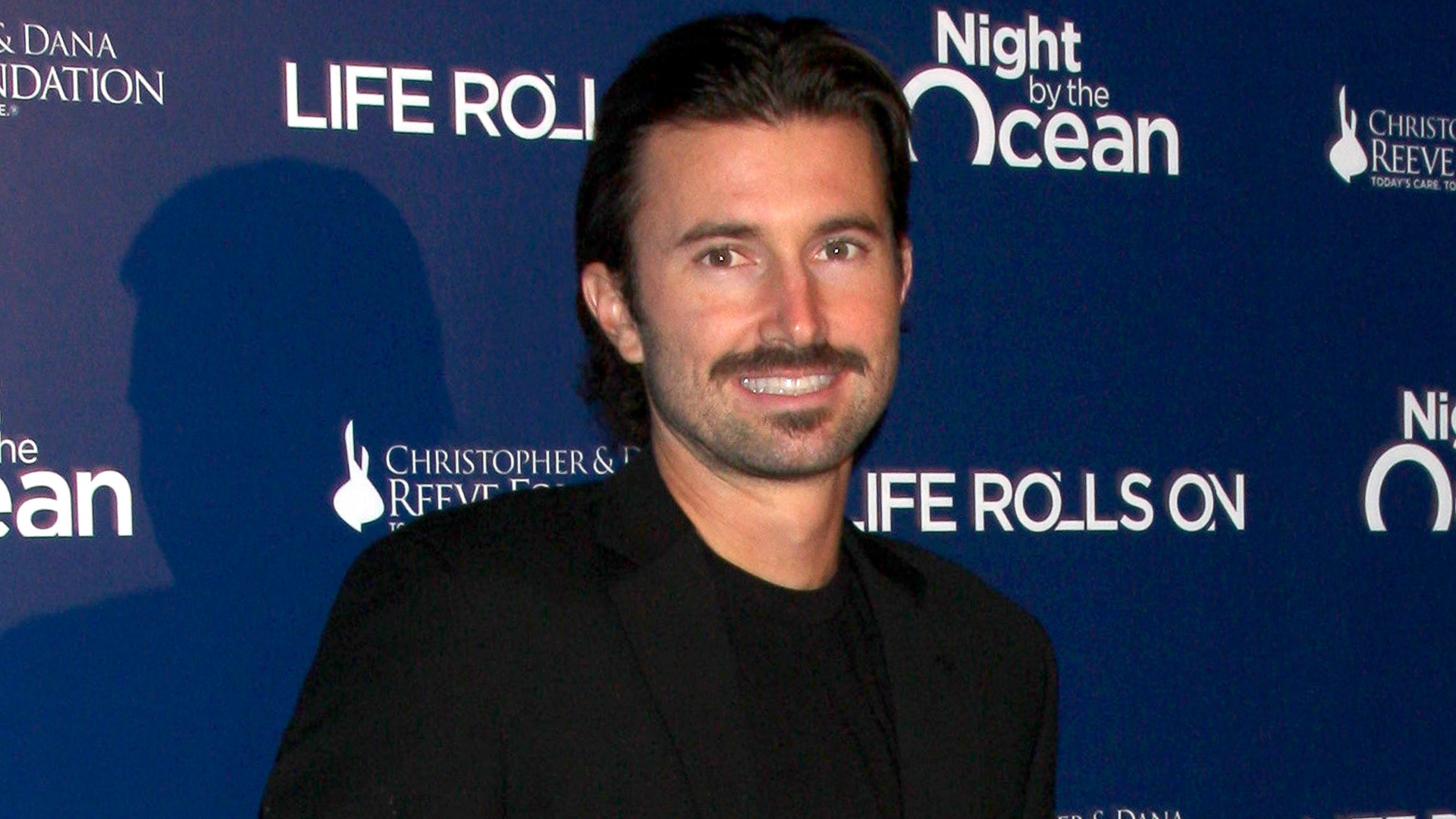 Caitlyn Jenner's other son with ex-wife Linda Thompson, Brandon Jenner is one half of the husband-and-wife musical group Brandon & Leah. He has been married to wife Leah Felder — her father, Don Felder, is a former Eagles guitarist — since 2012.
The couple welcomed daughter Eva James in September 2015. Brandon Jenner's net worth of $1 million combined with his wife's $1.5 million fortune puts their total net worth at $2.5 million.