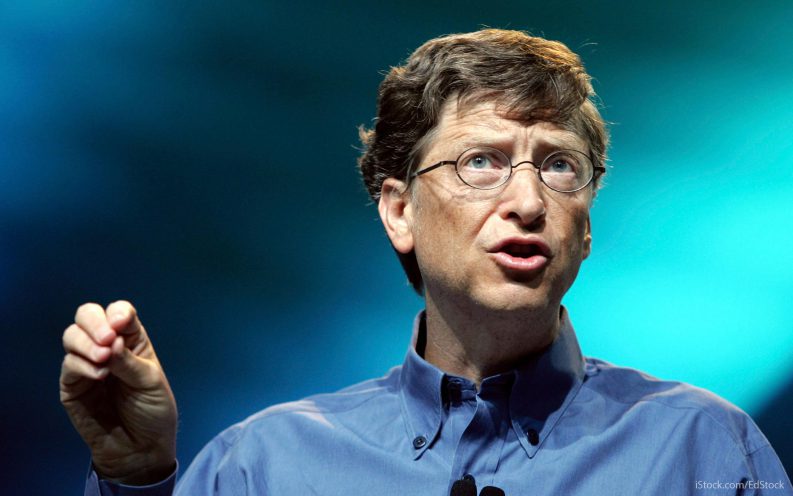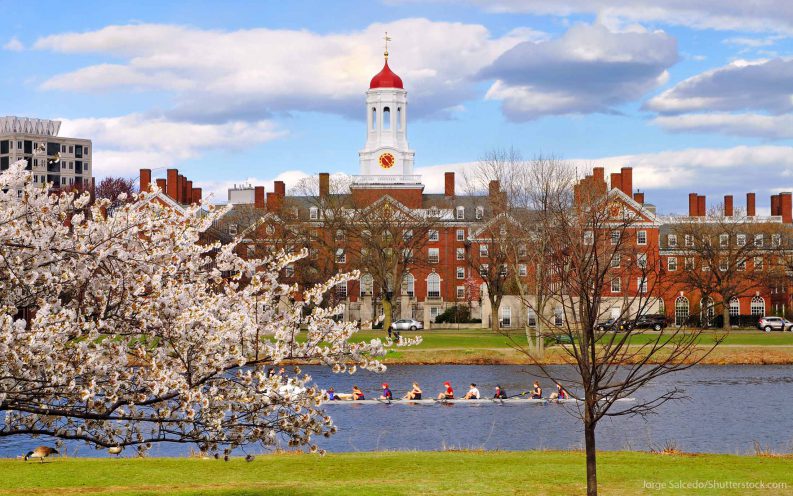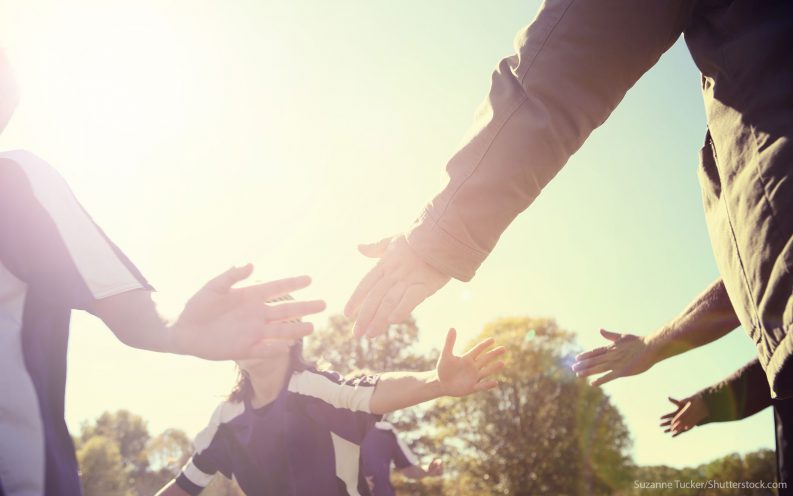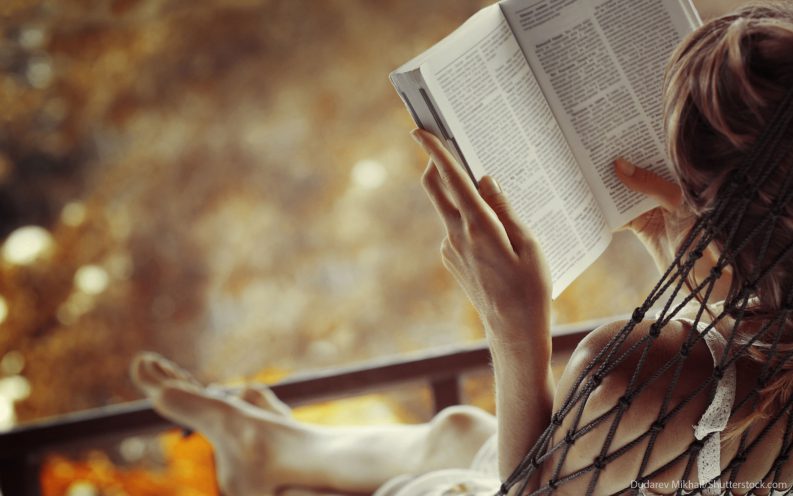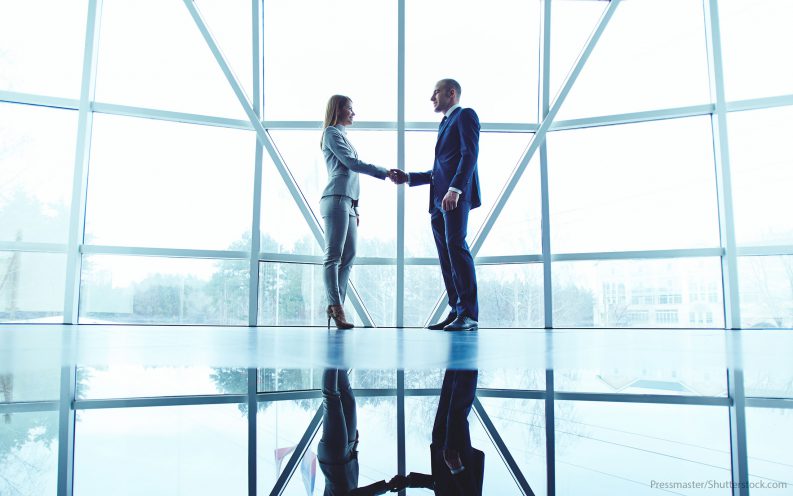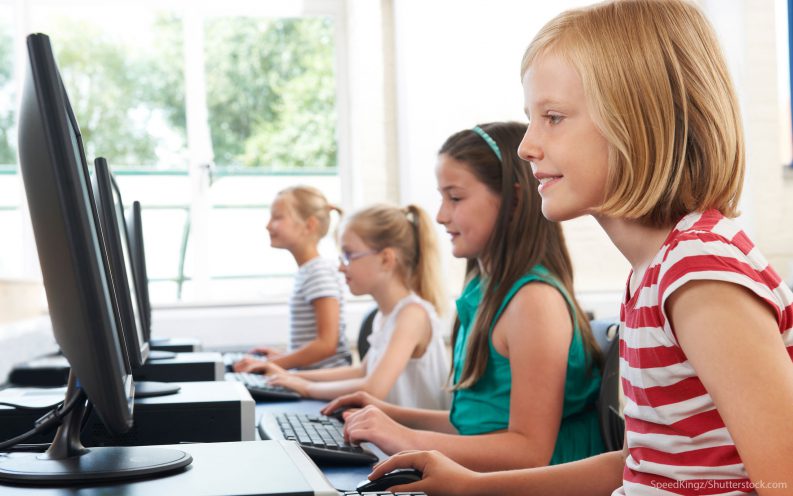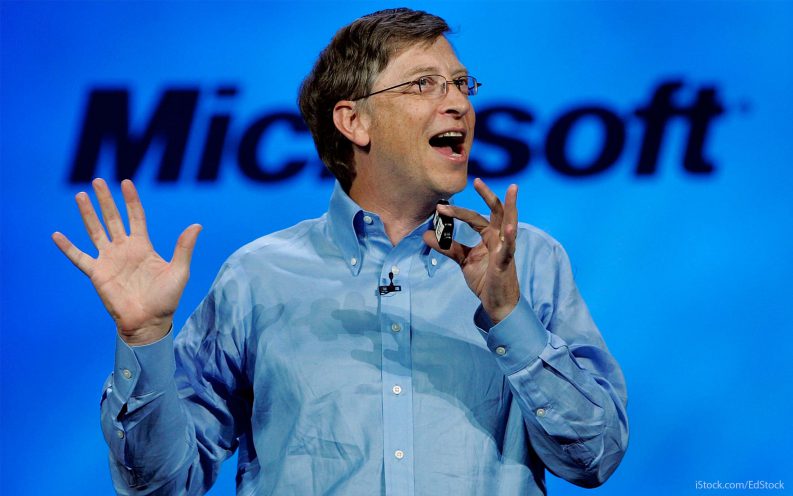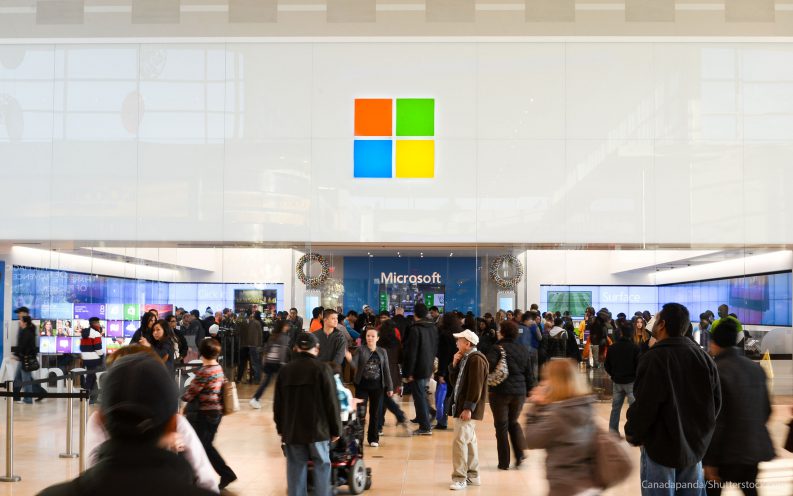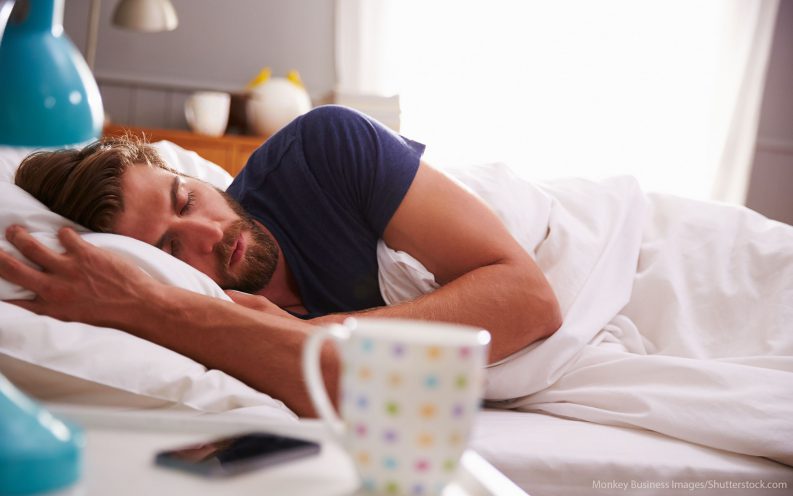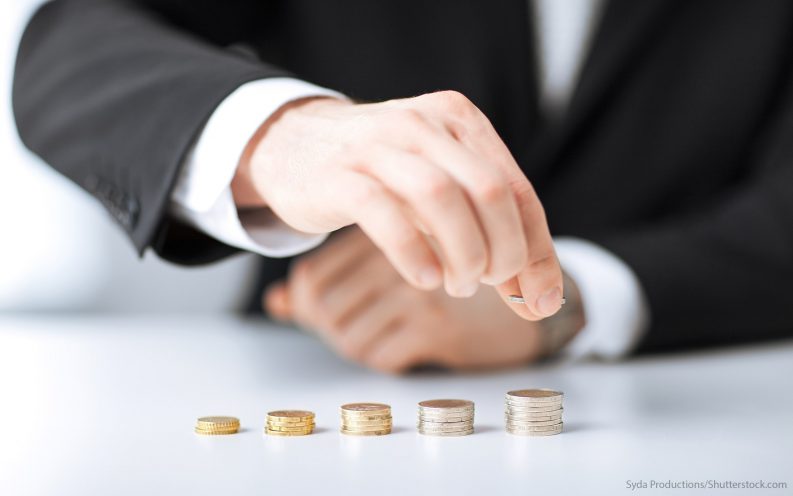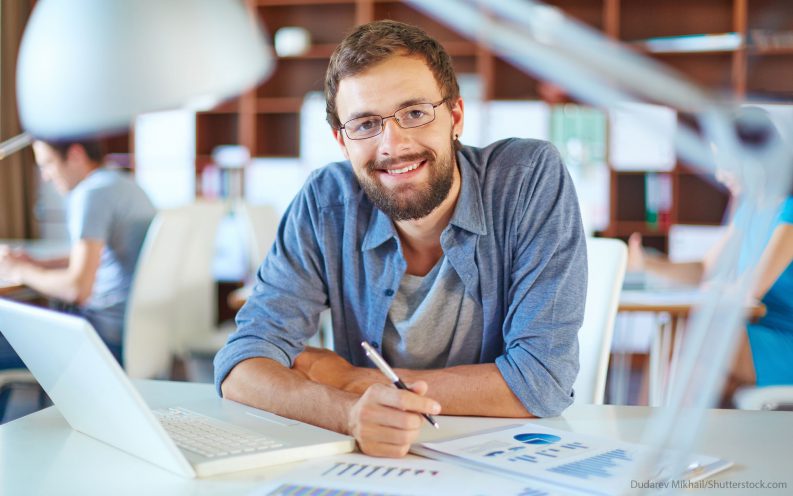 1
2
3
4
5
6
7
8
9
10
Bill Gates went from being a little boy tinkering with computers to becoming the richest person in the world with a net worth of $87.4 billion, according to the latest data from wealth intelligence research company Wealth-X. But how did he do it? Was it his Harvard education or savvy business skills? Or, was it his relentless passion that helped Gates become a successful business magnate and investor?
If you want to become as rich — okay, maybe almost as rich — as this Microsoft co-founder, check out the 10 ways Gates was able to build his fortune from the ground up.
1. He Had a Top-Notch Semi-Education
Gates was accepted to Harvard, but he dropped out after a short time. Still, he attributes his time at Harvard to his success.
In a 2007 commencement speech, Gates said, "It was an amazing privilege [studying at Harvard] — and though I left early, I was transformed by my years at Harvard, the friendships I made, and the ideas I worked on."
Gates studied computers, but he also dabbled in many other subjects at Harvard that interested him. "Academic life was fascinating," he said during the speech. "I used to sit in on lots of classes I hadn't even signed up for."
This thirst for knowledge and his willingness to always improve and learn contributed to the growth of his eventual business.
Related: Ralph Lauren One of 15 Millionaires Who Don't Have College Degrees
2. His Parents Were Amazingly Supportive
When asked in 1998 about his role models, Gates said he looked up to his parents. "I had great parents, both of whom were involved in lots of interesting activities and would come home and talk to us about the world of business or law or politics or the charitable activities they were involved in," he said. Gates' parents nurtured and supported his interest in computers as well — even after he decided to abandon his Harvard education.
Gates' father, Bill Gates Sr., recently told Forbes that his son's decision to drop out of college "wasn't precisely what my wife and I had envisioned for any of our children." But, it seems that Gates' parents have been extremely supportive of their son's endeavors since then.
After Gates' mother died in 1994, the New York Times reported that she helped her son "get the contract that led to a lucrative relationship with IBM for his fledgling Microsoft Corporation." And, Bill Gates Sr. has been actively involved in his son's philanthropic work — he even wrote the first check for Gates' charitable foundation.
3. He Reads — a Lot
In the Forbes interview, Gates' father also said his son was an incredibly avid reader as a child. "Just about every kind of book interested him — encyclopedias, science fiction, you name it," he said. "I was thrilled that my child was such an avid reader, but he read so much that Bill's mother and I had to institute a rule: no books at the dinner table."
Gates has maintained his love of reading throughout his life. He even has his own blog where he frequently recommends books to his readers.
Reading most likely contributed to this multibillionaire's high net worth, giving him the knowledge he would need to become a more successful — and rich — businessman.
4. He Chose a Great Business Partner
With a nearly $88 billion net worth, it's obvious that Gates has made many brilliant business decisions in his lifetime — but what's the best decision he's ever made? "In my case, I'd say my best business decisions really have to do with picking people," he said in the 1998 interview. "Deciding to go into partnership with Paul Allen is probably at the top of the list."
Paul Allen is Bill Gates' childhood friend, and he's also the guy who helped Gates co-found Microsoft. Over time, the two of them had a "complex relationship," as outlined in Allen's recent book called "Idea Man." However, Gates attributes Microsoft's early success to his partnership with Allen and the many lessons they learned along the way.
5. He Stayed Confident in His Dream and Vision
Gates was fortunate to attend an elite private school in Seattle that gave him access to computers when he was in the 7th grade. And instead of just teaching the students how to use computers in the "conventional sense," Gates said the school "unleashed" them. Looking back, Gates said his experiences at the school gave him the encouragement he needed to go ahead and do the impossible.
"The experience and insight Paul Allen and I gained here gave us the confidence to start a company based on this wild idea that nobody else agreed with — that computer chips were going to become so powerful that computers and software would become a tool that would be on every desk and in every home," said Gates in a 2005 speech at his old school.
6. He Had an Emergency Fund for Microsoft
Gates learned early on that in order to be successful, he had to essentially keep a large emergency fund for Microsoft, which would keep the business afloat if it ever encountered financial obstacles.
"I got this incredibly conservative approach that I wanted to have enough money in the bank to pay a year's worth of payroll even if we didn't get any payments coming in, and I'm almost true to that the whole time," he said during the 1998 interview. "We have almost 10 billion now, which is pretty much enough for the next year."
7. He Learned From His Mistakes With Microsoft
Everyone makes mistakes, including multibillionaires. The key, however, is to learn from those mistakes — and that's exactly what Bill Gates does.
In a 2008 BBC interview where he talked about how Microsoft was able to beat out competitors, Gates said, "Our products were successful enough that even when we did make a mistake — when we hired the wrong person or organized things the wrong way — we were frank enough with ourselves to say, 'Oops, this isn't working.' And yet, my conservative balance sheet approach meant that for all the mistakes we made, we had a chance to learn from them and do different things."
This ability to be creative, work with his team and have a big enough cash cushion to continuously grow and try new things contributed greatly to Microsoft's success and eventually Gates' substantial net worth.
8. He Gets 7 Hours of Sleep
Although many successful businessmen like to brag about how little sleep they get, Gates is the opposite. He knows he's not superhuman and that sleep is required for his intellectual curiosity to really be at its best.
"I like to get seven hours of sleep," he told the Seattle Times in 1990. "Even though it's fun to stay up all night, maybe taking a red-eye flight, if I have to be creative I need seven hours. I can give a speech without much sleep; I can do parts of my job that way. But in thinking creatively — I'm not much good without seven hours.''
9. He Has a Good Money Manager
Besides becoming a successful businessman, Gates has also become a successful investor — and he owes a huge thanks to a Mr. Michael Larson for that.
Business Insider (BI) reported in 2014 that Gates hired Larson more than two decades ago, when his net worth was only $5 billion, to run his personal investment company called Cascade Investment LLC. Since then, Larson has diversified Gates' money, and Gates' net worth is nearly 18 times higher than what it was before. According to BI, Gates is "getting richer faster than he can give his money away" thanks to Larson.
10. He Remained Passionate About What He Does
There's no doubt about it — Gates loves his job. He fell in love with computers as a child and spent a lifetime building one of the most successful businesses in the world. And decades later, he still loves his work and gives back.
"You've got to enjoy what you do every day, and for me that's working with very smart people," said Gates in 1998. "It's working on new problems … The competition, the breakthroughs, the research, make the field I'm in, I think, the most exciting field there is."
Keep Reading: 21 Habits of Highly Successful Billionaires
If that's not enough motivation for you to get out there, find work that you love and make billions of dollars like Bill Gates, then what is?
Next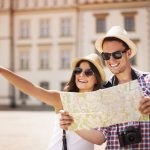 The 10 Best States to Visit This Spring
View All