Most Read Economy Articles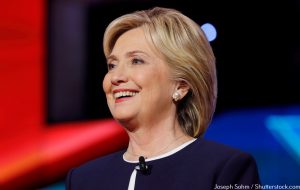 Hillary Clinton wants to bring equal pay to women. Here's how she'll do it.
Read More »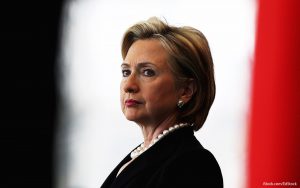 Here's how Democratic presidential nominee Hillary Clinton will affect small businesses, student debt and more.
Read More »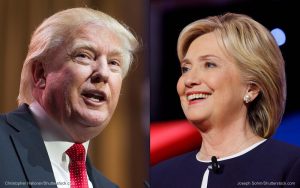 Get estimates on expenses for the DNC and RNC, and learn about key differences between Hillary Clinton and Donald Trump.
Read More »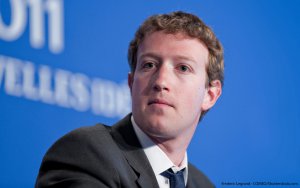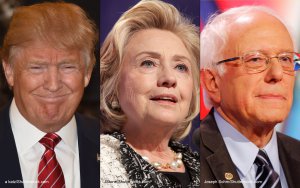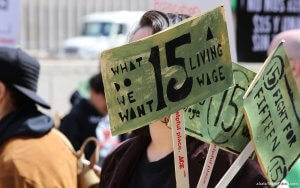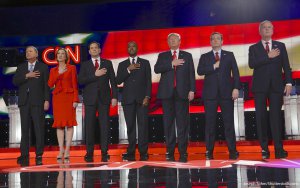 See how much failed Republican presidential candidates Ted Cruz, John Kasich and others lost in their campaign runs.
Read More »

These responses are not provided or commissioned by the bank advertiser. Responses have not been reviewed, approved or otherwise endorsed by the bank advertiser. It is not the bank advertiser's responsibility to ensure all posts and/or questions are answered.
Comments