Most Read Economy Articles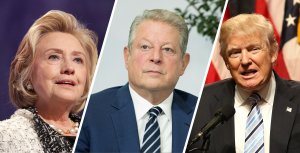 From Ross Perot to Bob Dole, find out which losers of presidential campaigns are the richest.
Read More »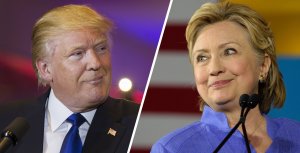 Learn about key issues — and controversies — from the second presidential debate.
Read More »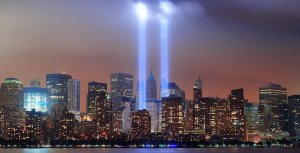 From insurance losses to the War on Terror, see the financial cost of the Sept. 11 attacks.
Read More »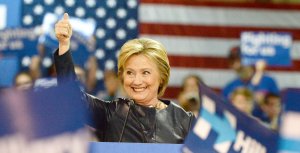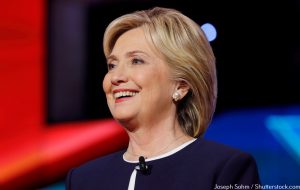 Hillary Clinton wants to bring equal pay to women. Here's how she'll do it.
Read More »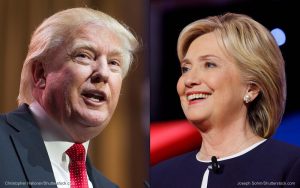 Get estimates on expenses for the DNC and RNC, and learn about key differences between Hillary Clinton and Donald Trump.
Read More »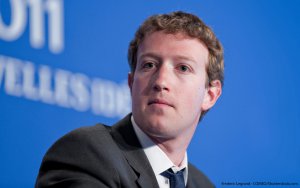 These responses are not provided or commissioned by the bank advertiser. Responses have not been reviewed, approved or otherwise endorsed by the bank advertiser. It is not the bank advertiser's responsibility to ensure all posts and/or questions are answered.
Comments