Where Should You Retire? 10 Things to Consider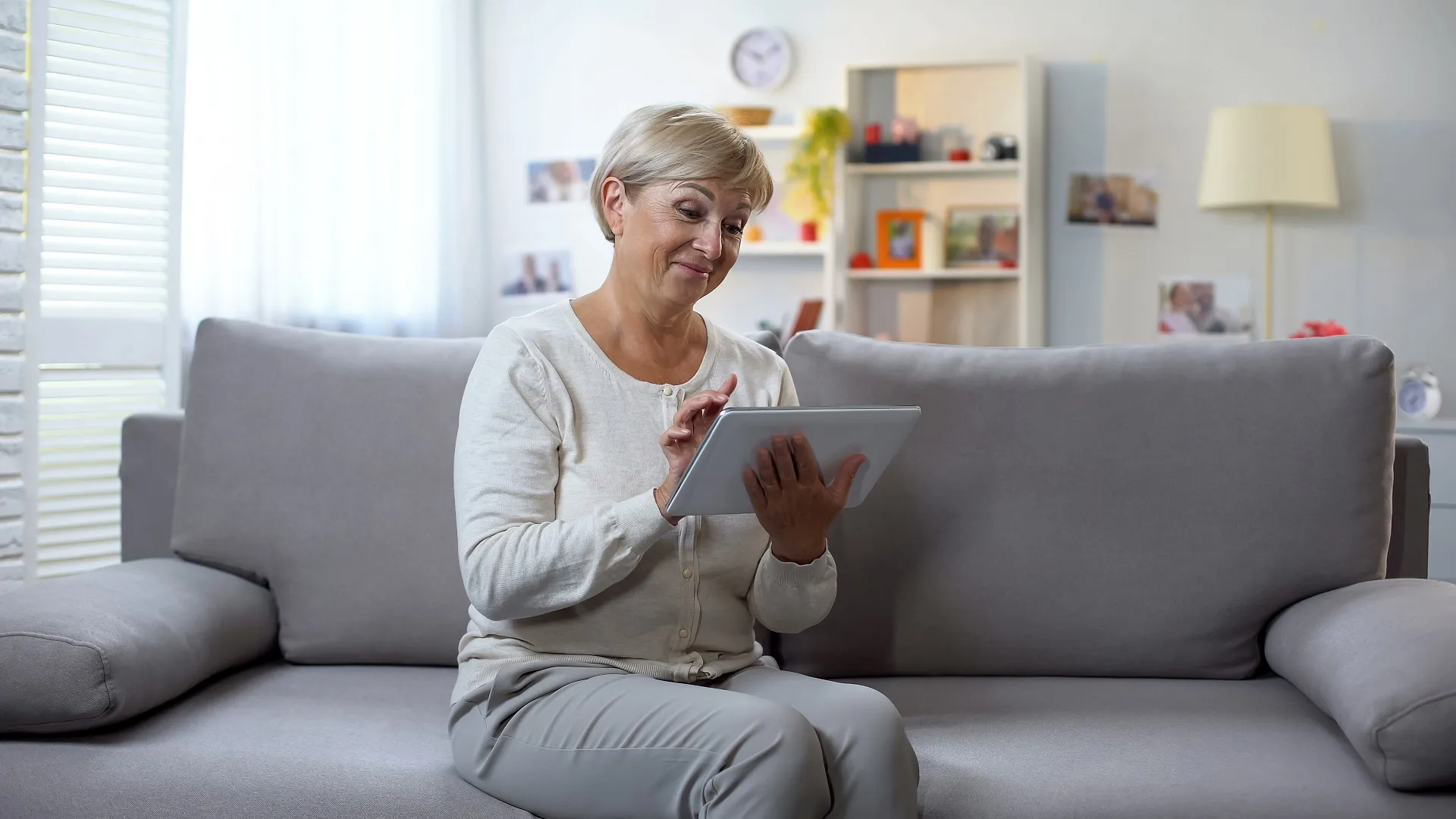 Deciding where to live is a key part of retirement planning.
Your retirement years might be the first time in your life that you can choose a home without any logistical constraints. You don't have to live in a certain place for your job or find a community with good schools for the kids. You can live almost anywhere you want and in any home, but sometimes having all those choices makes it difficult to decide.
Find out how much you need to retire — and then find the perfect home.
1. Assess Your Budget
Many retirees are on a fixed income, so finances play a big role in deciding where to live. Develop a budget that includes all your projected fixed living expenses, starting with the cost to purchase a home if you're going to buy or the monthly payment if you're going to rent. Your budget should also include real estate taxes, a homeowners' association or condo fee, utilities, parking, lawn care and any other fixed monthly payments.
2. Consider the Location
Think about the type of environment you're more suited to. You might want to settle in an urban area with easy access to dining, entertainment and cultural activities or a suburban location that will be quieter and more private. There's no need to shy away from a big city — many have neighborhoods especially friendly to the over-65 crowd. Are you a northerner who dreams of retiring to a warm, southern climate? Have you always wanted to live near the mountains or by the water? Pinpointing the type of day-to-day lifestyle you want will help you narrow your choices.
Next, look at the places that are the least expensive or the most retiree-friendly.
Are You Retirement Ready?
3. Decide Whether to Rent or Own
Surprisingly, it's often cheaper for retirees to rent than to own a home, condo or apartment, although it may chip away at any inheritance you planned to leave your loved ones. If you own a home that's paid off, you may want to pay cash for a smaller home or condo for sale. You won't have to deal with a monthly mortgage payment and you'll have some money in the bank.
4. Consider the Type of Community
Options abound here. You can buy or rent a single-family home in a typical neighborhood, a single-family or duplex in a 55+ community, home or apartment in a gated community, or a house, condo or apartment in a retirement community. Ask yourself if you're willing to do the maintenance and upkeep a single-family home requires, such as lawn care. Perhaps you don't care about your neighbors living six inches away in an apartment.
And when you consider your ideal retirement neighborhood, your community and housing options might be more limited.
5. What Amenities Are Important to You?
Make a list of the things you'd like to have in your new home, and put them in order of priority. You might prefer to be near hiking trails, golf courses or other outdoor recreation options. Finding a pet-friendly community could be at the top of your list if you have a pet. Consider whether you need or want off-street parking, a swimming pool, nearby shopping and dining or other amenities.
6. Understand How Each Community Works
If you decide on a 55+ or retirement community, understand what you are responsible for and what the community provides. A retirement community may offer social activities, local transportation and even on-site medical care, but it might also restrict what you can and can't do to your property. Consider how the community will fit your needs now and as you age.
Are You Retirement Ready?
7. Think About Your Future Needs
If you've taken early retirement, you may be looking at 30 years or longer in your retirement home. Your needs may change considerably during that period. Some retirement communities offer three levels of care: independent living, in which residents live in an apartment or condo and care for themselves and their home; assisted living, for those who may need help with taking medications, preparing meals or other activities of daily living; and skilled nursing care, for those who need 24-hour care. These communities can be a good choice for active seniors who don't want to move again if they need care down the road.
8. Understand Your Exit Strategy
If you choose a retirement community, make sure you understand what happens when you leave, either because you choose to move or you pass away. Some communities require a deposit when you enter — which can be as much as it might cost to purchase a condo — but you may not get all or any of it back when you leave.
9. Factor in Transportation Costs
If you find the perfect retirement home but it's 1,000 miles away from your kids, be sure to factor in how much it will cost you to go and visit them. You'll want to have enough money to see your grandchildren often, so set a realistic budget that considers this.
10. Ask Friends and Residents
Once you've narrowed your choices, talk to friends who have made the move about their experiences. Ask them what they were surprised by and what they would do differently. If you have a retirement community or two on your shortlist, ask some residents there what they like and don't like. And listen carefully to what they have to say.
More From GOBankingRates