5 Places To Retire That Are Just Like San Diego but Way Cheaper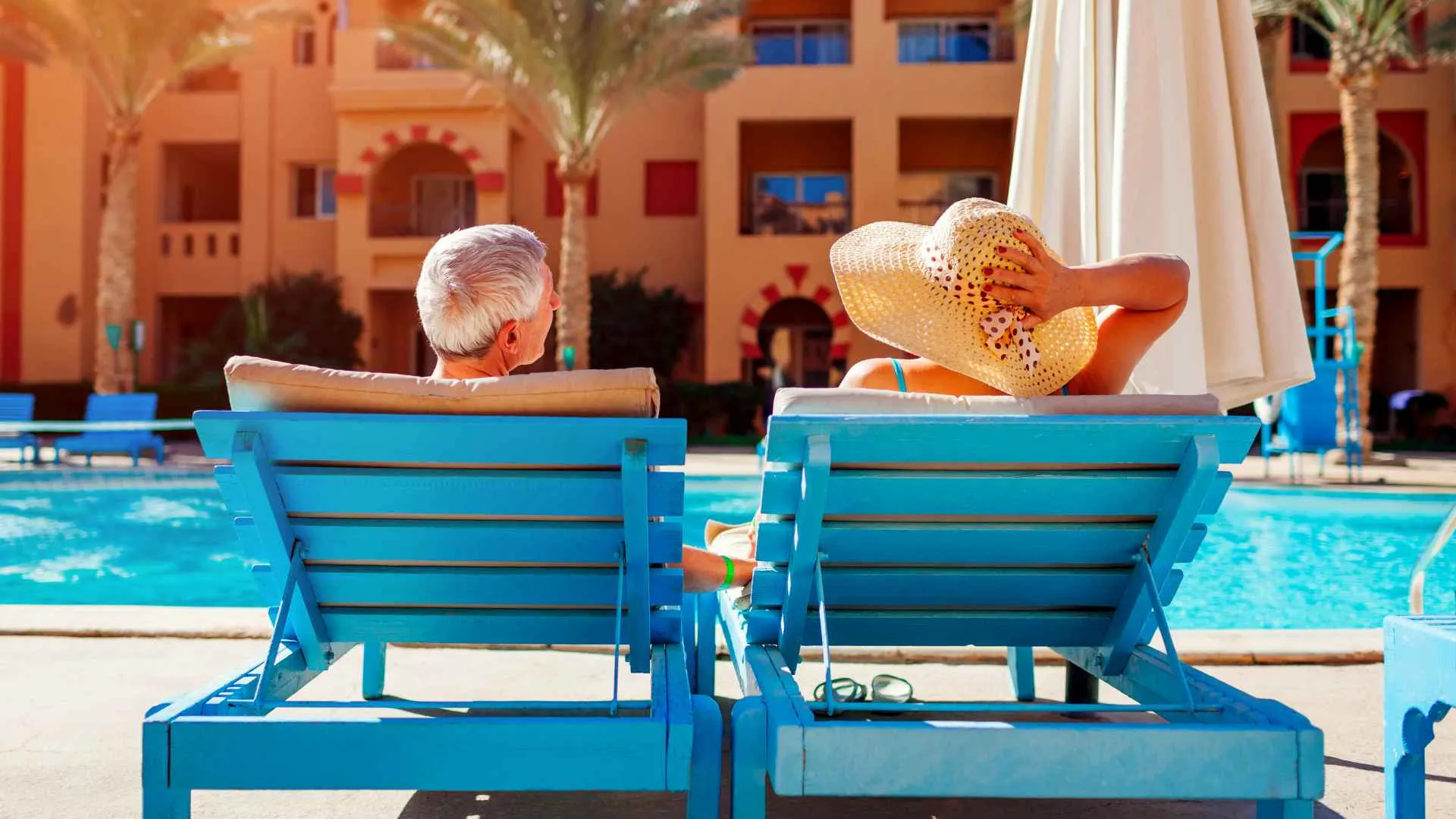 San Diego's year-round sunshine and wealth of attractive amenities have made it a popular city to live in. Who could resist living by the beach, with easy access to Balboa Park's museums, exquisite outdoor shopping malls and numerous hiking and nature opportunities? But these great amenities have driven up living costs, with a median home value in San Diego standing at $961,629, according to Zillow.
For retirees seeking a warm climate and plenty of amenities in retirement, living in San Diego might pose a financial challenge, especially for those on fixed budgets. But have no fear, We've found 5 cities that offer pleasant weather, excellent amenities and affordable living, allowing you to relish the benefits of a San Diego lifestyle without breaking the bank.
Sacramento, California
Median Home Value: $468,965
Sacramento presents an ideal option for anyone looking to take advantage of California's laid-back atmosphere and pleasant weather without compromising their financial well-being. Home values in Sacramento have gone down by 5.4% over the past year, making it an ideal choice for budget-conscious retirees.
"Despite the declining home values, Sacramento presents an attractive option for those who want to stay in California while enjoying more affordable housing costs," said Pete Evering, business development manager at Utopia Property Management. "The city provides an excellent quality of life with its favorable climate, outdoor recreational opportunities and cultural amenities.
"Residents can enjoy a rich blend of urban and natural experiences without breaking the bank. Sacramento is also more laid-back compared to bigger cities in California, and the cost of living is considerably lower compared to San Diego."
Are You Retirement Ready?
Wilmington, North Carolina
Median Home Value: $391,137
If you're looking to live somewhere peaceful that still offers a vibrant city life, Wilmington is a great San Diego substitute, featuring an average temperature of 64 degrees and beach access. Moreover, with median home values well below half of San Diego's, your wallet will be far happier.
"Wilmington, [North Carolina] would be comparable to San Diego in terms of having a lot to do, the pleasant year-round weather and a lot of military and historical attractions," said Alex Caras, realtor at Magellan Realty LLC. "Wilmington's cost of living is about 60% lower than San Diego's but still offers a lot of amenities, like a nice aquarium and some really neat Naval museums."
Austin, Texas
Median Home Value: $543,380
If you love the water access and outdoor amenities San Diego has to offer, you'll find that Austin, Texas has got you covered with several lakes and rivers and over 250 parks. Outdoor enthusiasts can spend their retirement swimming, hiking, kayaking, biking and walking. With no state income tax and home values down by 11% over the past year, Austin offers a big-city feel without the cost.
"The progressive attitude of Austin matches the California vibe of San Diego, but also there is a fantastic zoo and aquarium, along with some world-class dining options," Caras said. "The best part is that Austin is about 44% less expensive to live in than San Diego."
Are You Retirement Ready?
Charleston, South Carolina
Median Home Value: $528,834
Not only does Charleston boast a median home value nearly half that of San Diego, but this city also offers incredible tax benefits to seniors. Retirees can enjoy tax breaks, retirement income deductions and moderate sales tax, all while enjoying a subtropical climate, shopping, beaches, museums and theaters.
"Charleston, [South Carolina] is probably the closest to [San Diego]," Caras said. "It has nice weather all year and has a fantastic zoo and nature center. The San Diego Zoo is a major selling point of the city, but when it comes to natural attractions, Charleston is no slouch. The best part is Charleston's cost of living is about 45%-50% lower than San Diego's."
Long Beach, California
Median Home Value: $797,846
Although Long Beach falls on the higher end of this list, it still offers a more affordable retirement option than San Diego. Just a three-hour drive from the city, this is a great location for those who can't afford San Diego but want easy access to its offerings. With beach access and cost-saving factors like more budget-friendly groceries, utilities and health expenses, Long Beach is a compelling choice.
"In Long Beach, you'll discover a climate akin to San Diego, with an average temperature of [76.46°F] — just slightly warmer than San Diego's [72.86°F]," said Liran Koren, real estate professional and co-founder of Luxury Property Care. "Notably, Long Beach boasts a vibrant beach culture and stands out for its greater cultural diversity compared to San Diego. The city offers a range of appealing beaches, with Bayshore, in particular, presenting abundant opportunities for water enthusiasts, with activities like kayaking and paddleboarding readily available."
All median home values were sourced from Zillow.
More From GOBankingRates