6 Ways Gen Z Is Missing Out on Opportunities To Build Retirement Savings

4 min Read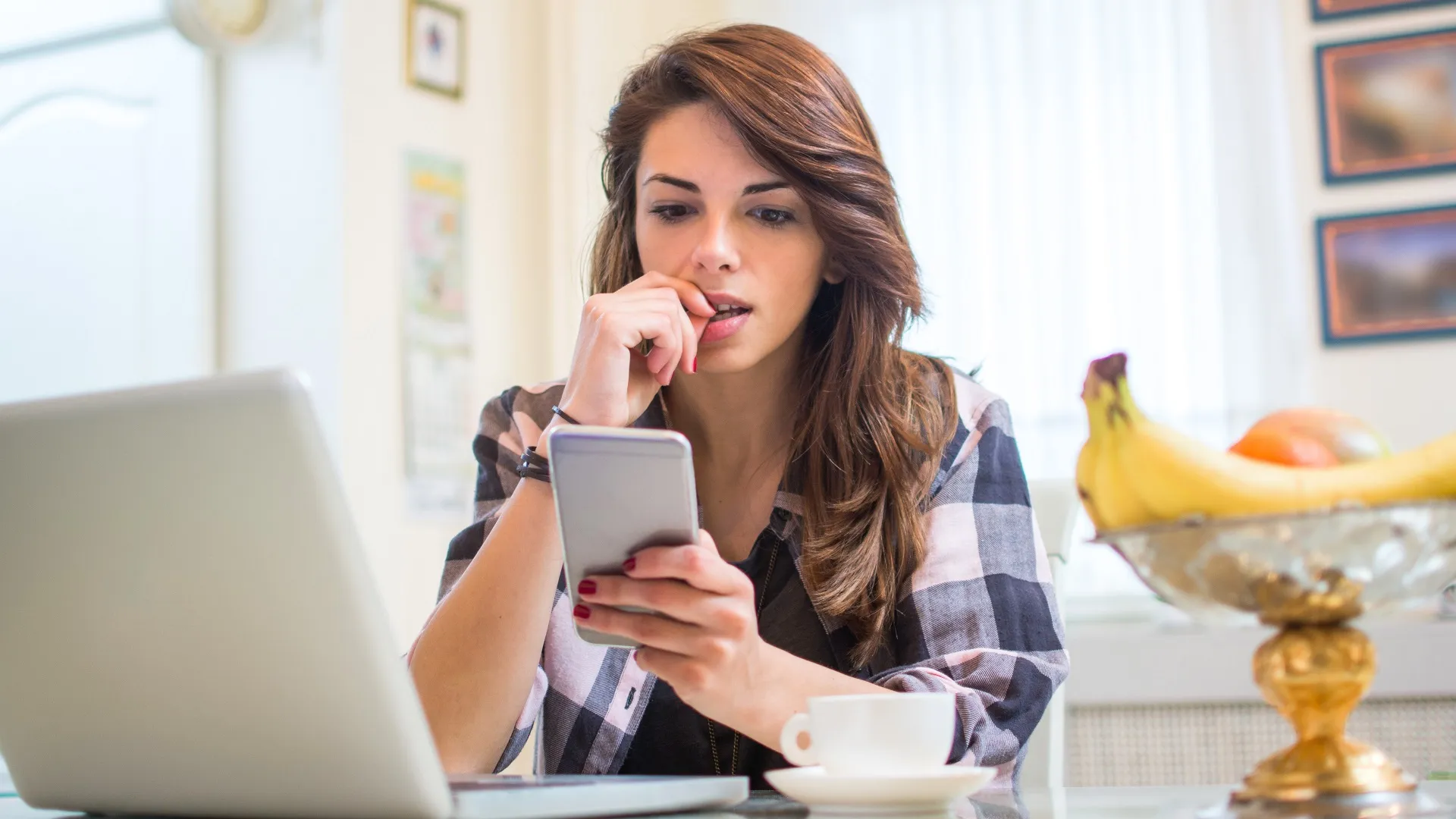 Even for the oldest members of Gen Z, retirement is still about four decades away, so it may not be top of mind when it comes to their financial planning. However, the key to saving for retirement is to start early so that the savings can grow over time.
Here are a few of the ways Gen Z is missing out on opportunities to save for retirement — which they will likely regret down the line.
Waiting To Start Saving for Retirement
"Young people today think that there's lots of time to start saving for retirement, and so they put off investing because they are still hoping to become overnight millionaires," said Collin Plume, CEO of Noble Gold Investments. "In reality, the sooner you start saving for retirement, the better."
This is due to the power of compound interest.
"By investing as soon as possible, you give your money more time to grow through compounding, so you will earn interest on both your original principal and any accrued interest," Plume said.
Take Our Poll: Do You Think Bankruptcy Is an Acceptable Way To Escape Student Loan Debt?
Not Educating Themselves About Retirement Savings Options
"To me, one of the reasons Gen Z is missing out on saving for retirement comes down to financial literacy," said Herman "Tommy" Thompson Jr., a certified financial planner with Innovative Financial Group in Atlanta. "If you don't know what a Roth IRA is, how can you know if you're eligible, let alone how to establish one?"
Because some Gen Zers prefer to work freelance jobs, they may not have access to an employer-sponsored plan, so they need to know their options.
"If younger workers don't have access to a traditional 401(k) through their employer, a Roth IRA could be one way to start building their retirement savings," Thompson said.
Are You Retirement Ready?
Not Taking Advantage of a 401(k) Plan
Some Gen Zers who have access to 401(k) plans may not be taking advantage of this savings opportunity, either because they don't understand how it works, or simply because they don't consider it to be a financial priority.
"If there is access to a 401(k), having that contribution directly deducted from a paycheck can be a great way to create the habit of saving for retirement," Thompson said. "In addition, if there is a 401(k) match, it is ideal to contribute at least enough to get the match. The employer looks at that match as a part of the compensation."
Missing Out on Opportunities To Save on Taxes in Retirement
Another advantage of contributing to retirement savings now during lower-earning years is that they will pay less taxes on these funds.
"Investing in certain types of accounts may provide tax benefits that can help reduce your overall tax burden during your higher earning years," Plume said. "For example, retirement savings accounts such as IRAs and 401(k) [plans] are eligible for tax deductions that could lower your taxable income, and ultimately save you money in taxes."
Putting Off Paying Down Debt
Thanks to interest, debt becomes more expensive over time, so the longer Gen Z hangs on to debt, the less money they will have to save for retirement.
"Not all debt is bad. In fact, debt can be used to achieve some of your life goals, such as buying a home, starting a business or furthering your education. But high-interest-rate debt is where things get trickier," said Heather Winston, CFP, director of individual investor solutions at Principal Financial Group. "For members of Gen Z, the faster they pay off debt with high interest rates, like credit cards, the more they can save toward their financial goals."
Trying To Time the Market
"Time is one of the best advantages younger investors have and long-term, meaningful goals are worth saving for, no matter the market environment," Winston said. "The markets will ebb and flow, and you will miss out on opportunities if you sit around waiting for the 'perfect' moment because, the reality is, that doesn't exist. Instead, play the long game and be intentional with your investments by assessing what risks are worth taking to achieve your financial goals."
More From GOBankingRates
About the Author