Most Read 401K Articles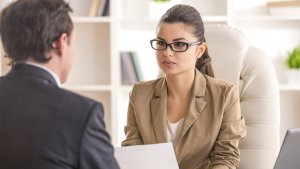 Learn the key questions to you must ask to protect your nest egg.
Read More »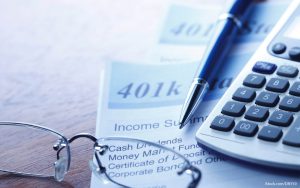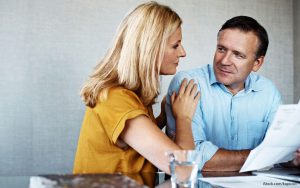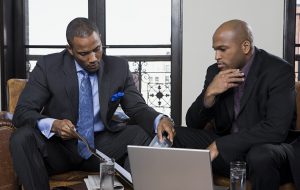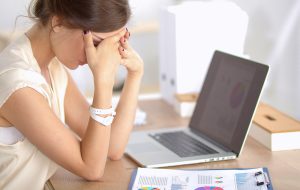 If your 401k is loaded with company stock or has high fees, you have a sub-par retirement plan. Learn the warning signs of a bad 401k.
Read More »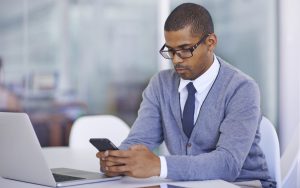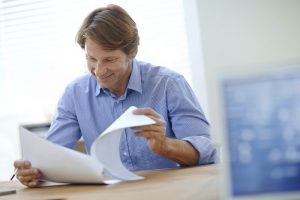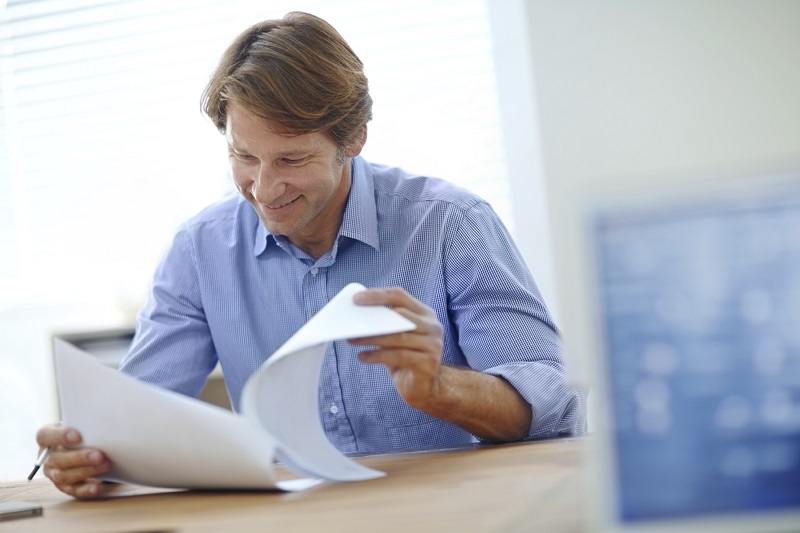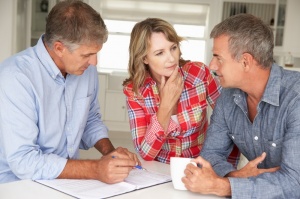 Curious to see how much you'll have to pay for withdrawing early from your retirement fund? Find out.

These responses are not provided or commissioned by the bank advertiser. Responses have not been reviewed, approved or otherwise endorsed by the bank advertiser. It is not the bank advertiser's responsibility to ensure all posts and/or questions are answered.
Comments