Social Security: 80% of Americans Want to Keep Retirement Age At 65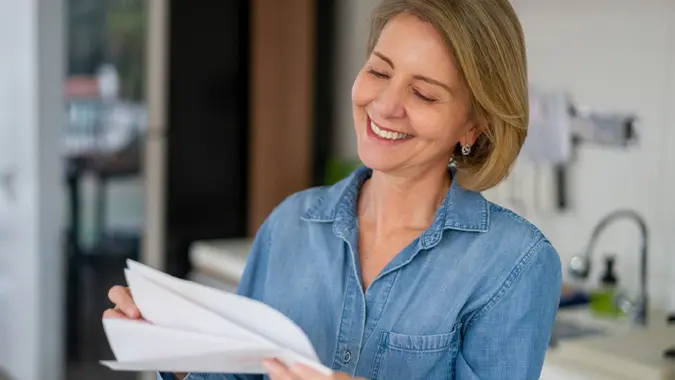 andresr / iStock.com
Social Security trust funds are scheduled to run dry in 2034 unless Congress takes action, according to the annual trustees' report released by the Treasury Department. Lawmakers could bring trust funds into solvency through budget cuts or by raising the retirement age, but most Americans aren't too happy with these options.
According to a recent Quinnipiac University national poll, 78% of surveyed Americans do not want to see the full retirement age raised from 67 to 70. The survey also asked respondents if they would support raising the retirement age if it meant the program's benefits would last longer. Thirty percent said they supported the idea, while 62% stated they were still against the move.
The survey results showed both older and younger Americans are concerned about financial security in retirement.
"When it comes to the golden years, Americans young, old and in-between share the same worry," Osman Kilic, a Quinnipiac professor of finance and business, told Yahoo Finance. "There's a cloud of doubt hanging over the quality of life they'll have when they retire, especially among those between 35 and 64 years of age."
According to Reverse Mortgage Daily, proposals to address the program's solvency have been met with either opposition or silence.
Experts agree that any changes to Social Security require bipartisan agreement.
Are You Retirement Ready?
"You don't want Social Security to become a partisan issue," Bill Hoagland, senior vice president at the Bipartisan Policy Center, said to CNBC. "If it's going to survive into the next century, it has to be done in a bipartisan way."
More From GOBankingRates