Social Security: New Proposal Would Boost Benefits for 1 Million Americans, but Can It Get Through Congress?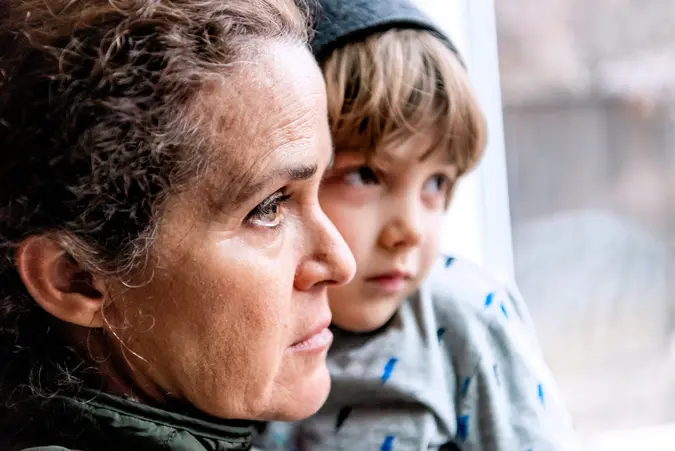 Juanmonino / Getty Images
A new proposal from U.S. Sen. Bob Casey (D-Pa.) aims to change "outdated and arbitrary restrictions" on Social Security benefits for widows, widowers and surviving divorced spouses. Backers of the bill say it would increase Social Security benefits for more than 1 million Americans, but getting a divided Congress to approve it could be a challenge.
Casey, chair of the Senate Special Committee on Aging, re-introduced the Surviving Widow(er) Income Fair Treatment (SWIFT) Act, earlier this month. A Sept. 7 press released noted that despite facing "disproportionately high rates of poverty," widow(er)s and surviving divorced spouses must often overcome "unnecessary and burdensome" hurdles to access Social Security benefits and are prevented from maximizing their benefits.
Those hurdles impact all widows, widowers and surviving divorced spouses, but they're especially harmful to women, according to Casey. If passed, the SWIFT Act would eliminate or soften the hurdles through the following actions:
Allowing widow(er)s and surviving divorced spouses with disabilities to receive 100% of the survivor benefit they are entitled to regardless of their age
Giving widow(er)s and surviving divorced spouses the ability to increase the value of their survivor benefits beyond the current cap
Enabling widow(er)s and surviving divorced spouses caring for children to receive child-in-care benefits until their children are ages 18 or 19 if still in school
Requiring the U.S. government to proactively provide information to widow(er)s and surviving divorced spouses about benefits they are eligible for, claiming options and important deadlines
Are You Retirement Ready?
"Social Security is a lifeline for many older adults and people with disabilities," Casey said in a statement. "Yet because of outdated rules that disproportionately affect women, many of those who rely on Social Security the most are not receiving all the benefits they need and deserve. The SWIFT Act will modernize Social Security and help the program keep its promise of a financially secure retirement for all Americans."
The SWIFT Act is cosponsored by Sens. Richard Blumenthal (D-Conn.), Amy Klobuchar (D-Minn.), Debbie Stabenow (D-Mich.), Patty Murray (D-Wash.) and Bernie Sanders (I-Vt.). It also has been endorsed by a number of organizations, including the National Committee To Preserve Social Security and Medicare, Social Security Works, the Alliance for Retired Americans, the Women's Institute for a Secure Retirement and the AFL-CIO.
Despite that support, the bill faces a tough slog making it into law. For one thing, it has only been endorsed by either Democrats or, in the case of Sanders, a senator who caucuses with Democrats. With no Republican sponsors, the bill is unlikely to get the thumbs up from the GOP-controlled U.S. House.
This isn't the first time Casey has introduced the bill, either. Five years ago he proposed the exact same SWIFT Act, according to a September 2018 press release from the U.S. Senate Special Committee on Aging.
For more information on Social Security survivor benefits under current rules, visit this Social Security Administration site.
More From GOBankingRates
Are You Retirement Ready?