I'm a Financial Advisor: Here Are 8 Common Problems With Your Budget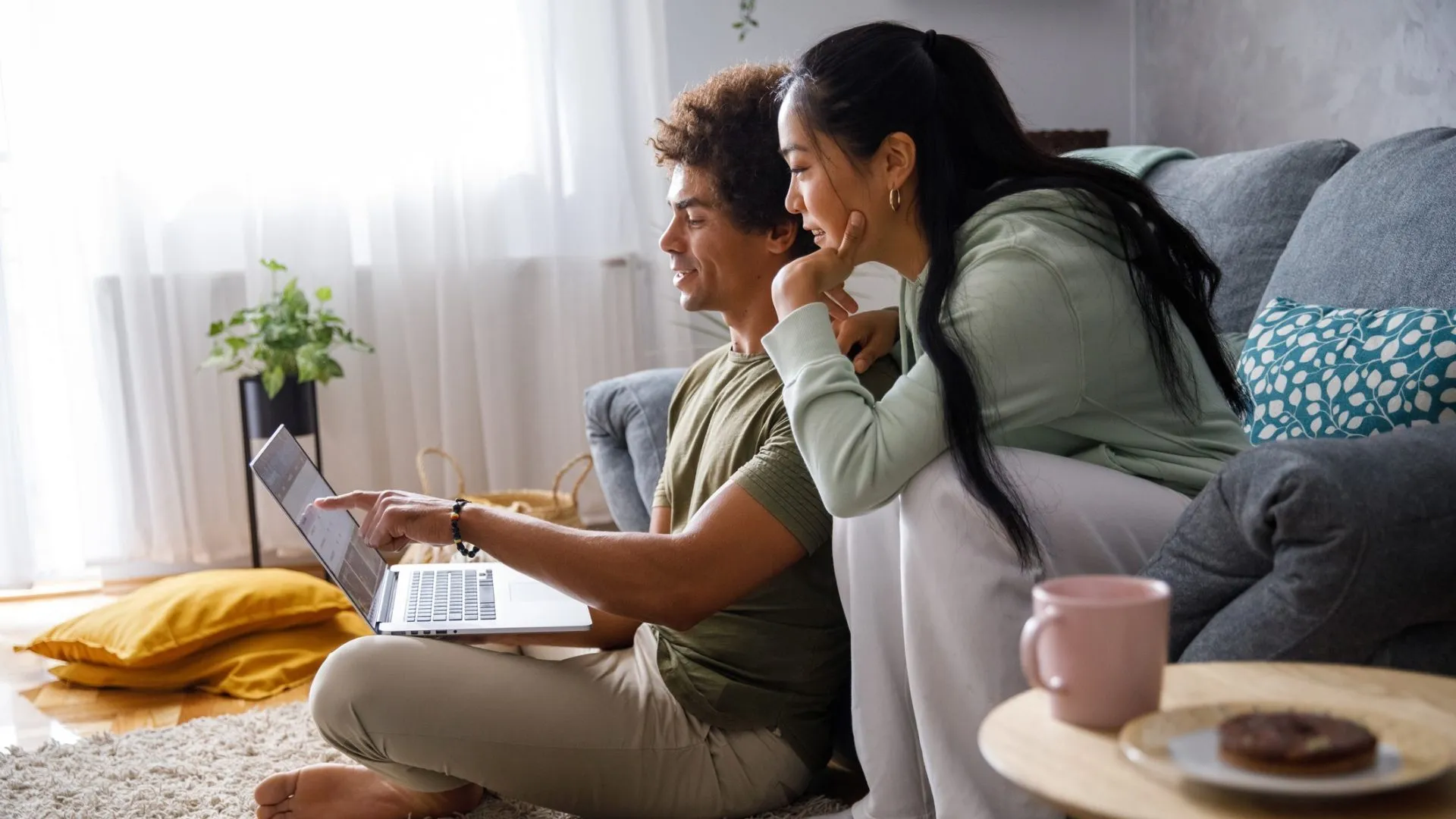 Managing personal finances can be a daunting task, and for many individuals, creating and sticking to a budget presents a significant challenge. Whether you're a recent graduate starting your financial journey or a seasoned professional planning for retirement, budgeting is a critical aspect of achieving your financial goals. However, despite its importance, many people encounter various obstacles that hinder their budgeting efforts and impede their path to financial success.
Financial advisors, with their expertise and experience, are well-versed in helping individuals navigate the complexities of budgeting. Through their interactions with countless clients, they gain unique insights into the common issues that people face when managing their budgets. Whether you aim to curb excessive spending, build a robust emergency fund, or invest wisely for the future, understanding these common pitfalls can be the first step toward achieving greater financial stability and peace of mind. Join us as we uncover the top financial stumbling blocks and learn from the expert guidance of financial advisors to optimize your budget and pave the way to a brighter financial future.
1. Negative Inertia
Auto-payments, subscriptions and memberships that are automatically deducted can create a sense of complacency and diminish awareness of one's spending habits, according to Mark Cortazzo, the senior vice president and financial advisor at Wealth Enhancement Group. This can lead to a failure to question whether these expenses are genuinely necessary or worthwhile. In contrast, Cortazzo suggests adopting a more traditional approach to payments. He recommends writing checks or manually journaling payments each month, as this process serves as a constant reminder to evaluate, "Is this a good use of my resources?" Going "old school" with payments encourages a more conscious and thoughtful approach to spending, helping individuals make better financial decisions.
Make Your Money Work for You
2. Lack of Accountability
Cortazzo emphasizes that if you have a significant other, failing to discuss your bills together on a regular basis can result in uncontrolled spending and indulging in "splurge spending." Maintaining accountability through open communication about finances is essential in upholding a disciplined and effective approach to budgeting.
3. Overspending With Credit Cards
Cortazzo tells GOBankingRates that heavily relying on credit cards can tempt individuals into spending beyond their means, as it enables them to borrow money they do not have. Conversely, using a debit card compels individuals to limit their spending to the money they genuinely possess, fostering better budgeting practices.
4. Lack of Prioritization
Cortazzo points out that neglecting to budget for long-term goals such as retirement, college or major purchases can lead to overspending on immediate needs, leaving little to no savings for the future. To ensure financial security, he advises prioritizing these goals and treating them as essential expenses in your budget, just like regular bills. By doing so, you can take proactive steps toward securing a stable financial future.
5. Lack of Tracking
One of the primary reasons budgets fail is due to a lack of tracking, according to Tammy Trenta from Family Financial, an asset management firm based in Los Angeles. Many individuals struggle to effectively monitor their expenses, resulting in overspending and challenges in adhering to their budgetary constraints. "Keep detailed records of all financial transactions to accurately monitor spending and understand where adjustments can be made," Trenta said.
6. Impulsive Spending
Trenta points out that impulsive spending is a significant factor contributing to budget failures. Making unplanned purchases without considering their impact on the overall budget can lead to financial strain and disrupt the balance of one's financial plan. To alleviate this, Trenta said, "Identify non-essential items or services that can be reduced or eliminated to free up funds."
Make Your Money Work for You
7. Underestimating Expenses
According to Trenta, a big issue in most people's budgets is underestimating expenses, which can lead to overspending and budgetary challenges. To address this, she suggests carefully evaluating income and expenses, ensuring that all necessary costs are accounted for. Additionally, it's essential to factor in irregular expenses to avoid unexpected budgetary shortfalls. To strike a balance, Trenta recommends leaving room for discretionary spending within reasonable limits, promoting a more realistic and sustainable budgeting approach.
8. No Emergency Savings
Trenta highlights that a major budget problem for many people is the lack of an adequate emergency fund. The absence of a financial safety net can lead to difficulties in handling unexpected expenses, potentially derailing their budgetary plans. To address this concern, she advises building and maintaining a robust emergency fund to provide a buffer against unforeseen financial challenges, ensuring better budget stability and preparedness for any contingencies. She specifically mentions a side hustle, "If struggling to make ends meet, individuals might consider adding a side hustle to boost income."
More From GOBankingRates