Inside the Taco That Costs More Than a Prius
How much would you pay to eat Kobe beef, caviar — and gold?
A brand-new Toyota Prius, 10 Super Bowl tickets and a taco — what do these things have in common? They're all worth about $25,000.
Don't worry — Taco Bell hasn't raised its prices that much. This taco is a one-of-kind masterpiece that was created by Juan Licerio Alcala, executive chef of the restaurant Frida at one of the world's most elite vacation spots: the Grand Velas Los Cabos resort in Cabo San Lucas, Mexico. It features premium ingredients including Kobe beef, Almas Beluga caviar and black truffle brie cheese, all wrapped up in a gold-flake-infused corn tortilla and topped with more gold flake.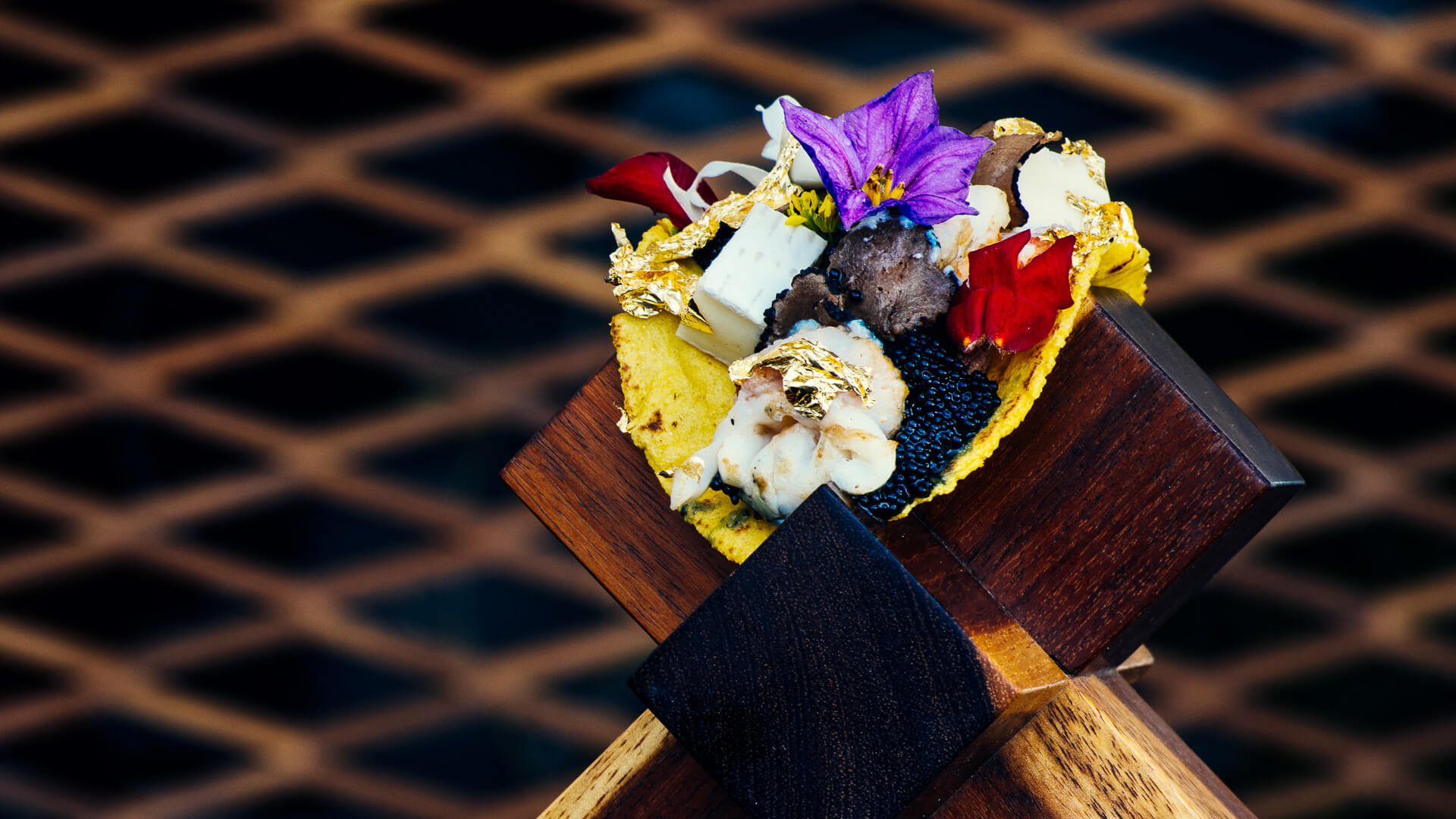 "I created the taco by searching for the most premium products from Mexico and combining them with the most expensive ingredients found around the globe," Alcala said in an interview with Condé Nast Traveler.
If $25,000 is too cheap for your luxe foodie tastes, you can up the ante with another $150,000. The restaurant recommends indulging in a premium bottle of Ley .925 Pasión Azteca Ultra Premium Añejo tequila with your meal, bringing your total to $175,000 for a meal for two.
Even if you win the lottery tomorrow, however, you can't just fly to the resort and order this ultradecadent taco for dinner. The meal must be requested a week in advance with a $12,500 deposit.
So, find your inner multimillionaire foodie and head to Mexico for one of the most expensive restaurant experiences there is.
More About Fine Travel and Dining