8 Bulk Food Items You Need To Be Buying at Costco This Summer

4 min Read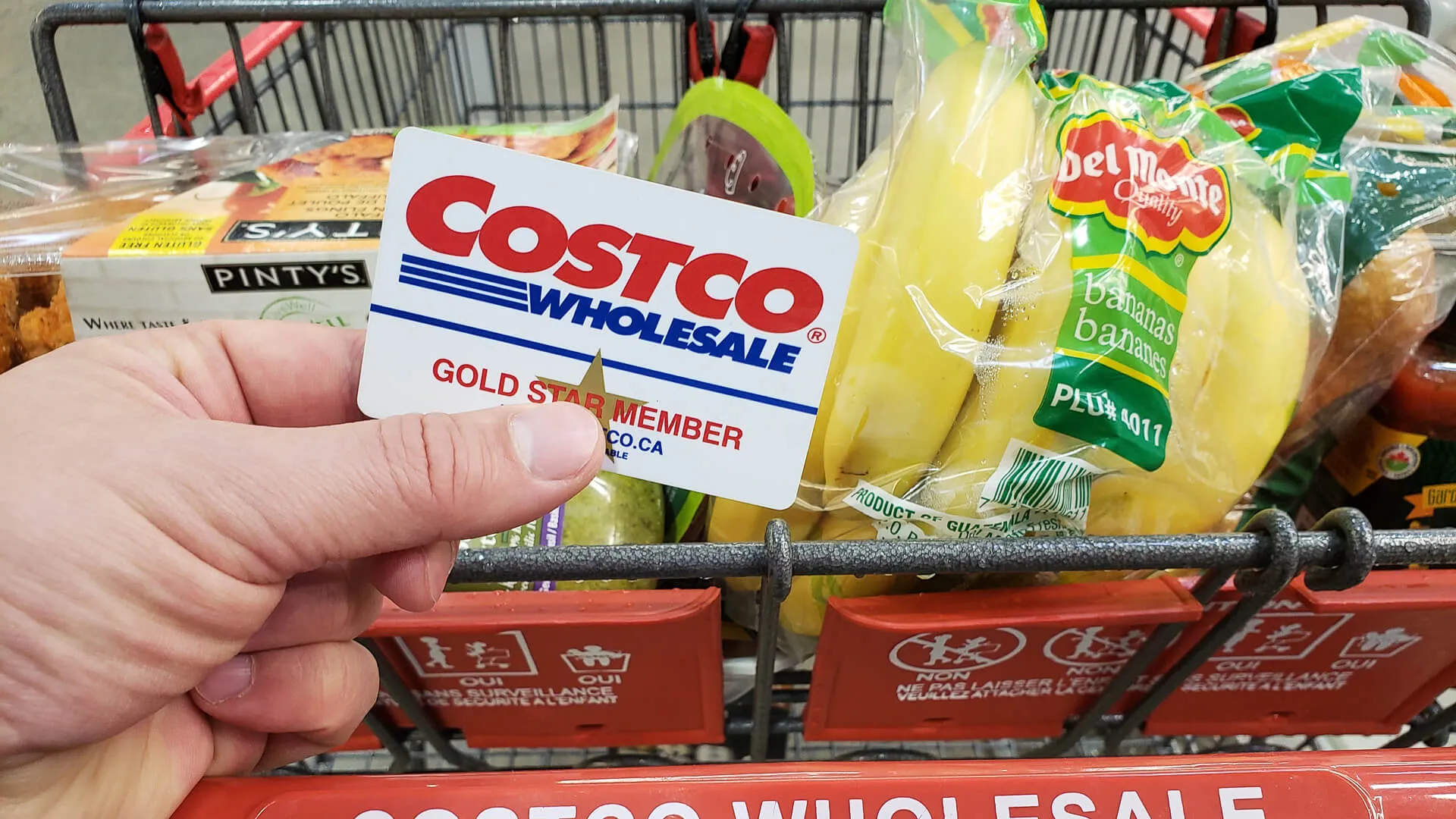 Make Your Money Work for You
Welch's Organic Juice Ice Bars
Price: $10.99 for 52 ice bars
These ice bars are a new addition to Costco's summer offerings, Mashed reported. The bars come in three flavors — berry pineapple, Concord grape and passionfruit — and were selected by Kitchn's resident Costco expert Patty Catalano as the best freezer pop option available at the warehouse club.
Money Wise: 45 Stars Who Shop at Costco, Target and Walmart
Buddy's Easy Peel Mandarin Oranges
Kirkland Signature 2020 Côtes de Provence Rosé
Price: $109.99 for 12 bottles
This seasonal rosé is a favorite among Costco Redditors, Eat This, Not That reported.
"This is what rosé is all about — bone dry, beautiful fruit," reads one Costo review. "Perfect poolside rosé on a hot summer day."
Martin's Potato Rolls
Price: $5.59 for 16 rolls
Stock up on these high-quality rolls for your next barbecue or backyard party. They come in both sandwich and long roll sizes, and Catalano recommends stocking up on both.
"You'd be surprised at how much you can improve your cookout game with just the simple sub-in of a quality bun," she wrote on Kitchn.
Boneless New York Strip Steaks
Price: $10.49 per pound (approx. 5 pounds per package)
Though these steaks may not make it into your weekly grocery budget, they're worth splurging on at least once this summer, Catalano said.
"Costco cuts their steaks on the thicker side, 1- to 1 1/2-inches thick, which is perfect for developing a browned crust with a juicy pink interior," she wrote on Kitchn. "Because these are boneless, they couldn't be easier to slice and serve."
Costco is well known for its high-quality meat, which has made it a favorite among shoppers and butchers alike.
"Costco sells some of the most beautiful prime beef I've seen out of the restaurant industry," Walter Apfelbaum, a butcher with almost three decades of experience, told Food and Wine.
Make Your Money Work for You
Grillo's Pickles
Price: $5.99 for a 32-ounce container
These dill pickle chips are another favorite on the Costco Reddit page.
"These @grillospickles from @costco are delicious!," wrote Instagram user @healthyfoodfinds_. "I love pickles and these are great and a great price. They're perfectly salty and vinegar-y."
Find Out: 16 Effective Ways To Trick Yourself Into Saving Money
Galbani Fresh Marinated Mozzarella
Price: $10.99 for 40 ounces
This marinated mozzarella is versatile enough that you can buy it in bulk and not get sick of eating it. You can serve it as an appetizer on its own, or add it to pasta, salads, sandwiches and frittatas, Catalano recommends.
La Colombe Draft Latte Cold Brew
Price: $22.49 for a 12-pack
It's officially iced coffee season, and this particular variety is a favorite among Costco shoppers, Eat This, Not That reported.
More From GoBankingRates
About the Author