Best Food Items To Buy at Dollar Tree in March

3 min Read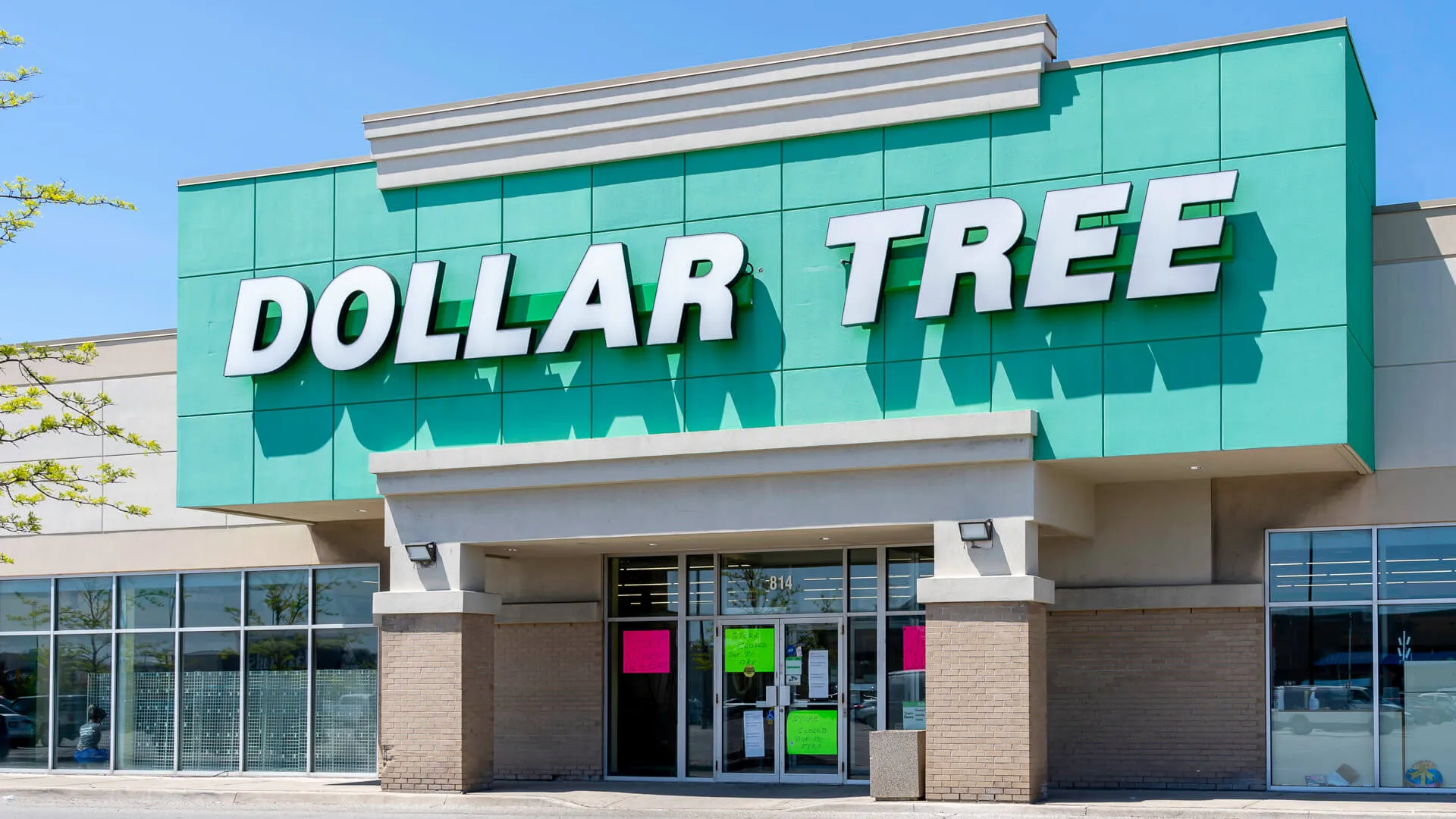 Make Your Money Work for You
Dum Dums Original Mix Lollipops
Price: $1.25 for 4.8 ounces
With Easter coming up, you might be looking for deals on candy to put in Easter baskets. Right now, Dollar Tree is offering a "bonus buy" deal on these Dum Dums. Bonus buys mean you pay a lower price than the grocery store for a larger amount of an item. Case in point: These are cheaper than the same amount of the same lollipops at Target. 
Pampa Mushroom Pieces & Stems
Price: $1.25 for 10 ounces
Mushrooms come in handy for a ton of recipes, and luckily Dollar Tree is currently offering a bonus buy on a jar of these. For 9.8 ounces of mushrooms from the Target brand, you'd have to pay $5.59.
Extra Polar Ice Sugarfree Gum
Price: $1.25 for 20 sticks of gum
Freshen up with this Dollar Tree deal: For $1.25, you get four packs of gum, which each contain five sticks. At Target, 15 sticks of gum cost $1.39.
Pillsbury Traditional Yellow Cake Mix
Price: $1.25 per box
Looking to make a big splash at Easter or celebrate a March birthday? Look no further than this cake mix that reviews call "tasty and moist." The sweetest part is how much you're saving: A similar box costs $1.99 at Target. 
Butcher Boy Refined Coconut Oil
Price: $1.25 for 7.25 ounces
Coconut oil can moisturize skin, as well as substitute for butter in your recipes, and if it's on your list this month, make sure to buy it at Dollar Tree. Refined coconut oil will cost you almost three times as much at Target. 
Baking Soda
Price: $0.69 for 16 ounces
Another item that has multiple uses is baking soda. When you run a little short after the spring baking and spring cleaning, refill at Dollar Tree. The same amount will cost you $0.99 at Target.
Make Your Money Work for You
RoTel Original Diced Tomatoes With Green Chilies
Price: $1.25 for 10 ounces
If you're making queso or salsa this month, skip the grocery store, where this can costs $1.99, and make sure you pick it up at Dollar Tree. 
Sardines in Soybean Oil
Price: $1.25 for 3.75 ounces
These salty fishies are a steal this month at Dollar Tree. A similar can costs $3.59 at other stores.
Chef Boyardee Mini Ravioli 
Price: $1.25 per can
Sometimes, Chef Boyardee just hits the spot. Save almost a dollar a can when you shop at Dollar Tree versus Target.
Breckenridge Farms Stuffed Green Olives
Price: $1.25 for 5 ounces
Olives make a great appetizer, addition to a salad or a spring evening martini. You'll save big by picking up this jar at Dollar Tree. At the grocery store, 7 ounces of stuffed green olives can cost more than $7. 
More From GOBankingRates
About the Author