Best Amazon Items To Stock Up On This Thanksgiving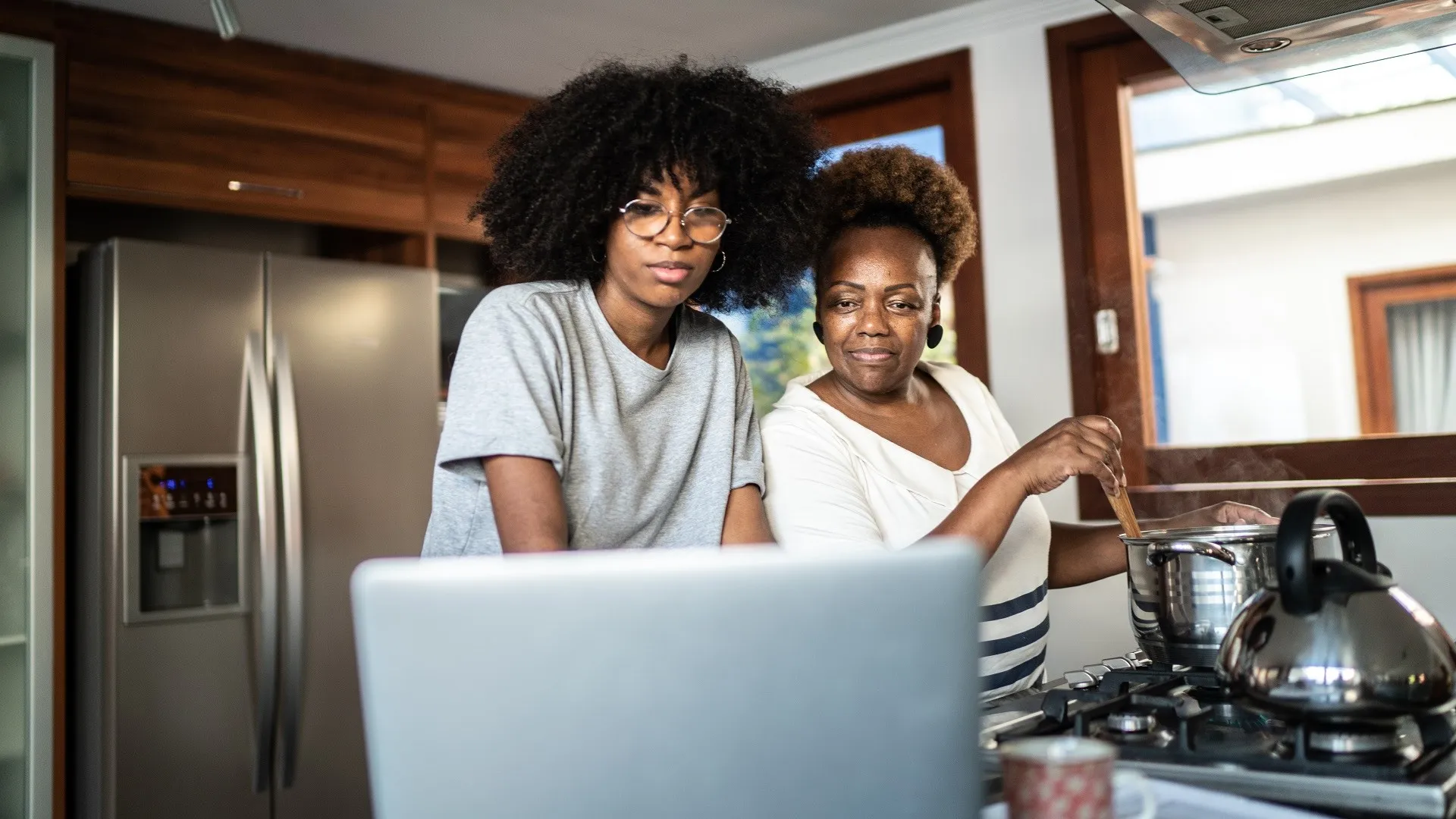 Thanksgiving is just around the corner, and if you're worried the grocery stores won't have everything on your list it may be time to order the feast haul via Amazon.
Amazon shoppers can bulk-buy affordable ingredients for Thanksgiving dinner and add other must-haves to their shopping cart which might not be sold at grocers. (Turkey carving board, anyone?) See if you'll be adding these 10 Amazon items to your Thanksgiving shopping list.
Del Monte Fresh Cut Golden Sweet Whole Kernel Corn
Price: $5.02
Amazon's number one best seller in canned and jarred corn is Del Monte's golden sweet whole kernel corn with no added salt.
Amazon shoppers receive four cans per package, which means they pay roughly $1.25 per can.
Swanson 100% Natural Unsalted Chicken Broth
Price: $1.58
Typically priced at $2.52, Amazon shoppers receive 37% off on these 32-ounce cartons of Swanson 100% natural unsalted chicken broth. 
Add a few to your shopping cart to take advantage of this deal and ensure you won't run out on Thanksgiving Day.
Make Your Money Work for You
Stove Top Turkey Stuffing Mix
Price: $1.98
Amazon has no shortage of stuffing mix options for sale with flavors including savory herb and cornbread. We picked the Stove Top turkey stuffing mix because it's a few cents cheaper at the online price of $1.98.
Del Monte Cut Blue Lake Green Beans
Price: $3.76
Another vegetable must-have on Thanksgiving Day are green beans. Del Monte's four-can pack is priced at $3.76, which means Amazon shoppers pay only 94 cents per can.
McCormick Gluten Free Brown Gravy Mix (Pack of 12)
Price: $17.88
Don't let the $17.88 price tag shock you. Purchasing a 12-pack of McCormick's gluten free brown gravy mix equals big savings for Amazon shoppers. When we crunch the numbers, the cost per gravy mix packet comes out to $1.49 each.
Amazon Brand — Happy Belly Salted Butter Sticks
Price: $4.29
There's no such thing as too much butter on Thanksgiving — and if there is, you can always freeze the leftovers.
Each package of Amazon Brand Happy Belly salted butter sticks includes four sticks of butter. This means shoppers pay about $1.07 per butter stick.
Club Snack Stacks Crackers
Price: $3.82
Is the charcuterie board running low on crackers? Order a box of Club snack stacks crackers to ensure there are more than enough crackers to go around for your Thanksgiving dinner guests. Each box contains six stacks of crackers.
Fresh Brand — Graham Cracker Pie Crust
Price: $1.99
The last thing anyone wants on Thanksgiving Day is to have that sudden realization they didn't buy enough pie crust and need to dash to the store for an expensive, last-minute pie crust purchase. 
This Amazon Fresh graham cracker pie crust is ready to eat with no added colors or preservatives and priced at $1.99.
Make Your Money Work for You
Martinelli's Gold Medal Sparkling Cider
Price: $2.99
Stock up on Martinelli's gold medal sparkling cider for a non-alcoholic, festive drink option for your guests. Right now, each bottle is 6% off its typical price of $3.17.
Bambüsi Turkey Carving Board
Price: $39.99
In the event this is your first time cooking a Thanksgiving dinner and you don't have a carving board, add one to your Amazon shopping cart. 
Priced at $39.99, Bambüsi's turkey carving board is perfectly sized for large turkeys and is crafted for ultimate stability and grip. Turkey carving aside, the smooth surface of the board may also be used as an additional chopping space should you need it on Thanksgiving Day.
More From GOBankingRates

BEFORE YOU GO
See Today's Best
Banking Offers