5 Cheap Easter Brunch Ideas

4 min Read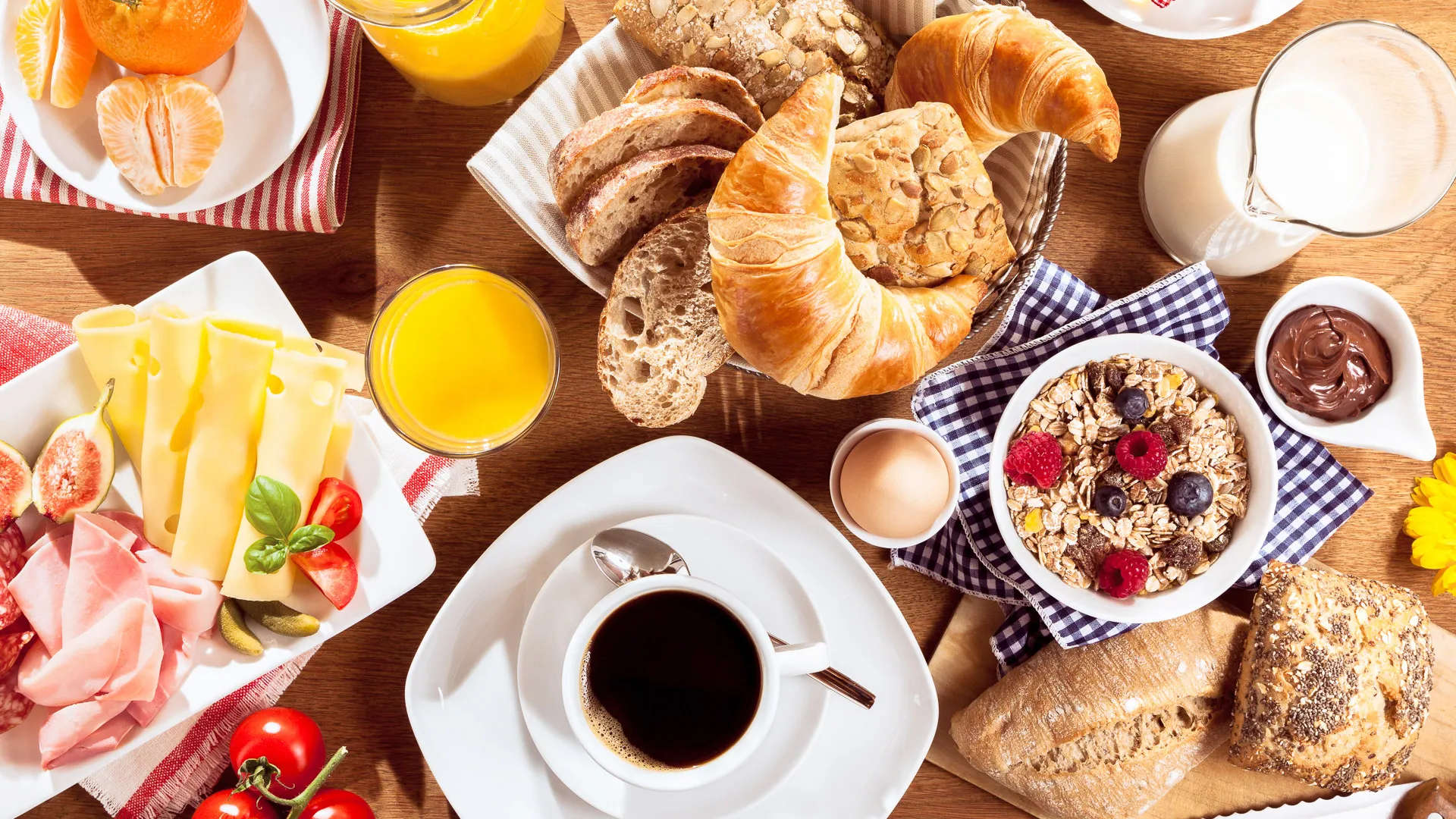 Easter is just around the corner, and you still haven't figured out what to serve for brunch. Like many Americans, you're feeling the effects of inflation, so you've decided to eat at home.
You're certainly not alone with this idea, as 56% of people are planning to cook Easter meals this year, according to the National Retail Federation. This can definitely help you save money, as Easter brunch at a restaurant can easily run $65 or more per adult.
Of course, you'll need to plan your menu wisely, as several brunch staples cost more than they used to. For example, as of February 2023, the average cost of a dozen eggs was $4.21, according to the Bureau of Labor Statistics.
Thankfully, there are really no rules for a brunch menu, so you can easily tailor your offerings to fit your budget. Keep reading for several budget-friendly brunch ideas your family and friends will devour.
Tater Tot Breakfast Casserole
Ready to serve in under an hour, this Tater Tot Breakfast Casserole from Southern Living is both hearty and affordable. You'll need only eight ingredients, but two are salt and pepper, so you'll probably have to purchase just six of them — if that.
It freezes well, so if you want to make it ahead of time, feel free to do so. This also means you can save any leftovers — it serves eight — and freeze them for later, ensuring none of it goes to waste.
Breakfast BLT Waffles
Easy and delicious Breakfast BLT Waffles from Taste of Home are sure to delight the taste buds of your guests. You'll need just six ingredients — you likely already have some of them — with the option to add two additional ones.
The recipe serves four and frozen waffles are at its core. It requires 10 minutes of prep work and 25 minutes of cook time, so you won't have to spend the holiday stuck in the kitchen.
Make Your Money Work for You
Baked Blueberry Pancakes
Beyond affordable and unbelievably simple to make, Baked Blueberry Pancakes are sure to be a hit with your Easter brunch crowd. A unique twist on a breakfast classic, you'll need just seven ingredients — and you might already have all of them in your kitchen.
Designed to serve six, this recipe takes just 20 minutes to make. You can even bake the pancakes the night before and microwave them the next morning, and no one will be the wiser.
Peanut Butter Eggs
If you want to make something sweet for your guests, these Peanut Butter Eggs from Minimalist Baker are sure to impress. Gluten-free and vegan, this recipe serves 20 and requires just five ingredients.
Plan to spend 35 minutes prepping, but just three minutes cooking. They can be made up to one month ahead and kept in the freezer, so make them any time before Easter when you have a few minutes to spare.
Store-Bought Bagels
Preparing for a holiday can be exhausting. In addition to brunch, you're likely busy planning Easter egg hunts, filling Easter baskets and making sure every member of your family has a polished spring outfit to wear.
If you feel like cooking brunch is just too much, buy bagels. Literally no one on your guest list will be disappointed to nosh on a bagel and cream cheese, and you'll actually get to enjoy brunch.
You can get a dozen bagels at Acme for $5 and a tub of cream cheese for $2.50. If you want to be a little fancier, you can get an Einstein Brunch Box that serves six to eight people for $39.99.
More From GOBankingRates
About the Author