Easy Home Renovations To Tackle This Spring

4 min Read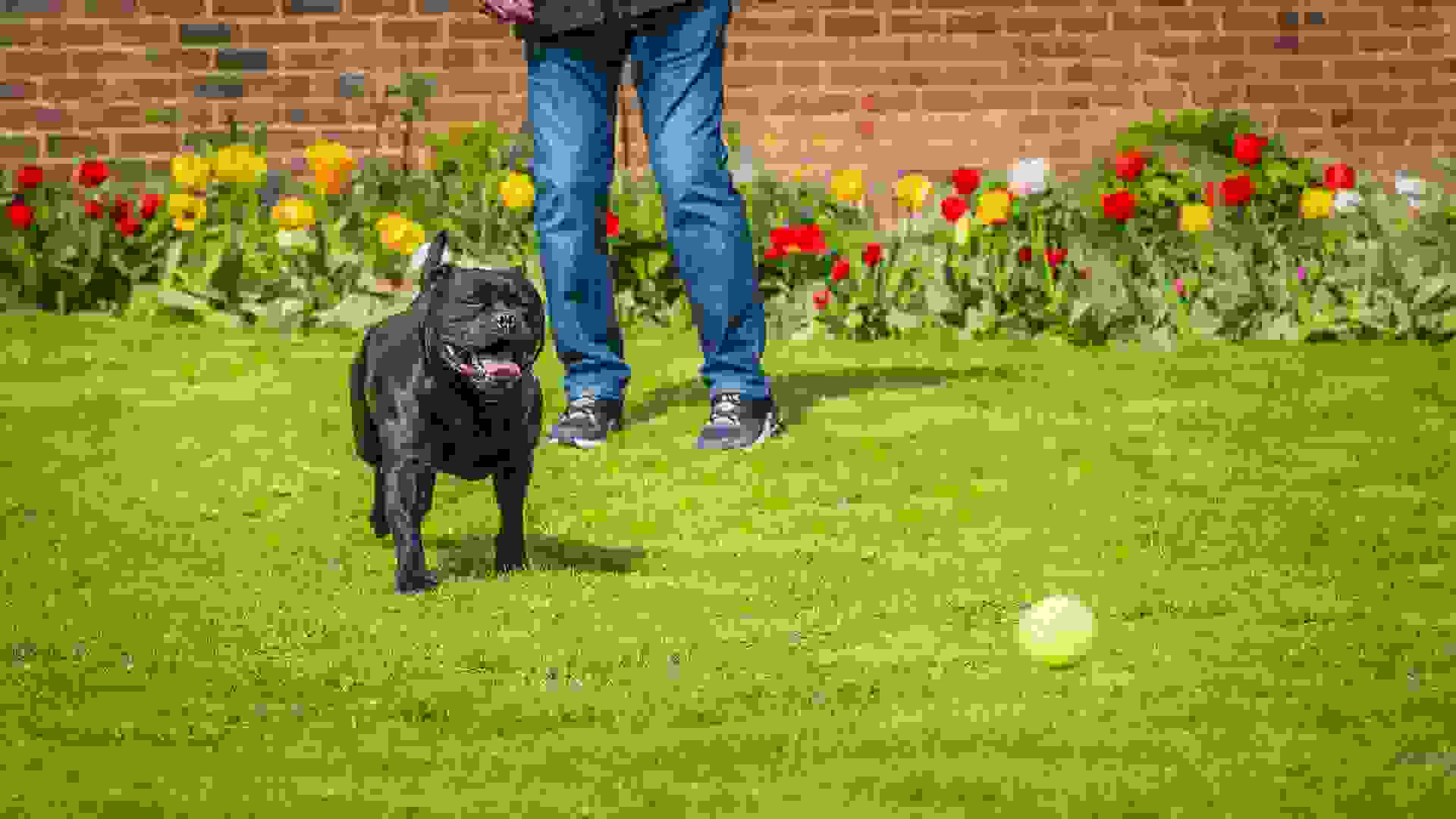 It's been a long winter, but spring has finally arrived. A season known for cleaning sprees, it's also a great time to tackle renovation projects to prepare your home for warmer weather.
Read: 20 Home Renovations That Will Hurt Your Home's Value
Summer is just around the corner, so you'll likely be spending more time outside. This means you'll want to spruce up your outdoor living space, along with the exterior of your home. Winter weather can place a great deal of wear and tear on your home, so maintenance is needed to keep it looking fresh.
If you're handy, many spring renovation projects can actually be done on your own. However, if you don't have the time, skills or desire to do the work yourself, you can also hire an expert without breaking the bank.
Here's a look at six easy renovation projects that will seriously upgrade your home this spring.
Last updated: March 19, 2021
Make Your Money Work for You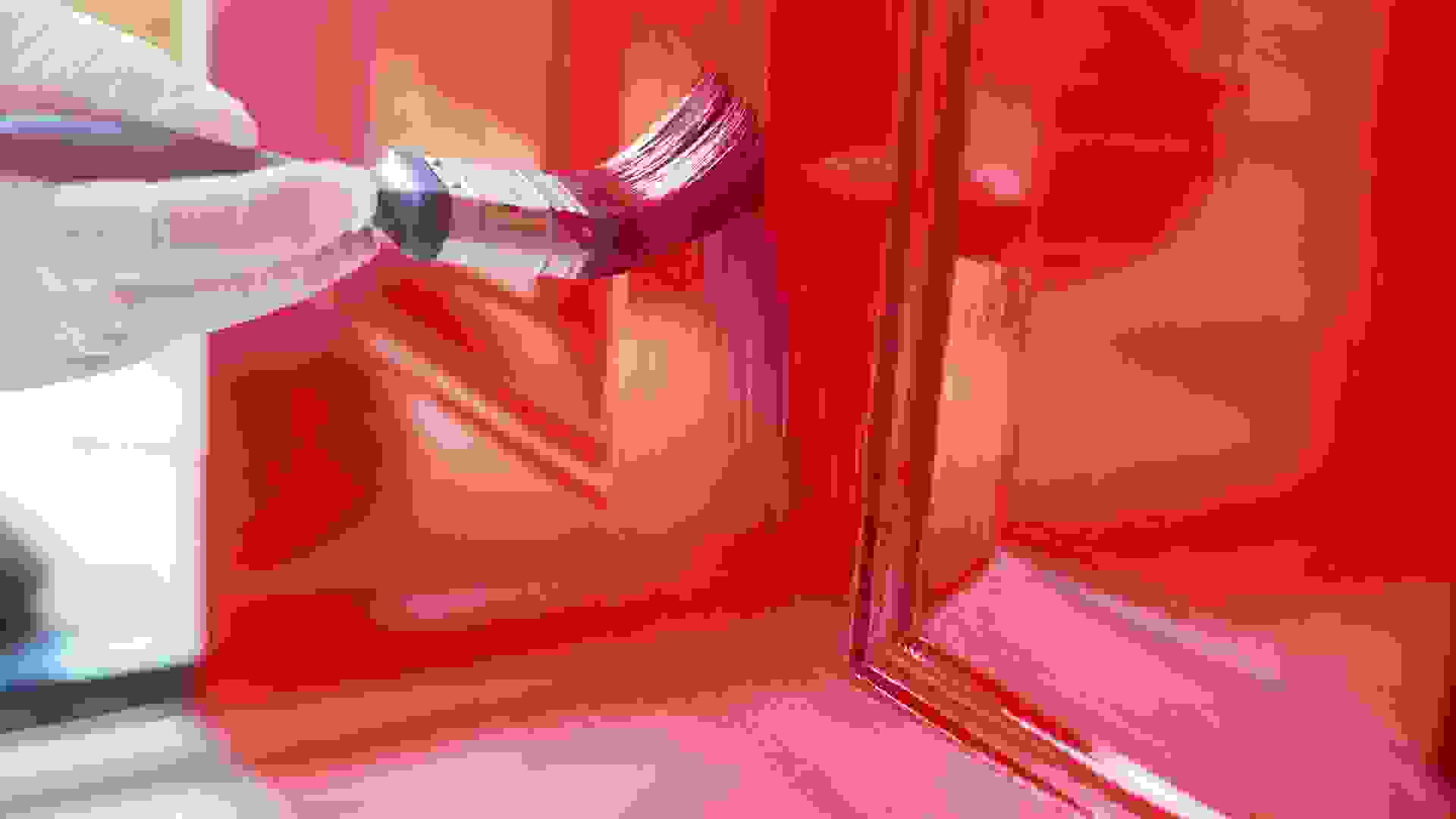 Paint Your Front Door
Your front door is a focal point, so if the paint is peeling, cracking or fading, it can make your entire home look shabby. Or, even if the paint is in good condition, updating the door in a different color is an easy way to change the appearance of your house.
The cost to paint your front door is approximately $100-$300, according to HomeAdvisor. This is an easy way to make a huge impact without spending a lot of money.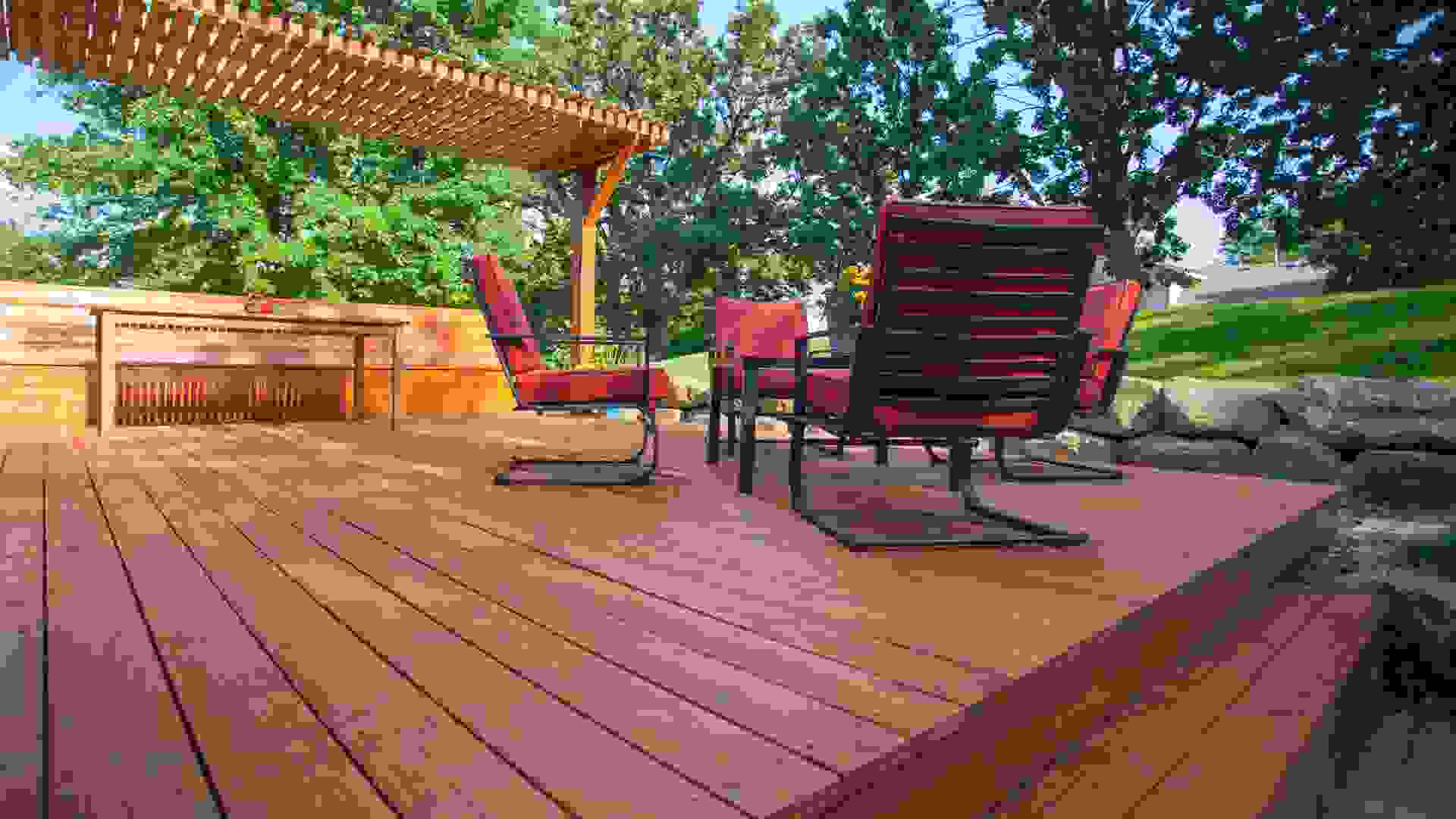 Stain Your Deck
Summer will be here before you know it, so it's time to get your deck ready for all the time you'll be spending outdoors. Winter weather can be tough on wood, but staining your deck will make it look brand new again.
The national average cost to stain a deck is $111-$268, according to Porch. Prices vary according to the size of your deck, conditions, finish options and whether you choose to hire a professional or do it yourself.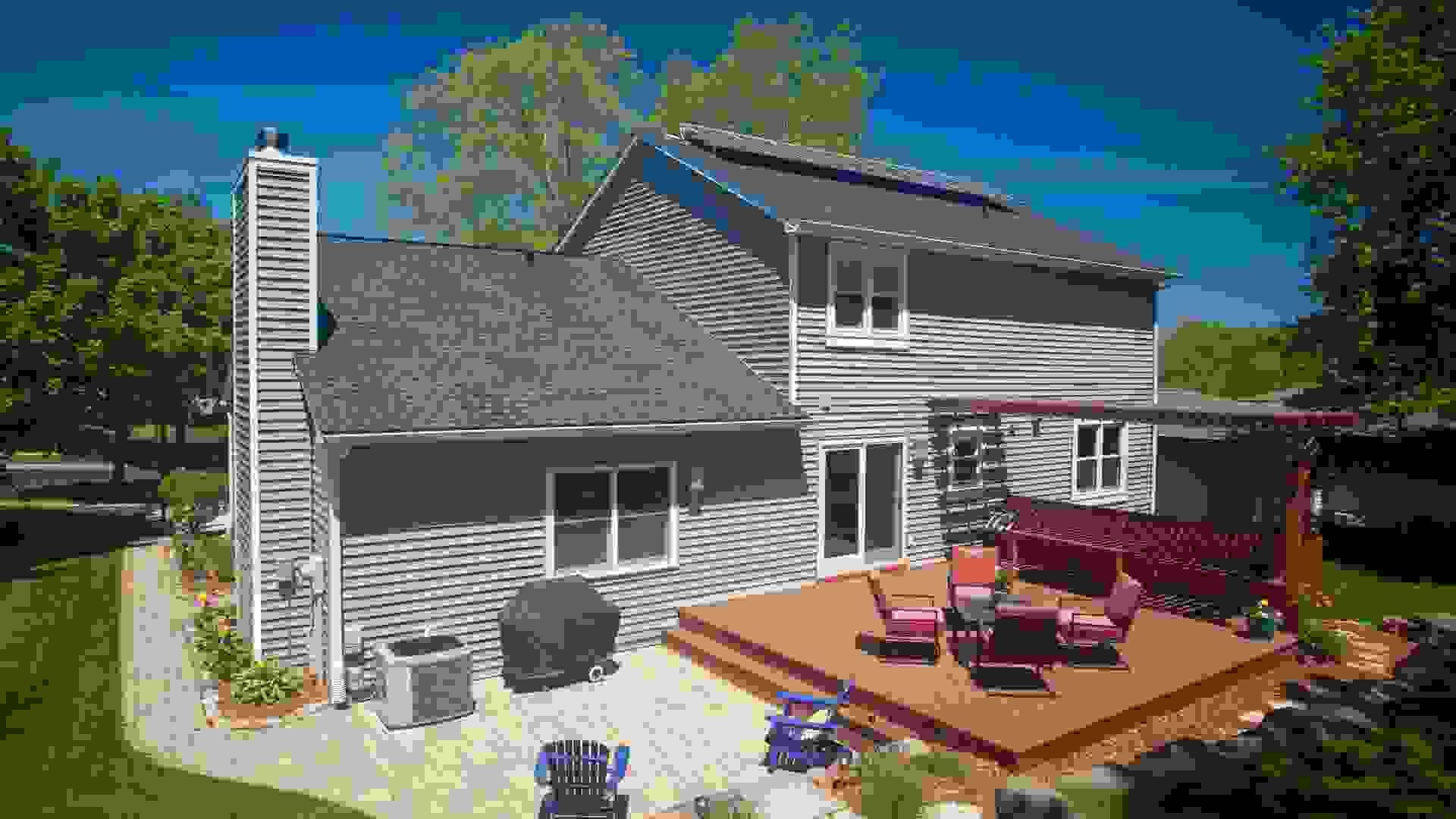 Build a Fire Pit
You have a great backyard, but even on warm days, the air can get pretty chilly after sundown — even in the summer months. Maximize the use of your outdoor space by building a fire pit to gather around when it's otherwise too cold to spend much time outside.
Building an in-ground fire pit from scratch will cost you around $700, according to HomeAdvisor. Alternately, a premade, above-ground fire pit can be purchased for roughly $300.
More: 30 Ways To Upgrade Your Home Without Blowing Your Budget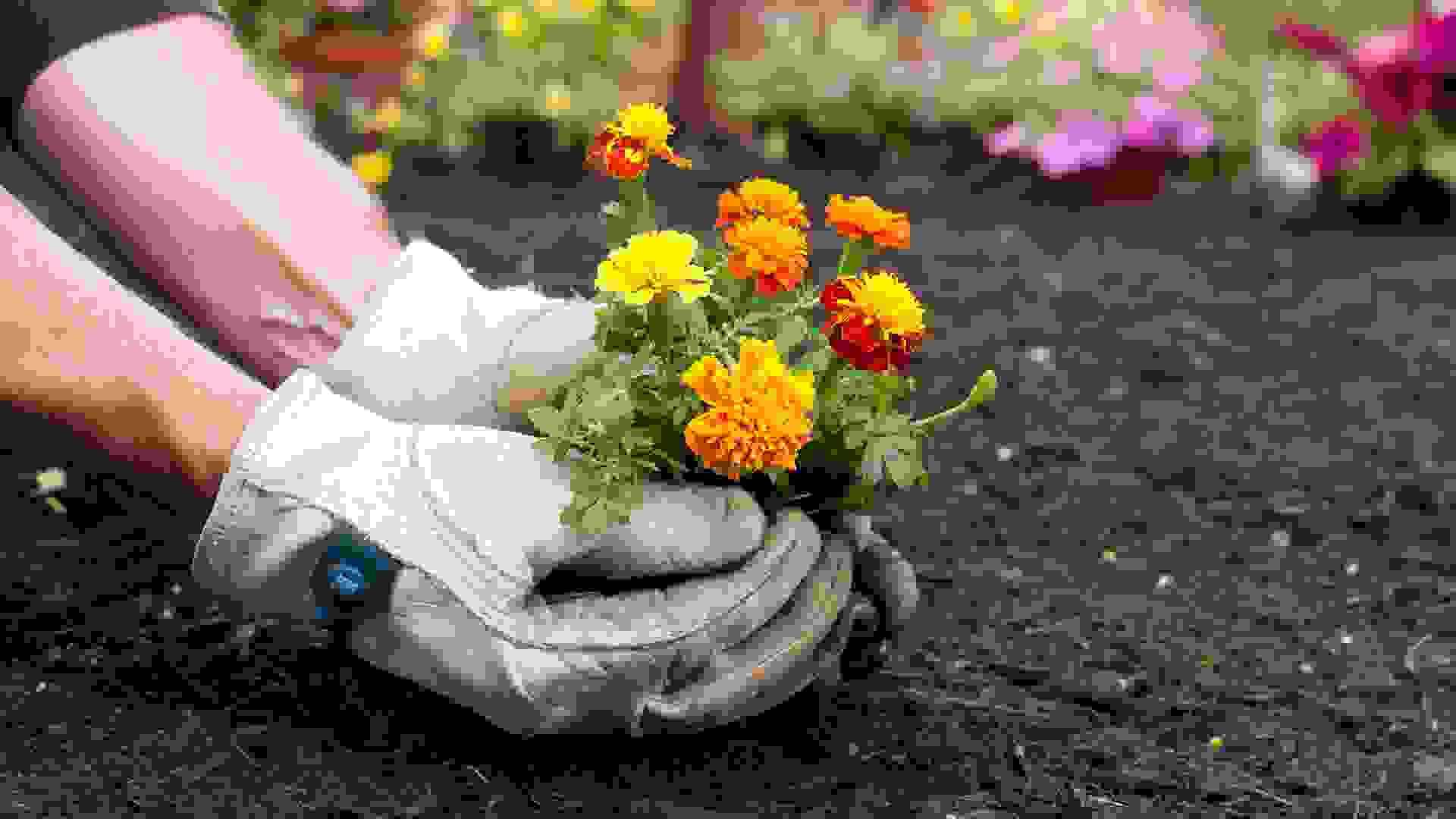 Refresh Your Landscaping
Now that winter is over, it's time to give your yard a beautiful spring makeover. You'll probably want to start with cleanup activities, such as tree pruning and tree removal, which average $350-$650 and $400-$900, respectively, according to Fixer.
You can hire a professional landscaper to plant new blooms, but they charge approximately $1,000-$3,000 for flower bed installations, according to HomeAdvisor. However, plants typically cost between $6-$100, so you can save tons of cash by doing the work yourself.
Make Your Money Work for You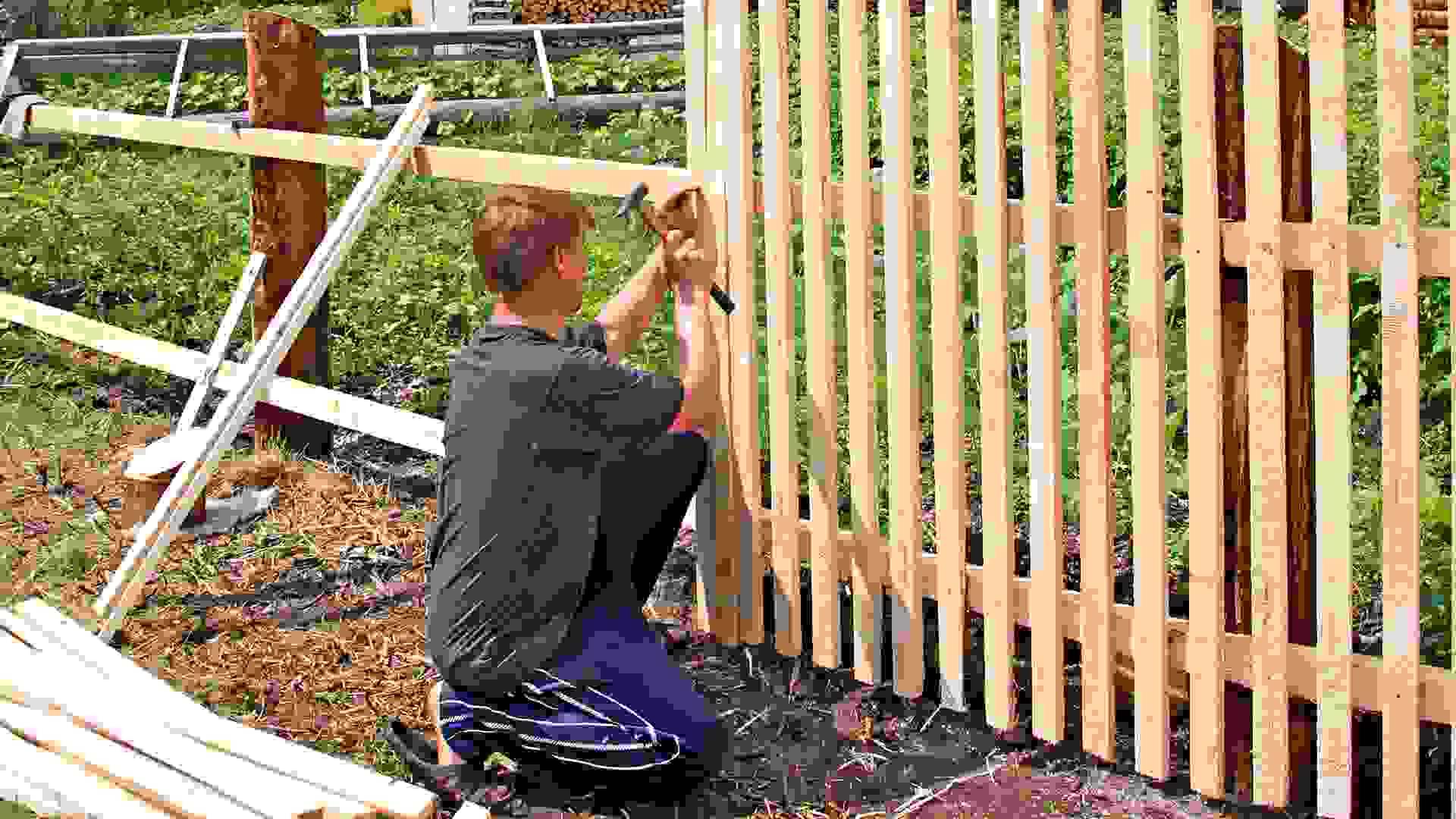 Give Your Wooden Fence a Makeover
Your fence surrounds the exterior of your home, so if it's seen better days, it can ruin the look of your entire property. The average cost to paint a wooden fence — including basic labor — is $1.60-$3 per square foot, according to Homewyse. This equates to $201-$375 for a 125-square-foot fence.
It's possible it will take more than paint to refresh your wooden fence. Repairs will be needed if there's rotted wood, weather damage, holes and cracks or leaning, sagging or shifting. The average cost to repair a wooden fence is $570, according to HomeAdvisor.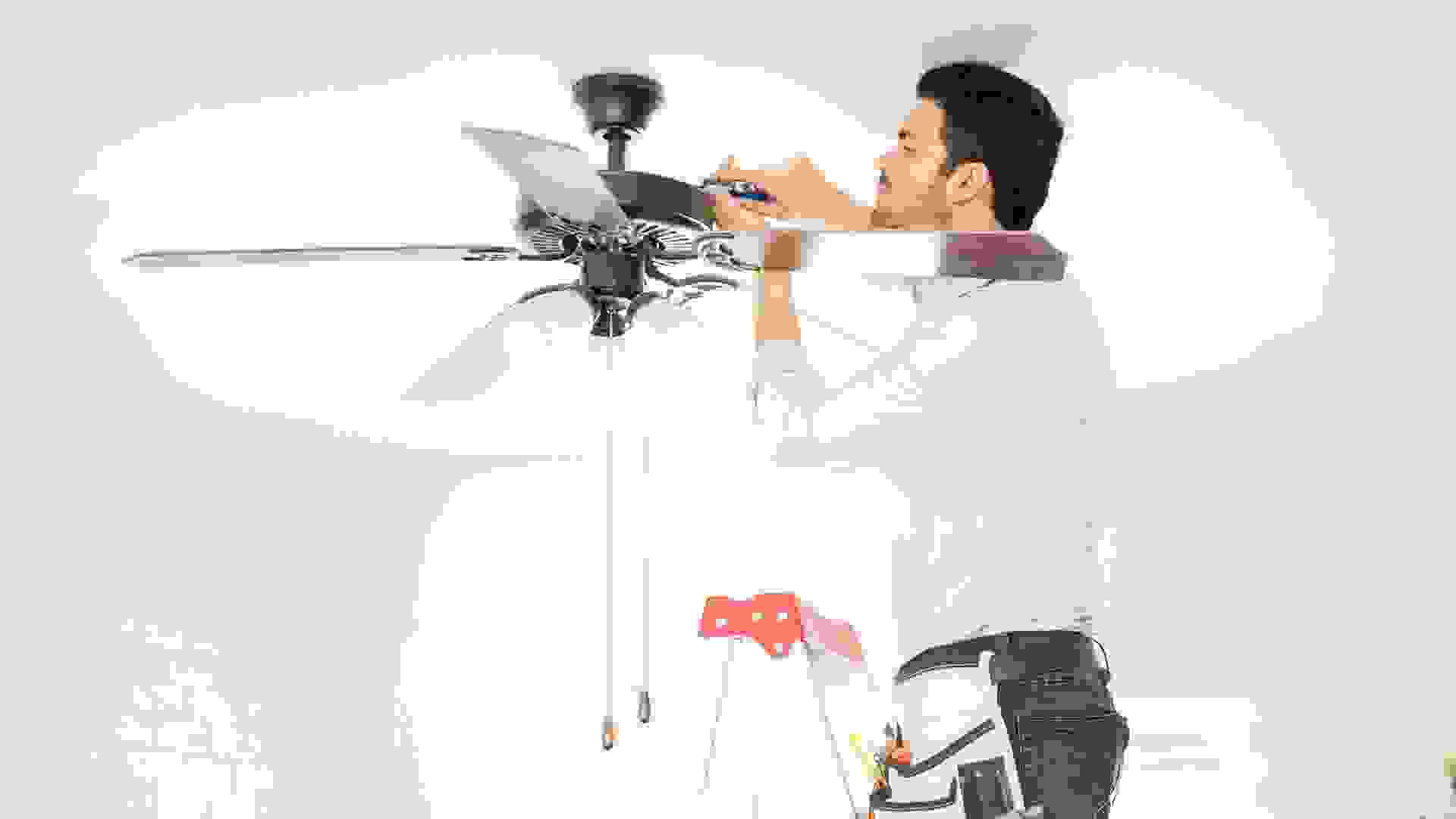 Install Ceiling Fans
A warm weather update for the inside of your home, adding ceiling fans can help lower cooling costs during the summer months. If your home doesn't currently have any ceiling fans or you'd like to install them in rooms currently without one, spring is a great time to do so.
Ceiling fans at The Home Depot start at $70. An electrician will likely be able to install your fan for $100-$300, according to the retailer.
More From GOBankingRates
About the Author