Why Living in a Small Town Is the Best Financial Decision I've Made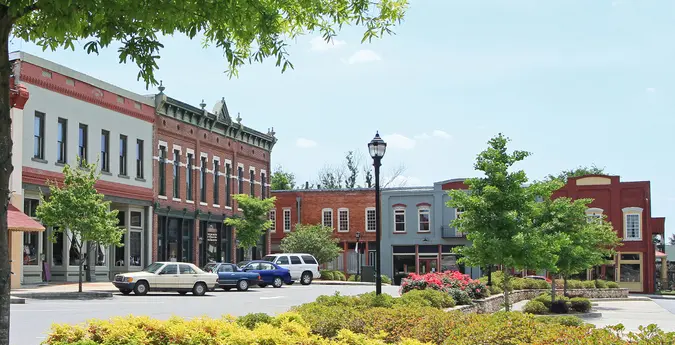 Greg Henry / Shutterstock.com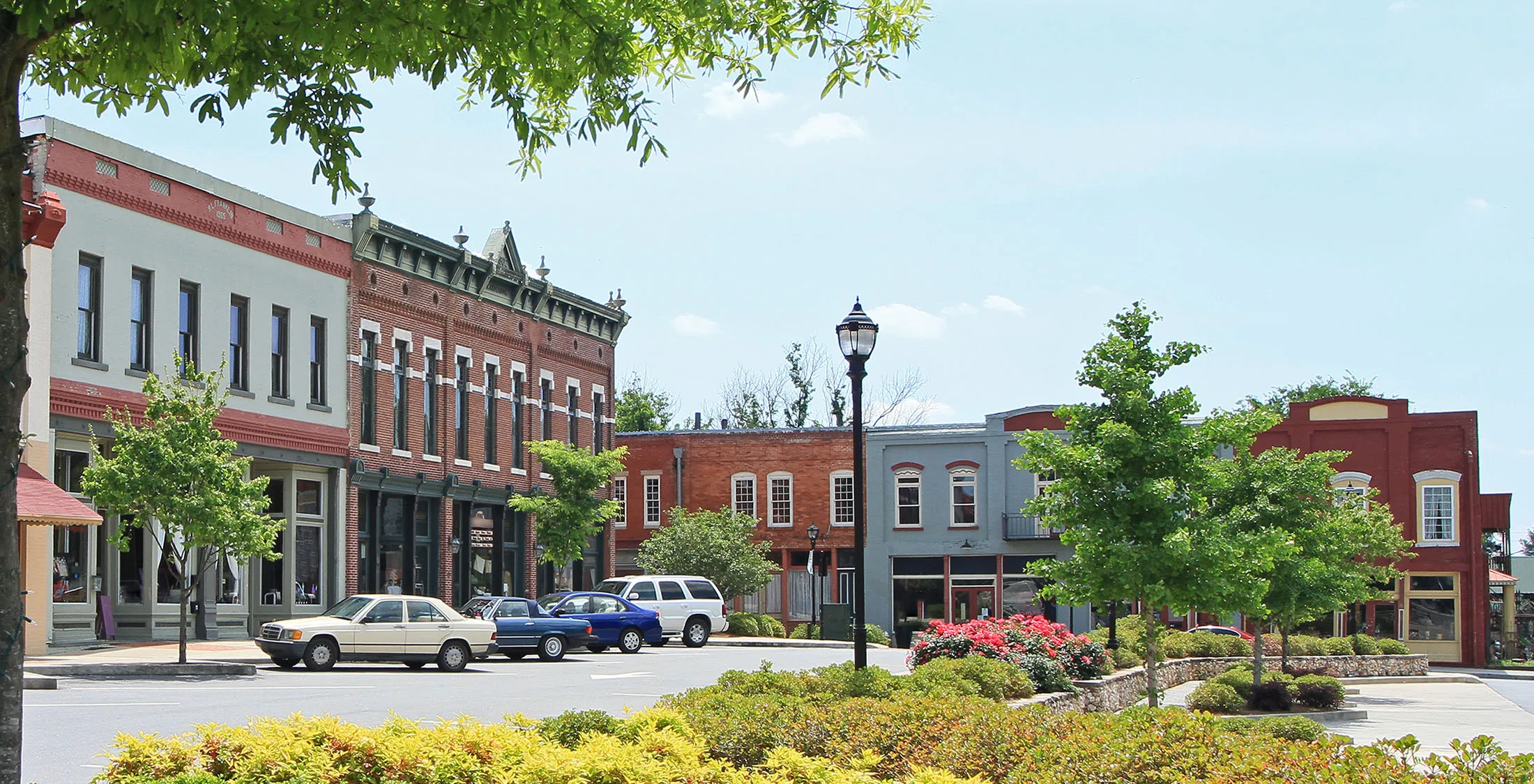 I love big cities. I lived in one — Washington, DC, — for six years while my husband was getting a Ph.D. at Georgetown University. The city had so much to offer: museums, culture, nightlife, great restaurants, career opportunities and the list goes on. So when my husband and I moved to a small Kentucky city with a population of about 60,000 because he got a teaching job at a state university, I didn't want to leave our big-city life behind.
What I discovered, though, was that I gained a lot more than I gave up. In fact, moving to a small city was the best financial decision my husband and I ever made.
Occasionally, my husband and I contemplate moving back to a major metropolitan area. But then, we remind ourselves how much we're benefiting financially by living in a smaller locale. Here's how.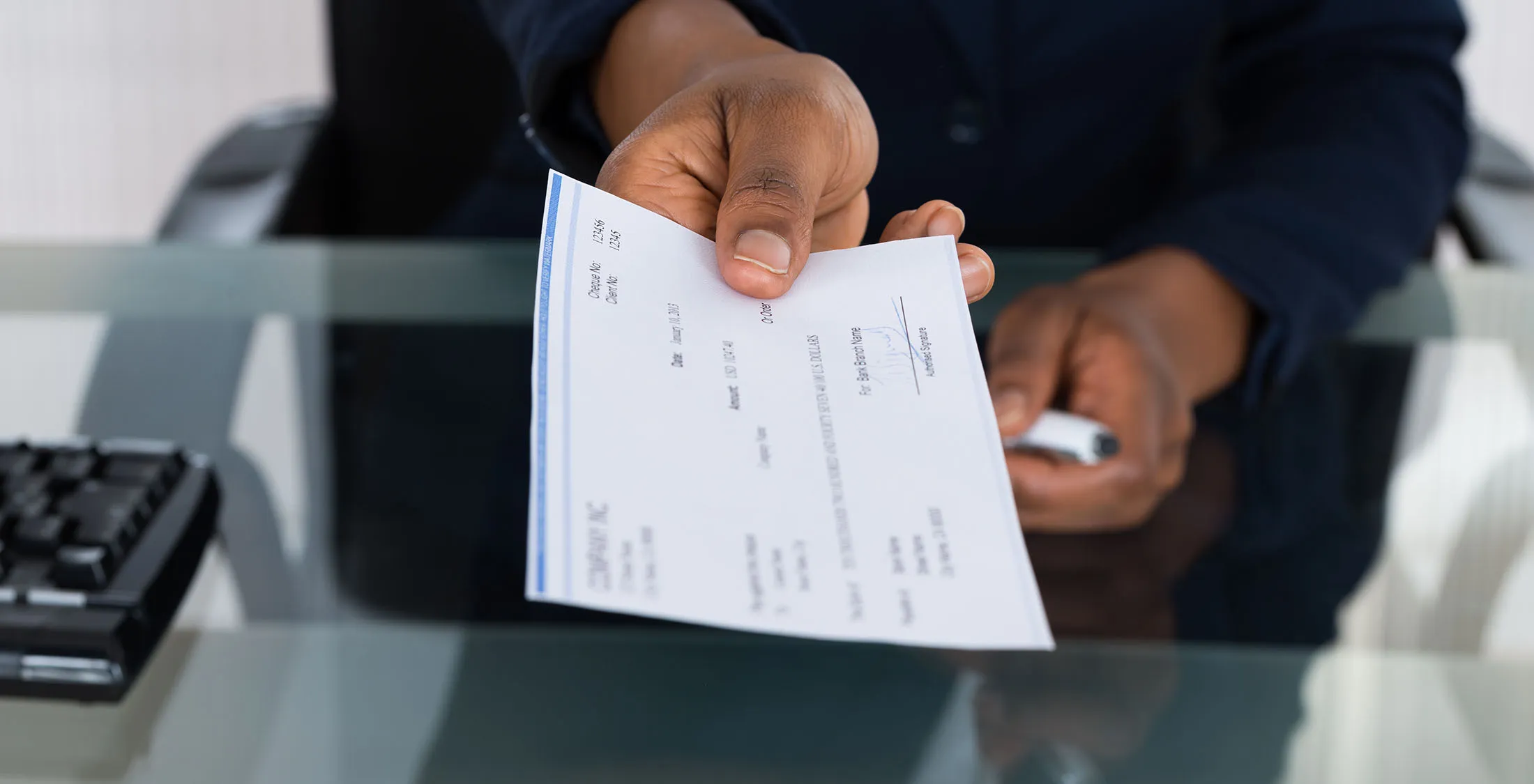 1. We Didn't Have to Take a Pay Cut
Now, I know what you're thinking: Living in a big city is expensive, but you can earn more. You'd have to take a pay cut if you lived in a smaller city. That's not necessarily so.
As a professor, my husband wouldn't earn significantly more teaching at a university in a big city than where he is now — at least, not enough more to compensate for a much higher cost of living. And as a journalist, I've been fortunate enough to work from home. So, my pay wasn't affected by our move to a smaller city.
More and more people are finding that their job doesn't have to be tied to the place where they live. The percentage of people who telecommute for work has increased from 30 percent to 37 percent over the past decade, according to a 2015 Gallup poll. And research by the New Jersey Institute of Technology's Online MBA program found that 45 percent of workers work from home or are virtual employees.
Make Your Money Work for You
See: How Much Money You Need to Live Comfortably in Your City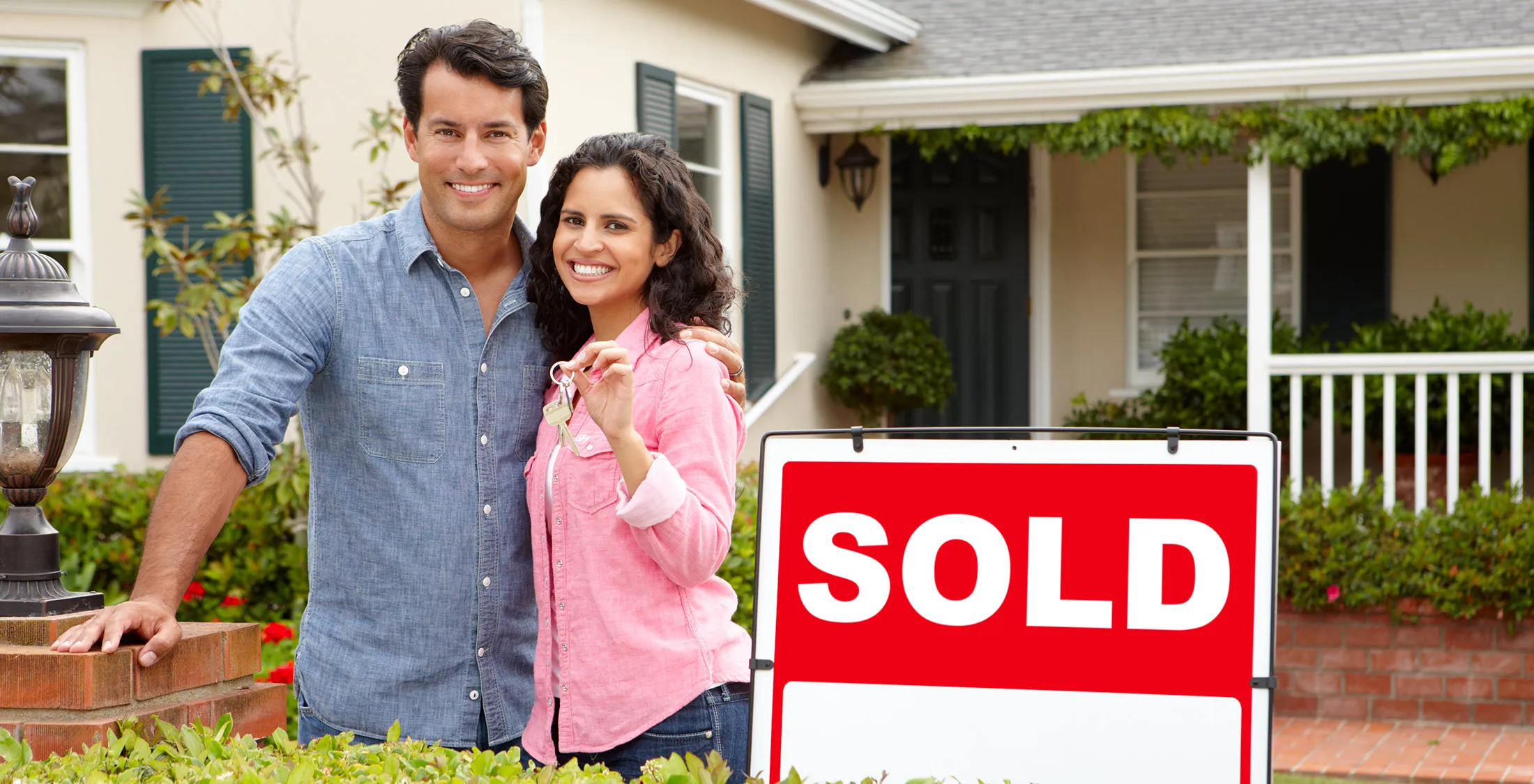 2. Housing Costs Are More Manageable
The biggest expense for most Americans is housing, according to the Bureau of Labor Statistics. However, living in a smaller city has helped make that expense more manageable than it would be in a major metropolitan area.
When we were starting out, owning a home in DC would've been out of the question for my husband and me. But when we moved to Kentucky in 2003, we were able to buy a 2,000-square-foot house for two to three times less than what we would've had to pay for a home half the size in the nation's capital.
We've since moved to a 3,000-square-foot house on 5 acres with a pond in the front yard and a river in the backyard. Still, our monthly mortgage payment is just 20 percent of our take-home pay. For comparison, my best friend from childhood who lives in New York City pays twice as much as my monthly mortgage payment to rent a two-bedroom apartment that's about one-third the size of my house.
Because housing costs consume less of our monthly budget than they would in a bigger city, my husband and I have more money to put in savings and to do things we enjoy.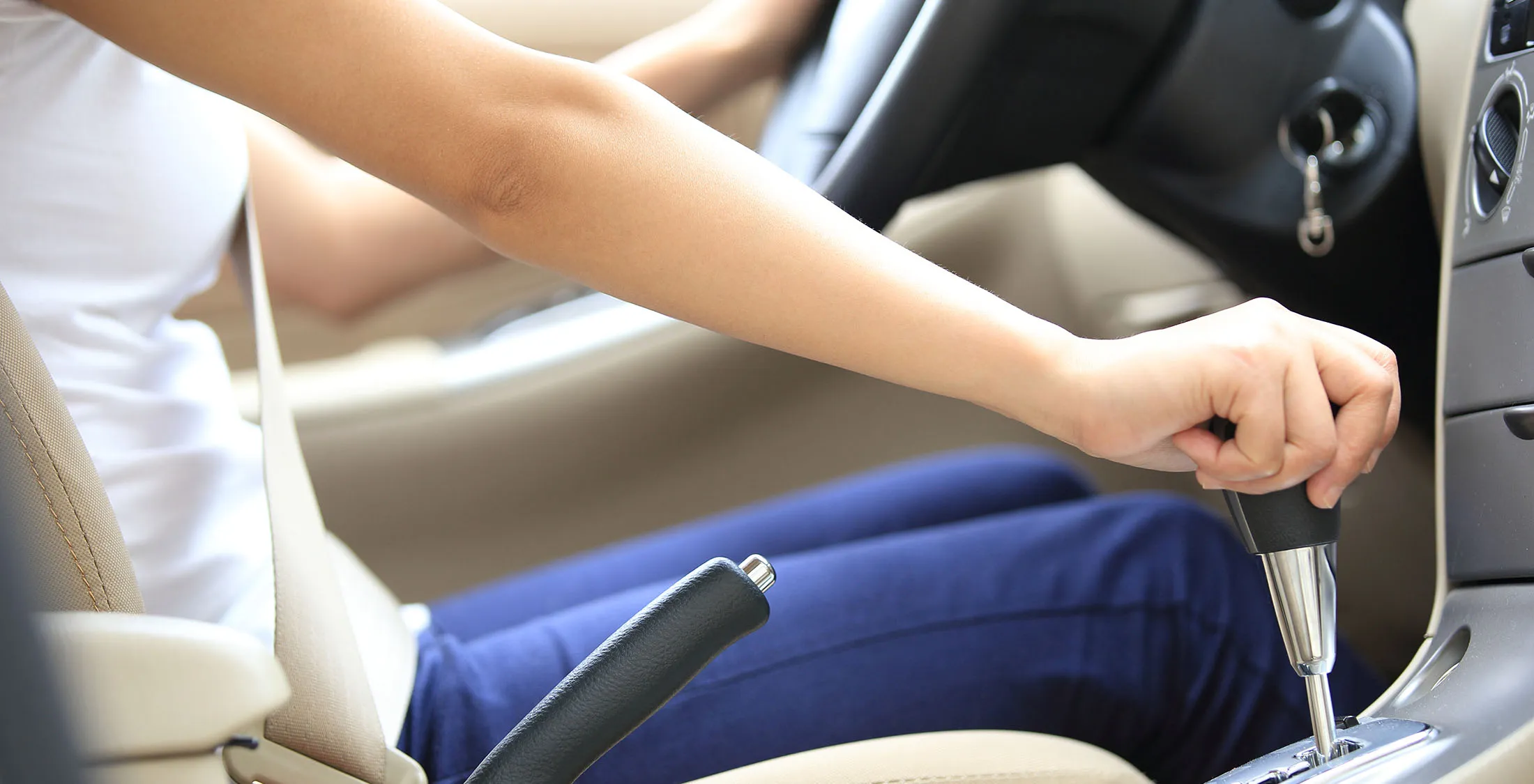 3. The Daily Commute Doesn't Blow Our Budget
The nice thing about living in a smaller city is that you don't have to drive a great distance to get from point A to point B — or sit in traffic wasting gas. The average daily commute for Americans is 45 minutes, and the average cost of a round-trip commute is $12 — with gas being the biggest commuting cost — according to a 2015 survey commissioned by Citi ThankYou Premier card.
Make Your Money Work for You
In large cities, though, the commute is longer and more expensive. The average commute in New York is 73 minutes — the longest in the nation, according to the survey. And Los Angeles has the highest average daily round-trip cost: $16.
My husband's commute to and from work is about 30 minutes. Because I work from home, I don't have to commute for my job. However, I spend about 30 minutes daily driving my kids to and from school. Plus, I cart them to after-school activities, but it typically doesn't take more than 15 minutes to get them from one place to another.
I spend about $35 every two weeks to fill up my minivan's gas tank, thanks to relatively low gas prices where I live. So, I'm spending much less than $12 a day.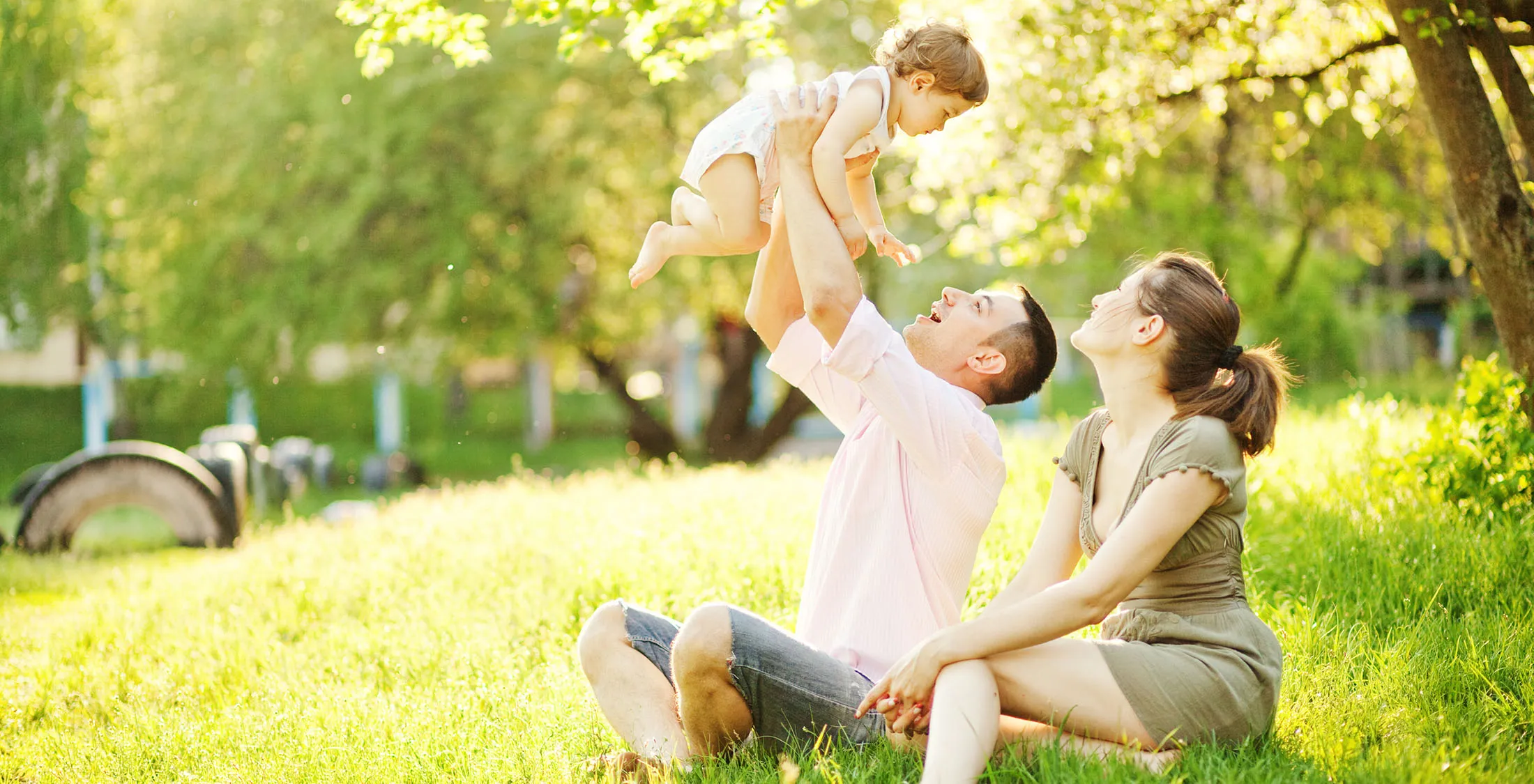 4. Having Kids Is More Affordable
Raising kids is expensive no matter where you live. According to the most recent figures from the U.S. Department of Agriculture, a middle-income family with a child born in 2013 can expect to spend $245,340 for food, housing, child care and other child-rearing costs per child from birth to age 18.
After housing costs, child care and education are the second largest costs of raising kids, according to the USDA report. Fortunately, child care is more affordable for me in a smaller city than for my friends with kids in large cities.
I have three children. When my youngest child — who is 4 years old — was in daycare, we paid about $780 per month. My friend who lives in New York said the lowest-cost daycare she could find for her son was $500 per week. She's now paying $18,000 a year for her son to attend a half-day preschool program five days a week. I pay $6,250 for my son to attend a full-day Montessori preschool for 10 months of the year.
Make Your Money Work for You
A friend who lived in a suburb of Washington, DC, — but now lives in New Jersey — said she paid about $1,200 a month for daycare for her daughter. Preschool was about $1,000 a month for a half-day program.
Because I'm paying less for child care and other expenses associated with raising my three kids, there's more room in my budget to save for their college education and to travel so they can experience life beyond our small city. In fact, my two oldest children — who are 12 and 10 — have already been to about half of the states. My 4-year-old has been to at least 10 states already.
Related: The Most Expensive States to Raise a Family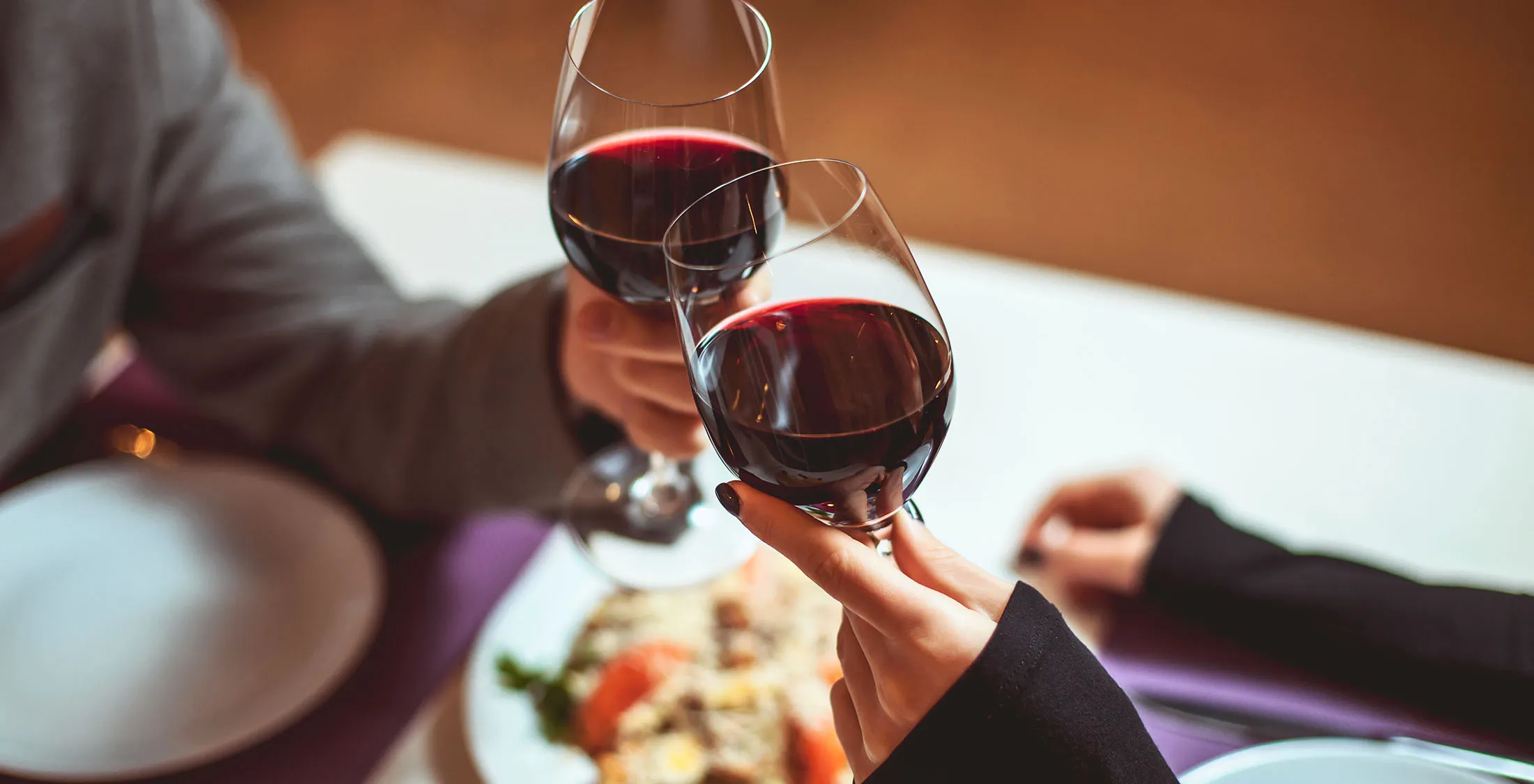 5. There Are Fewer Temptations to Spend
Fortunately, the city where I live isn't so small that there's nothing to do. Actually, there's quite a lot. There's an orchestra, art galleries, a minor league baseball team, a performing arts center that attracts acts such as the Blue Man Group, numerous festivals and events throughout the year. And the university where my husband teaches brings well-known people such as Steve Forbes to speak on campus.
But, there are fewer temptations to spend money on a daily basis in a smaller city than there are in DC. There are many more stores, restaurants and bars — plenty of which were within walking distance of where I worked and lived. And don't even get me started on all of the temptations to spend in New York, which I've visited frequently for both work and fun.
Now, if I want to go out to eat, I have to get in the car and drive somewhere. Although there are a handful of restaurants that are quite good, most don't compete with what you'd find in a bigger city. So, my family tends to eat most of our meals at home, which is a big money saver. Then, when we travel to bigger cities, we can afford to eat at good restaurants to enjoy meals we can't necessarily make at home.
Make Your Money Work for You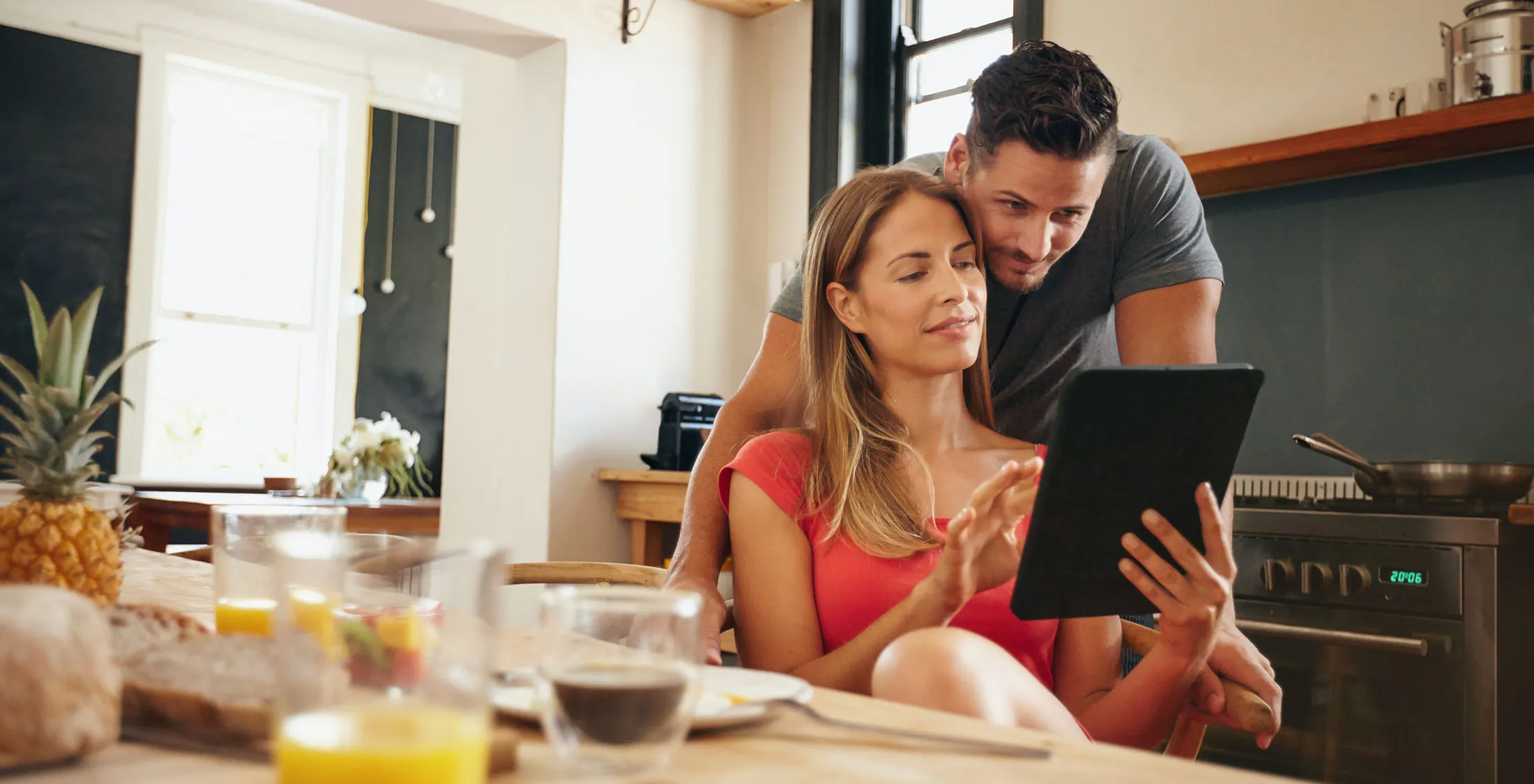 6. There's Less Pressure to Keep Up
I really don't worry about keeping up with the Joneses. But if I did, I would feel more pressure to do so in a larger city where the average income was higher and signs of wealth were more pervasive.
In fact, a recent GOBankingRates.com survey found that the biggest source of financial stress in Washington, DC — which has one of the highest median household incomes in the nation — is wanting a nicer lifestyle.
There are wealthy people where I live and plenty of McMansions. But I am by no means surrounded by people in flashy cars and clothing. My kids don't ask for extravagant birthday parties because none of their friends have over-the-top celebrations. And, they attend public school, as do the children of most of the people I know.
If I did want to keep up with others, the bar wouldn't be set as high as in a larger city. There are no Kardashians here.
I truly believe that the lack of temptation and the lower cost of living in a smaller city has helped me keep more of my hard-earned money and get ahead more financially than if I had stayed in a larger city.