Negotiate Your Way to a Better Apartment
Whether you're moving to a new city or have decided to downsize your living situation to save money, finding a better apartment can take some time. Apartment rent prices across the country continue to rise. The national median rental cost for a one-bedroom apartment in September was $1,120, or $1,280 for a two-bedroom, according to October data from Apartment List.
After you've figured out your budget and settled on a neighborhood, the next step is to set up a showing with the landlord and review rental rates for specific units. If you find something you like during this process, you might be in a position to negotiate, so you need to be prepared for the opportunity to make an offer — and even sign a lease agreement.
Here are some ways to negotiate your way to a better apartment: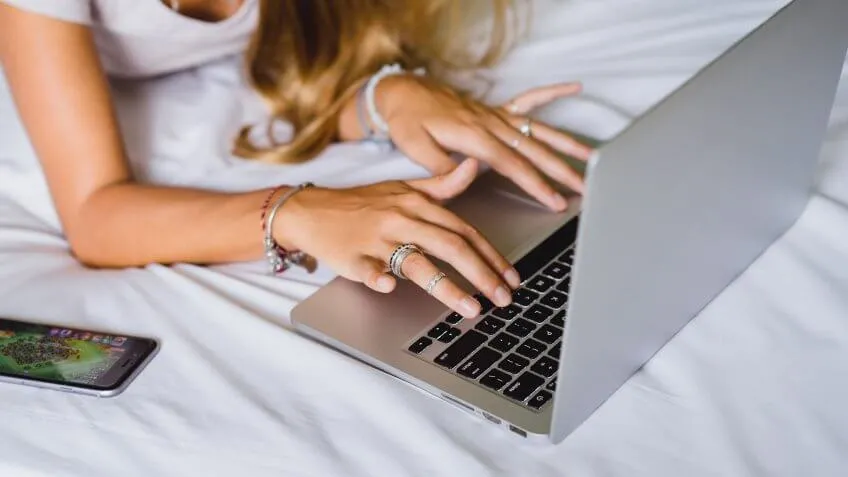 Do Your Research
It goes without saying that you'll need to shop around to get an idea of what apartment rental rates are in a given neighborhood, especially if you're moving to a new city. You can make use of online tools like Apartment Finder, PadMapper and Rent.com to see price ranges for different apartments in areas you're interested in and compare options side by side.
Make Your Money Work for You
Another benefit of using these tools is you can get special, online-only offers or credits if you use the website to set up an appointment. This can give you some leverage when negotiating apartment rent — you can show the office manager what the building next door is offering and discounts you would receive if you applied elsewhere. The manager might be able to extend their own discount or waive an application fee if you show interest in both places.
Be Firm About Your Budget
If the landlord doesn't know what your budget is or how much you are willing to stretch your budget, they won't be able to give you a reasonable offer. However, you don't have to give up all hope on an apartment that you have had your eye on because it is out of your budget. Some landlords might have more affordable units available or be willing to negotiate a lower price than market rent if they know they are going to struggle to fill those units — or that you're a worthwhile tenant.
Make Your Money Work for You
Show interest: Tell the landlord what your budget is and suggest negotiating rent to settle on a price that will get you into that apartment as soon as possible. Making it clear that you're ready to move in and get that apartment off their hands could be all it takes to get the price down to your budget — or at least close to it.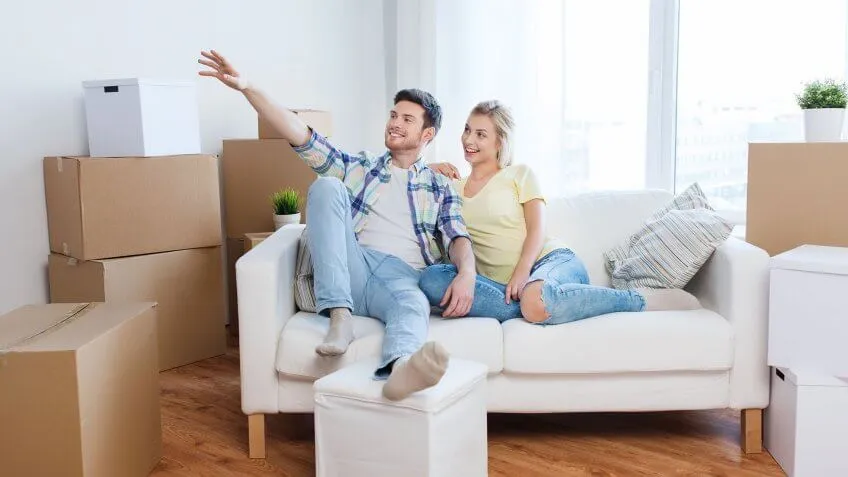 Set the Bar as High as You Can
When you're looking for the best rent prices or looking for an upgraded apartment, ask for more than you're expecting. By setting the bar as high as possible, your prospective landlord will need to negotiate down from a high bar, likely leaving you with a better apartment, a better view or other perks that you otherwise might not have gotten.
Read: Things to Look Out for When Renting an Apartment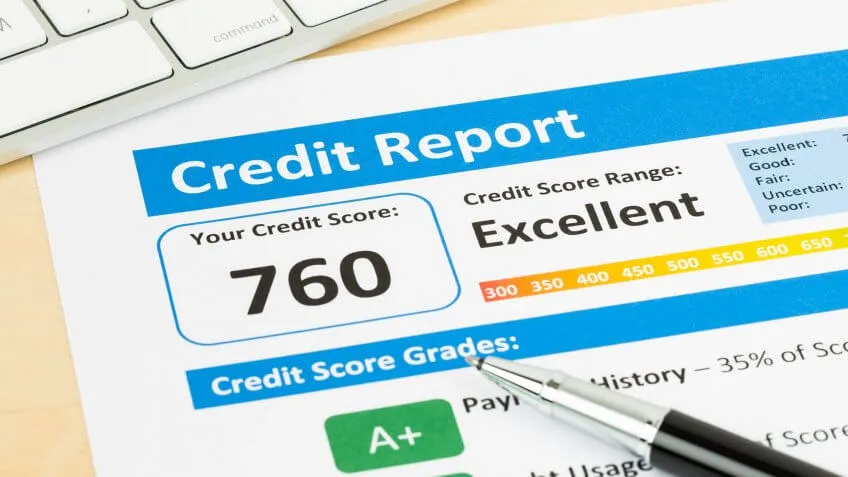 Prove You're Financially Responsible
Your landlord will already be running a credit check to see how well you manage your money and whether you have ever skipped on rent payments. However, you can take the extra step to show you are financially responsible by sharing how long you have maintained a steady job and stayed out of debt, how well you take care of your family, and how you have quickly paid off your car, student loans, or other debts. If you're on good terms with your bank, consider asking a bank manager to provide a letter confirming your positive standing with the bank.
Make Your Money Work for You
You could also offer to give a longer termination notice — 90 days or even 120 days, instead of the standard 30 to 60 days — to secure the unit. This could give your landlord some peace of mind when you're renting out a larger unit since they'll have more time to find a replacement when you decide to move out.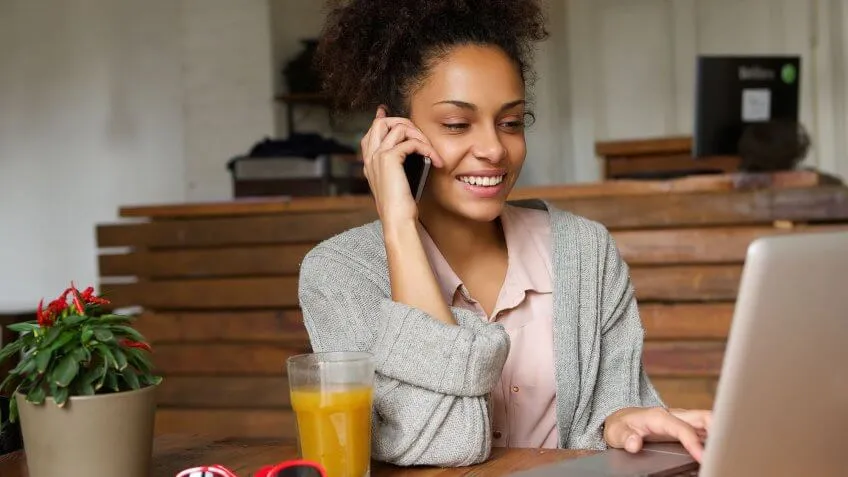 Request a Longer Lease
While many apartment rental companies now offer 13-month and extended lease agreement options, the longer leases are not always disclosed. If you really want to seal the deal on an apartment with a better view or an in-demand unit — and secure a low monthly rent payment that works with your budget — ask about extended leases that might even run 18 months or a couple of years.
Remember that landlords would rather have long-term renters than worry about high turnover. When you give them the assurance that you will be staying in your unit for a while, you might have some more negotiation power for getting a discount on rent and securing that monthly rent well beyond the traditional lease length — which means no rent increases for you until the lease term ends.
Make Your Money Work for You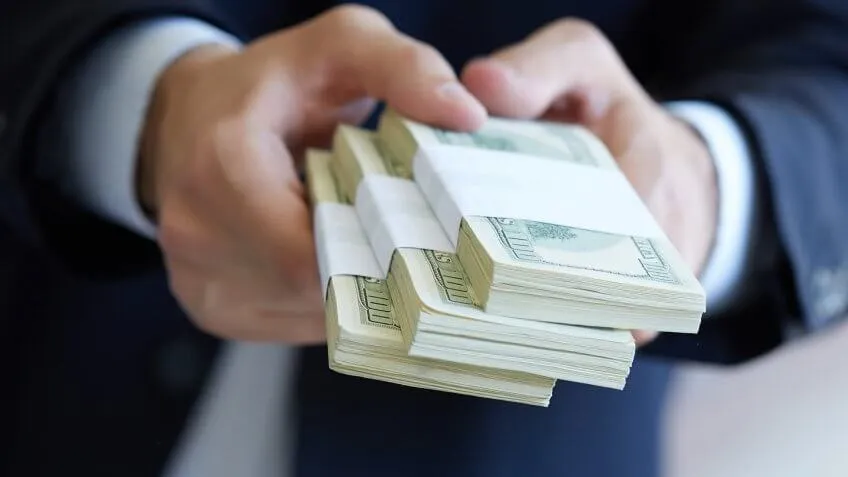 Offer Upfront Payment
Even though apartment rental companies and landlords will run credit checks and ask for pay stubs, they won't always know how much money you have stashed away in a savings account. If you are willing to pay a few months' rent upfront, your landlord might be more willing to negotiate on a price that works for both parties — especially if it's a slower move-in season and they have lots of empty units to fill.
See: How Haggling Is Saving Me Hundreds of Dollars a Year
Remember that landlords and office managers are salespeople — they need to meet quotas and make sure properties are fully rented out as often as possible. If you notice there are more than a dozen or so available units at an apartment complex when doing your research, there's a good chance the property is in a low occupancy season. Use that to your advantage by offering something that will make you appear much more attractive and inspire the landlord to work with you to get a unit filled quickly.