6 Ways You're Hurting Your Home's Value and Don't Know It

4 min Read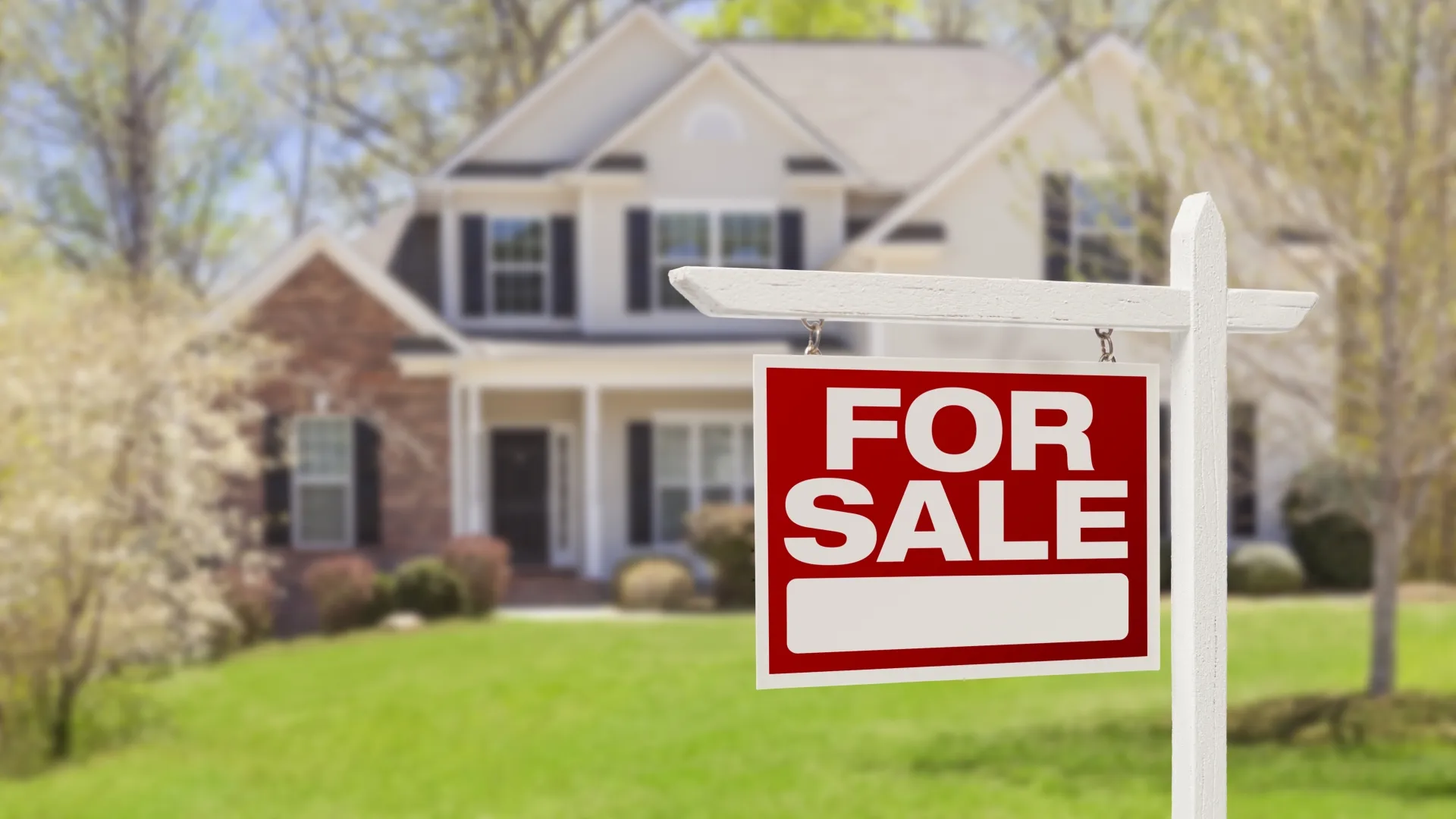 Neglecting Maintenance
You might not think much about repairing a leaky faucet or a cracked tile right now, but leaving these issues unchecked can cause significant damage to your home. 
Aside from leading to bigger problems down the line, Troy Robillard, Realtor at Premiere Plus Realty, Co., said neglected homes can give potential buyers the impression the home is poorly maintained. This can decrease a home's value.
Take Our Poll: What Do You Plan To Use Your Tax Refund For?
Bedroom Conversion
It's not uncommon for homeowners to convert spare bedrooms into other types of rooms or functional spaces. 
However, Sal Dimiceli Sr., owner and broker at Lake Geneva Area Realty, said this works against homeowners who can't recover the original home price or gain when they are ready to sell the house. Dimiceli said buyers primarily pay for the bedrooms and bathrooms in a home, then they consider other usable spaces that come with the house.
Make Your Money Work for You
Alterations of Key Home Features
Some homeowners may wish to impress buyers and make architectural changes, but this type of move can easily backfire.
Dimiceli uses the example of removing crown moldings or wall wainscoting for a minimal, sleek look. He said this can be a bad idea because many buyers will spend extra money specifically for these characteristics in a house. The value of the home with its key features is also higher than it would be stripped down.
Check Out: 10 Best Cash Advance Apps to Help You Make It Until Payday
Too Much Carpeting
Carpeting might be comfortable for homeowners but has the power to turn off potential buyers for several reasons. Realtor Fant Camak said carpeting shows damage easily, is difficult to clean and retains odors. 
Buyers also might be turned off by certain carpet colors, like a house that is wall-to-wall red carpeting. If you need to invest in a different flooring option, Camak recommends hardwood or laminate floors for a better return on investment.
Walls and Ceilings Texture
Over-Improving
Swinging the opposite direction of neglecting maintenance is over-improving a home. Robillard said it's possible for homeowners to invest too much money into improvements that don't align with the value of other homes in the area.
"Over-improving can cause your home's value to exceed what it would reasonably sell for in the current market, which can make it harder to sell your home in the future," Robillard said.
Moving forward, homeowners can strike a balance between maintaining their homes and making improvements that add value and align with the value of other local homes. Those who are unsure about which improvements will add the most value are recommended by Robillard to consult a real estate professional for guidance.
More From GOBankingRates
About the Author