Feel-Good Shopping From These Do-Good Pet Supply Brands
Do something nice for your pet today (and every day).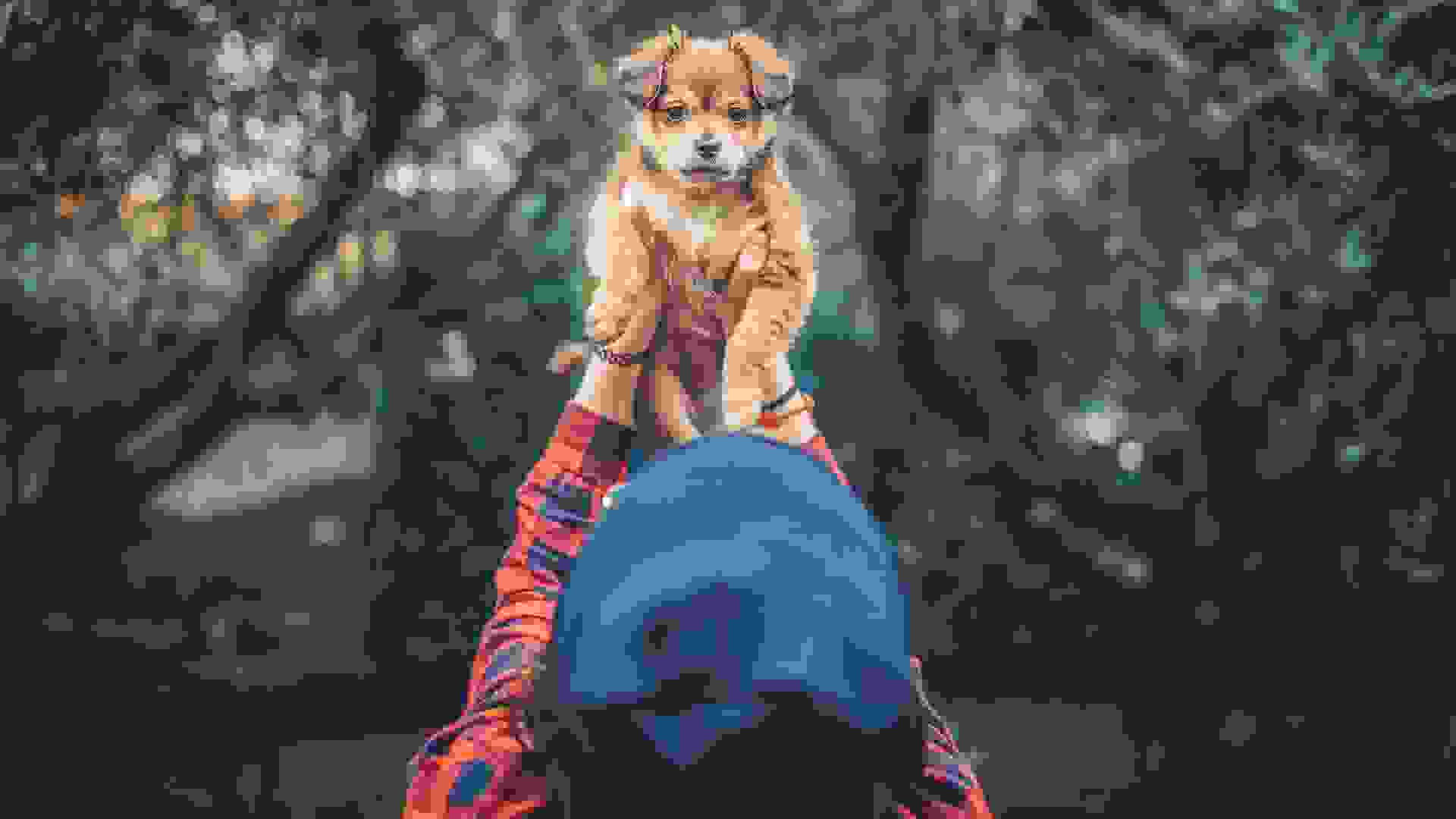 It's World Puppy Day, the day we dedicate to our pups by spoiling them with kisses, treats, goofy names said in goofy voices, scratches, toys and more treats. Oh wait, that's what we do every day. What else can a pup owner do to honor our adorable furry friends?
Read: 20 Pets That Make Millions for Their Owners
The U.S. pet industry reached an estimated $99 billion in 2020, with the pet store market size at around $20 billion. During the pandemic, pet supply e-commerce sales surged, leaving many local pet supply stores with slower growth despite a boom in pet ownership.
Whether it is promoting sustainability or raising awareness to animal shelters, when spoiling your pooch, consider supporting companies to bring some pawsitive change to our world. Here are 10 companies that offer dog products that go one step further.
Last updated: March 23, 2021
Make Your Money Work for You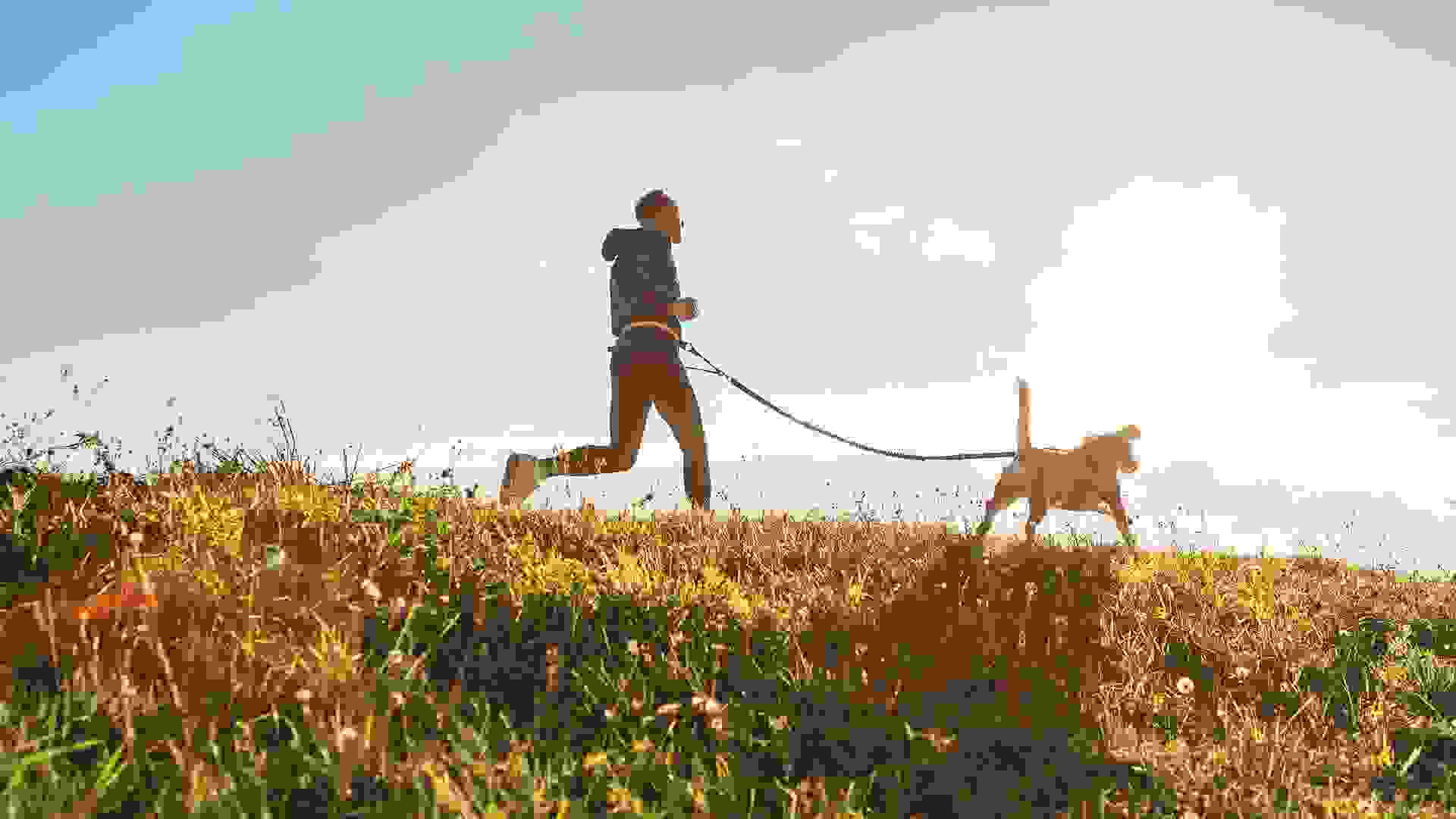 Krebs Recycle
Krebs Recycle reuses climbing ropes and turns them into dog leashes. The company's design philosophy is "to take stuff that might otherwise get chucked into the trash and transform it into something fun and useful."
The Indiana-based company sources pre-consumer and post-consumer nylon climbing ropes and uses industrial-strength stitching to build a durable-yet-comfortable dog leash.
The Reggie 6-foot leash is $19.50.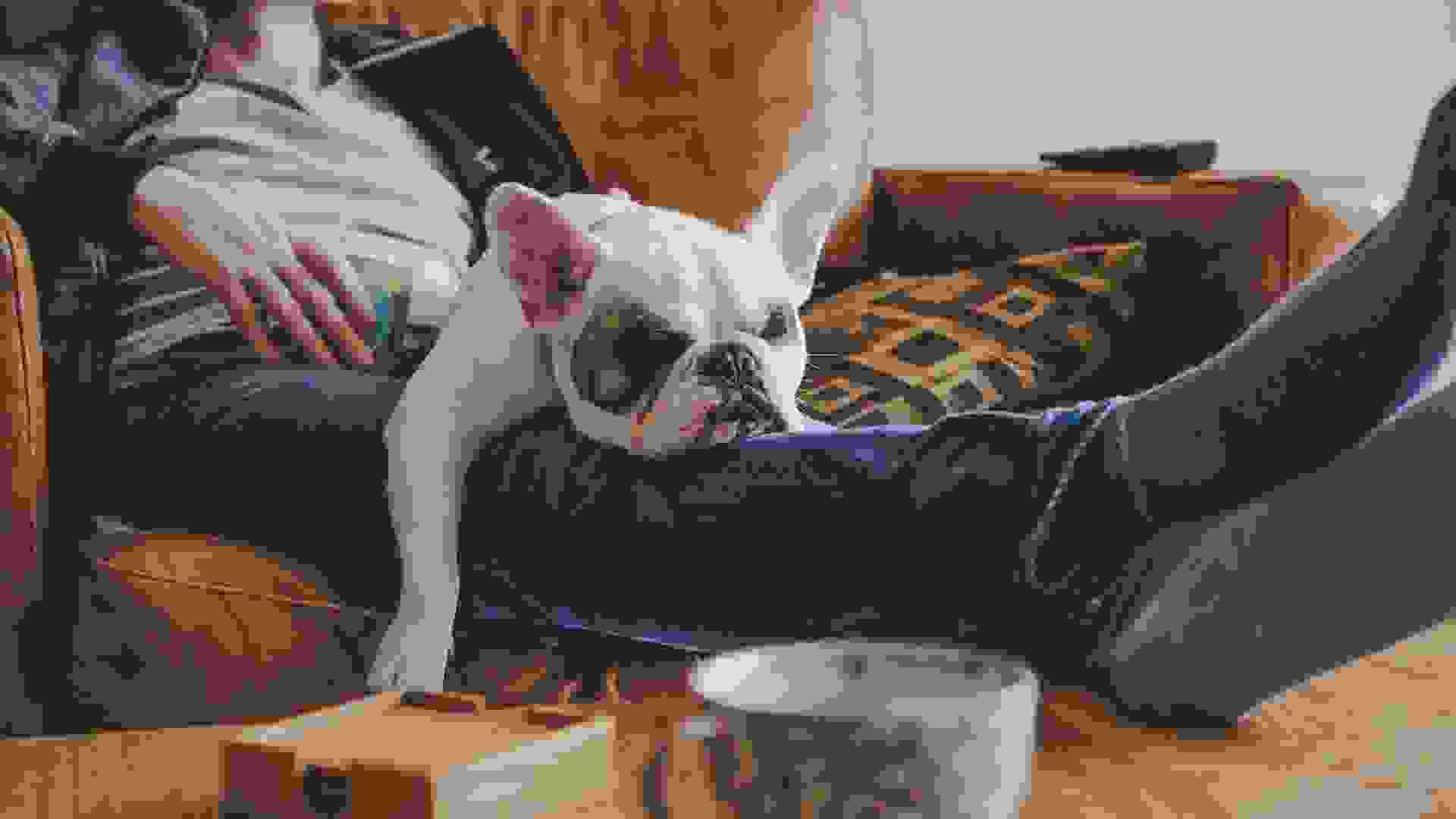 Wild One
Wild One focuses on well-designed and great-looking essentials, such as leashes, harnesses and collars, bowls, beds, toys and more.
A portion of every purchase from Wild One goes toward sponsoring the rescue of an animal in need, in partnership with Badass Brooklyn Animal Rescue.
In 2020, Wild One held a "Shop and Support" sale, offering to donate $10 to the buyer's charity of choice, with a minimum spend of $75. The Harness Walk Kit, which includes a leash, harness and poop bag carrier, starts at $98, so reaching the threshold for a charity donation wouldn't be a stretch.
New Normal: These New Brands Are Taking Off Despite the Pandemic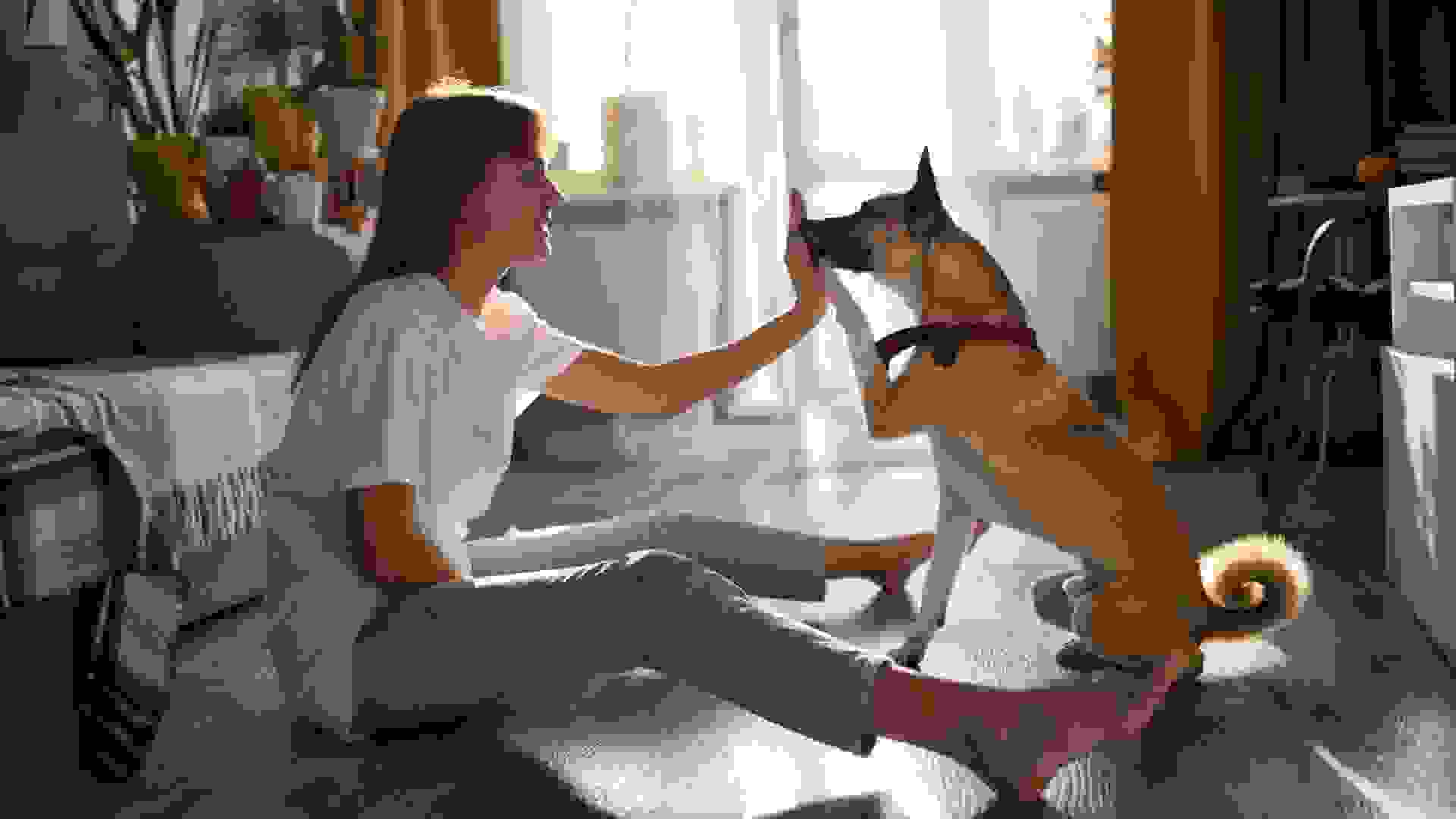 Cycle Dog
Cycle Dog's flagship dog collars are made from upcycled bicycle inner tubes that would otherwise end up in a landfill. The inner tube rubber doesn't allow bacteria to grow, which keeps the collars from smelling as much. While the Portland-based company started with collars, it has grown into jackets, toys, beds and other supplies. Cycle Dog beds and toys use filling made from recycled plastic bottles. Its webbing collars and leashes are also made from recycled plastic bottles.
Collars start at $23.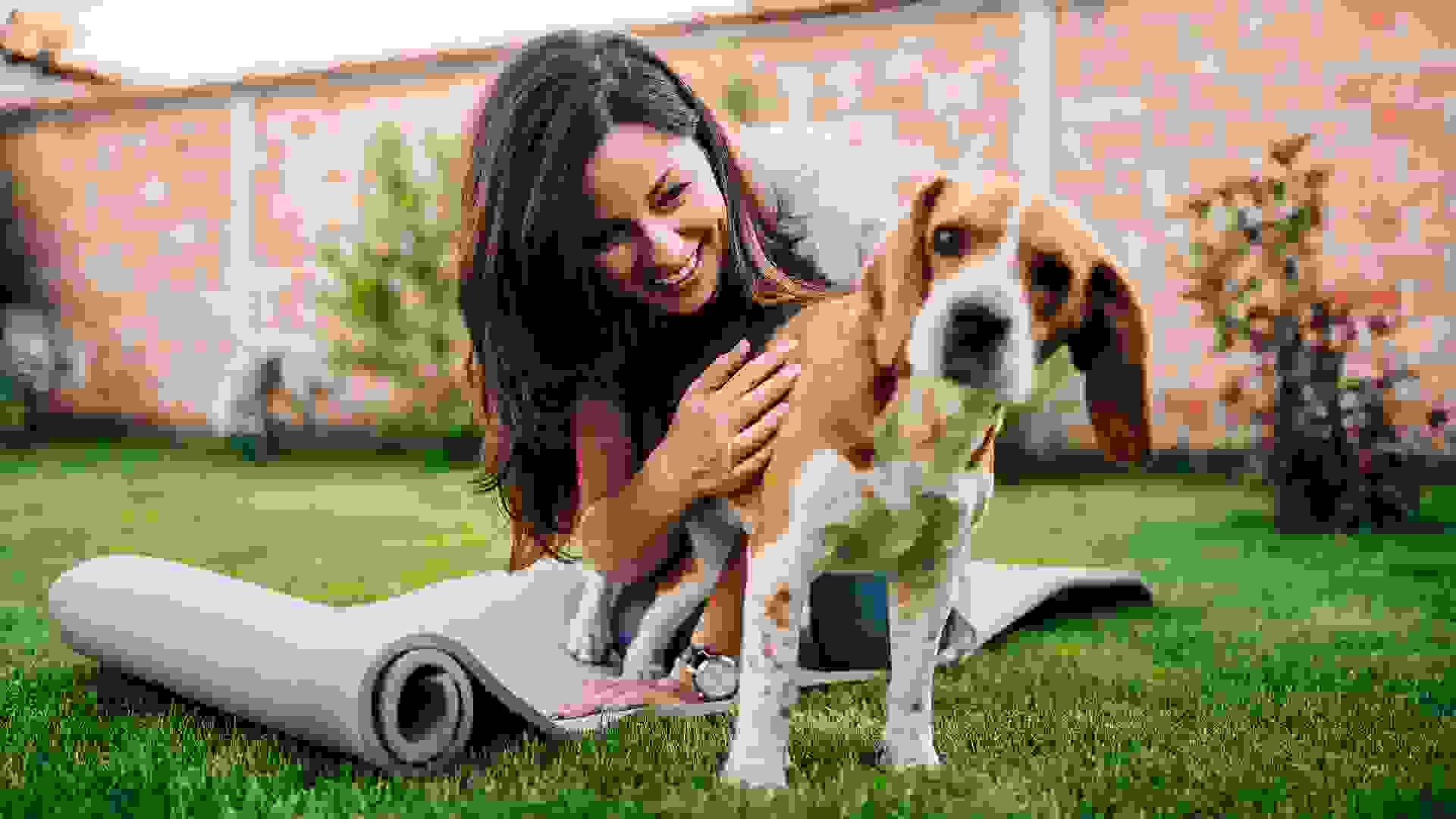 Honest Pet Products
Based in Wisconsin, Honest Pet Products makes and sells eco-friendly dog and cat toys made from natural, sustainable hemp fabric and organic wool. The company uses a workforce that includes disabled adults in Green Bay to make its popular flying disc, the Eco-Fetcher, as well as women in Mongolia and Nepal to produce its cat toys. Its work in Mongolia and Nepal provides families with an income, which helps prevent the poaching of endangered animals.
Dog toys range from $12.99 to $33.99.
Make Your Money Work for You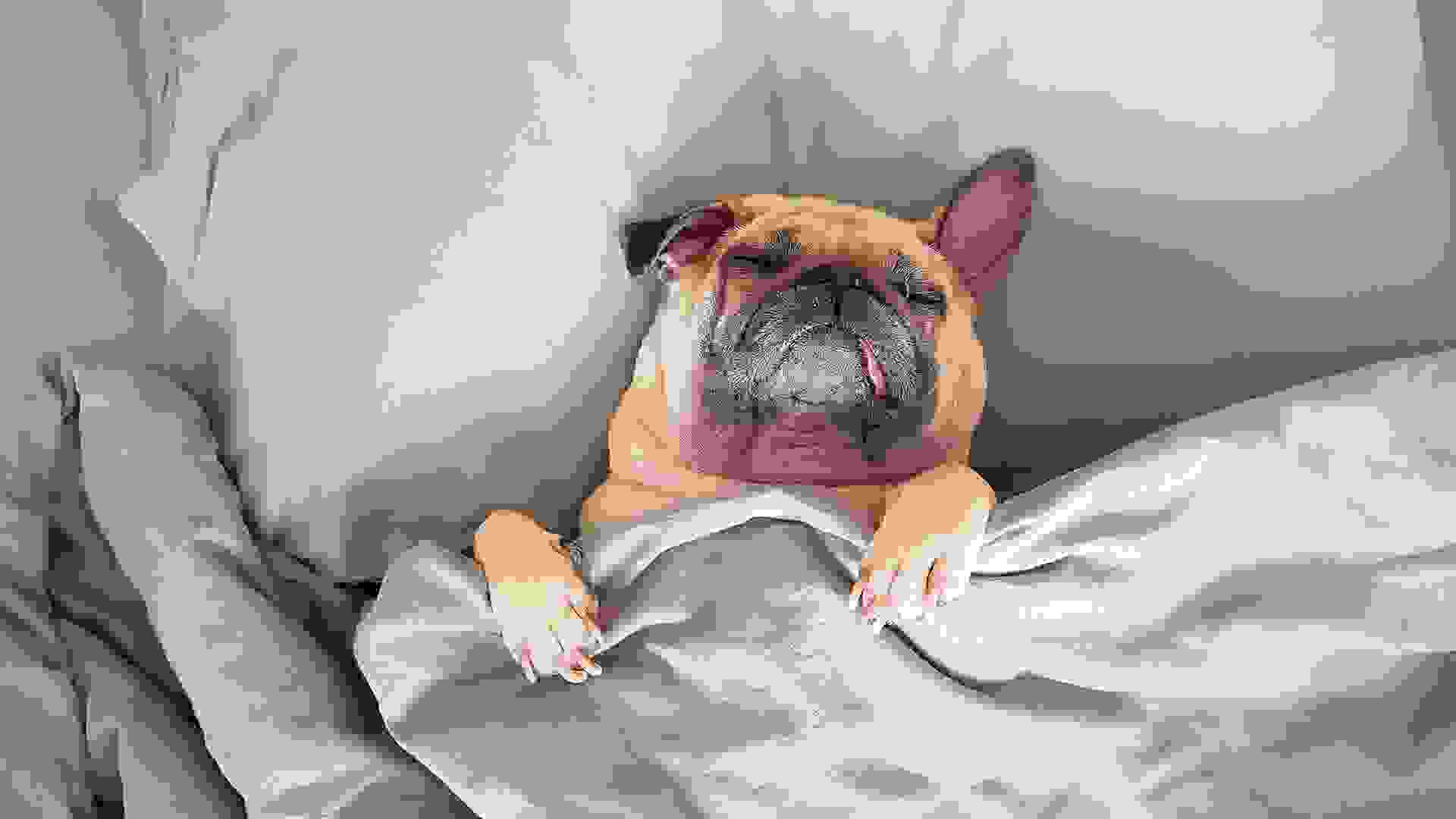 Molly Mutt
Your dog's favorite scent is you, so Molly Mutt created a dog bed that uses your smell as the stuffing. Its duvet cover and stuff sack package, which starts at $29, recommends you use old blankets, clothes and other soft items to create a comfy bed for your pup. The cozy experience helps keep your stuff out of landfills and your pup can snuggle in your scent.
The washable duvet covers can also be used as a new cover for an old-but-still-usable dog bed mattress.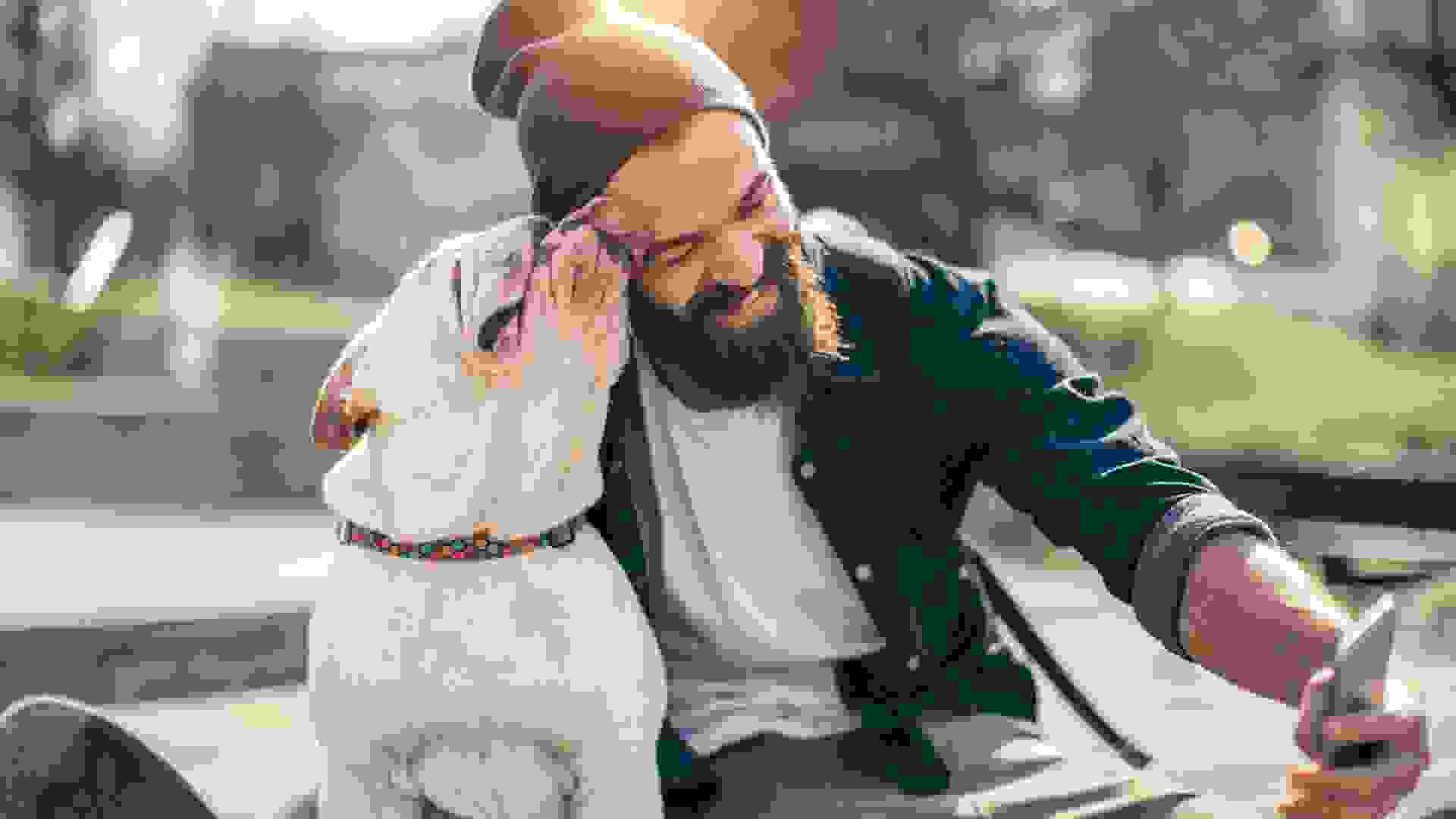 Harry Barker
Harry Barker products include beds, toys, shampoos, treats and organizers. Its classic aesthetic provides countless Instagram opportunities for your pooch. Many of its products are made of sustainable materials, and some products like collars and leashes are made from recycled plastic bottles.
In addition to using eco-friendly materials, Harry Barker also supports various organizations through specific products. For instance, the Canines for Veterans Dog Treat Tin ($19.50), filled with peanut-butter baked treats, supports a nonprofit organization that rescues shelter dogs, reintegrates veterans with job training skills by teaching them to train the dogs and revitalizes the lives of wounded veterans by providing them a trained service animal.
Spoilers: The Most Expensive Version of Everything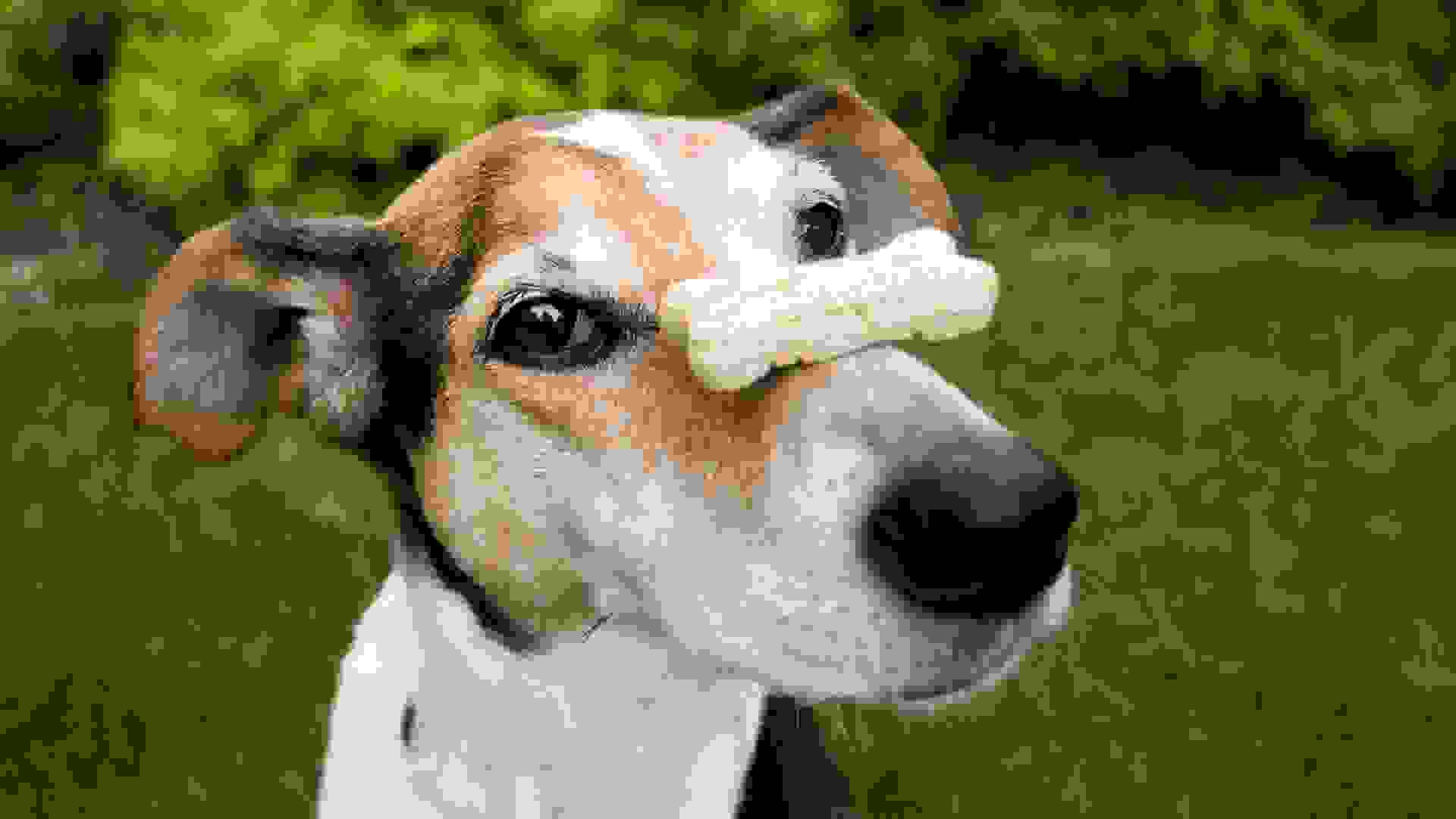 Small Batch
San Francisco-based Small Batch offers freeze-dried raw food and treats for cats and dogs. Its meats are humanely raised and harvested, hormone and antibiotic-free. Vegetables and herbs are certified organic, non-GMO and free of pesticides. Ranchers and farmers that partner with Small Batch are committed to sustainability and land stewardship.
Small Batch is available in most states, but not all.
Like To Walk?: Feel Like You're Retired With One of These 30 Laid-Back Jobs
Make Your Money Work for You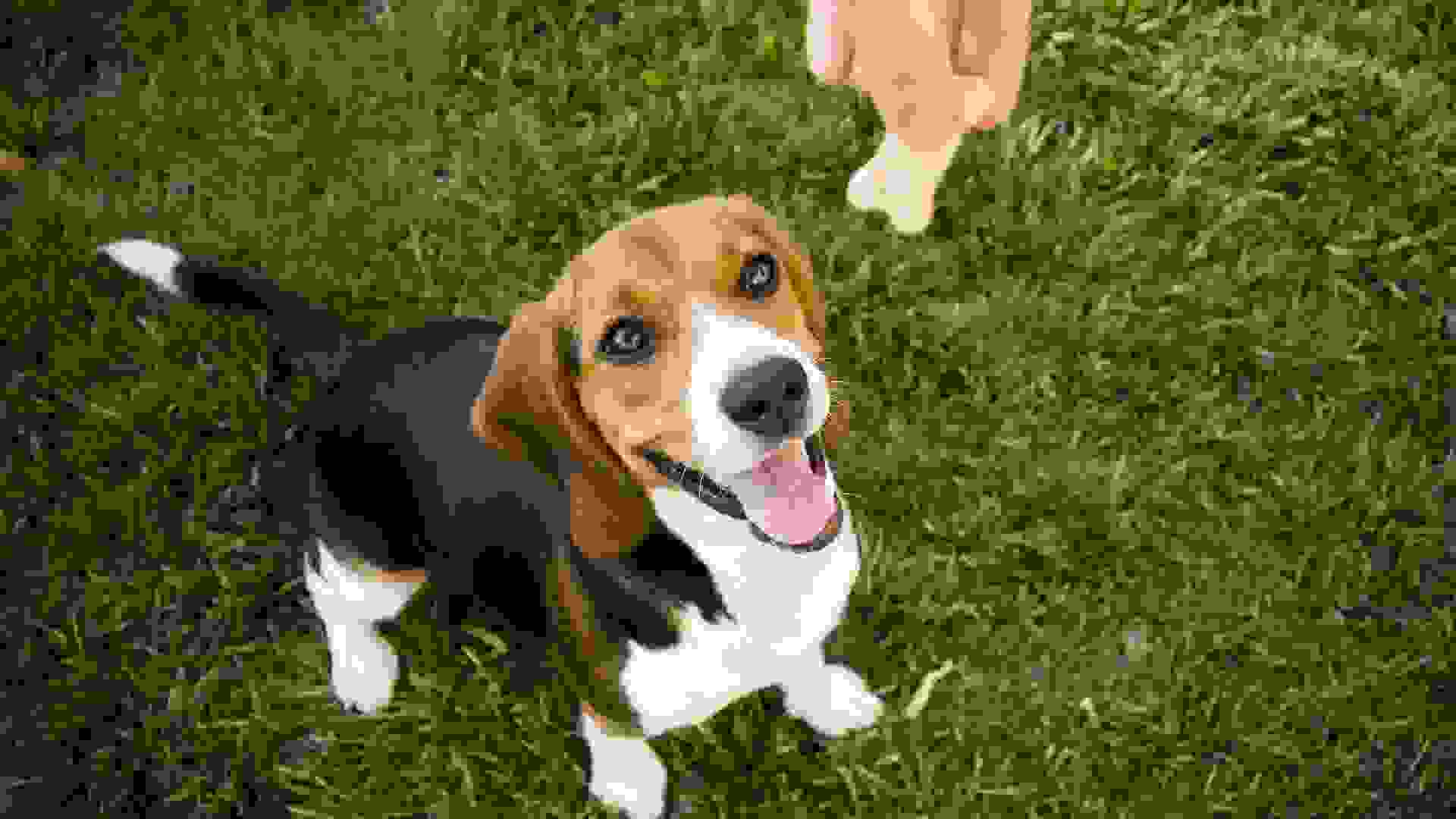 Shameless Pets
Shameless Pets upcycles food waste and turns it into tasty dog treats. As an example, a farm harvests vegetables that cannot be sold to its retail clients. Rather than let them go to waste because they are oddly formed, not the right size or for some other reason, the farm upcycles the product.  
With fun names like I Yam What I Yam, Lobster Roll(Over) and Pumpkin Partay, each type of treat is made with 30% upcycled fruits and vegetables.
Shameless Pets offers soft-baked treats, jerky bites and dental sticks, with prices starting at around $7.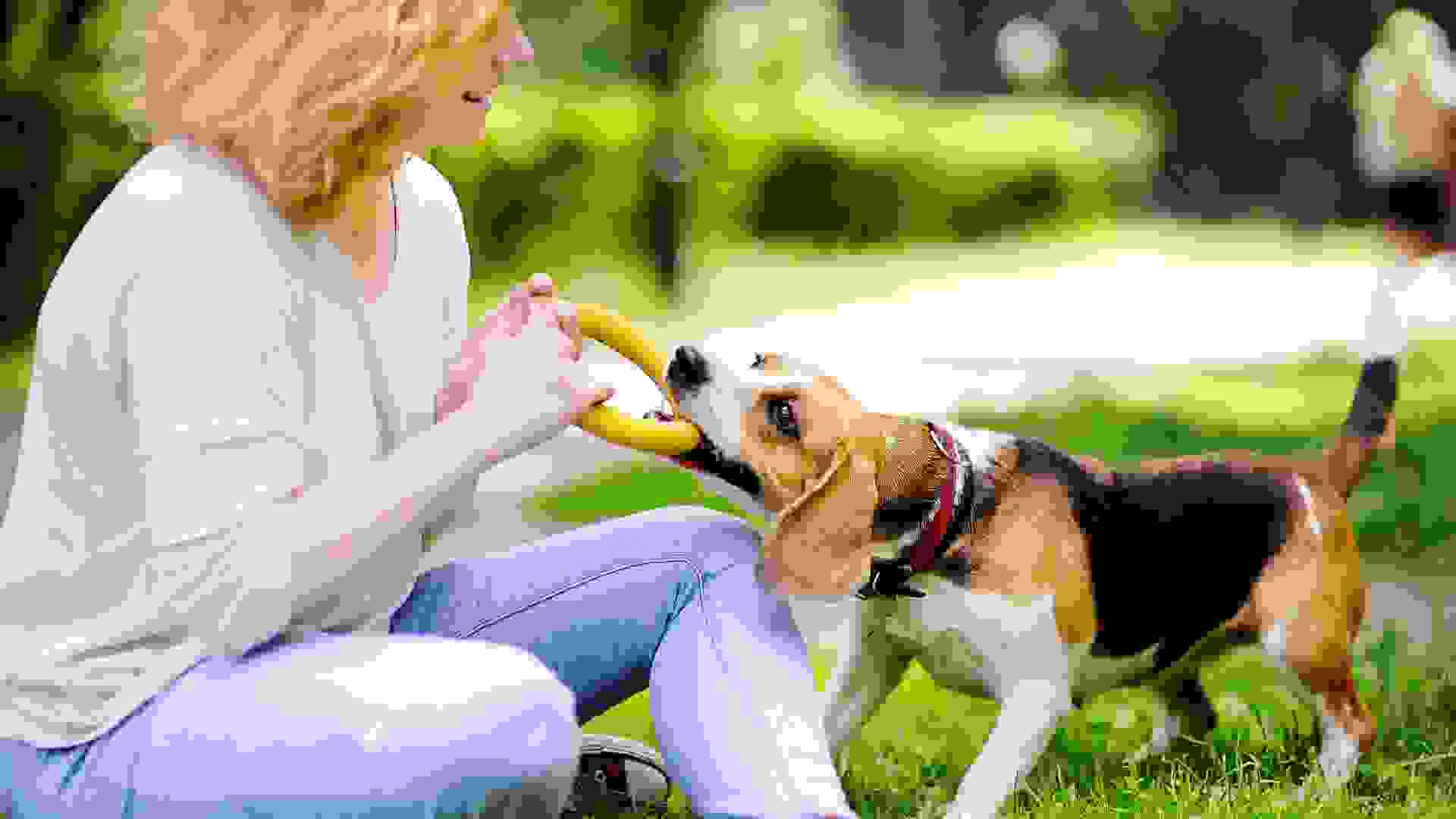 Earth Rated
Let's talk about something we probably don't want to talk about…picking up after our pups. Compostable bags often tear, which any owner will tell you is problematic. Plus, tossing the bag into your regular trash doesn't provide the right conditions to break down.
Earth Rated offers a bag with an "EPI additive" that helps break it down more so than a traditional plastic bag. It also offers a BPI-certified compostable bag made from vegetable starches that fit the guidelines to be composted in a facility that accepts animal waste. You will have to research what is feasible in your city. Most likely if you're at the park or public areas, you won't have a choice when disposing of your bag, so quality is a factor.
Earth Rated bags (the company also makes dispensers, biodegradable wipes and nontoxic stain removers) are sturdy, well-priced and widely available in local pet stores and online. The dispenser with one roll of bags is $2.99 and a refill of eight rolls is $6.99.
The Canadian company donates fleece blankets as well as its products to animal shelters across North America.
Make Your Money Work for You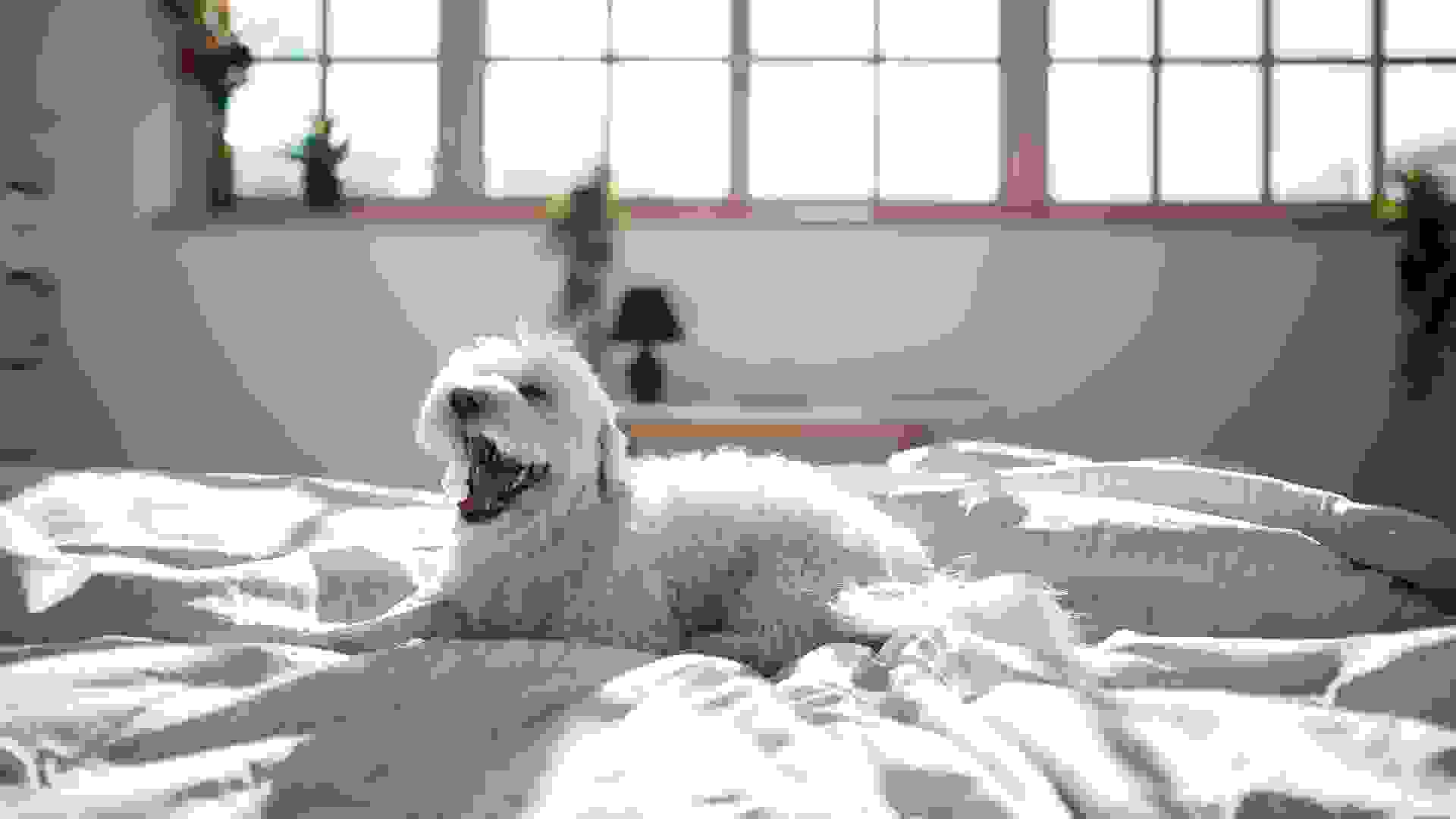 Wondercide
Austin, Texas-based Wondercide offers a natural alternative to the traditional flea and tick medications for your dogs and cats. Its products also include indoor and outdoor pest control and insect repellant for humans.
Wondercide's Flea & Tick spray ($12.99 for a 4-ounce bottle) uses essential oils, plant-based ingredients and avoids artificial fragrances.
More From GOBankingRates
Photo Disclaimer: Please note photos are for representational purposes only.