6 Purchases Newlyweds Almost Always Regret

4 min Read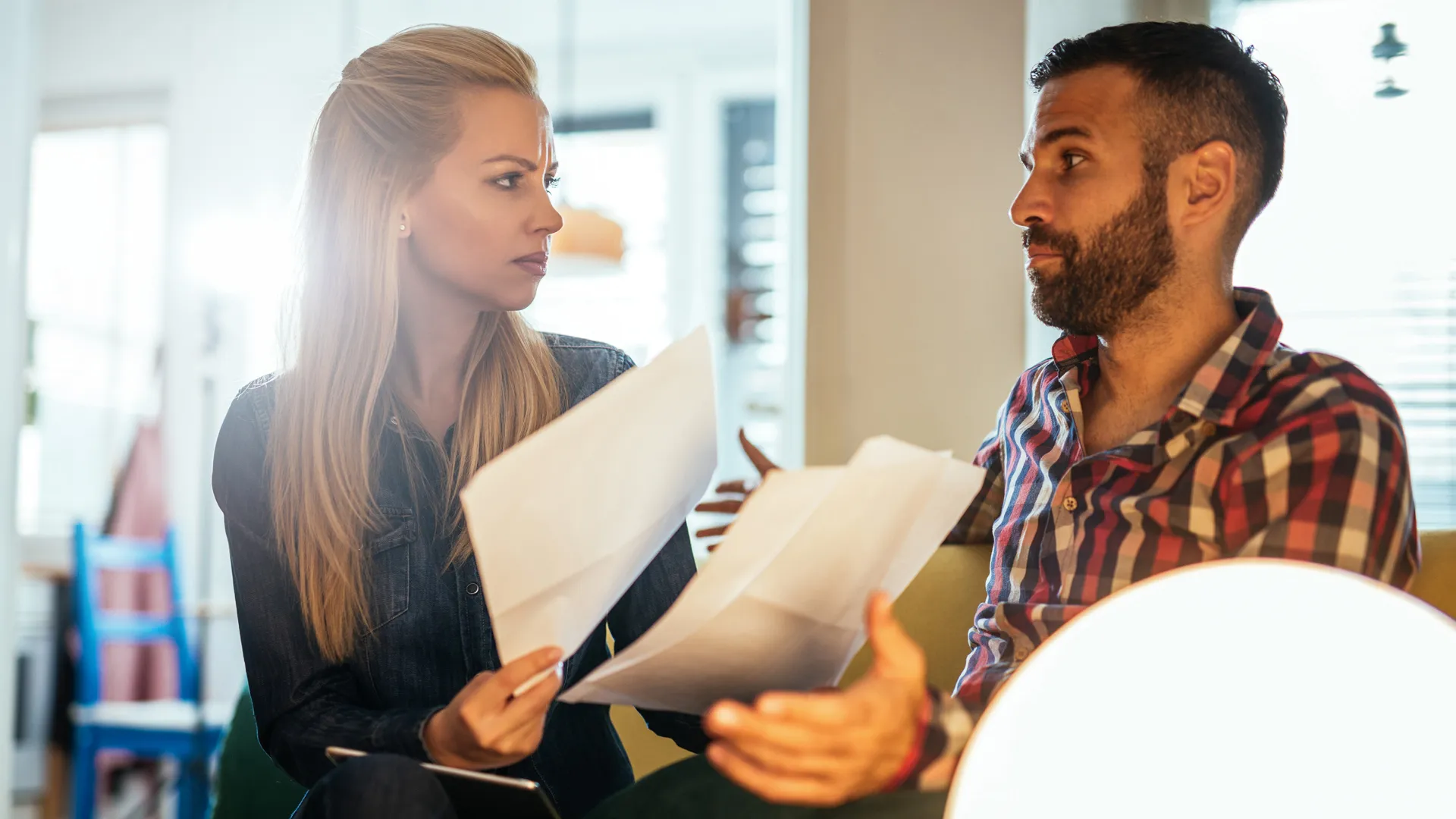 Most newlyweds carefully curate their wedding registries. These registries reflect items the couple would like to own if they do not already have them, such as Dutch ovens and storage container sets. Some couples may add an aspirational item to their registry or buy it themselves. Maybe they expect to use this item later on, but in reality, this can quickly become a purchase they regret. 
Delicate Dishware
Newlyweds who receive money at their wedding may consider putting it toward buying nice things, like delicate and expensive dishware. However, Mark Lynch, co-founder of Sonas, said newlyweds should not purchase fine dishware with their wedding money.
"So many newlyweds make the mistake of buying fine China-like dishes because they're pretty and can be used for special occasions," Lynch said. "The only problem is these dishes are not practical. They can chip easily and are almost always not microwave or dishwasher safe."
Instead of buying delicate dishware, Lynch recommends investing in nice-looking dishes that can be used often without any issues.
Take Our Poll: What Do You Plan To Use Your Tax Refund For?
Espresso Machine
Pastry chef Norah Clark said an incredibly expensive, high-end espresso machine stood out during the early newlywed days. 
While Clark and Clark's partner both loved coffee, they quickly realized they needed more time and patience to learn how to use the machine properly. There was also more maintenance involved to keep the espresso machine in perfect condition. 
"In hindsight, I wish we had opted for a more user-friendly and affordable coffee machine that would have been more practical for our daily routine," Clark said. "This experience serves as a reminder that when selecting items for a wedding registry or making purchases, it's essential to consider the practicality and long-term usability of the items."
Make Your Money Work for You
Filler Furniture
Some newlyweds buy a house at the same time they get married. These couples often decide they want to buy furniture to fill the house and purchase what is known as filler furniture.
Filler furniture, Lynch said, is temporary furniture purchased until newlyweds can save up to buy better quality pieces. However, Lynch recommends couples hold off on making filler furniture purchases. Wait and save for pieces you really want instead. 
"Buying all the furniture all at once can lead to excess debt," Lynch said. "The filler furniture also tends not to be the best quality. It can be uncomfortable to use all the time instead of just saving up for the pieces you really want."
Automatic Vacuum Cleaner
The most regrettable purchase made by realtors Danny and Michelle Margagliano in their newlywed days was an automatic vacuum cleaner, or Roomba.
Danny said their Roomba cost over $200 and was used for about one month. 
"It kept getting stuck everywhere," Danny said. "The novelty wore off very quickly. It now has its own special place in the corner of the family room collecting dust instead of picking up dirt."
Rather than spend a lot of money on an automatic vacuum cleaner, Lynch recommends investing in a good vacuum with strong suction. "Every home needs a good vacuum and it makes cleaning such a breeze."
Unnecessary Subscriptions
When Tia Mula, founder of LIVE&WED, got married a few years ago, the newlywed couple subscribed to several services. They signed up for meal delivery, almost every streaming platform and gym memberships because they believed it would make their lives easier.
"We used these subscriptions less than we thought we would," Mula said. "We should have been more mindful of our actual needs, as we spent money on services we rarely used."
Discover: 9 Best New Items at Target in 2023
Small Kitchen Appliances
Many kitchen appliances are regretted by their buyers. While it may be exciting to buy a stand mixer or air fryer, these appliances take up a lot of space in the kitchen. Some also need extra, expensive attachments. 
"You are much better off to wait before splurging on these appliances to figure out which ones you really need," Lynch said. "This can free up space in your kitchen which can be used for other important items."
More From GOBankingRates
About the Author