7 Affordable Countries Americans Can Travel To Without Visas

4 min Read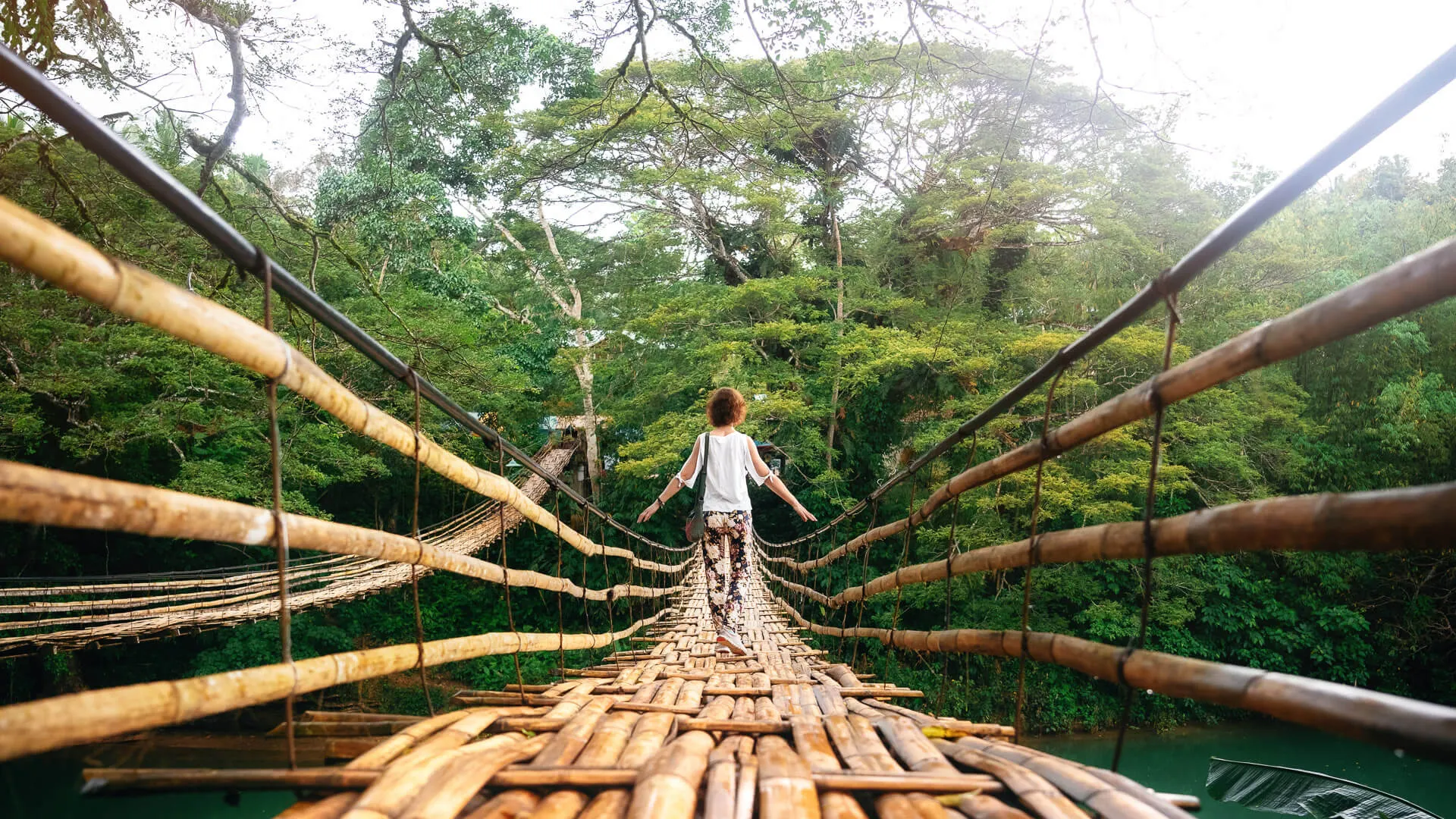 Make Your Money Work for You
Mexico
Whether you're looking for a beach vacation or a culturally enriching experience, there's an affordable Mexican destination that fits the bill. Kayak and Travel + Leisure identified San José del Cabo, Puerto Vallarta, Cancún and Mexico City as some of the most affordable international destinations you can travel to this year — and you don't need a visa for entry.
"For those in the United States, especially people in California and the southern border states, Mexico is highly accessible," said Justinas Albertynas, co-founder of the travel tech startup Yard Venture. "It's the closest and one of the cheapest locations in the world."
POLL: Have You Skipped Any of These Essential Expenses Due to Rising Prices?
Colombia
Colombia has a little something for everyone, whether you prefer a city, beaches or nature — or all three. You can take in the colonial architecture in Cartagena, go diving off the coast of San Andres Island or trek through the Sierra Nevada. And many of the popular tourist sites are extremely affordable. For example, a visit to the Bogota Botanical Garden will cost just over $1, according to Travel + Leisure. Hotels are affordable as well — the average rate per night in Bogota is $65 per night, according to Priceline data.
American travelers do not need a visa to visit Colombia.
Nicaragua
Priceline named Managua, Nicaragua, the most affordable international destination of 2022, with an average daily hotel rate of just $43. No visa is required to visit the capital city (or anywhere else in Nicaragua), which is home to The Museum of Acahualinca, the Tiscapa Lagoon Natural Reserve and plenty of bars, shops and other attractions.
"Nicaragua's got undeveloped beaches, great surf, cheap beer and tons of adventure opportunities," Albertynas said.
Philippines
American dollars go far in the Philippines.
"You can get luxury, beachfront hotels and villas for a fraction of the cost it would be in the Maldives, and the beaches will still be incredible," said Samantha Hamilton, travel writer and founder of New England Wanderlust.
The average daily hotel rate is just $69, according to Priceline data. No visa is required for American travelers.
Make Your Money Work for You
Costa Rica
Plan a no-visa-needed trip to the capital city of San Jose to take advantage of the affordable local attractions, such as the Pre-Columbian Gold Museum. Admission tickets are 5500 colones, which translates to about $8.
Panama
According to Travel + Leisure, you can score very affordable flights to Panama City if you book during the right time of year. No visa is required to visit the Central American country, which boasts a mix of modern city amenities and historic cobblestone streets.
Canada
Canada can make for an especially affordable destination if you can drive there — but even if you can't, it's worth the cost of the flight. Albertynas recommends heading to Montreal.
"The capital city of the Canadian province of Quebec, Montreal combines French-Canadian heritage with great food, a killer music scene and some of the best prices in a North American city," he said.
More From GOBankingRates
About the Author