Budget-Friendly Travel Destinations for 2023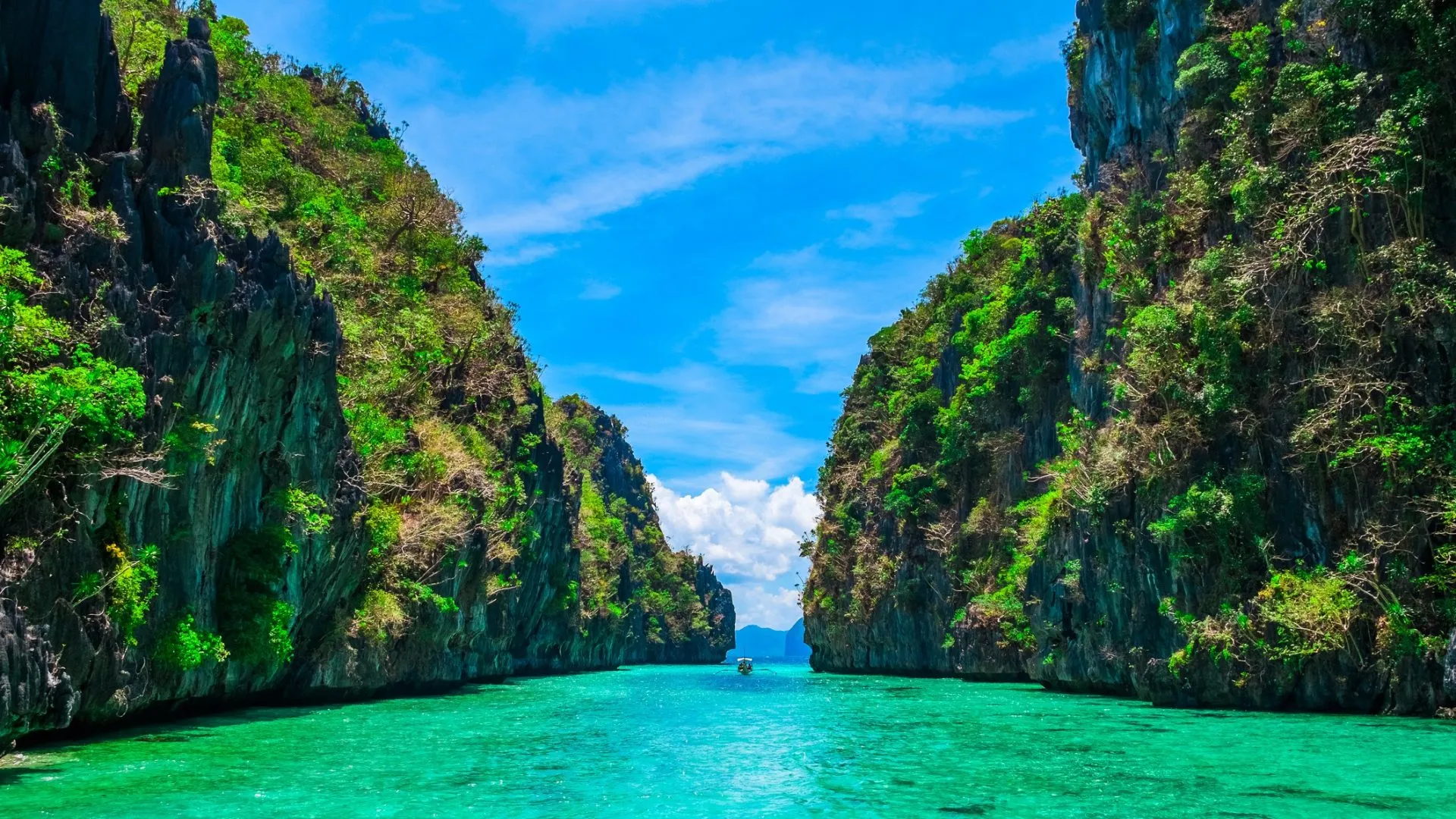 We've reached that time of year when everyone you know seems to have just come back from an incredible vacation or is currently on one — and is posting up a storm about it on Instagram. With the costs of travel at a record high — the average cost per trip has now reached over $7,800, according to travel insurance marketplace Squaremouth.com — you might be thinking that taking a vacation is simply not in the cards for you.
While summer is coming to a close, it's not too late to head out on a memorable trip this year — and if you choose your destination right, you don't have to break the bank to go. Here are the top 10 most affordable destinations of 2023 based on insured trip costs, as identified by Squaremouth.
Colombia
Average trip cost: $3,344
Mexico
Average trip cost: $3,878
Puerto Rico
Average trip cost: $3,907
Bermuda
Average trip cost: $4,479
Dominican Republic
Average trip cost: $4,497
Bahamas
Average trip cost: $4,658
Jamaica
Average trip cost: $4,698
Aruba
Average trip cost: $4,917
Vietnam
Average trip cost: $5,181
Philippines
Average trip cost: $5,330
All data is sourced from Squaremouth.com and is accurate as of Aug. 16, 2023.
More From GOBankingRates
Share This Article:
Today's Trending Picks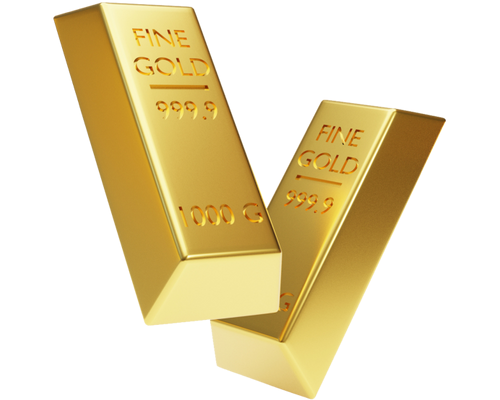 Protect and Secure Your Wealth With A Gold IRA
Goldco is dedicated to helping clients protect their financial future with precious metals.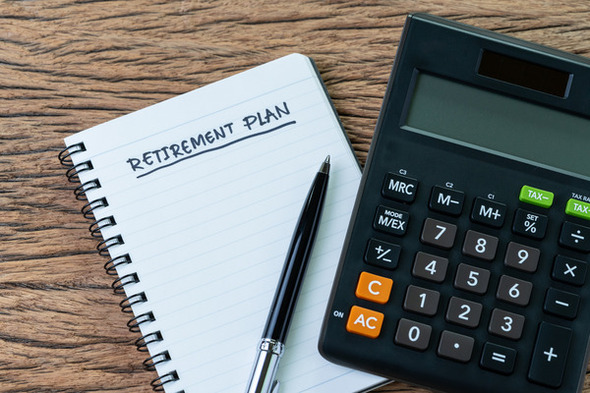 Get matched with a top-rated financial advisor in your area to review your retirement plan today!
Unlock Free Access to Top Financial Advisors Near You through WiserAdvisor's Matching!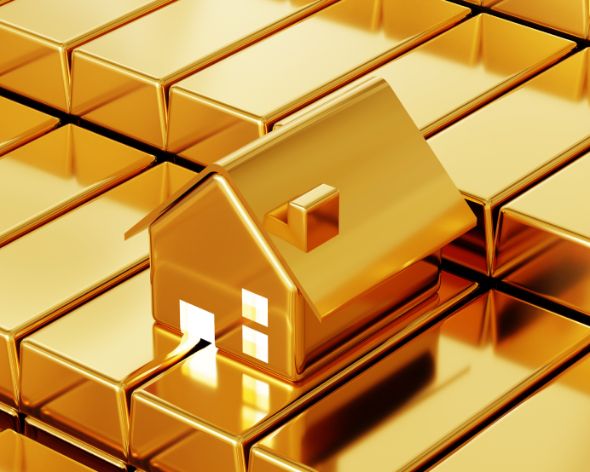 Build A Real Estate Fortune With Arrived
Next-Gen Wealth Building: Invest in Real Estate Via Arrived.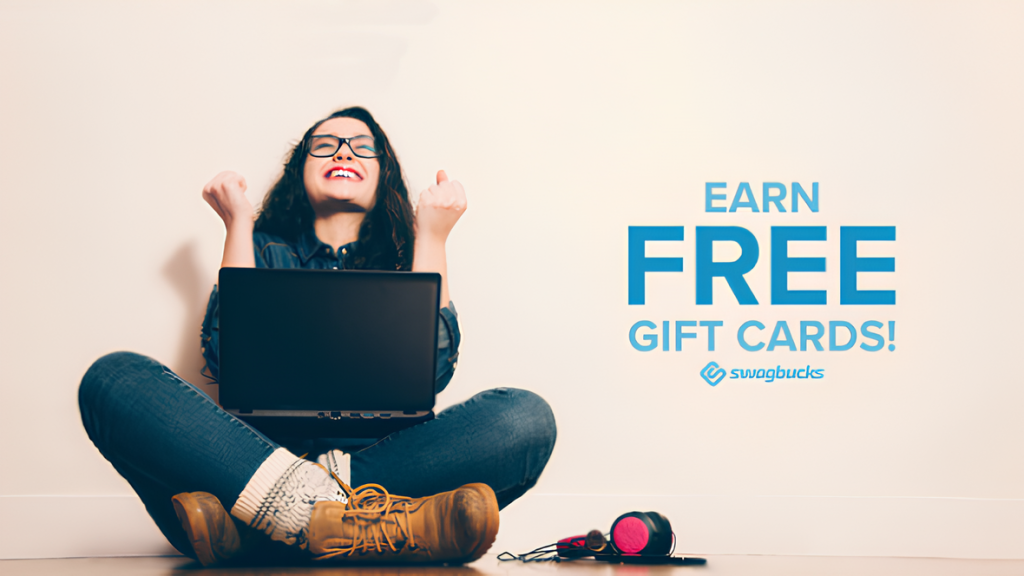 Get Paid to Share Your Opinion
Get paid to answer surveys, watch videos, shop online, and more.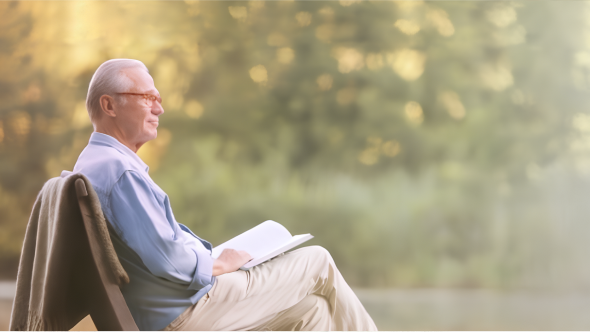 Unlock $1,600+ in Savings with AARP
Become a member for only $12 your first year and receive a free gift. Membership gives you access to discounts, programs, and services from numerous trusted brands.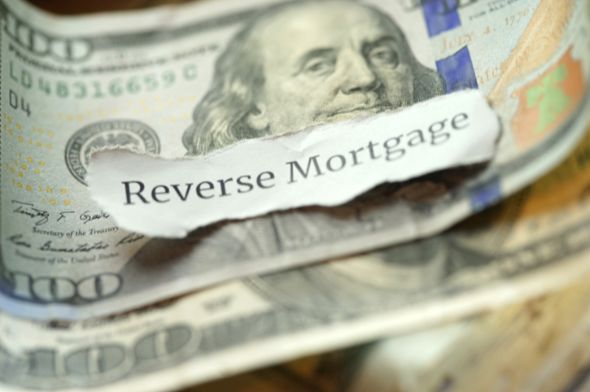 Access Your Home Equity With No Monthly Payments Required
Get the cash you need now and repay the loan on your own terms later.
Search For People, Property Records & Unclaimed Money
Search For People, Property Records & Unclaimed Money with BeenVerified.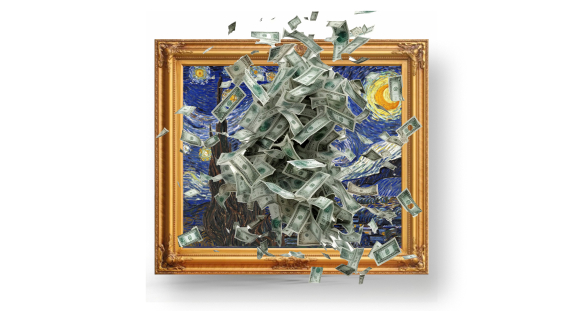 Could This Be a Perfect Investment Strategy?
Over 750k Masterworks members are all asking themselves that very question right now after this art investing platform achieved 100% positive net returns on 14 exits.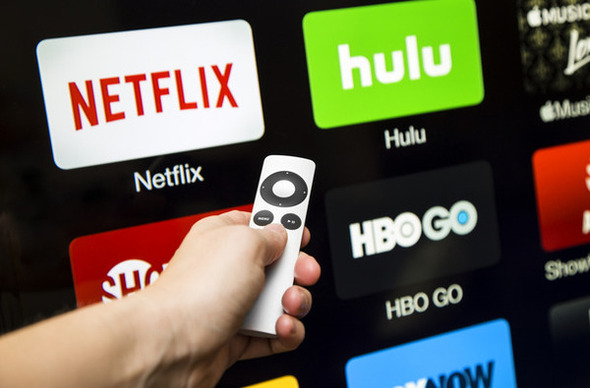 Build Your Credit By Paying Netflix
Grow Credit offers a free Mastercard you can use to pay your subscriptions and build your credit.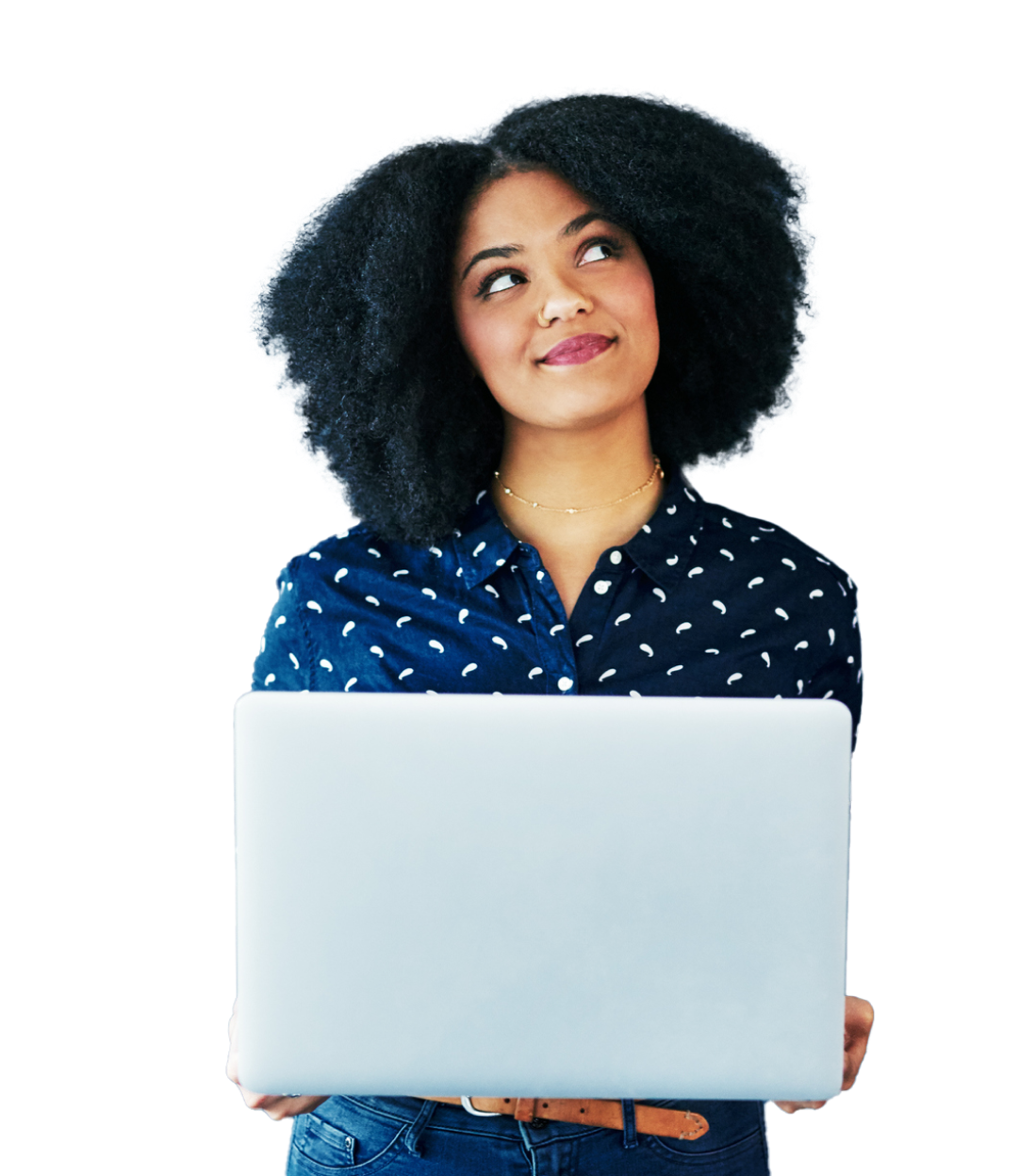 Sign Up For Our Free Newsletter!
Get advice on achieving your financial goals and stay up to date on the day's top financial stories.
Thank you for signing up!