5 US Travel Destinations With the Most Affordable Vacation Rentals

4 min Read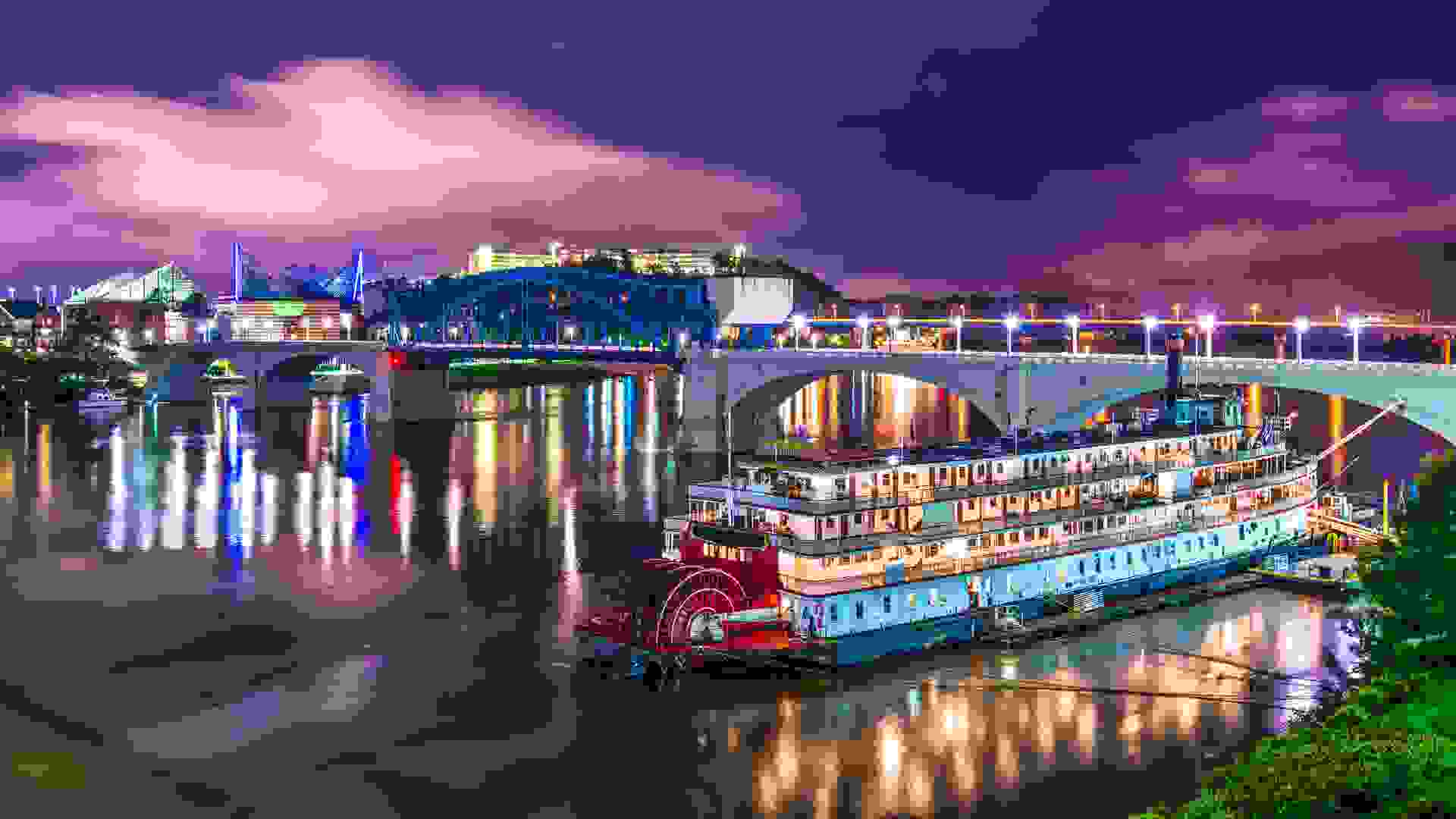 If you've been itching for a vacation, but steep inflation and record-high gas prices kept you home all summer, now might be the time to make your move. The cost of fuel has dropped and prices are rising by less, but you still want to save money however you can so you don't come home with traveler's remorse as your only souvenir.
See Our List: 100 Most Influential Money Experts
Check Out: This Credit Score Mistake Could Be Costing Millions of Americans
The good news is that America is filled with underrated and underpriced vacation hotspots. No matter what kind of trip you have in mind — from the West Coast to the Atlantic and from Canada to Mexico — there are budget vacation rentals just waiting to be booked. Some are in the heart of big cities, others are in wild outdoor paradises, but no matter your speed or preference, you don't have to spend big to enjoy a super-sized vacation.
Looking to get out on a budget? Consider reserving a rental in these unsung and affordable American hotspots.
Make Your Money Work for You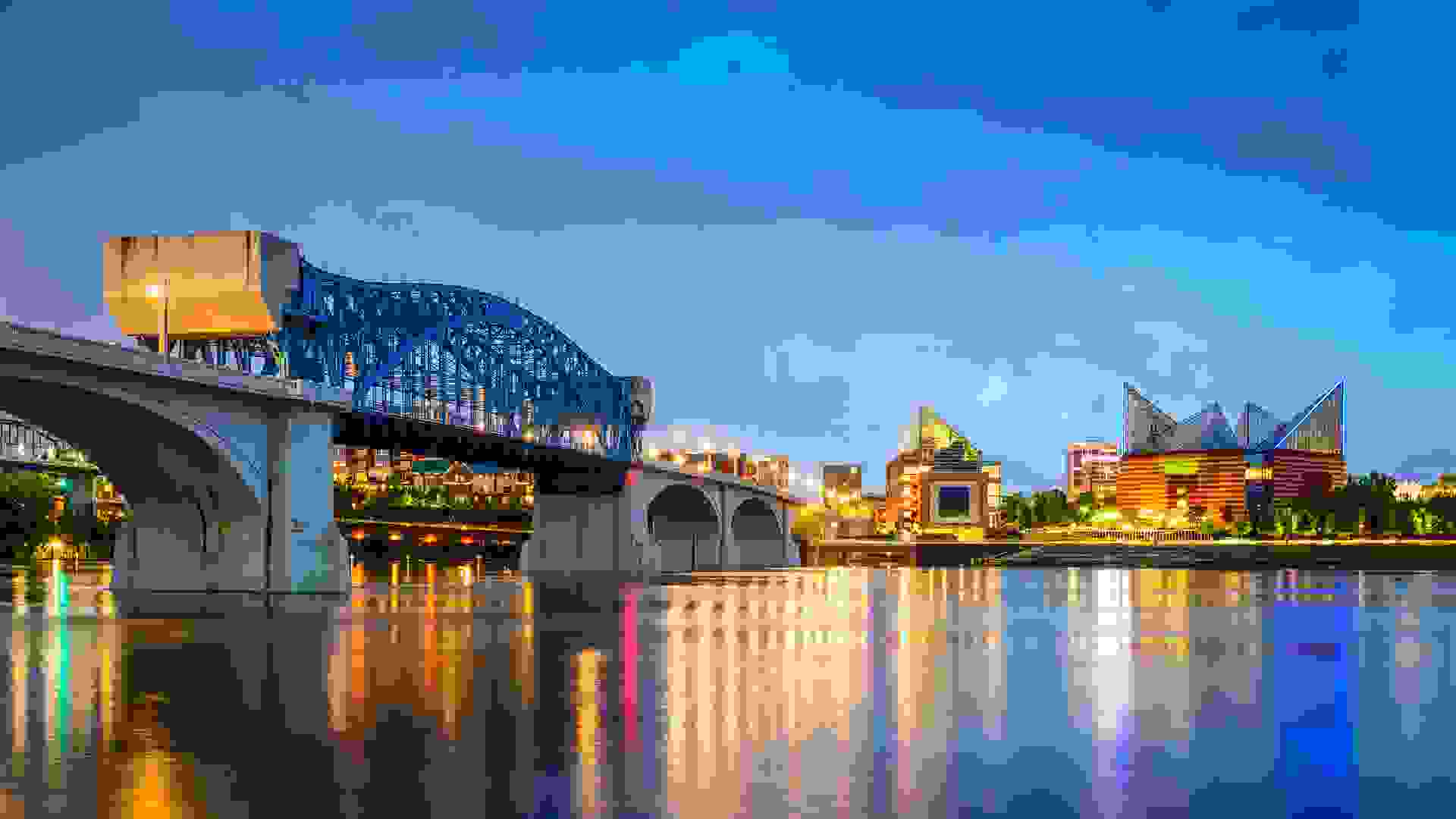 Chattanooga, Tennessee
Perched near the borders of both Alabama and Georgia, Chattanooga is consistently ranked as one of the top tourist cities in America. It's known for its rivers and mountains, rich history, vibrant urban nightlife, legendary music scene and cheap vacation rentals.
Vacation Home Rents, which displays the top listings from sites like Airbnb, Vrbo and Outdoorsy, shows that cabins, cottages, bungalows, studios and tiny houses are easy to find for around $50. CozyCozy, which also combines listings from the top vacation rental sites, shows apartments and full homes for less than $90 within 5 miles of the city's center.
You'll save money while you're out of your rental there, too. Tennessee as a whole is inexpensive — its cost-of-living index is 87.6, with 100 being the national average — but with a score of 83.8, Chattanooga is affordable even by the standards of the Volunteer State.
Take Our Poll: What's the Table Time Limit on a $400 Restaurant Meal?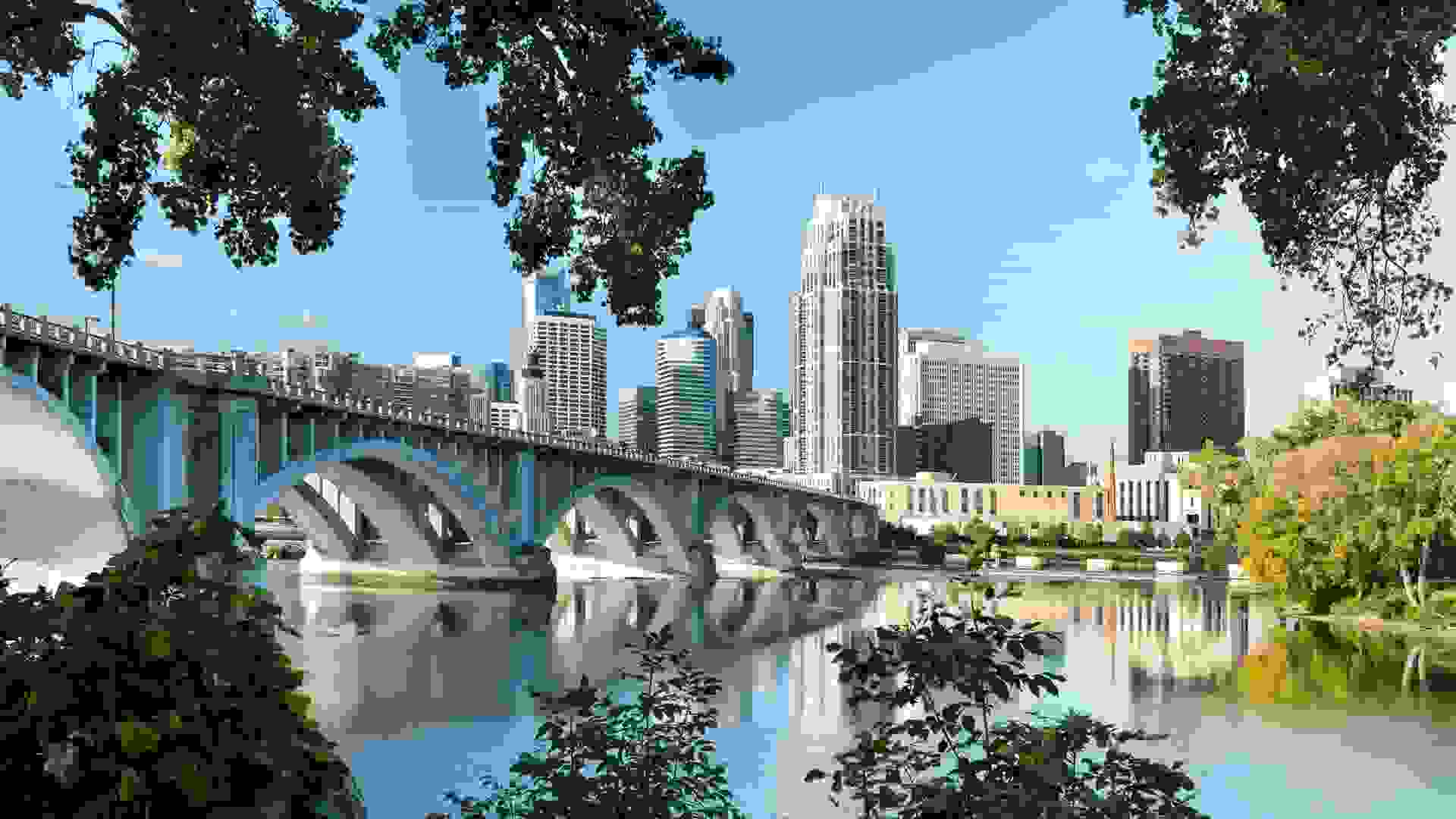 Minneapolis, Minnesota
Minneapolis joins the state capital of St. Paul to form Minnesota's famed Twin Cities. The mighty Mississippi River bisects the two metros just south of its source at Lake Itasca. Known for its parks, cultural landmarks, lakes and bustling downtown, Minneapolis is one of the hottest tourist spots in the Upper Midwest.
Although the cost of living is actually a little higher than the national average, cheap vacation rentals are easy pickings for a major American destination city. Cabins, cottages, apartments and even small homes are easy to find for less than $60 on Vacation Home Rents — including a 3-bedroom treehouse on a 4.5-acre sanctuary spread for $33 a night.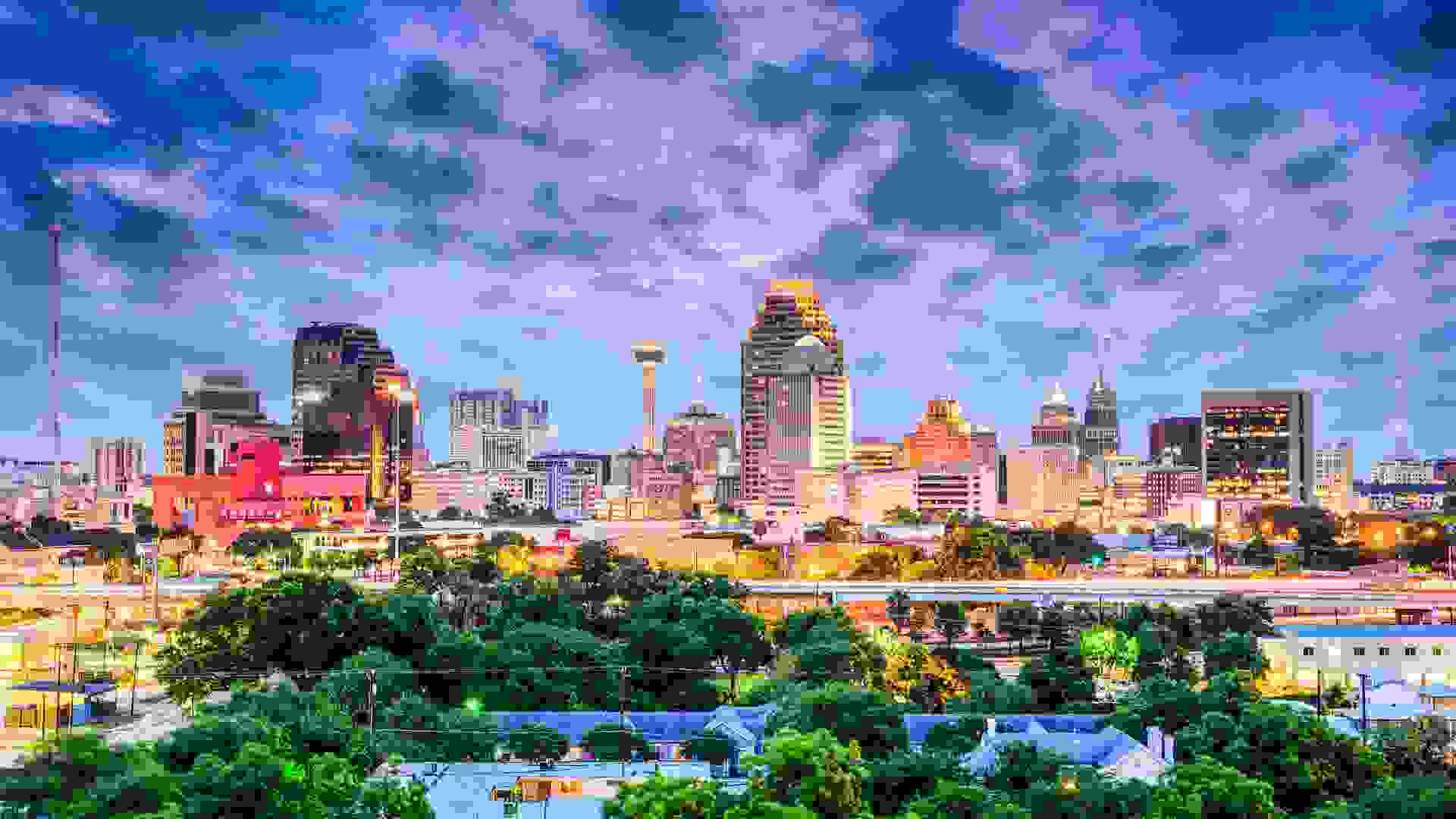 San Antonio, Texas
With a cost-of-living index of 89.7, San Antonio is affordable even compared to Texas as a whole, and Texas is cheaper than the U.S. average. Despite its rich and diverse culture, world-class culinary scene and unique neighborhoods, San Antonio isn't as trendy as neighboring Austin — and it's not nearly as expensive to vacation there, either.
Airbnb shows guest houses, apartments, condos and homes available for less than $80 a night, with private rooms to be found for around $30.
Make Your Money Work for You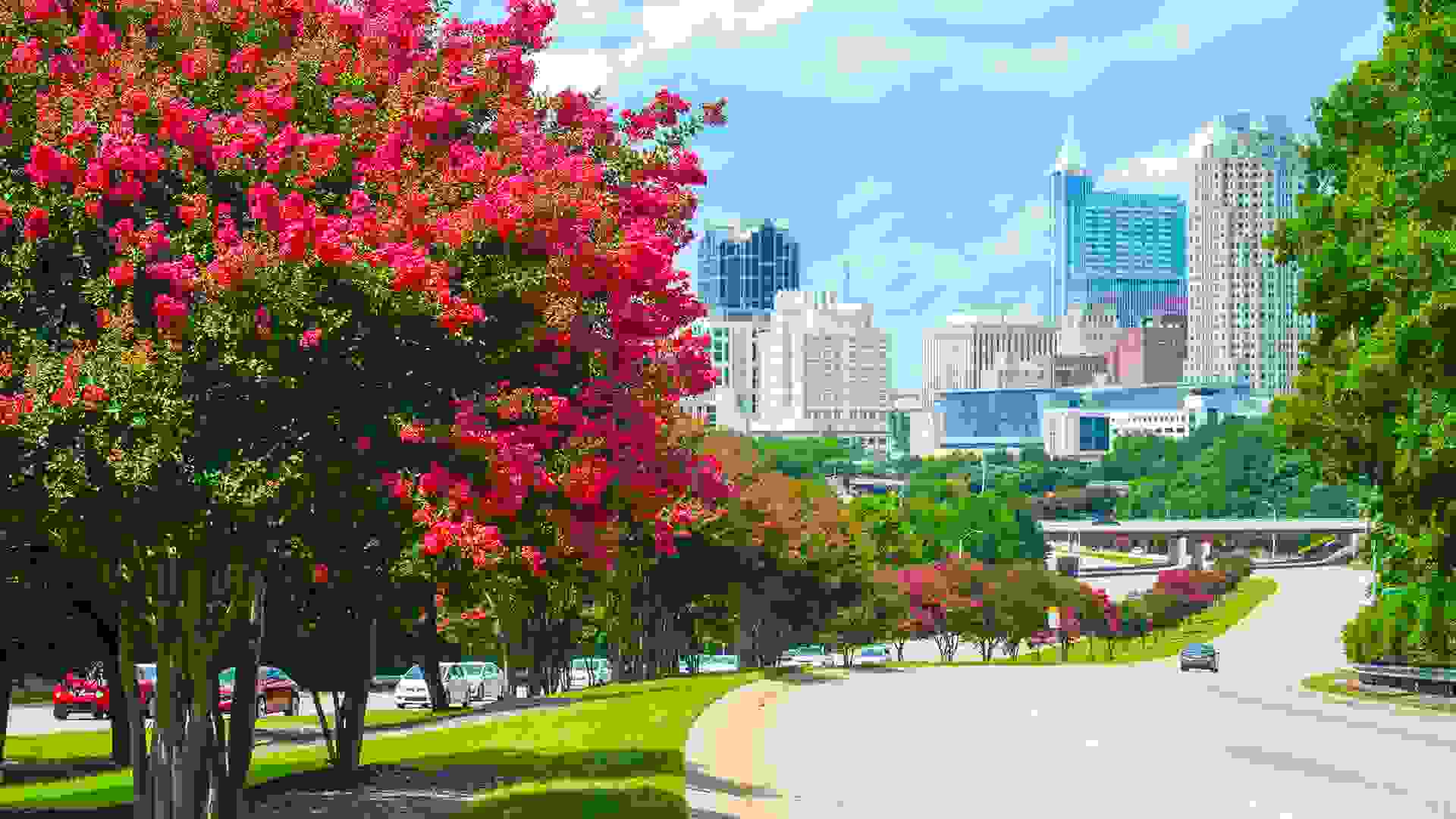 Raleigh, North Carolina
One of the fastest-growing cities in the country and perhaps America's greatest college town, Raleigh is known for its outdoor offerings, museums, proximity to beaches and mountains and friendly locals.
There are lots of affordable non-hotel accommodations throughout the sprawling city's many neighborhoods. In the historic downtown district of Oakwood, for example, Vrbo is listing a charming guest house that sleeps four at a rate of $71 per night.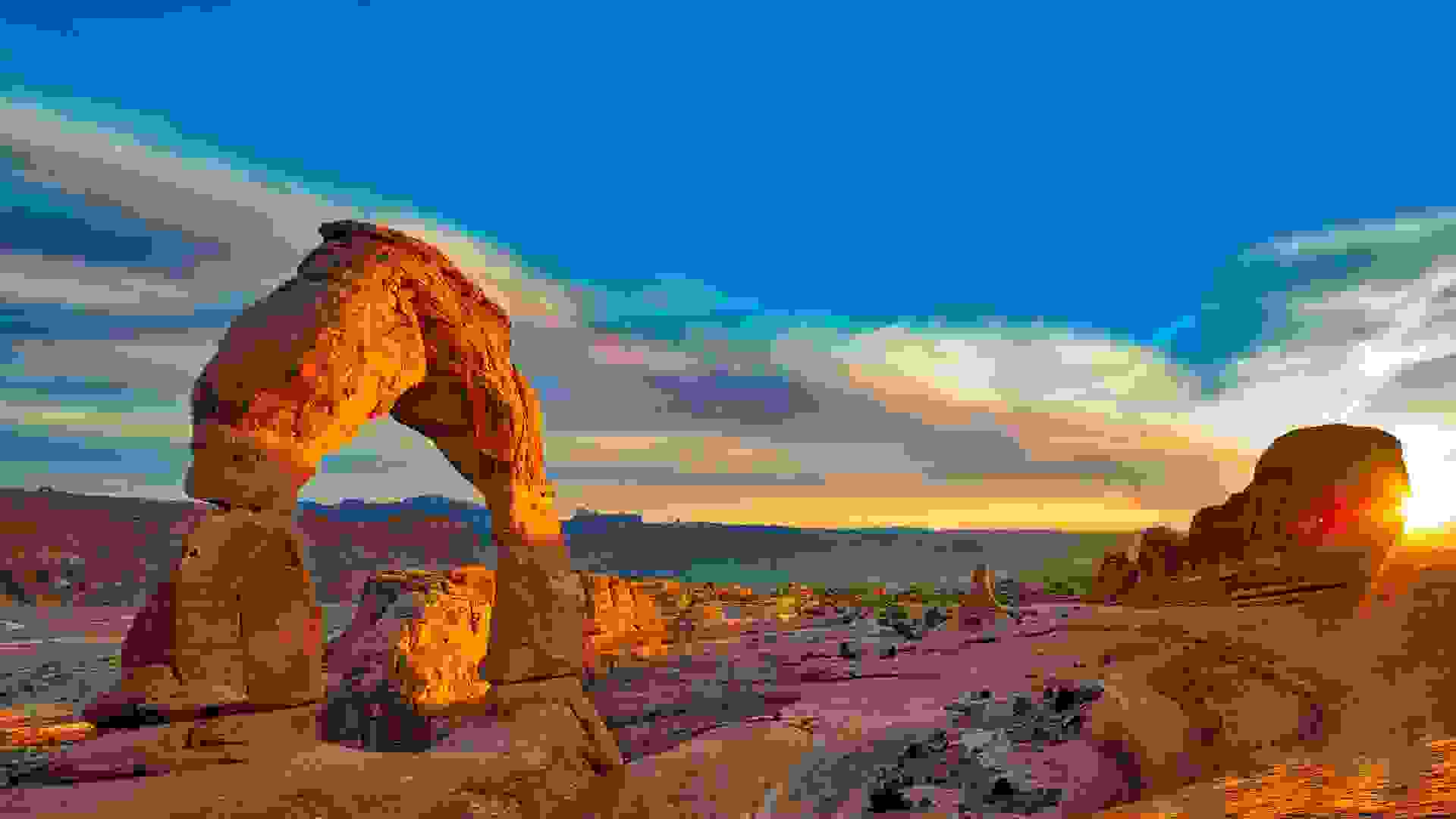 Moab, Utah
If the West is calling your name, Moab is a little pricier than America as a whole, but it's cheaper than the Utah Average. That's just the cost of living, though — cheap rentals are not hard to find.
CozyCozy shows several sub-$80 cabins and small houses for rent in Moab, which is the gateway to Arches National Park and its stunning, classically Western Mars-ish red-rock landscape.
If you're bringing any non-human travelers along for the ride, Moab appears to have a disproportionate number of pet-friendly rentals.
More From GOBankingRates
All cost-of-living index data from Sperling's Best Places.
About the Author