Vacation Deals for Disney and More Available to Military Families

4 min Read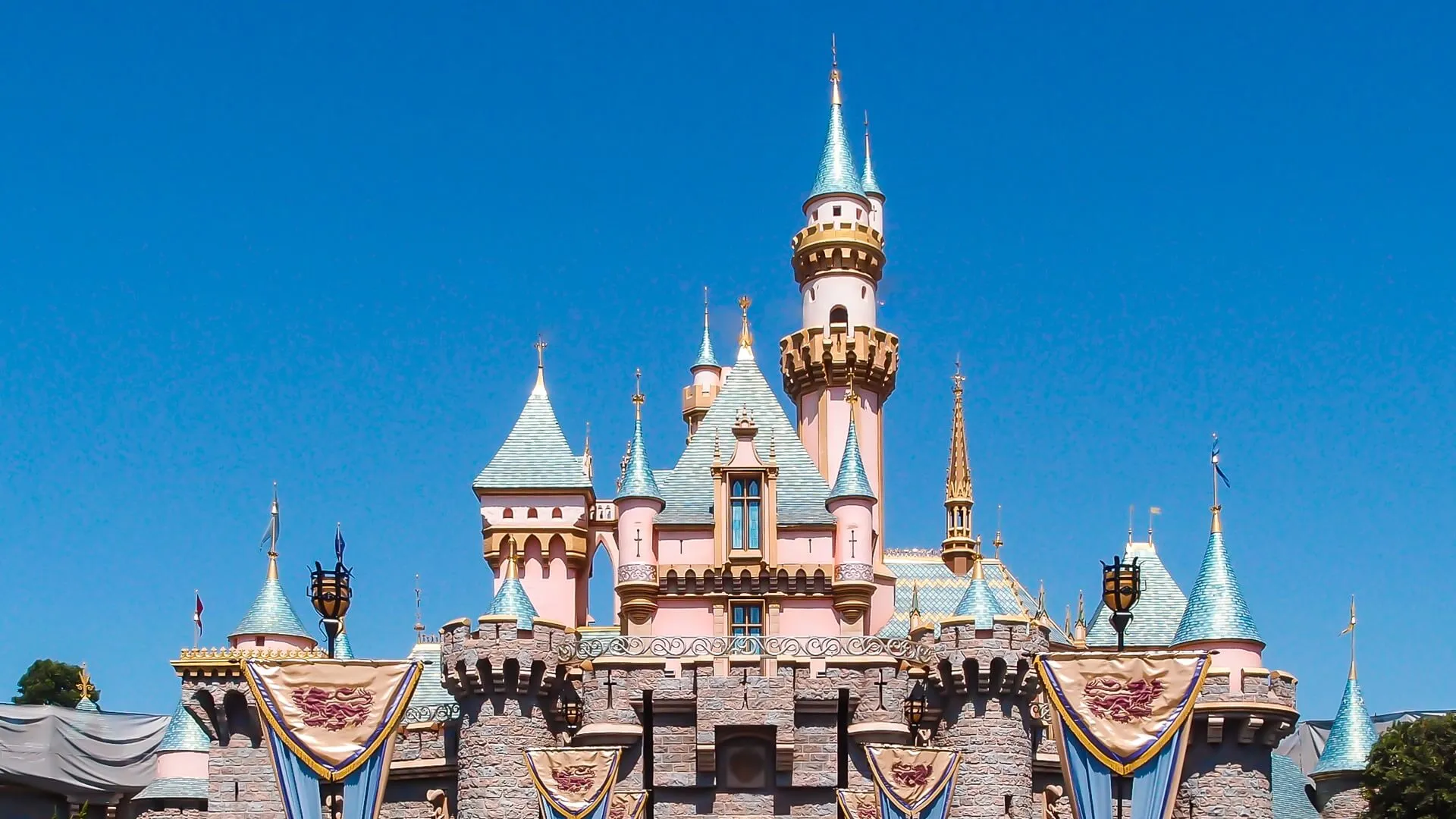 Make Your Money Work for You
Dragon Hill Lodge in Seoul, Korea
Seoul's Dragon Hill Lodge is an Armed Forces Recreation Center resort, exclusively open to service members, their families and other authorized patrons of the Total Defense Force. The resort features American-style rooms, on-site restaurants and a fully-equipped wellness club.
Standard rooms start at just $110 per night.
Military Money: The Complete Guide on Benefits, Investing and More
Edelweiss Lodge and Resort in Garmisch, Germany
Located in the Bavarian Alps, Edelweiss Lodge and Resort offers an idyllic European getaway exclusively for military members and their families. Whether you want to ski, snowboard or explore historic castles, there's something for everyone here.
Standard room rates start at $105 per night, with dog-friendly rooms available for an additional $20 per night.
See: The 10 Top Cities for Military Families, According to Experts
Hale Koa Hotel in Honolulu
Military members looking for a beach paradise escape can head to the Hale Koa Hotel, which is also an Armed Forces Recreation Center resort. Located on Waikiki Beach, each room offers picturesque views and access to the hotel's newly designed pool complex.
Standard rooms start at $139 per night.
Helpful: 4 Ways Military Members and Their Families Can Achieve Financial Success
Shades of Green Resort in Orlando, Florida
Military members are uniquely eligible to stay on the Walt Disney World property at the Shades of Green Resort — the only Armed Forces Recreation Center in the continental United States. Not only does the resort offer you easy access to the theme park, but it's also located between two PGA golf courses.
Standard rooms start at $139 per night.
Modern Money Etiquette: Who To Tip When You're Traveling
Discounted Disney World Tickets
Whether or not you choose to stay at the Shades of Green Resort, military families can take advantage of discounted multiday tickets to the Disney World theme park. Current military promotional ticket prices are five-day Park Hopper tickets for $315 plus tax and four-day Park Hopper tickets for $296 plus tax.
Americans Are Ready To Travel Again: Here's How Much They Plan To Spend on Vacations This Year
Make Your Money Work for You
Discounted Disney Cruises
Armed Forces Vacation Club & Veterans Holidays
The Armed Forces Vacation Club is open to all eligible members of the U.S. military while Veterans Holidays is open to all eligible veterans. Club membership to both is free and gives military families access to seven-day R&R vacations, with prices starting at just $379 for a week-long getaway.
The deal is currently available at hotels in a number of locations — both in the U.S. and abroad — including the Bahamas, Austria, Greece, Argentina and the Canary Islands.
More From GOBankingRates
About the Author