6 Ways To Keep Your Cash Safe While Traveling

5 min Read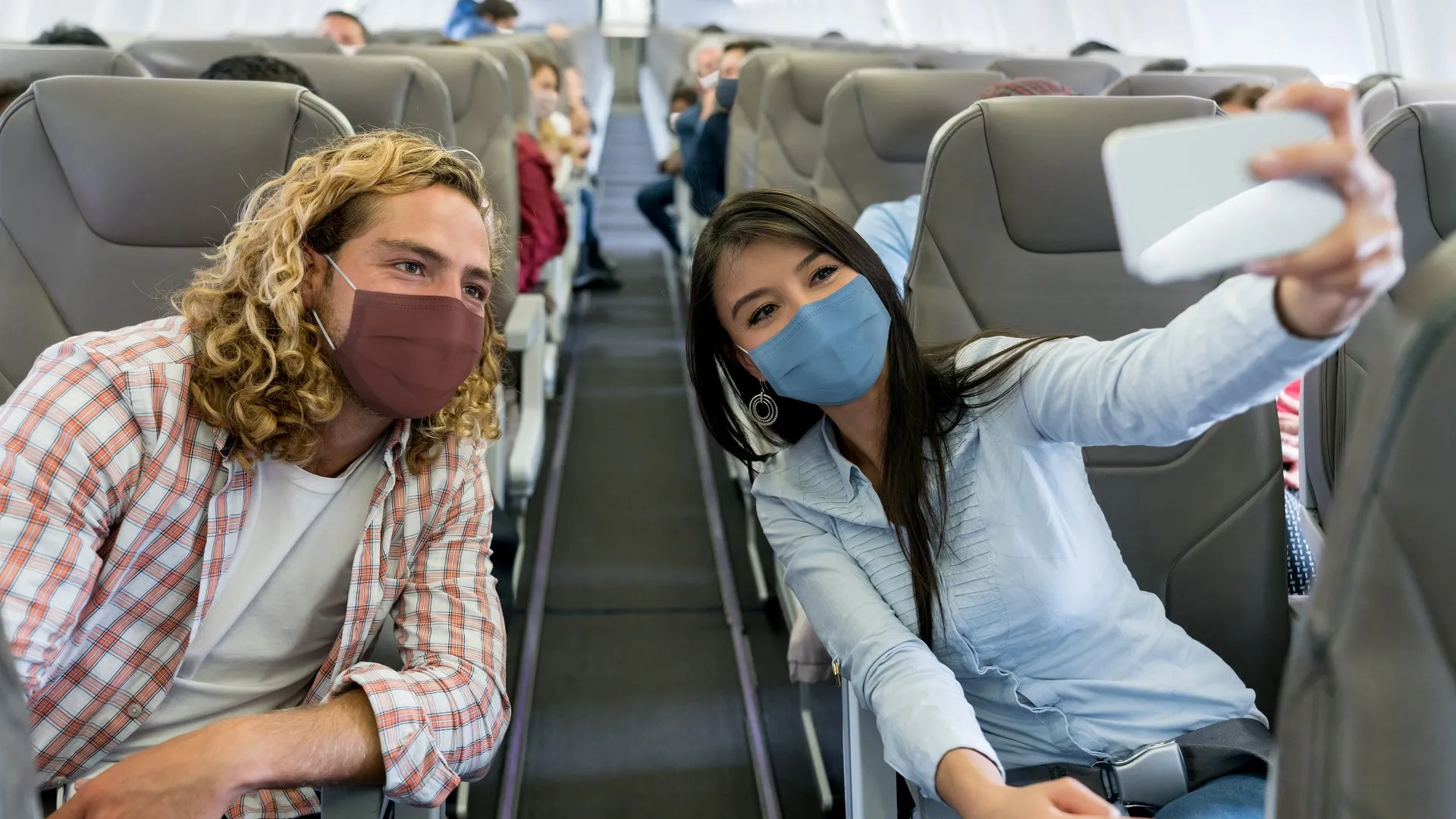 Make Your Money Work for You
Share Your Travel Plans With Your Bank
Before you leave for a trip, especially if you plan on traveling overseas to another country, it's a good idea to touch base with your bank. Let them know which dates you will be out of the country and the dates you'll be in each country you plan to visit. 
Most banks have fraud protection programs in place. These work to protect your financial and personal information, monitor your account in real-time for any suspicious activity and alert you in the event of potential fraud through email, phone calls, texts or a mobile app alert.
Don't Keep All Your Money In One Place
If you are traveling with cash and credit cards, do not keep all of your money in one place like your wallet. Similarly, if you are out and about do not carry all of your cash with you.
Many travelers will consider getting a safe in their hotel rooms and storing their money, credit cards and any other valuables inside. While this is not necessarily bad advice, it's a good idea to check in with the hotel or place you plan on staying at ahead of time to see if they offer this accommodation. If there isn't a safe available, consider dividing your money up and storing it inside various personal items like the ones listed below.
Store Money Inside Fake Personal Items
Michelle O'Donnell, owner of Brit Adventures Travel Blog, has four hacks for keeping money safe while traveling as a solo woman overseas. Here are a few ordinary personal items that can be used to store cash.
A round hairbrush with a hollowed-out middle to store cash inside. O'Donnell said this is great not only for traveling but everyday use in a big city as you're less likely to be robbed of your hairbrush than your wallet.
Infinity scarves. These are scarves that are a full circle loop that have discrete, built-in pockets. "On occasion, I have used mine to store my money and passport," said O'Donnell. "If you didn't know, you'd never be able to tell."
Empty lip balm tubes. These tubes are ideal for storing tiny amounts of emergency cash. Plus, O'Donnell said these tubes are such a regular everyday item that nobody would suspect it!
Feminine napkins. "I keep a few sanitary pads in my hand luggage on a trip," said O'Donnell. "I carefully open one and hide money (folded) inside the pad. Then simply fold it all back up and re-stick the sticker and nobody will know. Nobody will check this item for money!"
Make Your Money Work for You
Use an Anti-Theft Bag
Keeping cards and money safe traveling is of paramount importance to Emily Nancolas, founder of Two Get Lost. One of the key ways Nancolas keeps her belongings safe is by using an anti-theft bag.
Nancolas recommends the anti-theft bags, backpacks and travel gear available at Pacsafe. "Their bags are made from slash-safe material," said Nancolas. "They lock and unlock easily without the need for an extra padlock, the zip is puncture resistant and they come with many other clever features designed to protect your belongings without a second thought from you."
One of Nancolas' favorite features of these bags is that they can easily lock to static objects. This is especially helpful for solo travelers, as it gives travelers the freedom to leave their valuables locked to an immovable object while you go for a dip in the sea or enjoy another fun adventure.
Don't Drink Too Much
One too many happy hours is not only bad for your wallet and overall travel budget, but it can lead to potentially losing your valuables. You may feel disoriented, or cloudy in your judgment, and may be more likely to misplace important items like your passport, cash or credit cards. 
Take care when going out that you drink responsibly and do not leave any of these valuables out in a place where they could be stolen.
Don't Share Your Location on Social Media
Most travelers are eager to share their adventures on social media platforms and tag themselves at specific locations. 
However, sharing your exact location on social media can be dangerous. People or followers you don't know may see your post and know exactly where you are at and what kinds of valuables are currently on your person. (Such as being photographed carrying a designer handbag, new smartphone or expensive sunglasses.)
This could make you a potential target for theft, even if that wasn't your intention. Be careful to avoid social media posts where you share where you are or where you might be heading to next. 
When in doubt, you can always wait to post photos and videos when you get home and share a more complete update about your adventures.
More From GOBankingRates