Review: Ally Bank's Online Savings Account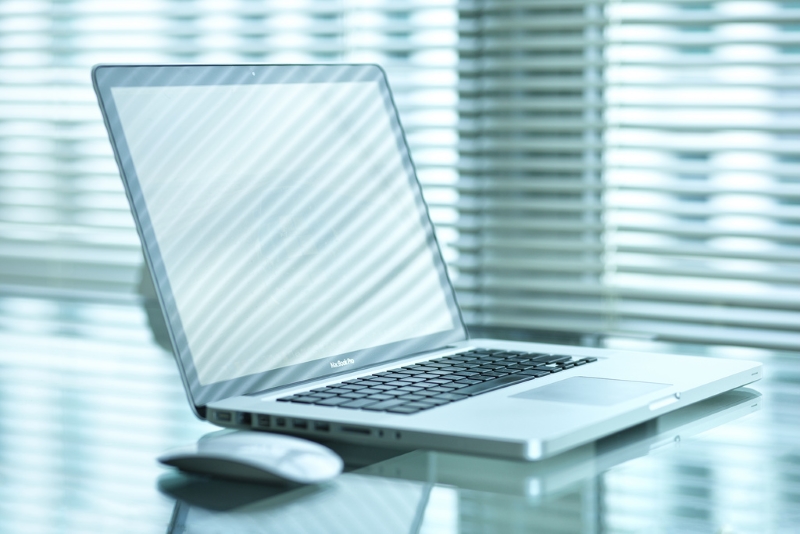 The team behind Ally banking recognizes that your time is just as valuable as your money; so why waste your time and money in hectic branches with long lines and poor savings account rates? Ally is an online financial institution that is committed to improving and simplifying money management. An online Ally savings account makes saving money a burden of the past and provides new and existing customers with an easy-to-set-up savings account that is also convenient to manage.
Tyler of Phoenix shared how "perfect" Ally savings is:
"Online setup was perfect. No hidden fees. Attach AS MANY bank accounts as you want. [Its] very helpful chat-reps [are] ALWAYS available. Can't rave enough!"
In truth, there are thousands of Ally customers nationwide who share the same sentiments, due to the savings account's plethora of benefits that help depositors save without any hiccups along the way.
Related: 5 Best Online Savings Accounts of 2014
Ally Savings Account Benefits
The Ally savings account has a lot to offer depositors with short- and long-terms goals. The most notable difference that this savings account provides in comparison to traditional financial establishments is its high-yield interest rate, which is presently 1.00% APY.
This interest rate is among the highest savings account rates available. Most other online financial institutions and national banks fall considerably below Ally's savings rate: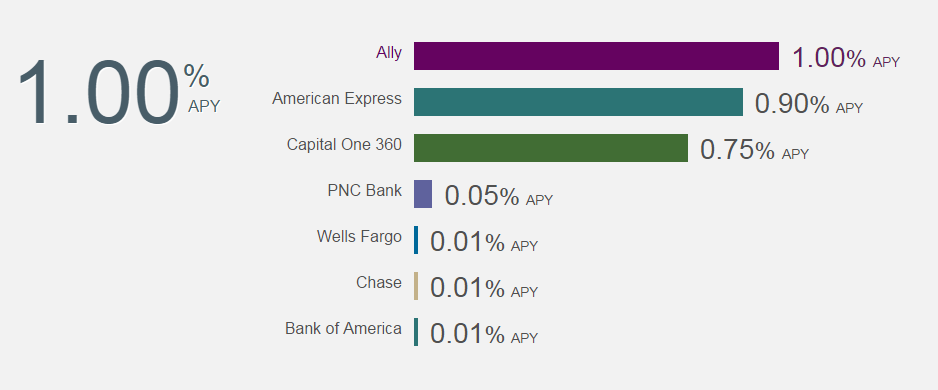 With the greater gains depositors receive from an Ally savings account and its daily compounding interest, account holders can accomplish financial milestones in less time.
Regardless of a customer's savings — whether he already has thousands on deposit or is starting with $1 — customers can get proactive with their savings sooner rather than later, as Ally does not have restrictive minimum deposit requirements. This no-minimum freedom allows depositors to save money at a pace that fits their budgets. Additionally, Ally savings accounts are free of maintenance charges, meaning depositors can keep more of their hard-earned money, rather than losing it to hidden fees.
The advantages to the Ally savings account are clear, but those who are not accustomed to online banking might have reservations. Ally Bank puts these customers at ease with a user-friendly website and simple savings process from start to finish.
How to Open an Ally Bank Savings Account
Applying for an Ally savings account is straightforward. New customers can simply visit its website to open the account. After standard verification measures, customers can begin depositing funds.
Ally Bank deposits, transactions and withdrawals can be conducted online so customers can handle financial obligations from the convenience of their own homes and on their own time. Due to federal regulation, a maximum of six transactions are permitted each statement cycle at no cost. Additional transactions beyond six occurrences will result in a $10 fee each. However, there is no restriction on the number of deposits customers can make into their accounts.
Customers who need to deposit funds into their Ally savings with a check can use the Ally eCheck Deposit option to scan the check and submit it electronically. They can also reach Ally Bank service representatives 24/7 by calling 1-877-247-ALLY (2559) or through live chat.
Get Faster Returns With Ally Bank
In summation, the Ally savings account is a top contender among online savings products. Its always-competitive rates coupled with hassle-free processes for account opening, linking of external bank accounts, and available money-saving resources give depositors tangible results they can rely on when building their emergency savings or other financial goals.
Since opening an Ally savings account involves no minimum deposit requirement, no maintenance fees and no Ally checking account obligation, depositors have nothing to lose when opening an account with Ally Bank.
Photo credit: Aurimas