Get a Head Start on Tax Season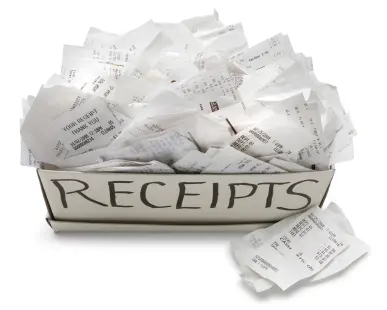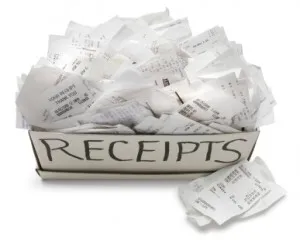 2010 is looming on the horizon. Once the clock strikes midnight, confetti will fly, toasts will be made and 2009 will be history. January 1 not only marks the beginning of a new year, but it's also the beginning of tax season.
Before the year comes to an end, there are some moves you should make in order to ensure that you get every penny of the average individual $2,345 tax refund.
Completing and filing tax returns for 2009 will be no easy task, since this year has been filled with stimulus money and a number of tax incentives from the government.
Depending on what incentives you tapped into, it is important to organize all your paperwork and receipts so when it comes time for tax preparation you will be able to make the most of your tax deductions. With only a few days left in this year, there are still some moves you can make to ensure that you can get the biggest tax breaks you are entitled to.
By taking the necessary financial steps now, when it comes time to filing your 2009 tax return, you may actually receive a pleasant surprise. Why leave it to chance when with a little planning and effort now, you will be fully ready to get the largest tax return that you are entitled to.
What are you doing to get ready for tax season?