Biden, Bush and 8 Other Candidates Who Promised 'No New Taxes'

5 min Read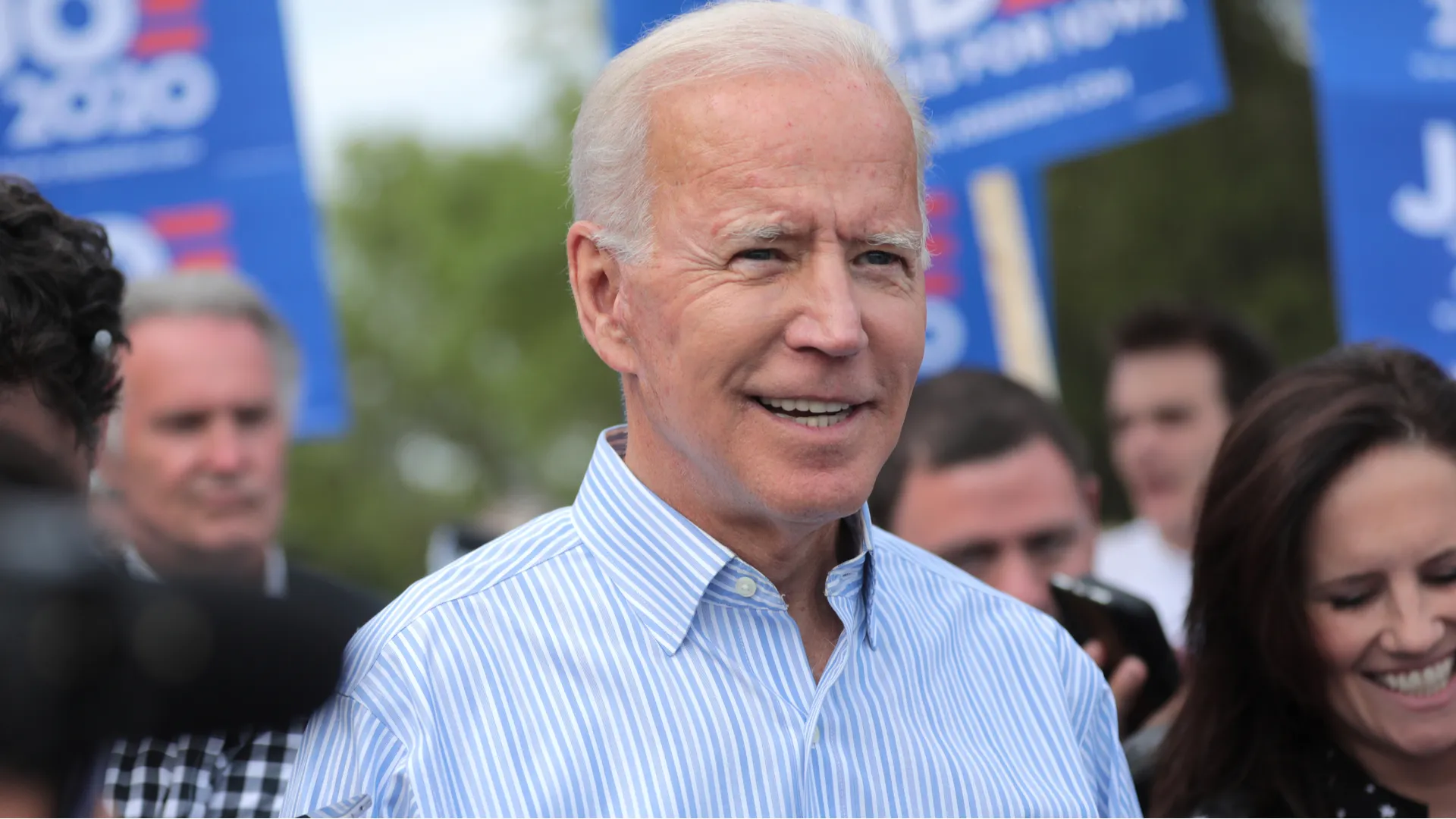 Joe Biden
In an August interview with ABC News, Biden promised "no new taxes" — but only for those below a certain income level.
"I will raise taxes for anybody making over $400,000," Biden said. However, he added that there would be "no new taxes" for anyone making under $400,000. Biden also said he would not raise taxes for small businesses.
"There will be no raising taxes" on the "90% of the businesses out there (that) are mom-and-pop businesses — that employ less than 50 people," he told ABC News.
George H.W. Bush
"Read my lips: no new taxes."
That iconic line was said by former President George H.W. Bush in 1988 upon officially receiving the Republican nomination. According to the History Channel, it may have been the campaign promise that propelled him to eventual victory.
However, just two years later, Bush broke that promise. In 1990, under pressure to strike a budget deal with the Democrat-controlled Congress, Bush agreed to raise taxes, the Washington Examiner reported. It was this move that could have cost him reelection.
Arnold Schwarzenegger
Arnold Schwarzenegger promised no new taxes during his run as the governor of California, and he remained dedicated to that promise — for the most part. He did raise taxes in 2009 when the state's deficit was $60 billion but told The Atlantic in 2010 he would not consider raising taxes again.
Mitt Romney
In 2006, Romney became the first major candidate in the 2008 presidential election to sign an Americans for Tax Reform pledge to not raise taxes, according to Politifact. When he ran for president in 2012, he promised multiple tax cuts for individuals and a reduction in corporate income tax rates. He also said that he would not use new taxes to help lower the deficit, according to the Tax Policy Center.
Jay Inslee
While running for governor of Washington state in 2012, Jay Inslee told voters he would "veto anything that heads in the wrong direction and the wrong direction is new taxes in the state of Washington," and that "I do not believe tax increases are the right path for the state of Washington," according to the Washington Policy Center.
After being elected, Inslee announced in 2015 that he wanted to increase taxes by about $1 billion over a two-year period.
Jerry Brown
When Jerry Brown ran for California governor in 2010, he promised that he would not raise taxes without voter approval. Despite his "no new taxes" pledge, Brown later signed a gas tax increase into law after winning a second term. He argued that his promise only applied to his previous term, CapRadio reported.
Doug Ducey
During his inaugural address in 2015, Arizona Gov. Doug Ducey promised that he would not raise state taxes, the Phoenix Business Journal reported.
"Prosperity moves, and as taxes go up, it moves away. Gone as well are jobs, people and companies that found a better welcome someplace else," Ducey said, according to the Journal.
However, according to the Arizona Republic, he has raised taxes, including adding a new "safety fee" that is imposed when vehicles are registered. Ducey has argued that this is a fee and not a tax, so, therefore, is not in violation of his no-new-taxes pledge.
Janet Mills
In 2018, Maine gubernatorial candidate Janet Mills said during the race's final debate that she would not raise taxes in her first two-year budget as governor, Bangor Daily News reported. Mills kept her word — when she submitted her first two-year budget proposal for approval to the state legislature, it did not call for higher taxes.
Brian Sandoval
Nevada Gov. Brian Sandoval stated during a Republican gubernatorial debate in 2010 that he would not raise taxes: "I've said very specifically, I'll not be raising any taxes. I'll be vetoing any tax." He also said he would not extend existing tax increases that were set to expire during his term, the Las Vegas Sun reported. However, he went on to strike a deal with Democrats to extend some of those tax increases.
Charlie Baker
When Charlie Baker ran for governor of Massachusetts in 2014, he pledged not to increase taxes or impose new fees. Although he kept this promise throughout most of his first term, a budget proposal he submitted in 2019 included a slew of new taxes and fees, including a proposal to extend sales tax to third-party sales through online retailers, a tax on opioid sales and an expanded cigarette excise tax, The Salem News reported.
More From GOBankingRates
About the Author